French Open early thoughts, June 6, 2021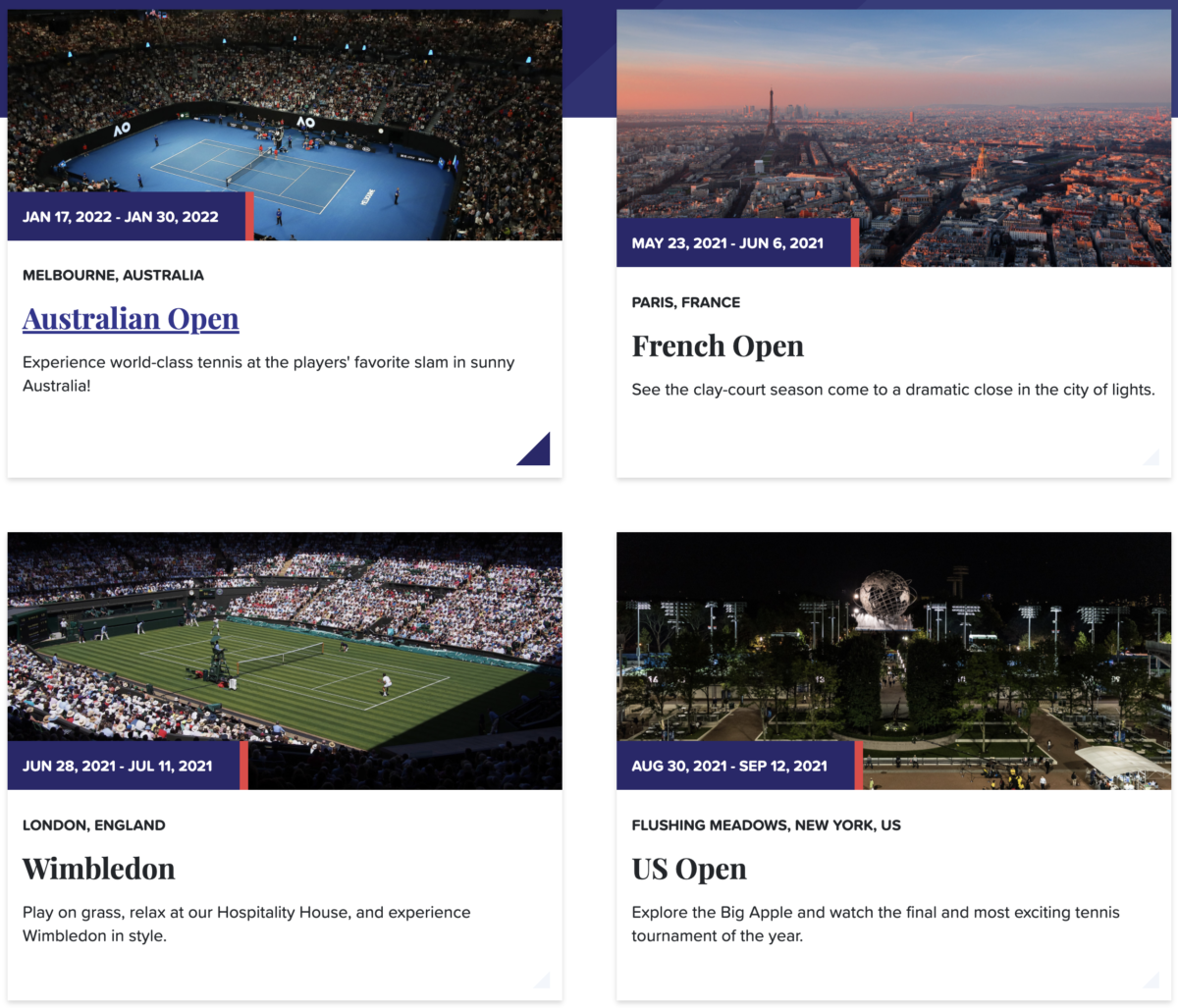 Novak just won his 18th to start 2021. Now there are two ways to look at this, one is he could win three more this year, and get to 21, OR, Nadal upsets him in a tournament, and picks up his 21st, in '21.
The next tournament is the French Open, in Paris, France, the land of the Jesuits. *Jesuit = 1+5+1+3+9+2 = 21 *IHS = 18
*And keep in mind, Osaka won her 21st straight match to win the Australian Open the day before Djokovic won his 18th total, on his way to 21.
This upcoming French Open will be the 125th (Numerology = 125) and it will conclude on June 6, 2021, where 21 is the 6th triangular number.
21, 6th triangular number
6/6/21 date concludes French Open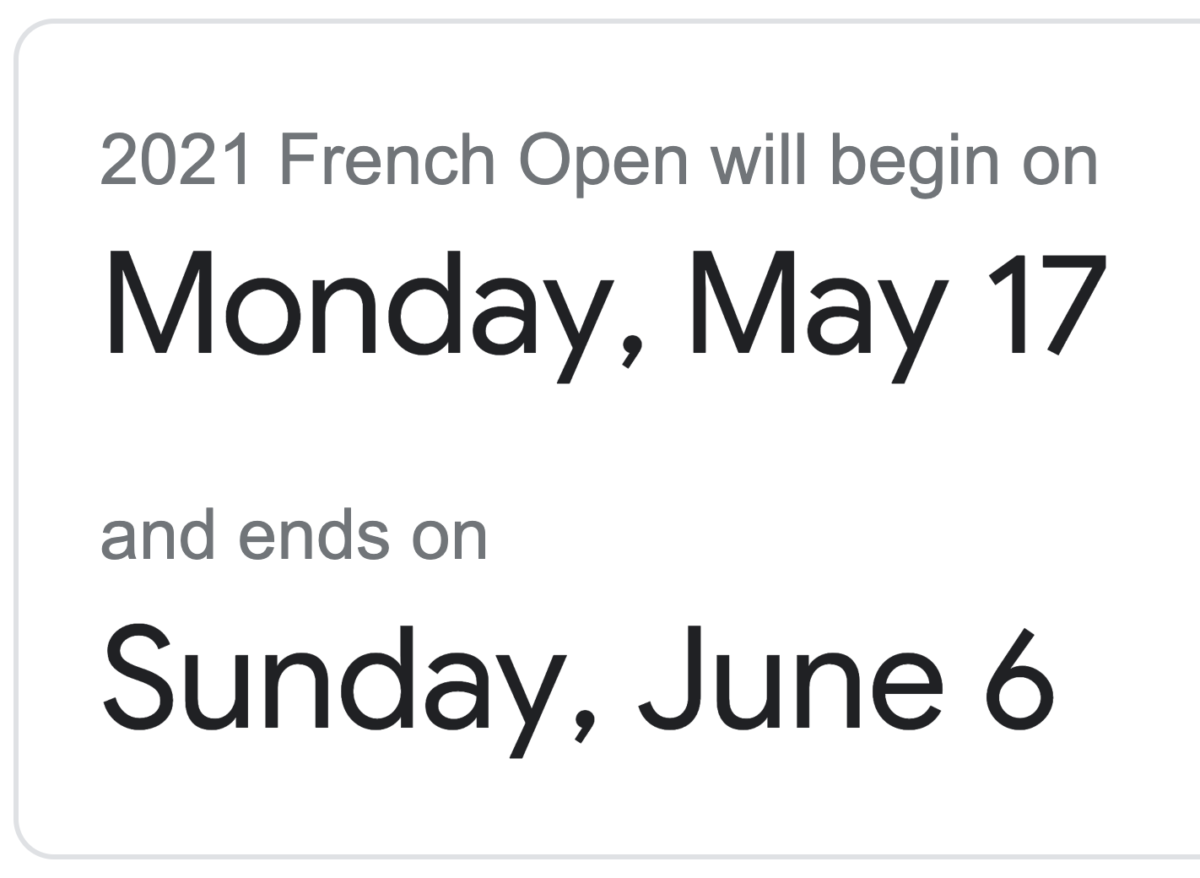 June 6th will be the 21st day of the tournament. (May 17 – June 6)

The tournament begins on his 383rd day of his age (76th prime)
*Skull and Bones = 76

Nadal has won the French Open 13 times. *13, 6th prime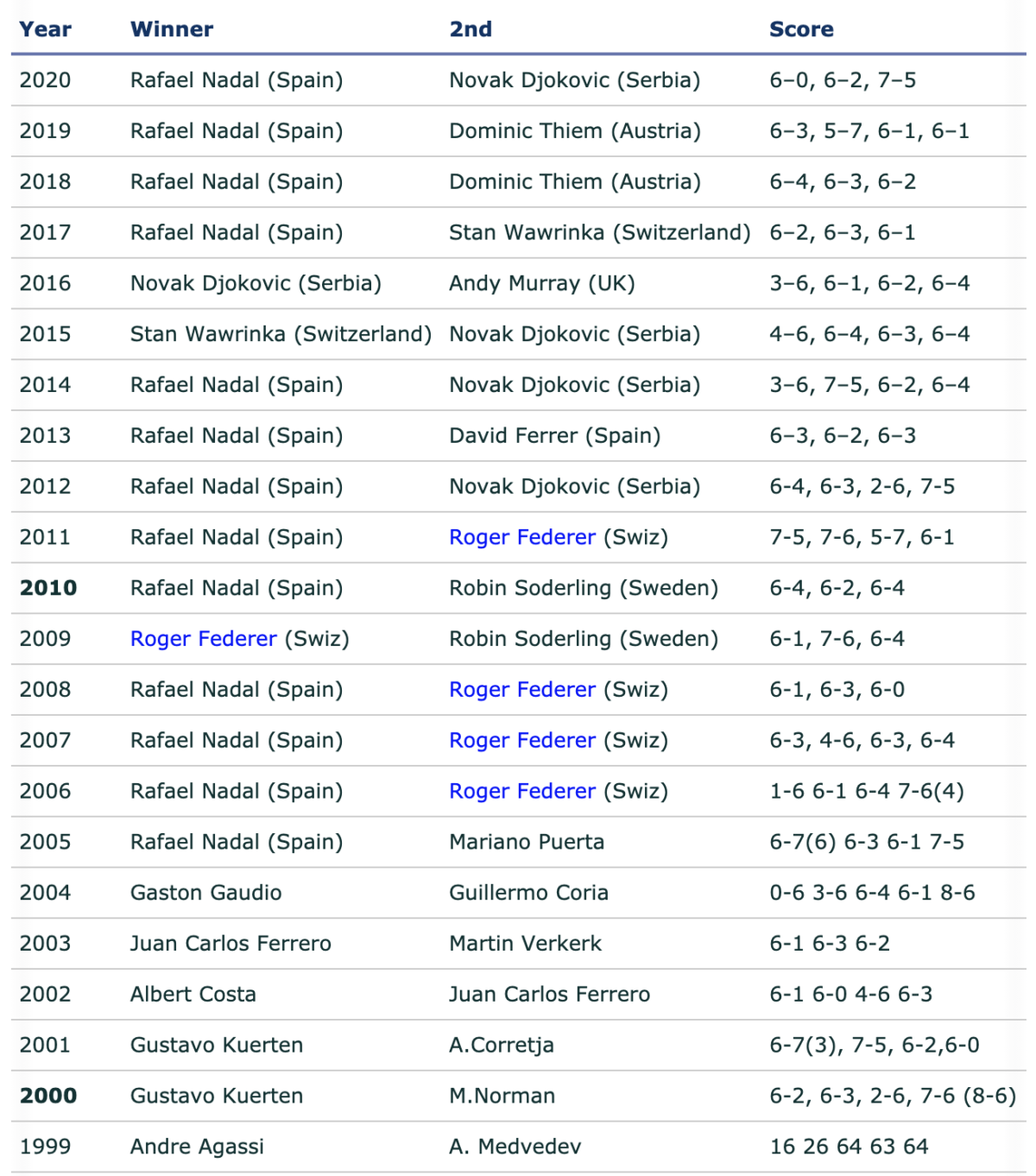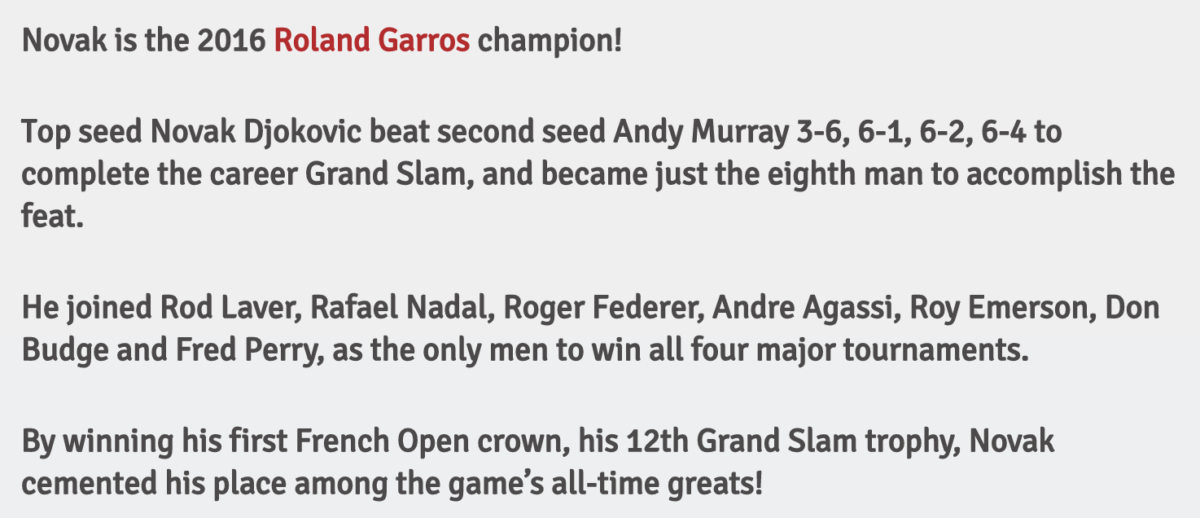 Djokovic won the French Open in '16.
53, 16th prime
The year began with the 53rd Australian Open.
And notice the last French Open began September 27, the date in history the Jesuits were recognized by Rome, and it ended October 11, 2020, the same day the NBA Finals ended (so that is something else to think about).
https://en.wikipedia.org/wiki/2020_French_Open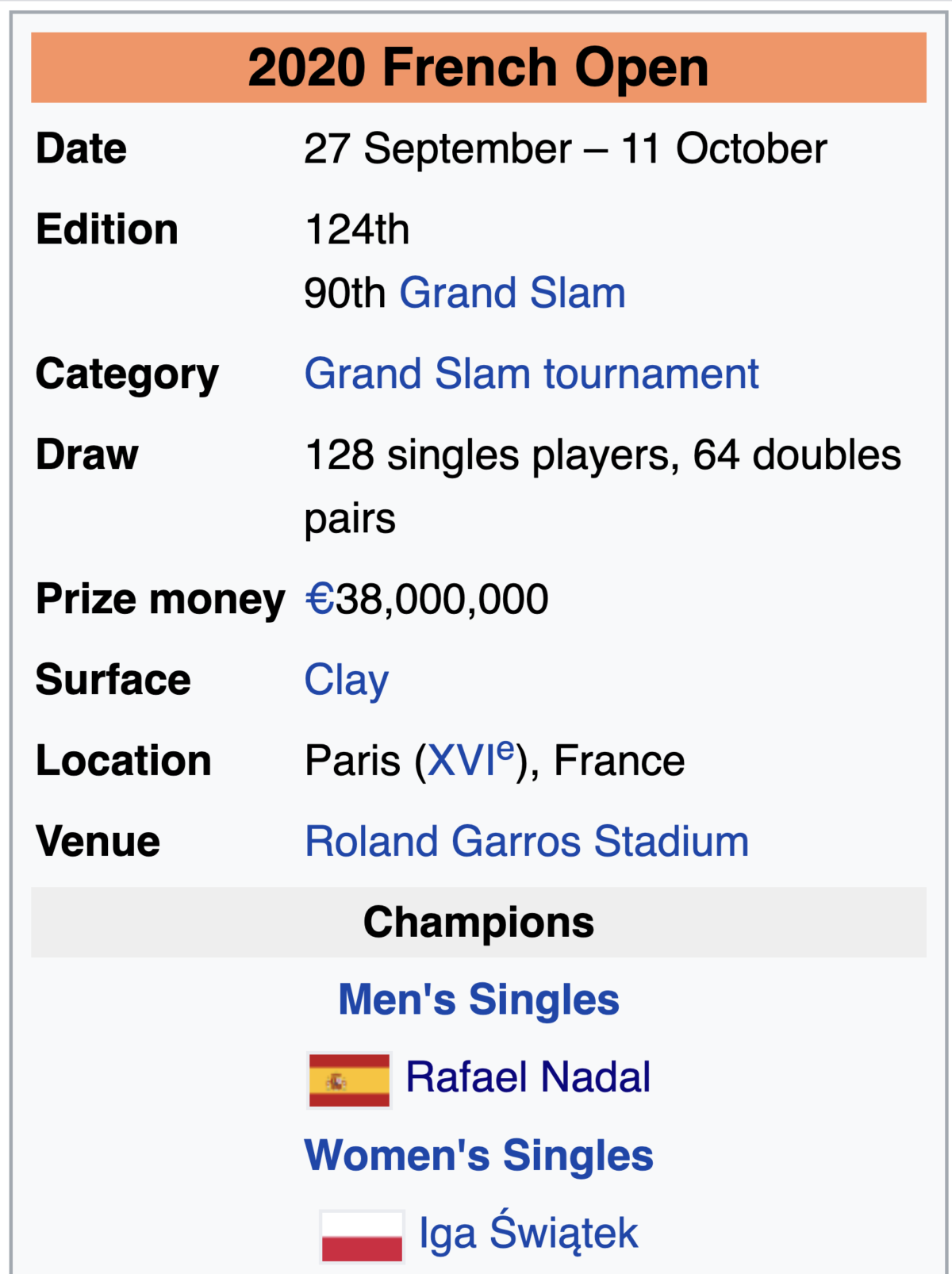 In the near future I'll do a proper decode on this on Patreon. Be sure to subscribe!