Fulton County grand jury appears to be moving quickly, CNN, August 14, 2023 (the day before the Jesuit Order's birthday)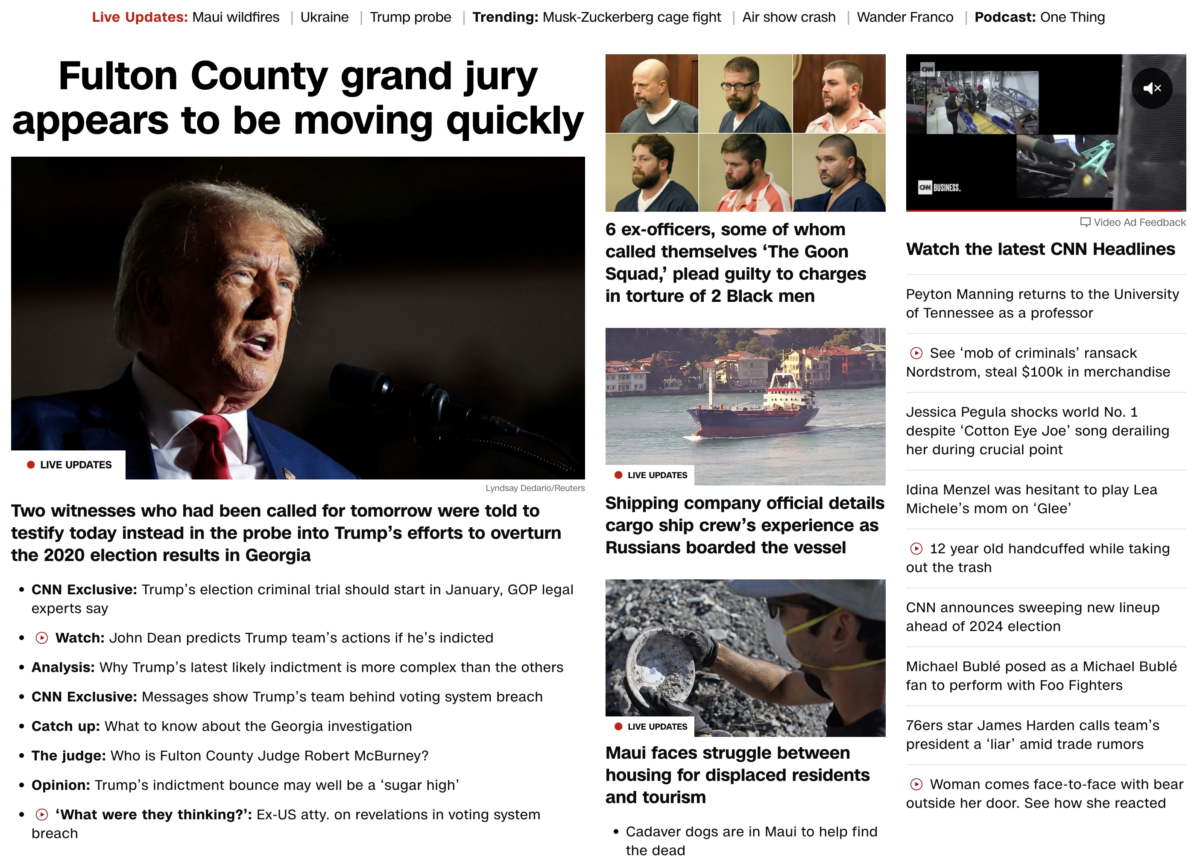 This is the headline on August 14. Tomorrow is August 15, the Jesuit Order's birthday, born in Paris, France, August 15, 1534. That means they'll be 489 years old. Recall, Trump's brother died on this day not that long ago.
Recall, yesterday the focus was on 'Coffee County,' or 138. And it was 13/8.

Now it is 'Fulton County.'



Again, tomorrow is August 15, the day leaving 138 days in the year.
Read about Trump's brother's death on August 15, 2020 here.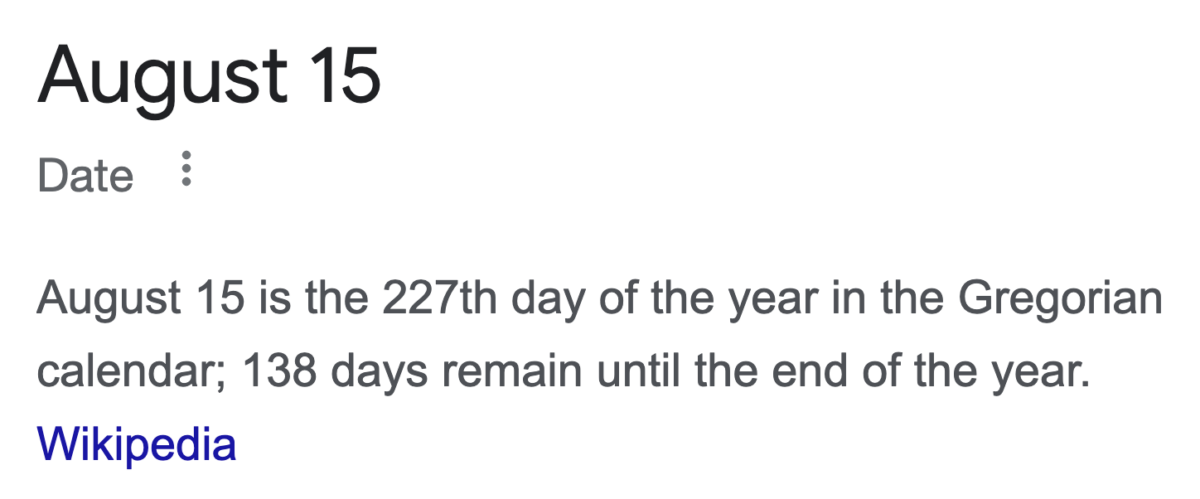 This news comes 64 weeks before the election. How many spaces on the chessboard?
Once again, the fourth indictment is coming in the fourth state en route to the 60th US Presidential Election, and this news got hot on August 12, Trump's 60th day of his age.
Four = 60, Order = 60

September 12, 2023 will be 60 weeks before November 5, 2024, the day of the 60th US Presidential Election.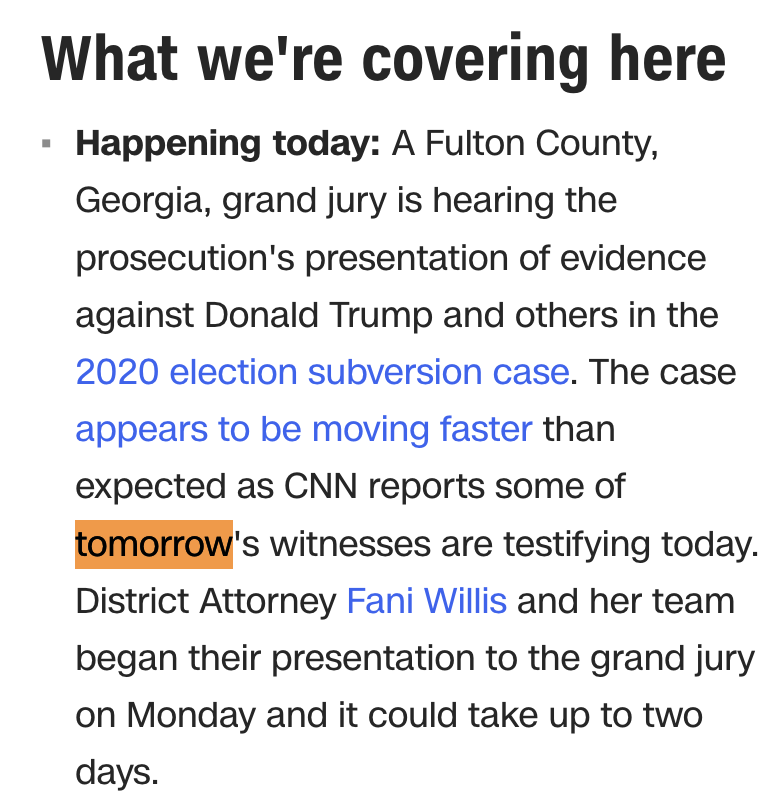 Fulton County is where Atlanta, Georgia is located.
MLK was from Atlanta, and killed on 4/4.
It's a long pattern.

They have the timeline through January 6, the programming they need you to remember.