Haiti's Prime Minister Jovenel Moise was replaced on 201st day of the year, July 20, 2021, by Ariel Henry, after the July 7, 2021 assassination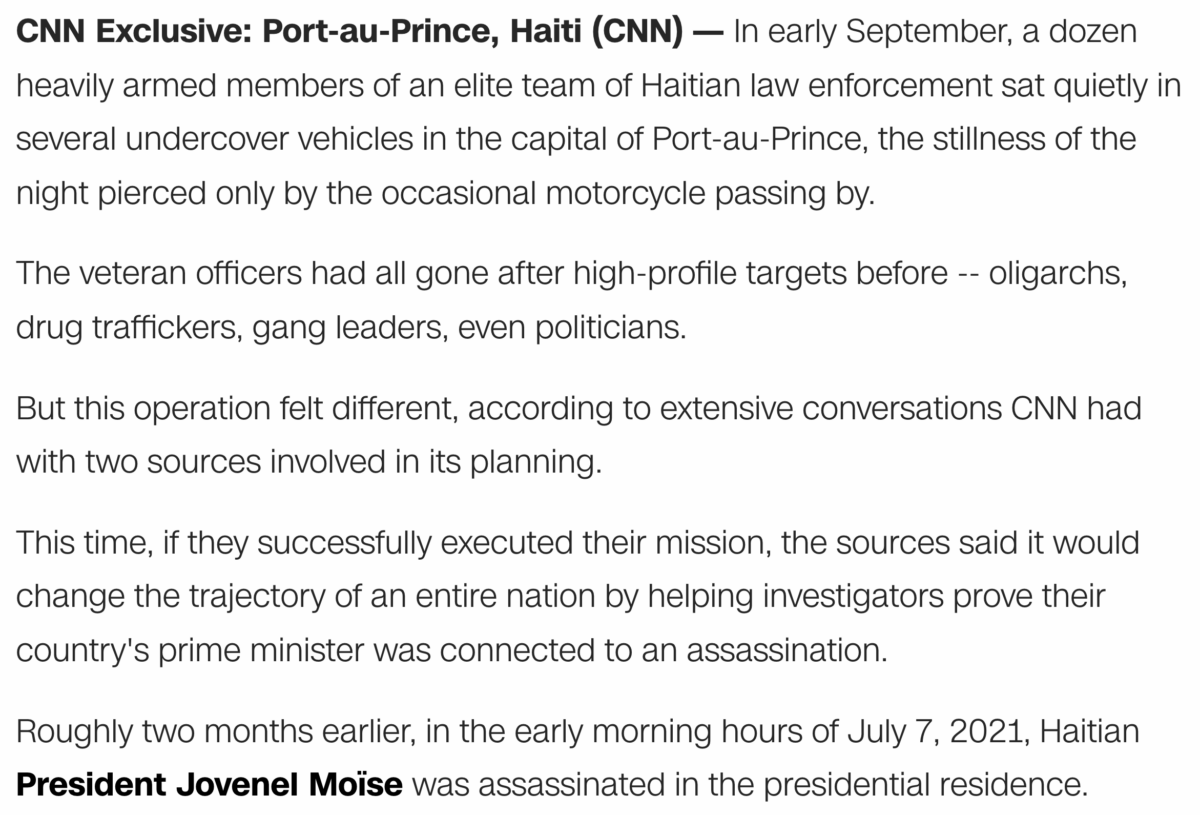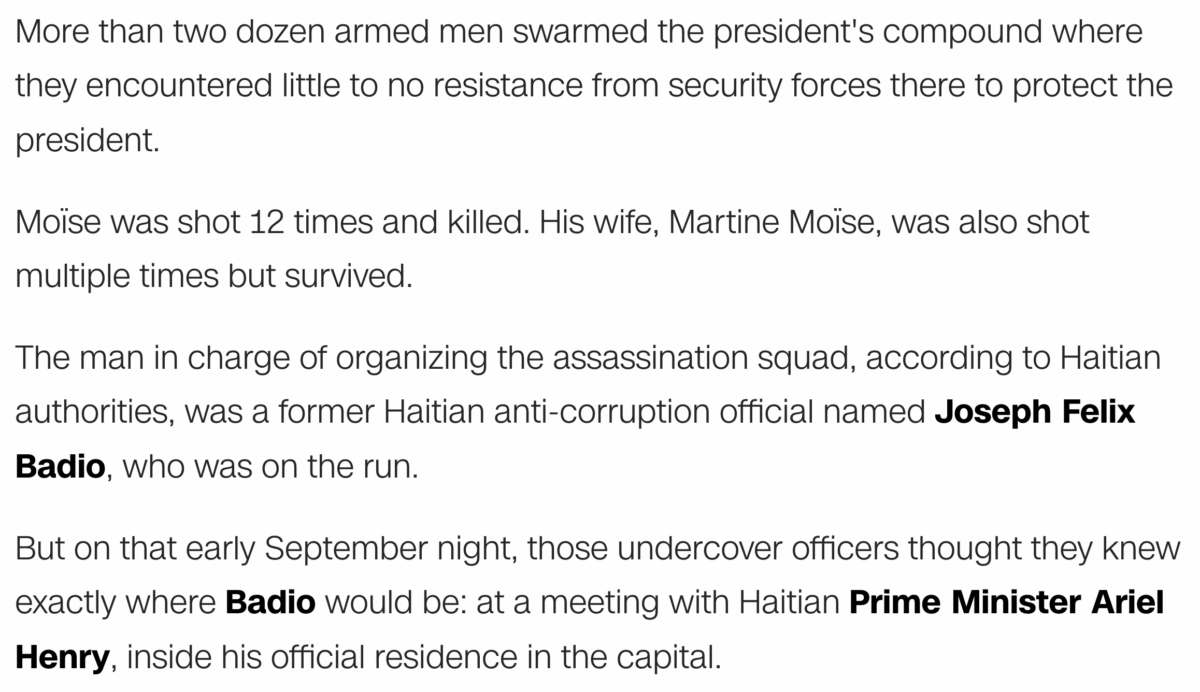 https://www.cnn.com/2022/02/08/americas/haiti-assassination-investigation-prime-minister-intl-cmd-latam/index.html
Recall the very Jesuit assassination of Haiti's prime minister, July 7, the day leaving 177-days in the year.
And notice, the new Prime Minister was installed on July 20, 2021, the 201st day of the year.
The Jesuit Order = 177 / 201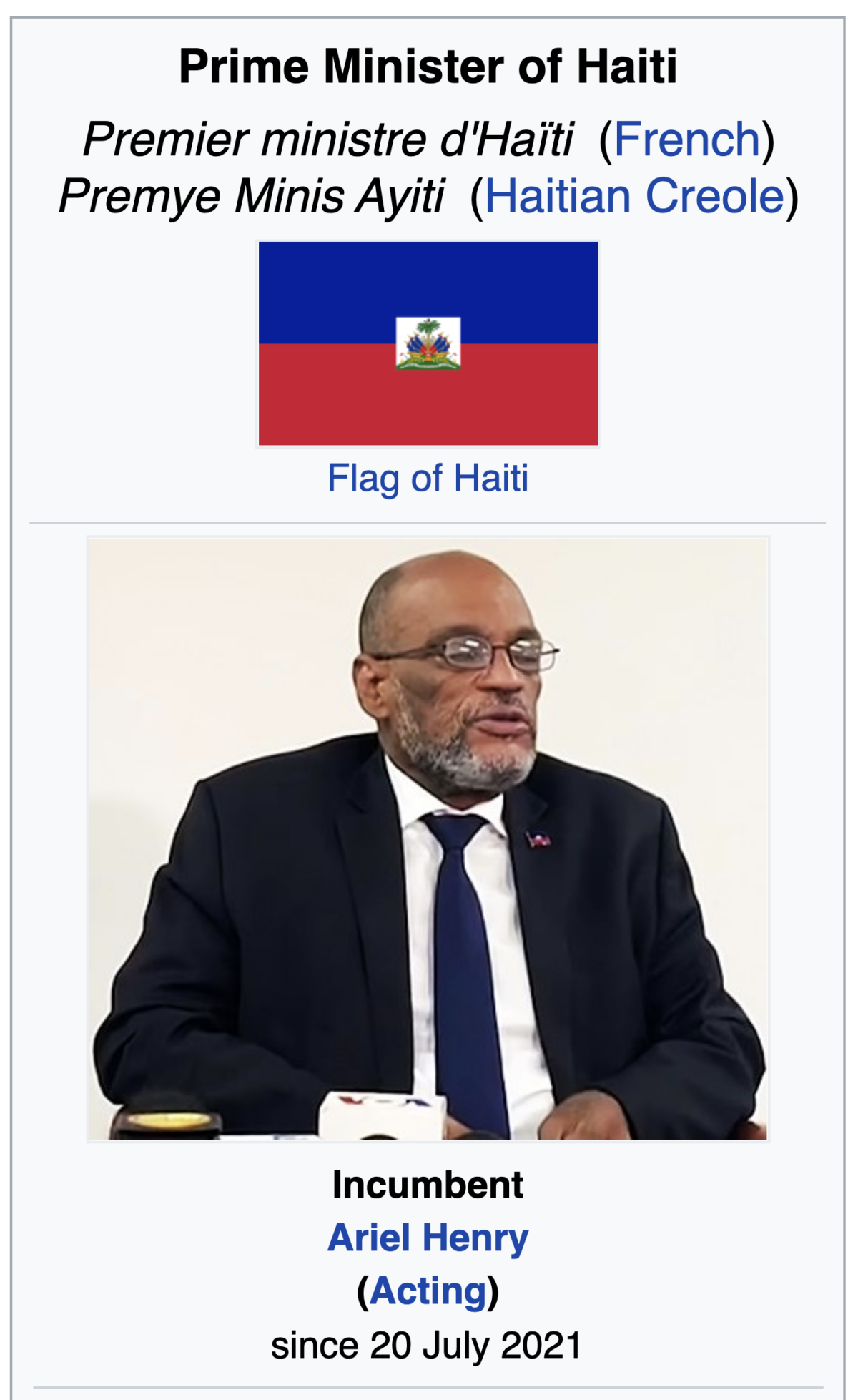 Read more about the Haiti rituals by the numbers.