Half Moon Bay mass shooting of Monday, January 23, 2023, blamed on 67-year-old Asian man, Zhao Chunli, following the Lunar Festival Shooting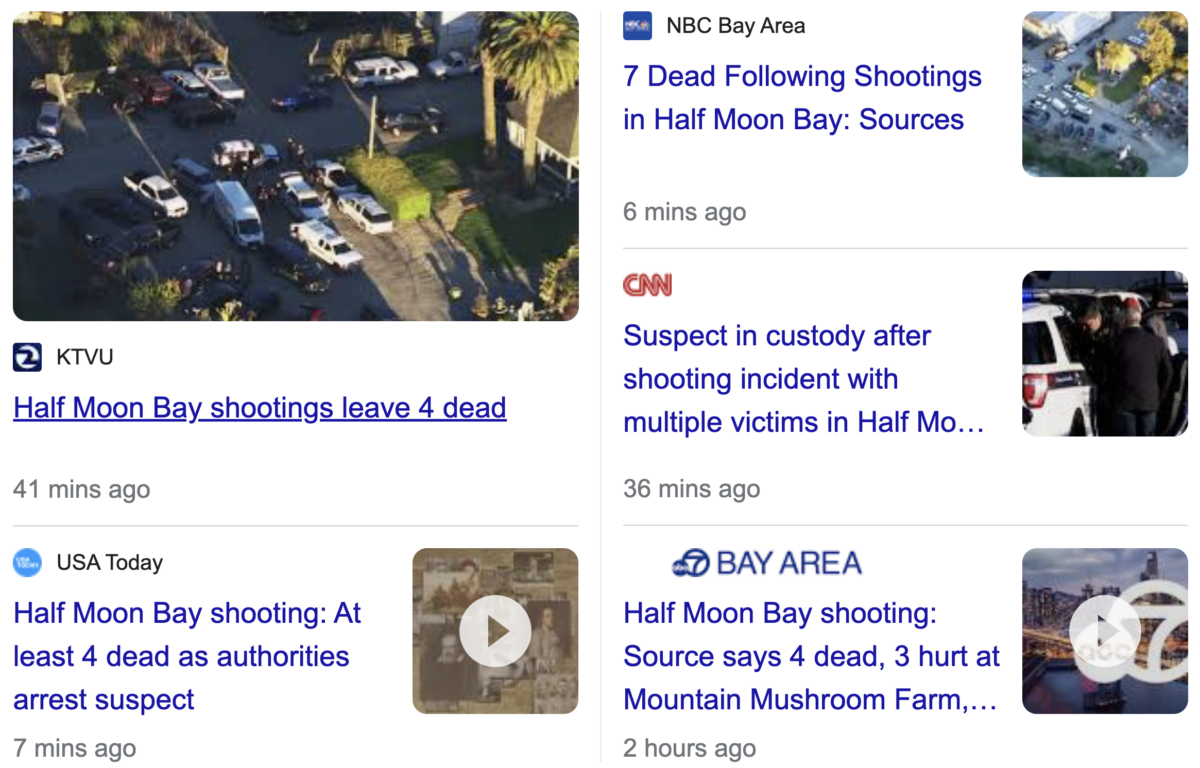 Following the Monterey Park Lunar New Year shooting, a shooting in Half Moon Bay.
And notice where Half Moon Bay fits in with Gun Control.
Half Moon Bay = 49 / 50 / 112 / 185

Recall, Gavin Newsom gave his gun control speech on February 18, 2022, the 49th day of the year, and then Robert Luna was sworn in December 3, 49 days before the Lunar New Year shooting.
Also, his first day on the job was December 5, 47 days before the shooting. And in this case, today's shooting is on 47 date numerology.
1/23/23 = 1+23+23 = 47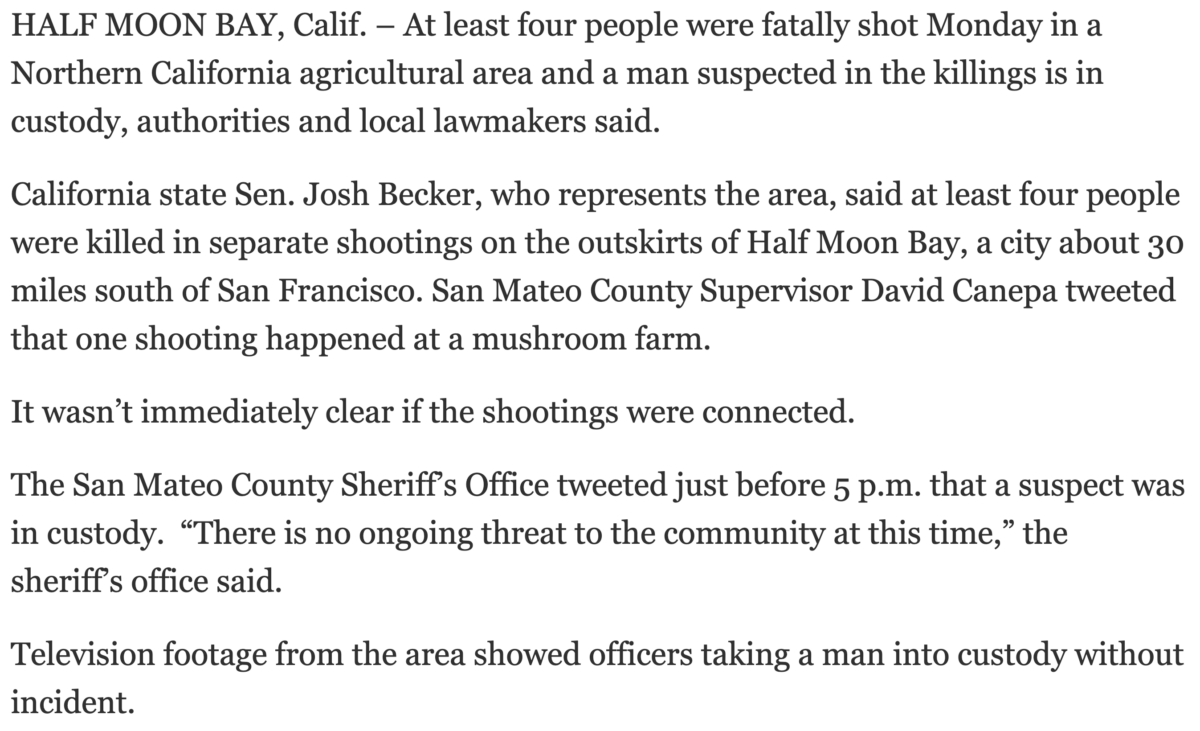 https://www.usatoday.com/story/news/nation/2023/01/23/half-moon-bay-shooting-victims-authorities/11109329002/
Notice Josh Becker was born on the 103rd day of the year, going with the Monterey Park shooting coming 103 days after Gavin Newsom's 55th birthday.

Freemason = 96 / 42
Jesuit = 42
Moon = 57
And notice where the Jesuit code fits in with the shooter.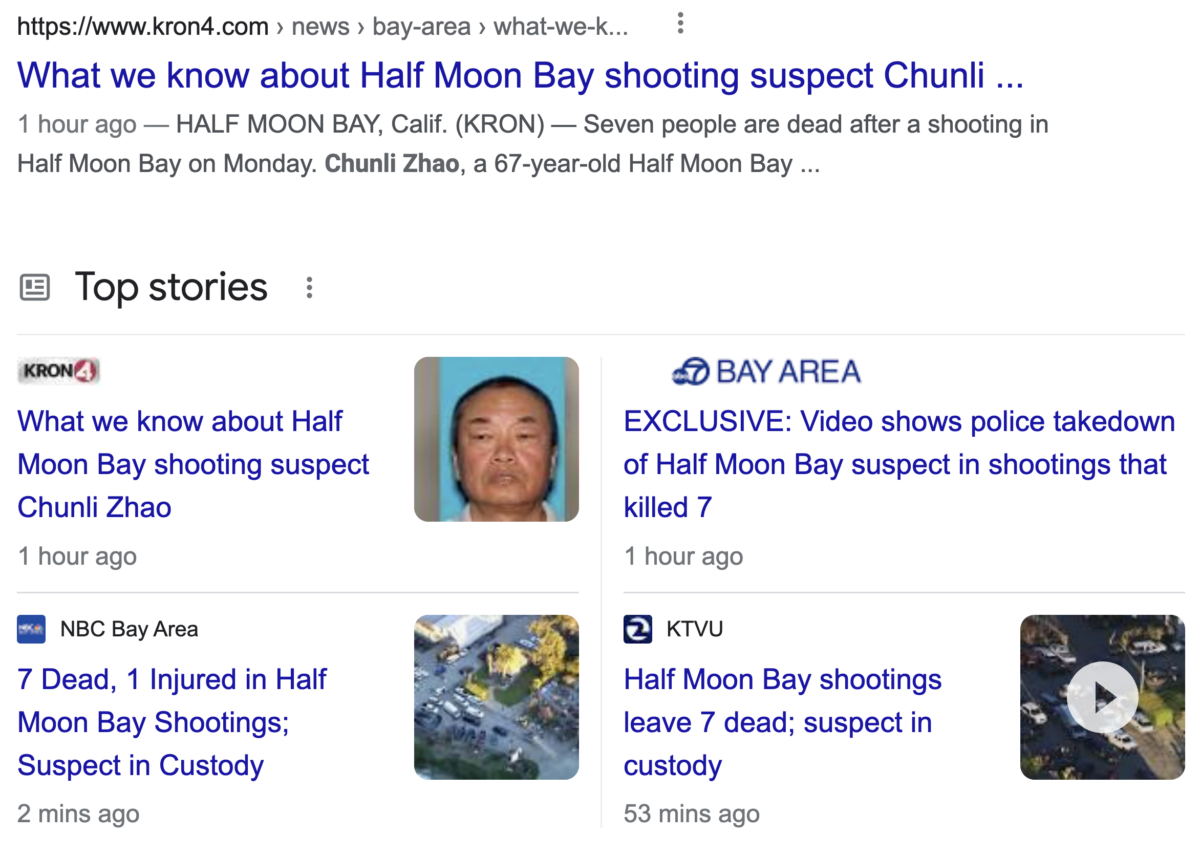 In this case, the suspect is a 67-year-old, on a 67 date numerology.
1/23/2023 = 1+23+20+23 = 67
Killer = 67
Of course, 67 is the 19th prime, and the moon is on a 19-year-cycle.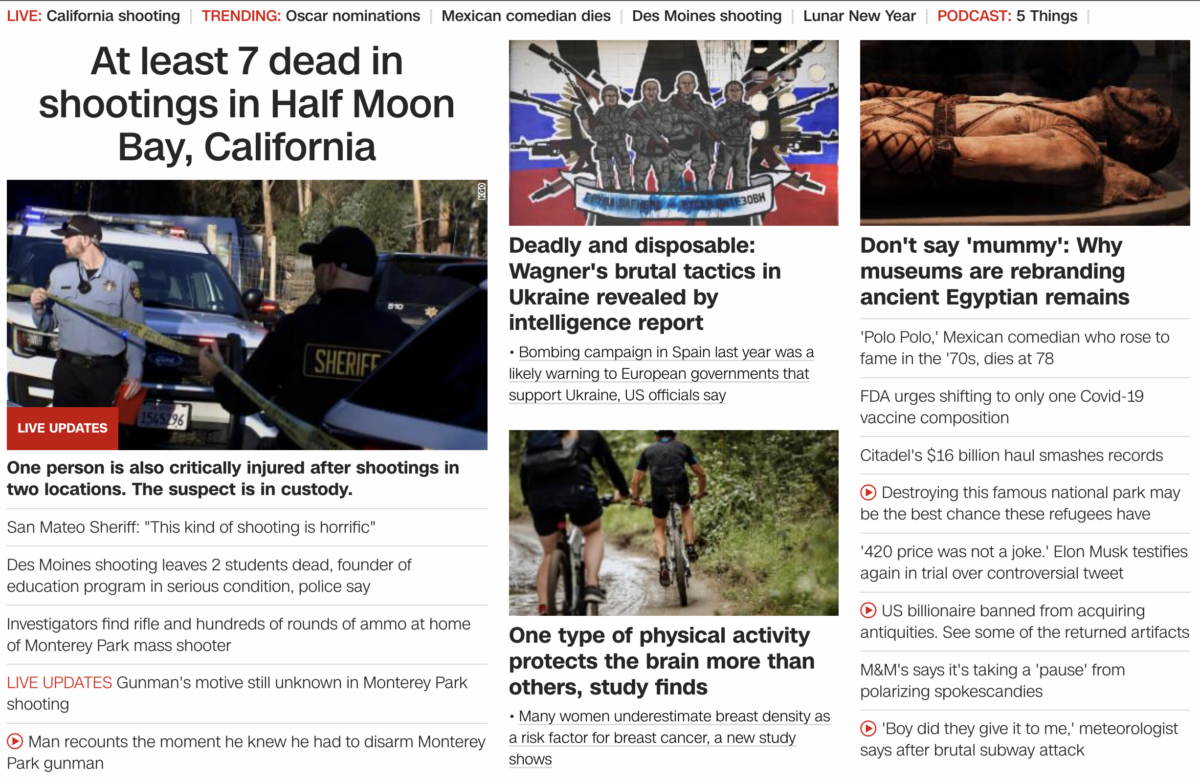 And following the 72-year-old shooter, in this case, 7 people were killed, in locations 2 miles apart.
Jesuit Order = 72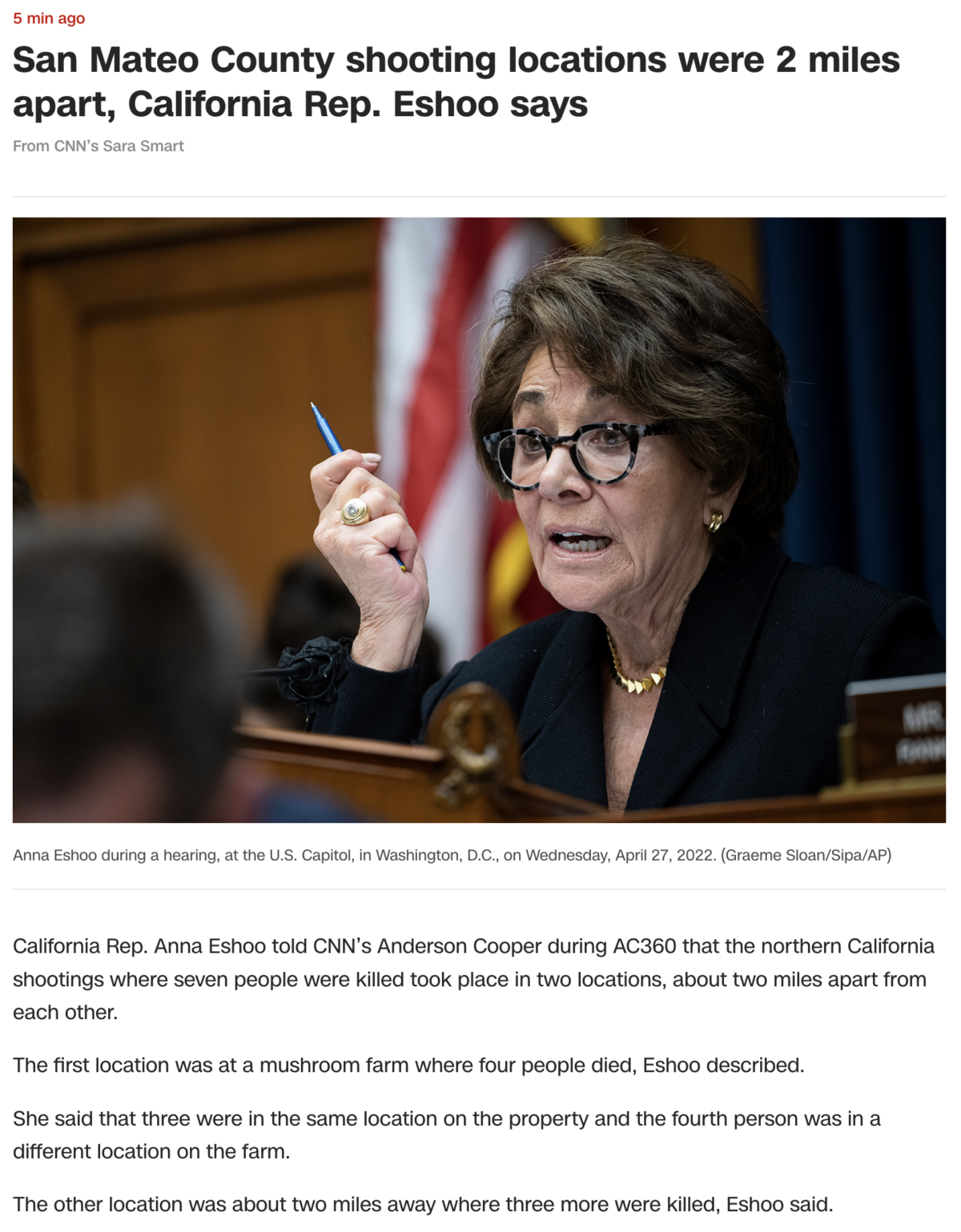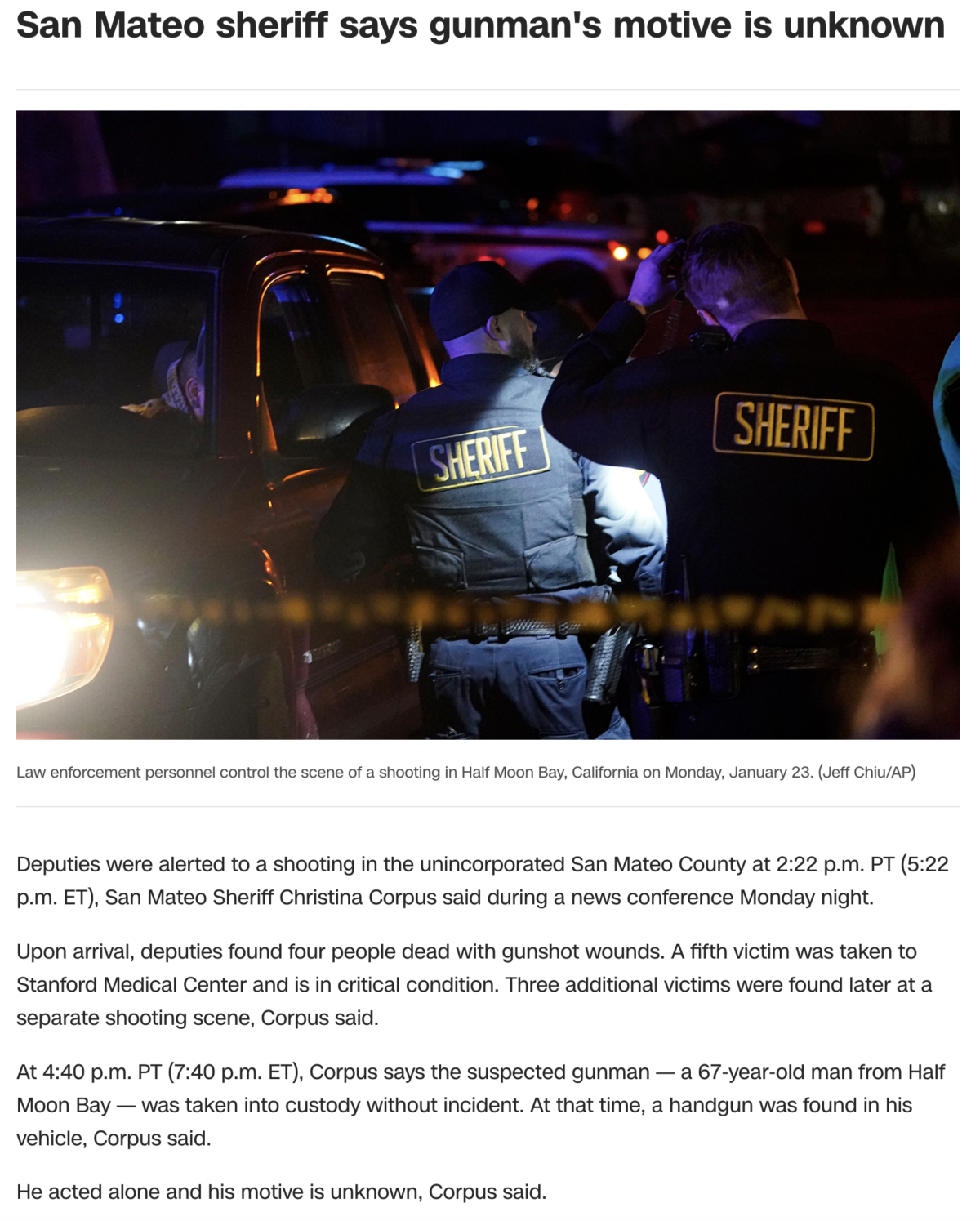 https://www.cnn.com/us/live-news/half-moon-bay-california-shooting-1-23-23/index.html
He turned himself in at 4:40 local, 7:40 EST.
Shooting = 44
*Masonic = 74
*Killing = 74