Hawaii, the (808), the 50th state, wrecked the week of hip-hop's 50th birthday (Where Obama, Kanye, Jay-Z & Fred Hampton meet)

Hawaii became the (808) area code on August 8, years ago. The drum machine that made hip-hop in the early days was the Roland TR-808 Rhythm Composer. And this year, hip-hop turned 50 the week of 8/8, and the 50th state Hawaii got smashed, especially Lahaina.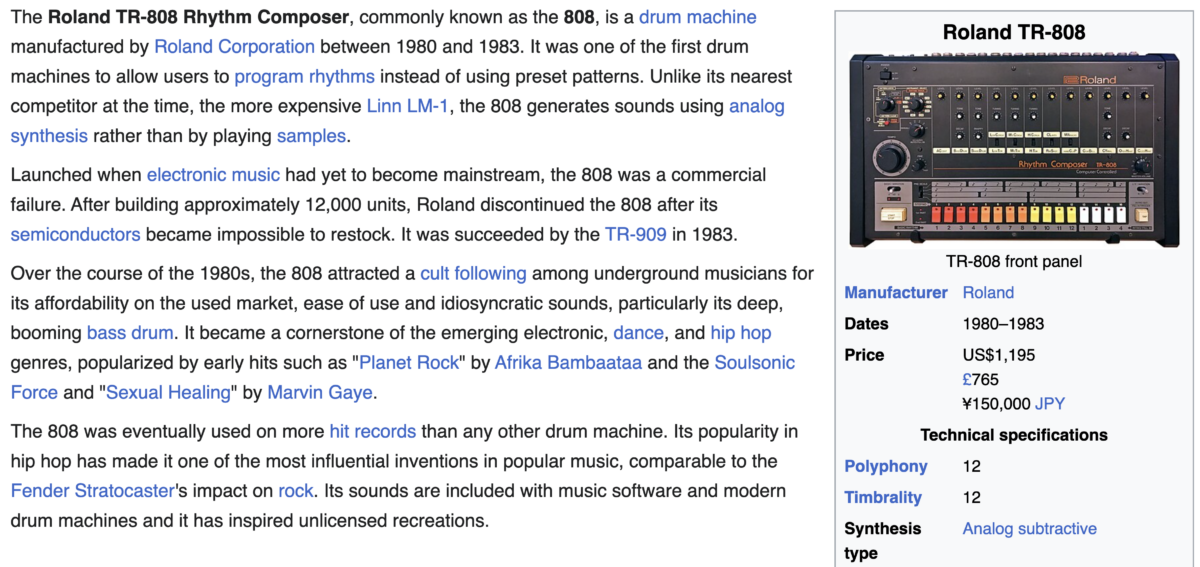 *Hawaii got wrecked 13 days before its 64th birthday as a US state (13 stripes).
Roland = 64, Maui = 64, 8×8 = 64

He was from Osaka, Japan.
Osaka, Japan = 64
Osaka = 88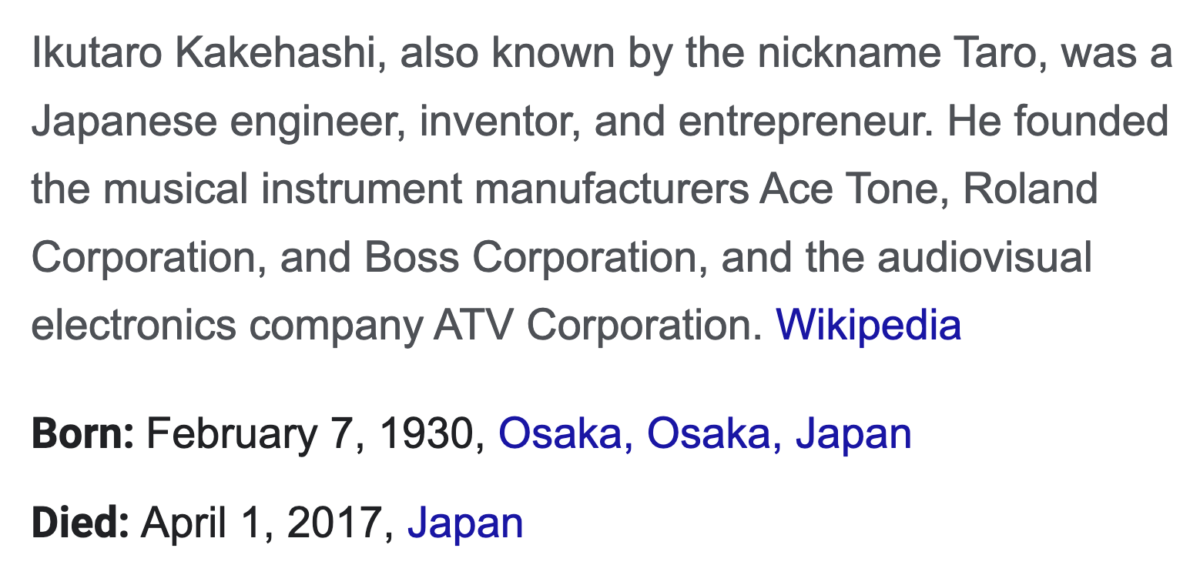 He turned 50 in 1980, the year the 808 came out.
Also noteworthy, Kanye West, who is connected to the natural disasters of "Katrina" and "Ida," had the album 808s and Heartbreaks, which was recorded in Hawaii. Funny enough, this tragedy happened on August 8, the 62nd day of his age, and just days after Obama turned 62, who is from Chicago, a land that once suffered a white takeover like Hawaii. Furthermore, Kanye's 808 record was produced by Roc-A-Fella Records, Jay-Z's label.
Jay-Z = 62



Jay-Z = 62 & 46 *Chicago = 46 (Kanye is 46)

Read about The Fire and Fury book, or "62," here.
And notice, 808s and Heartbreak released as Obama was becoming President, in 2008.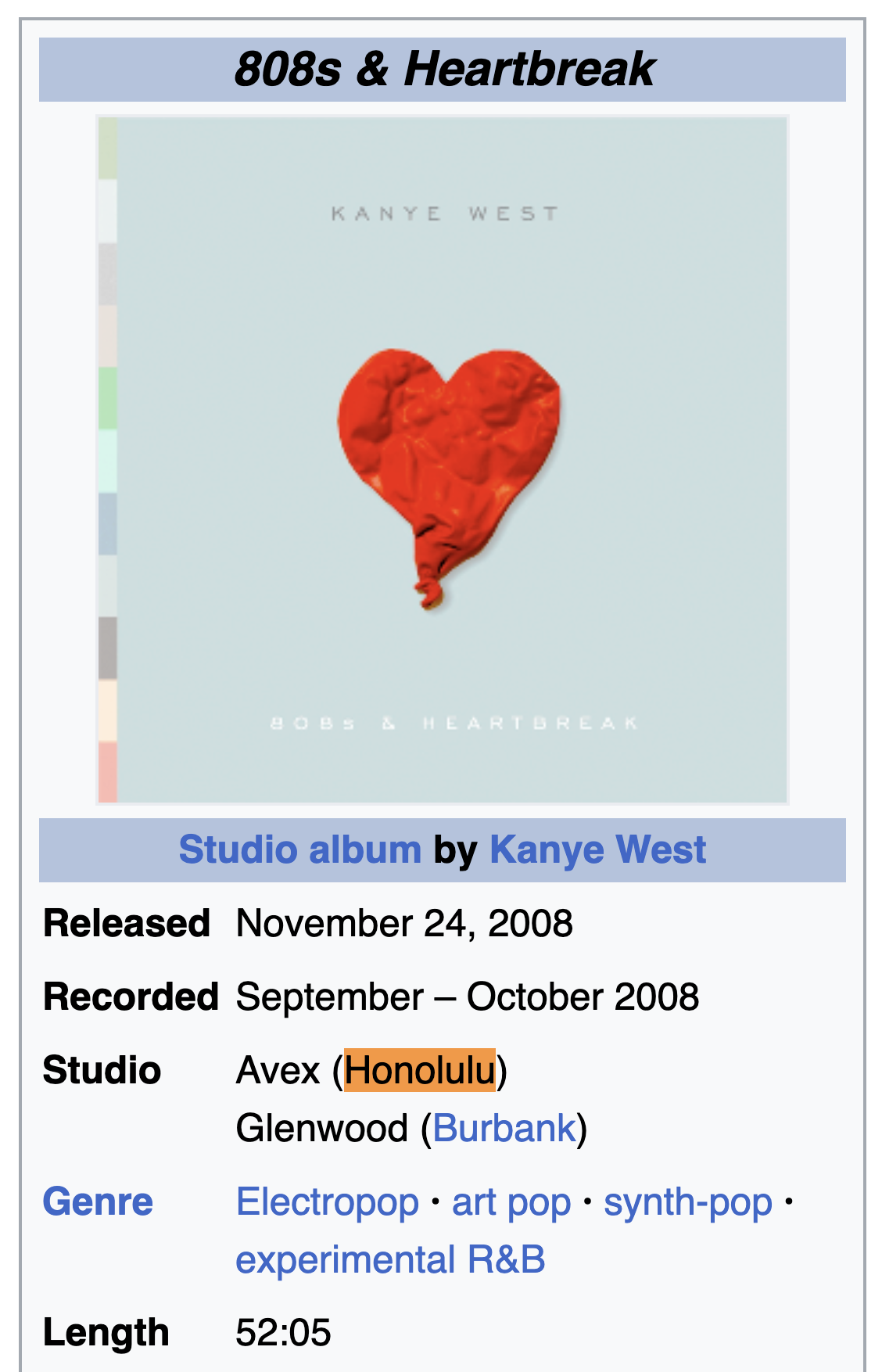 And notice Jay-Z's first song was Hawaiian Sophie, which came out in '89, like how Hawaii took over the news for the destruction on August 9, 2023. *Jay-Z's birthday is also just before the Pearl Harbor anniversary.

The tragedy was 247 days after Jay-Z's birthday, while the country is 247 years old. And the tragedy was 118 days before his upcoming birthday, like hip-hop's birthday is 11/8, 11th of August. As we know, that 118 number was a big deal in Paradise, California, and in Hawaii, and those tragedies are tied together through the Eagles song 'Last Resort.'

Keep in mind Jay-Z is part of the September 11, 2001 ritual, and the Hawaii Governor compared Maui to 9/11 on August 15, the Jesuit Order's birthday. In history, the seeds were planted for the genocide of the natives in the Chicago area after what happened on August 15, 1812, 211-years ago…

They say "38 people" died on August 15, 1812..
And here is an observation about 'Energy,' and the 8/8 date. Energy = 88 & 537

Also noteworthy, Jay-Z gets hung into the Hawaiian Sophie video.
It goes with him turning 4 the year of Hip-Hop's birthday, and the Hawaiian fire coming four days after #44's birthday, Barack Obama. These guys are black history, and now lots of Maui was turned black.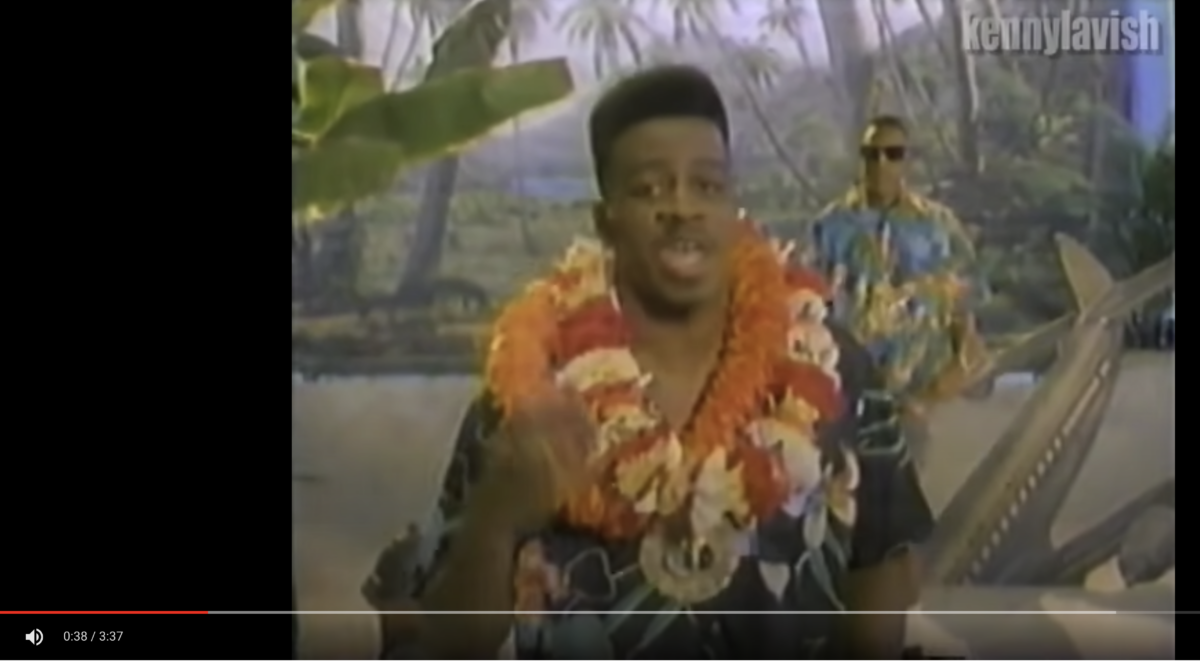 Jay-Z is shown with a noose around his neck at 38 seconds into the video.
And then, he is shown again at 50 seconds into the video, for the 50th hip-hop anniversary.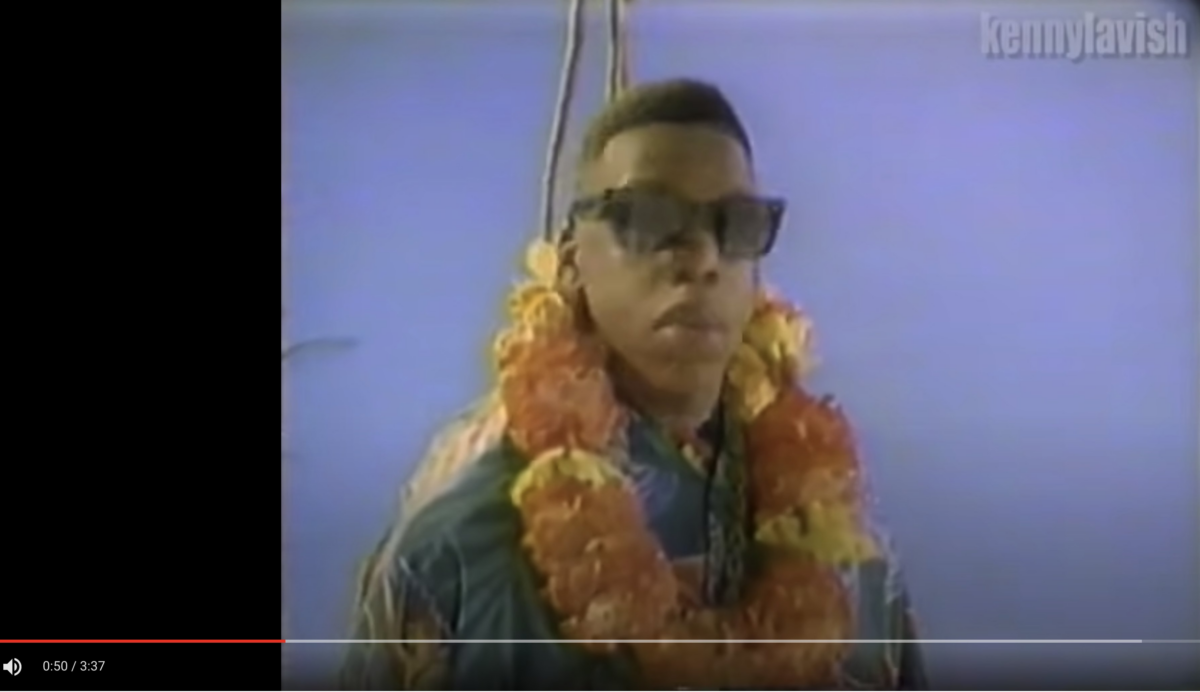 Making matters even more interesting, Hawaiian Sophie released on The Rock's birthday, May 2, 1989.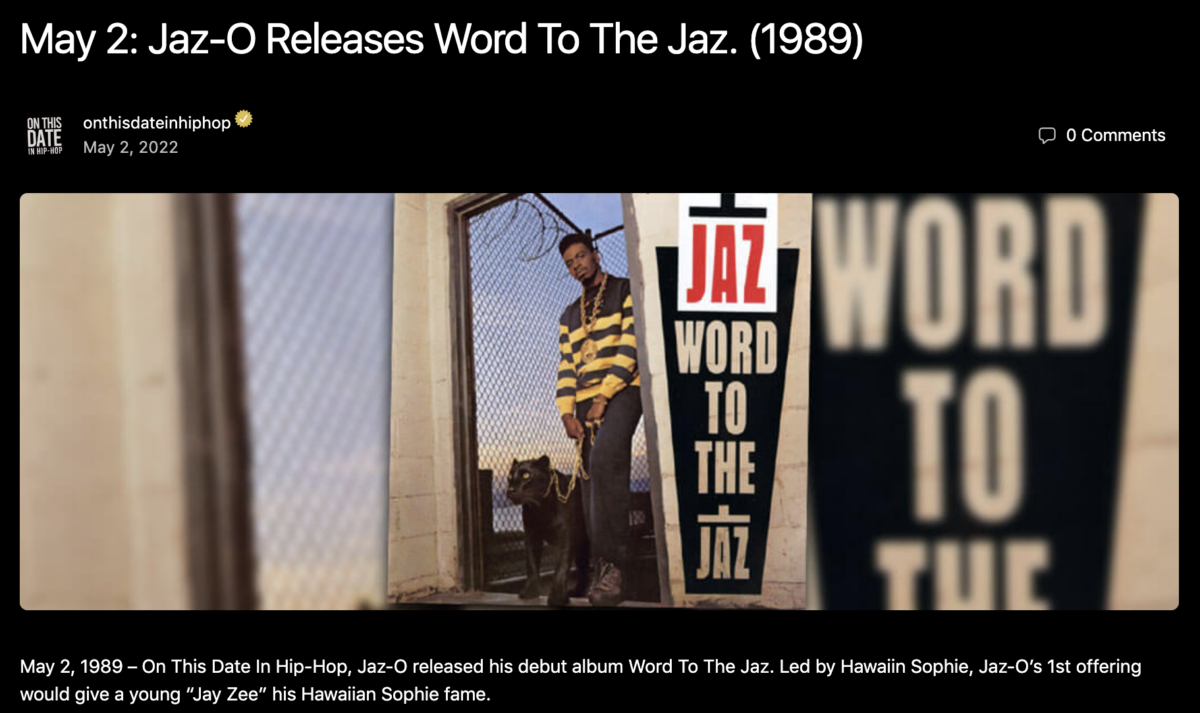 https://onthisdateinhiphop.com/news/may-2-jaz-o-releases-word-to-the-jaz-1989/
The Rock turned 17 that year.

Rap = 17, Jay-Z, Maui = 17, Kill = 17, *God = 17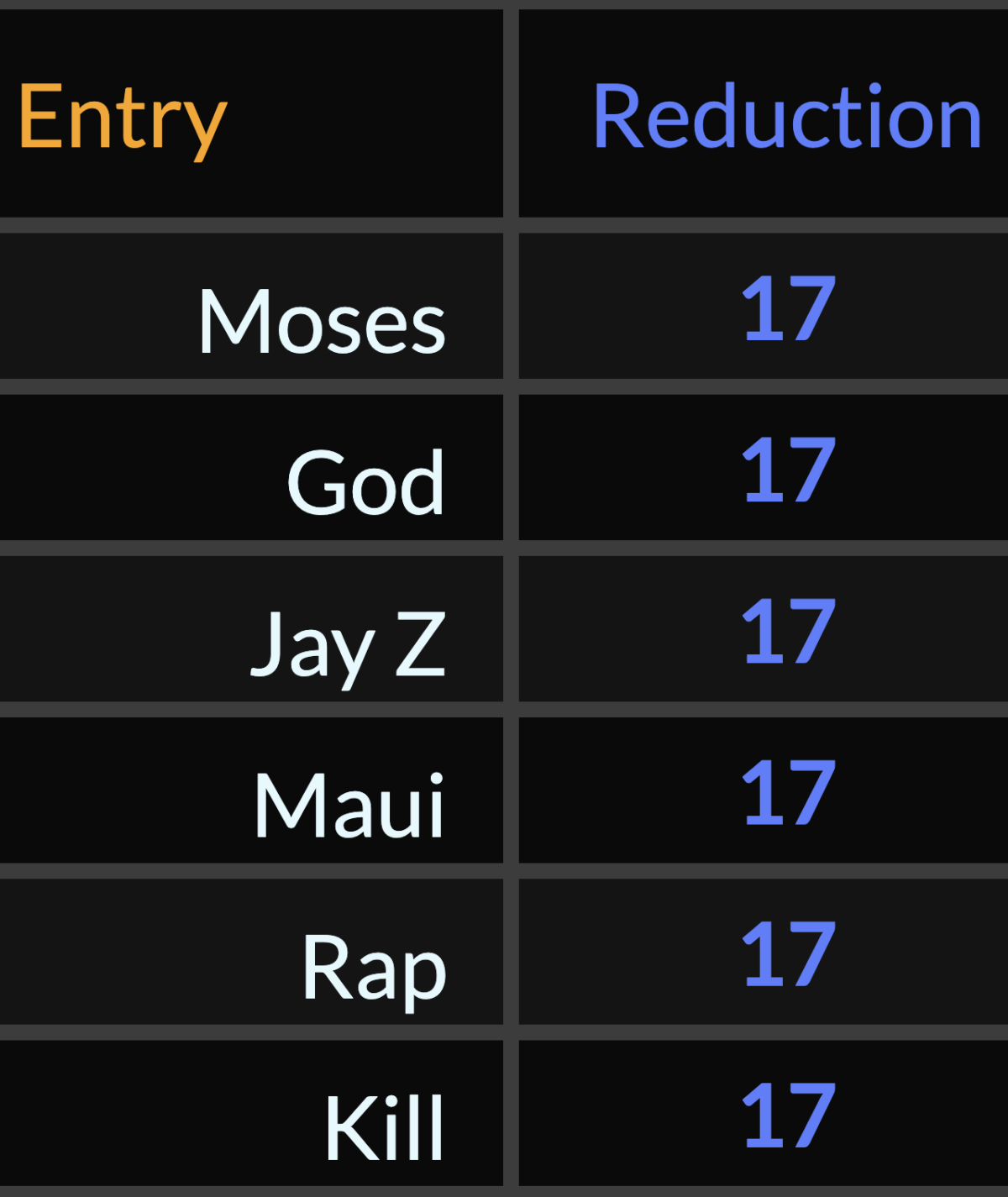 Read about The Rock's relation to the Maui disaster here.
Also, in light of Jay-Z being born the day of Fred Hampton's murder, a man assassinated by the FBI (and admitted to by the government), notice Fred Hampton was murdered on his 97th day of his age.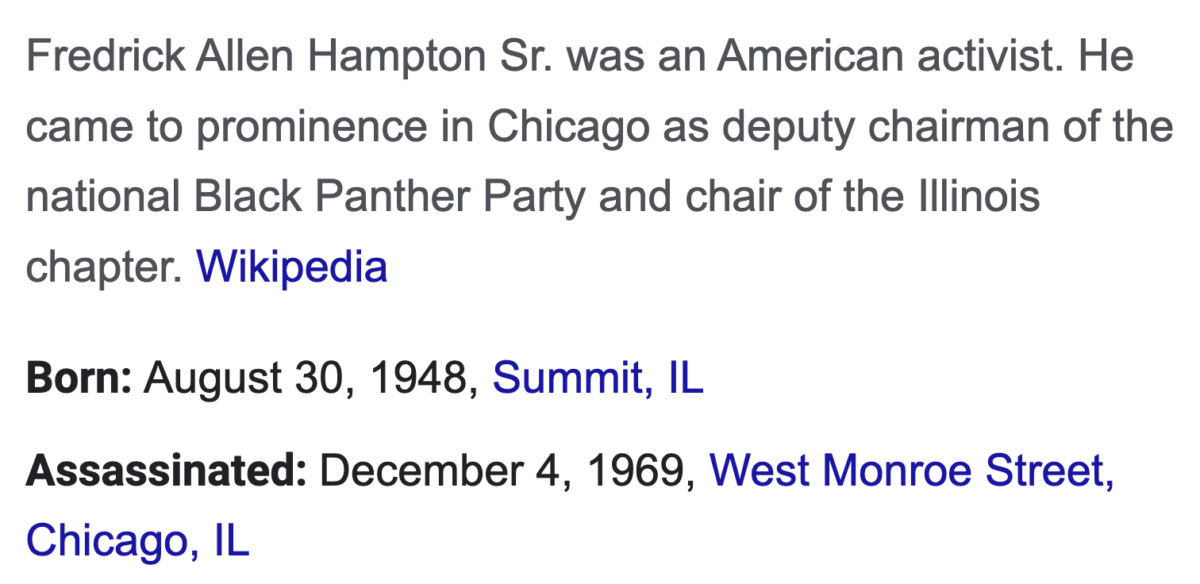 Think about Biggie in '97.
Think about Rubin Carter.
Read more about Jay-Z, and Lil Wayne (another Carter) and 97 here.
The Hurricane was born on 5/6 *Hurricane = 56 & 97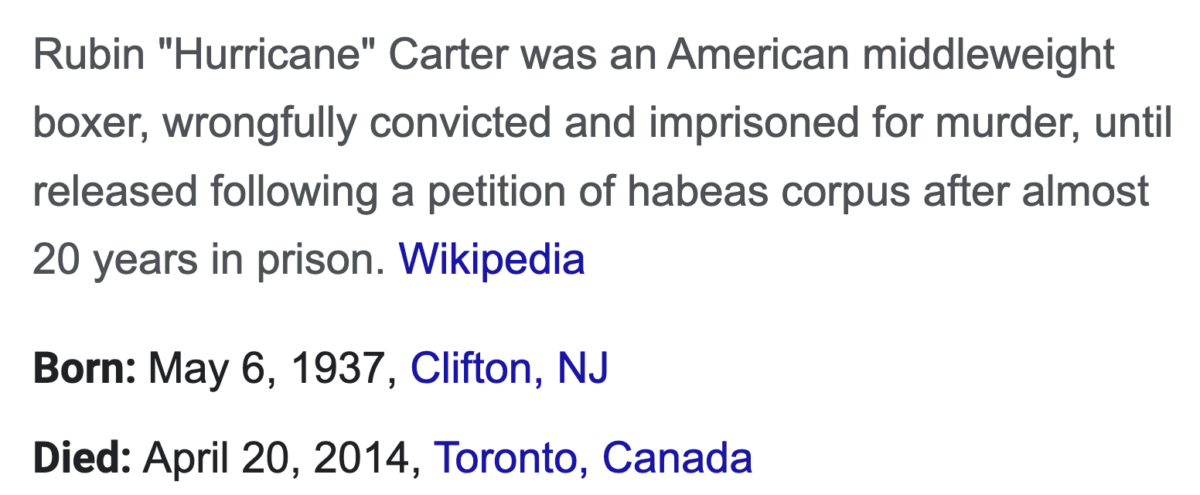 Rubin Carter? Sean Carter? He has the connection with Lil Wayne, who is from New Orleans, the place of Katrina, which circles back to how Kanye West got real famous. And Jay-Z is about to turn 54 years old….

Remember the Lil Wayne connection with the recent Angus Cloud dead, connected to HBO. And now HBO has a show on the divorce of Kanye and Kim, connected to Jay-Z and Beyonce.