House approves police reform bill named after George Floyd, March 3, 2021, on anniversary of Rodney King beating

Notice this news comes on March 3, or 3/3, the anniversary of the Rodney King beating by the LAPD.
LAPD = 12+1+16+4 = 33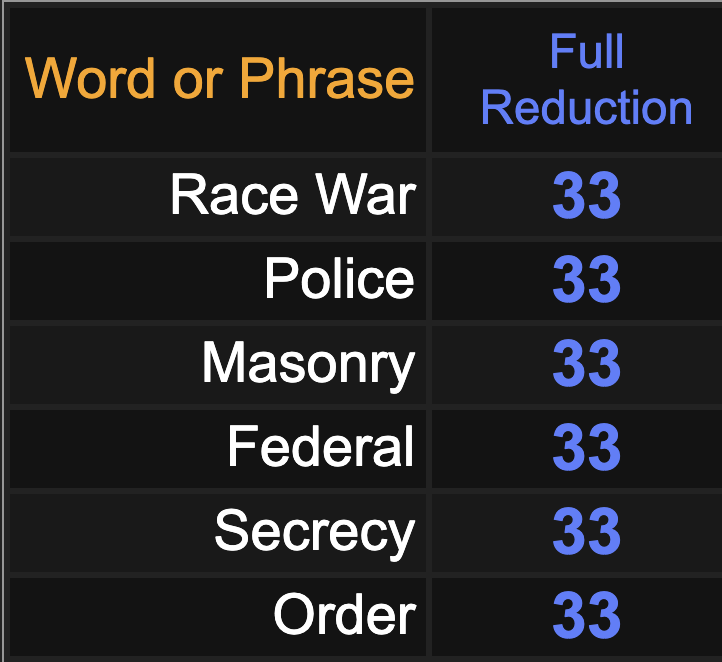 And the killing officer was 'Chauvin'.

George Floyd Justice in Policing Act = 158 / 166
Freemasonry = 158 *Secret Society = 166
Don't forget the George Floyd protest first began on 33rd Street.
George Floyd = 119
Rodney King acquittal April 29, the 119th day of the year
Read about Cops being canceled after 33 seasons.
Read about 33 cops injured in George Floyd protest in 'New York'.
And keep in mind March 3 is the 62nd day of the year.
Floyd = 62
Park = 62 (Park Police killing)
Mason = 62
Minneapolis = 62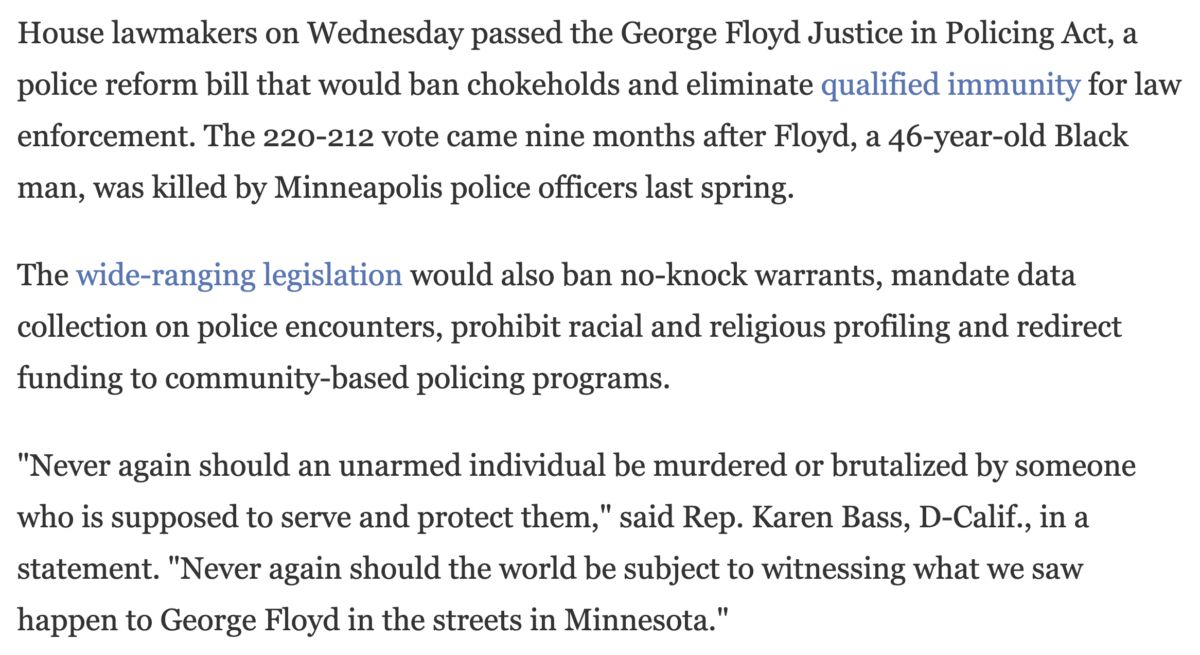 https://www.npr.org/2021/03/03/973111306/house-approves-police-reform-bill-named-after-george-floyd