Illuminati Confirmed | Golgotha Tenement Blues on The Crow soundtrack in light of Brandon Lee's death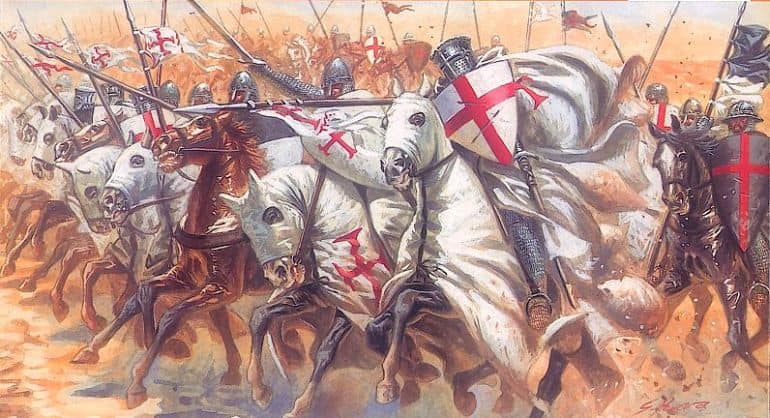 Read about Brandon Lee's very Jesuit / Illuminati death.
If you didn't get why I used the song Golgotha Tenement Blues (from The Crow soundtrack) for the Brandon & Bruce Lee death video, in connection with the Jesuit killings involving Alec Baldwin, Jon-Erick Hexum, Golgotha is where Jesus was crucified, I think now you do. Of course, all of the deaths have much to do with crucifixion… and 93.
Since I brought up the Illuminati, I could have touched more on Genesis 3:22, and the fact that Weishaupt died on the 322nd day of the year. I'm sure you know about Skull and Bones, and 322. Think about how Golgotha means 'Skull' and 'cavalry', and of course Skull and Bones is modeled after the Knights Templar, who were very much a cavalry (military on horse).
Again, Adam Weishaupt died November 18, the 322nd day of the year.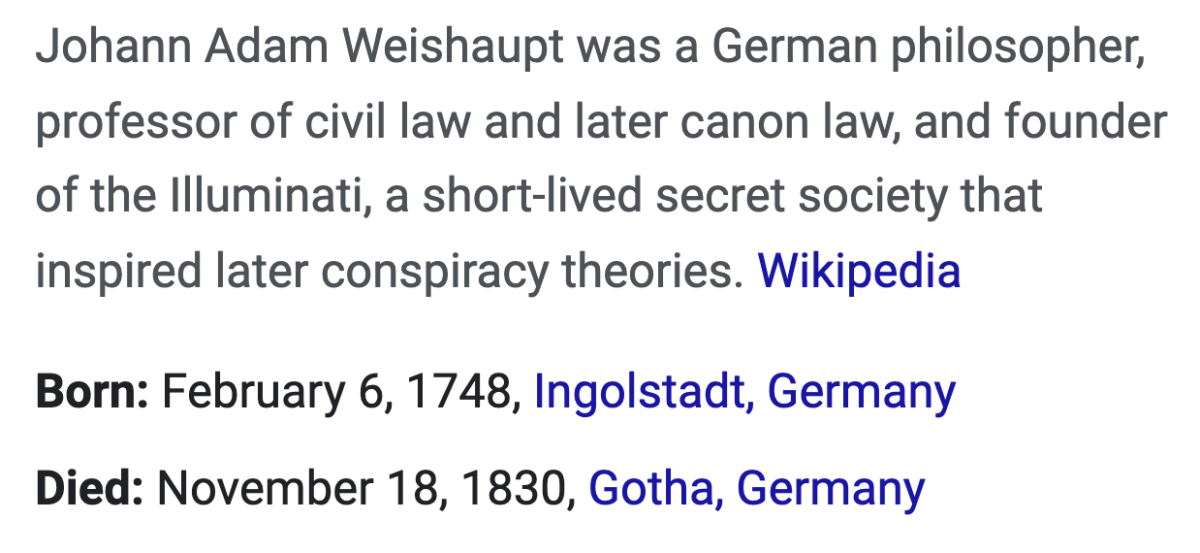 Skull and Bones, Knights Templar, Jerusalem… Golgotha.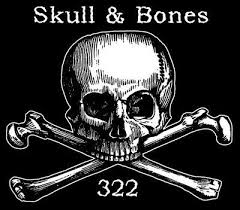 Notice, Genesis 3:22 references the Tree of Life, which has a "322" of its own.

Read more about the meaning of 322 and Genesis 3:22 here.
And read about this related example here.
-There are many, many examples…
And don't forget, in Kabbalah, where this knowledge comes from, the physical model is the TREE OF LIFE, and it has 3 pillars and 22 paths.

And now think about these lyrics in light of the fact that the Illuminati was established by the Jesuit, Adam Weishaupt, an order that has the Templar cross in their logo.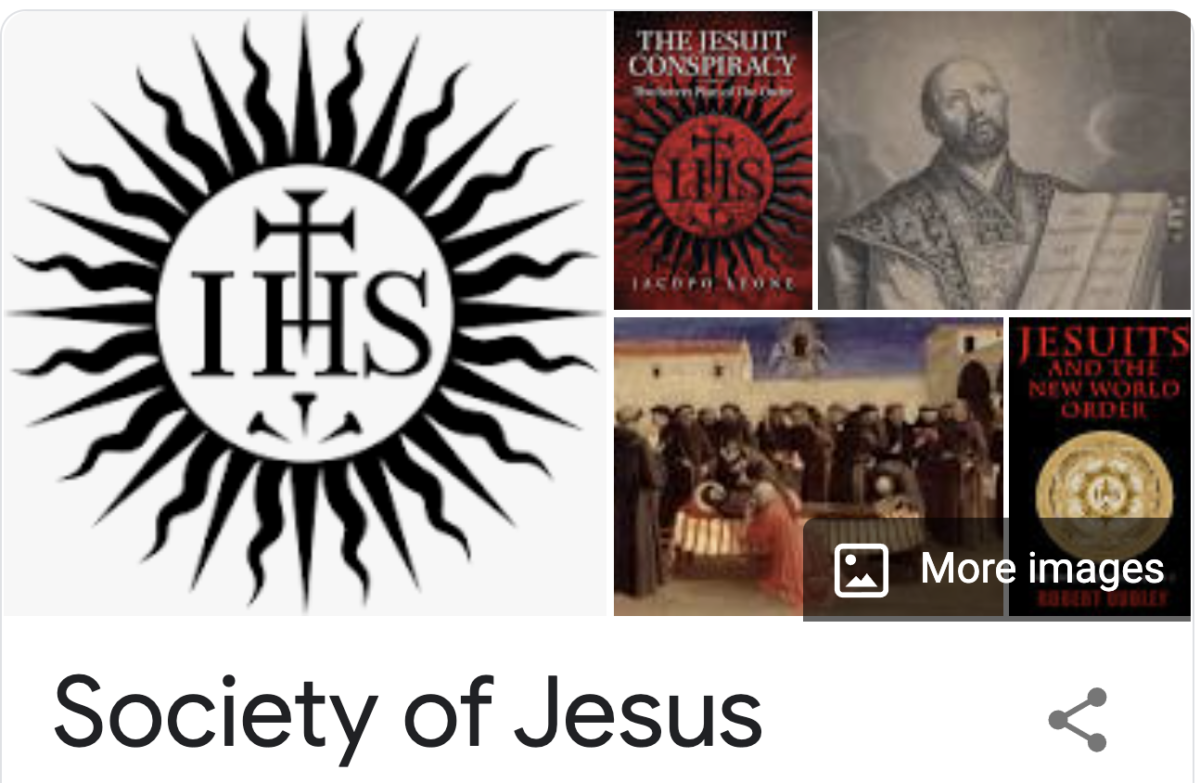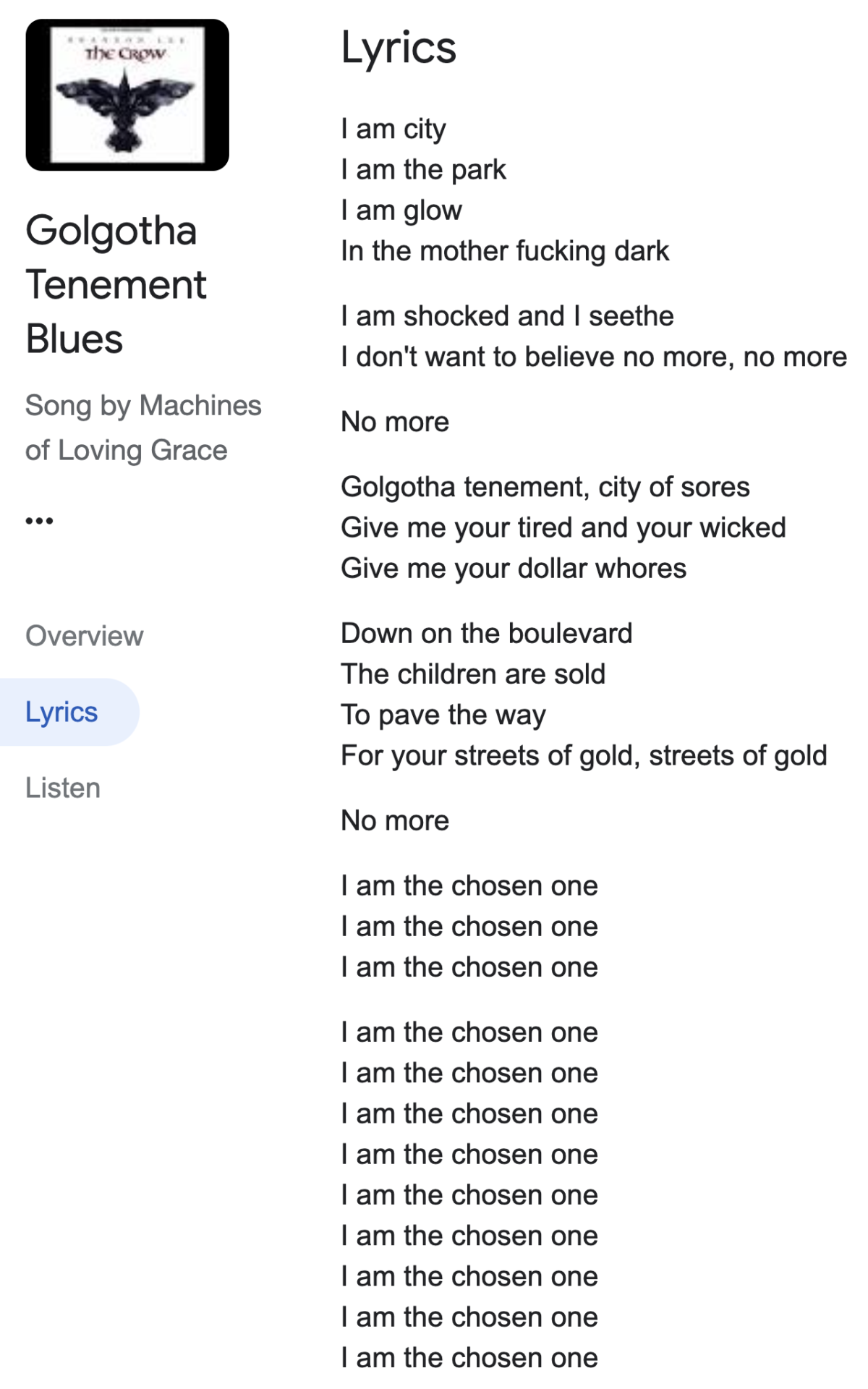 Illuminati.
Light.
Glow, in the mother fucking dark.