Israel ramps up airstrikes against Gaza, Tuesday, May 11, 2021

Israel's attack against Gaza began on May 10, 2021, 201 days after Benjamin Netanyahu's birthday. Read more about that here.
The attacks are reportedly being ramped up on Tuesday, May 11, the day of the week named after 'Mars', the God of War.

God of War = 37 / 127
5/11/21 = 5+11+21 = 37
May 7, when the recent tensions began, was the 127th day of the year *Mars = 57 (5/7)
Tuesday = 95 (Jesuits created to counter 95 Theses)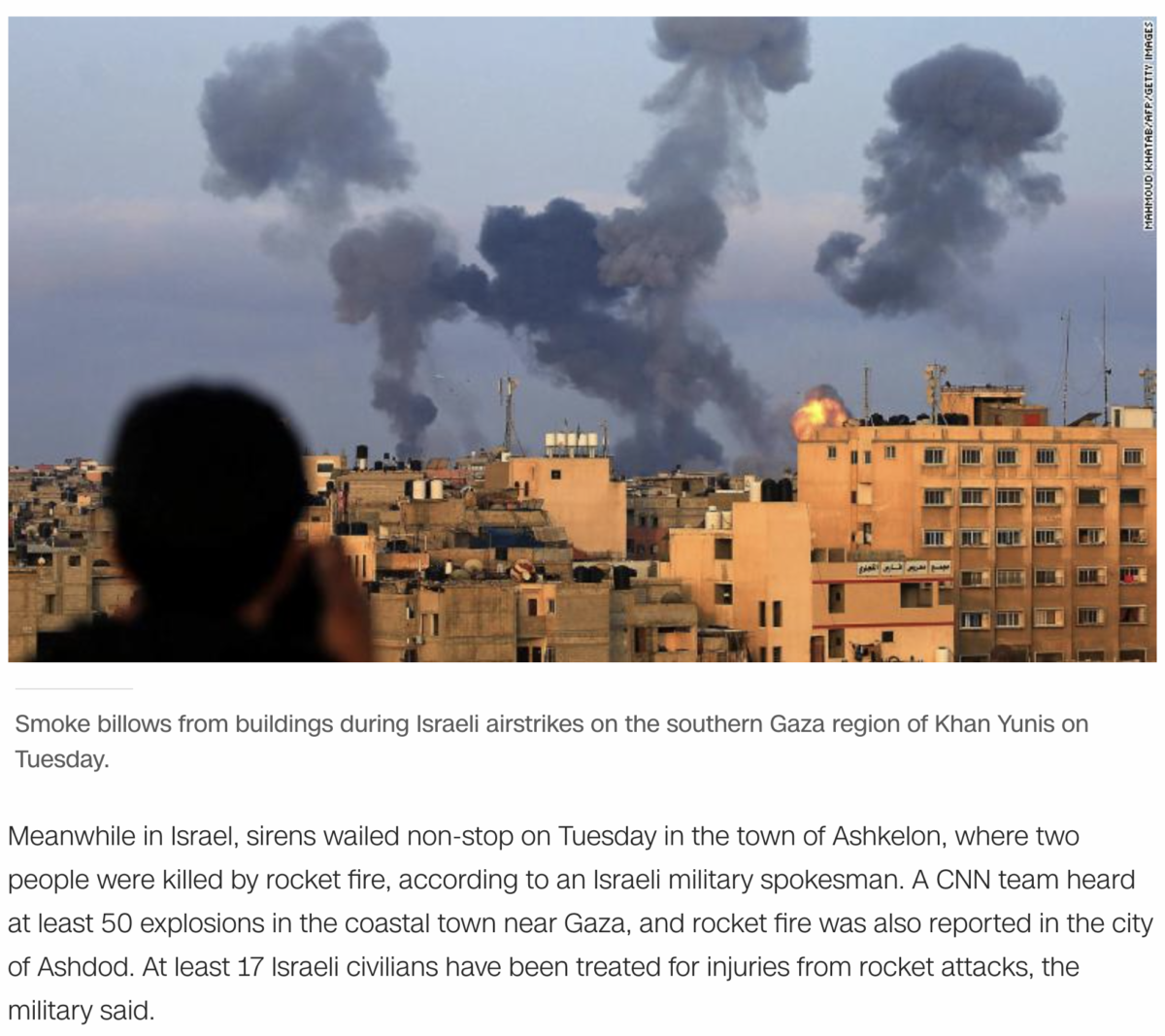 https://www.cnn.com/2021/05/11/middleeast/israel-gaza-airstrikes-rockets-intl/index.html