Israel stacking its troops on border of Gaza hours before its 73rd birthday, May 13, 2021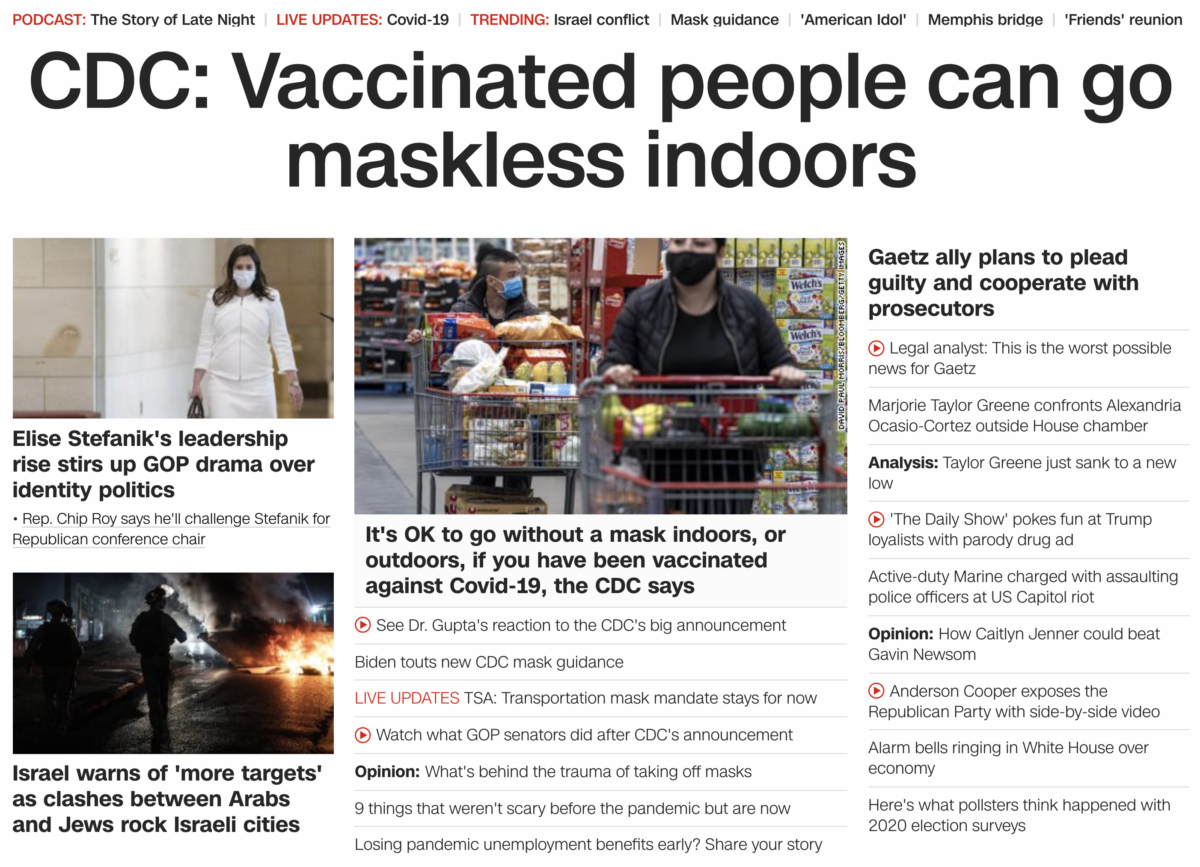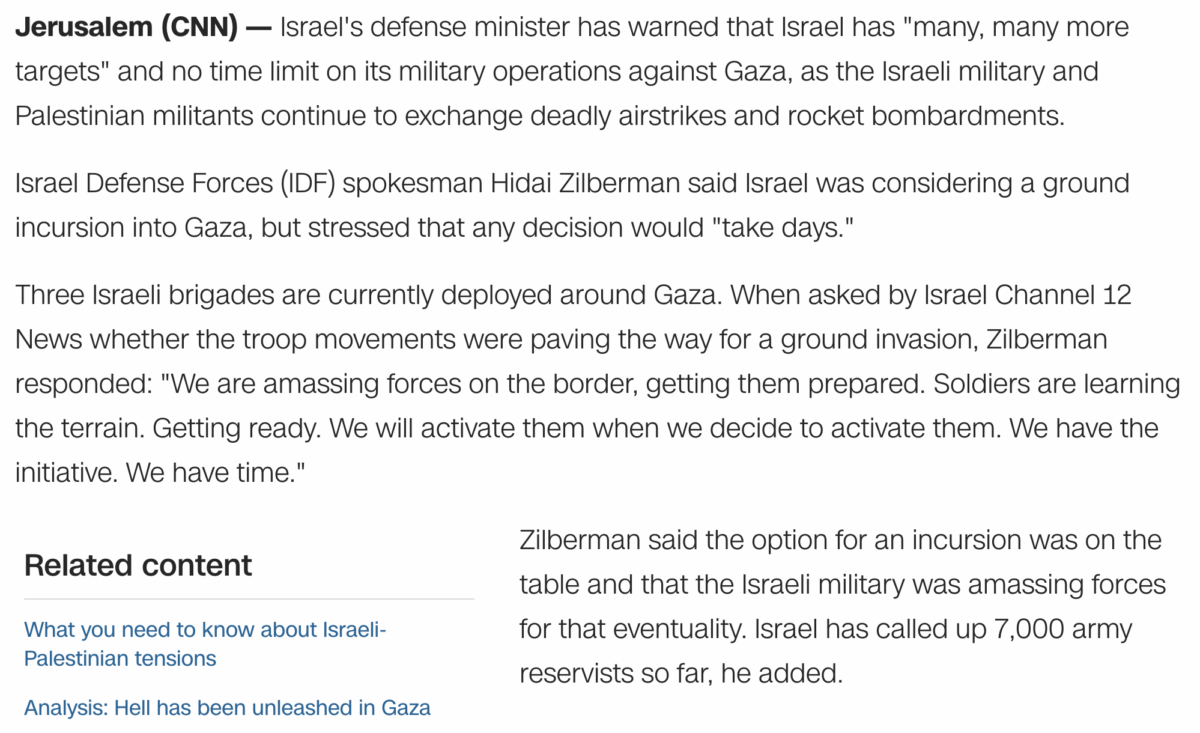 https://www.cnn.com/2021/05/13/middleeast/israel-palestinian-violence-intl/index.html
This news comes just hours from the 73rd birthday of Israel, May 14, 2021. *Gaza = 73
Remember, 73 is the 21st prime. War = 21, Army = 21, Jesuit = 21, Evil = 21, Bible = 21
With regards to Bible, it also equates to 105, and the military altercation began on 10/5, May 10.
Keep in mind the Catholic Church is behind all of this, and there are 73 chapters in the Catholic Bible.

Think of Theodor Herzl's death on July 3, 1904, emphasis on 7/3, like 73.