Joe Biden's 72 hours in Europe 'steels' the West for the next stage of Russia's war in Ukraine, February 22, 2023 news

Notice, CNN highlights Biden's 72 hours in Europe. Once again, his wife and daughter died in '72, and when he was 72-years-old, Beau Biden died at age 46, years before he became #46.
President Biden = 72
President Trump = 72
Jesuit Order = 72
And notice he finishes this trip on February 22, or 2/22, one year to the day of his speech that began at 2:22 PM EST, on 2/22/2022, addressing the situation with Russia and Ukraine.
In this case, this year it ends in Poland, where World War II began.
Warsaw = 22
Jesuits = 22
–Warsaw Castle = 37
–Joe Biden = 37
Also, notice that 'steel' is performing well on the day of this 'steels' headline.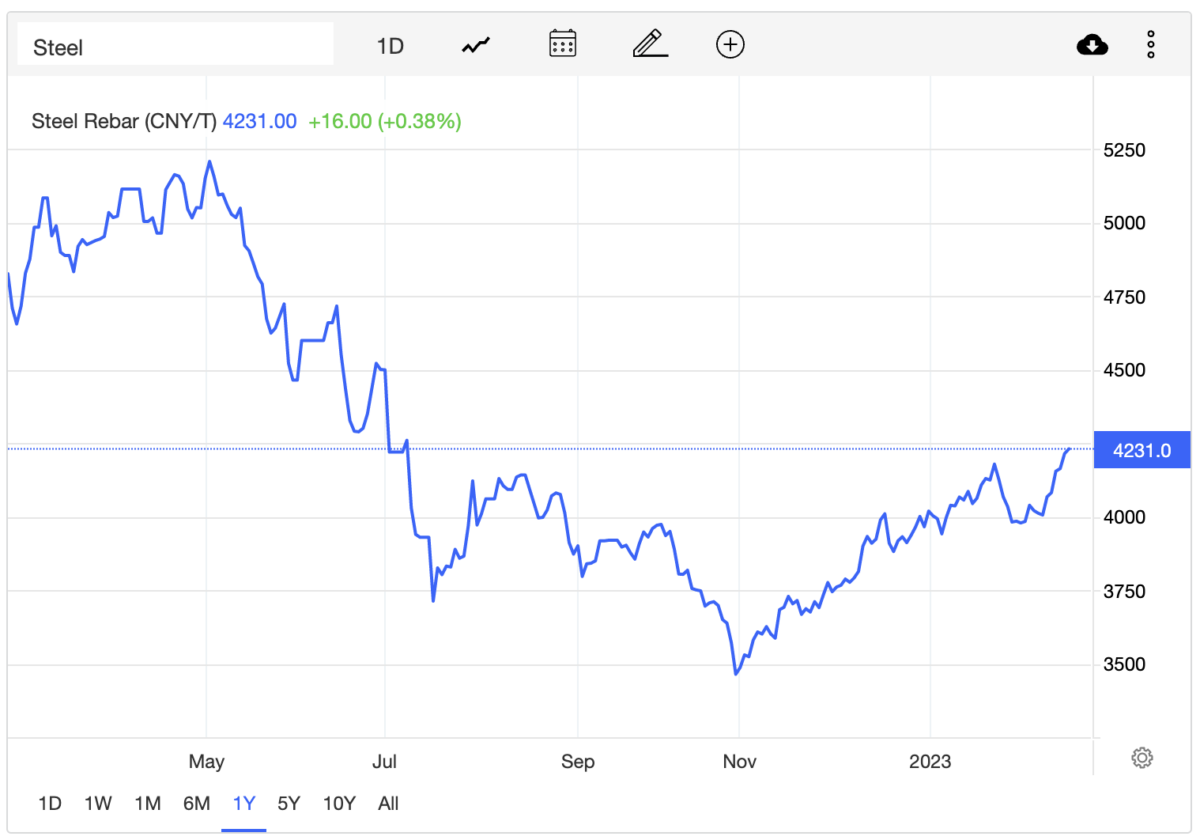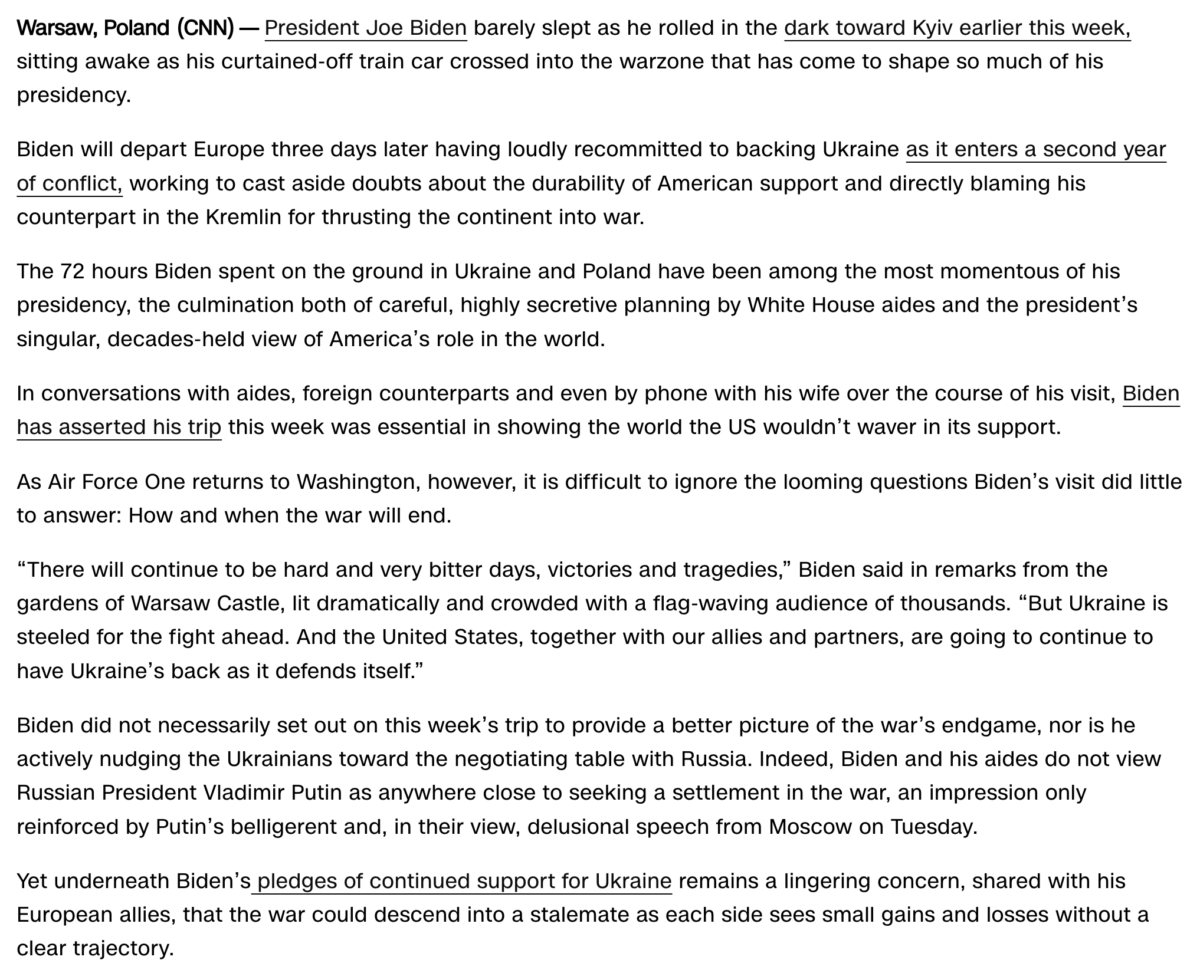 https://www.cnn.com/2023/02/22/politics/joe-biden-european-trip-ukraine-war/index.html