Judge Kathryn Kimball Mizelle's April 18, 2022 ruling against mask mandates by CDC on planes on 5-year anniversary of release of Future's Mask Off single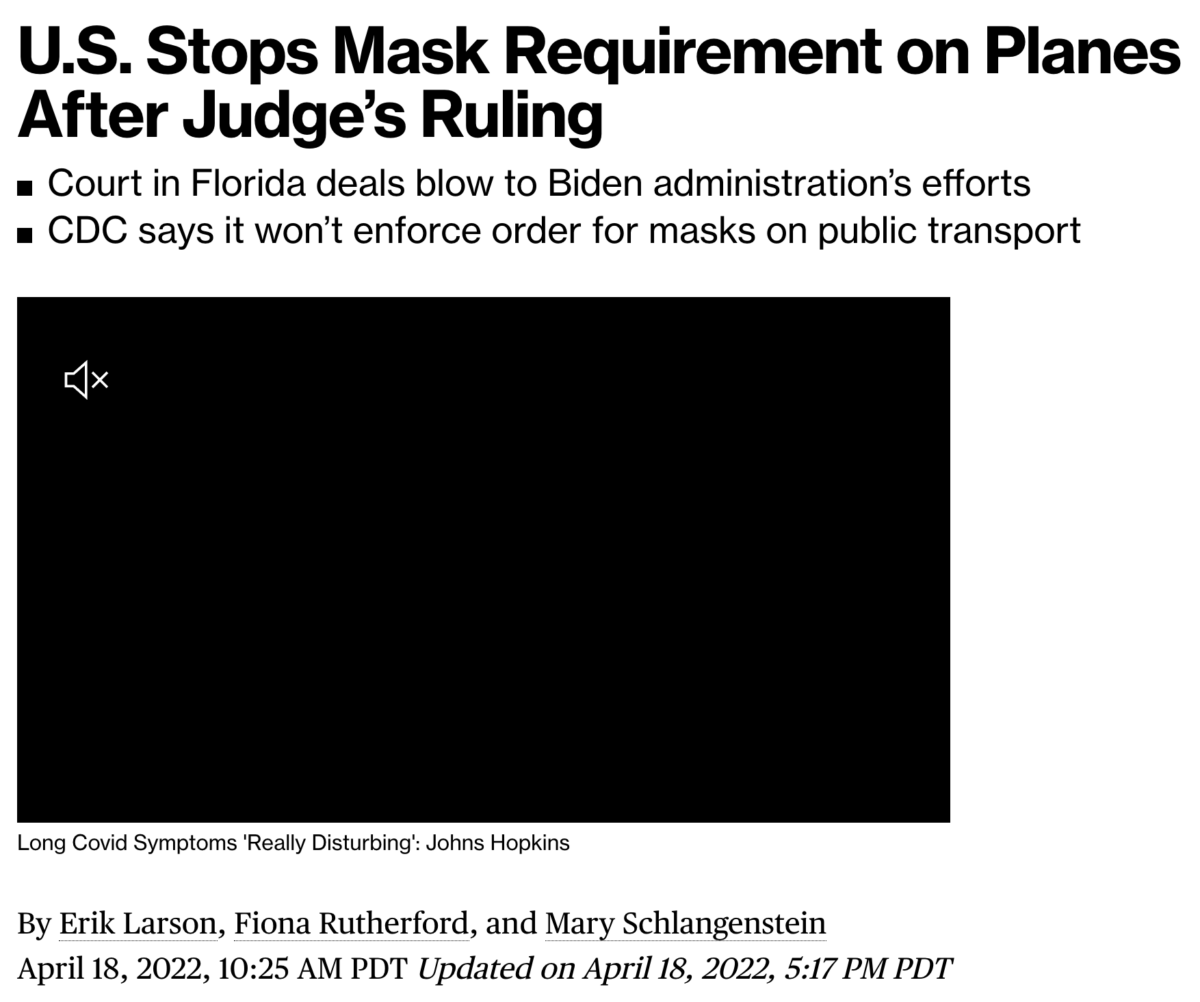 This ruling from Judge Kathryn Kimball Mizelle came April 18, 2022, the five-year-anniversary of Future releasing the single 'Mask Off.' Keep in mind the single is from his fifth album, self titled, Future.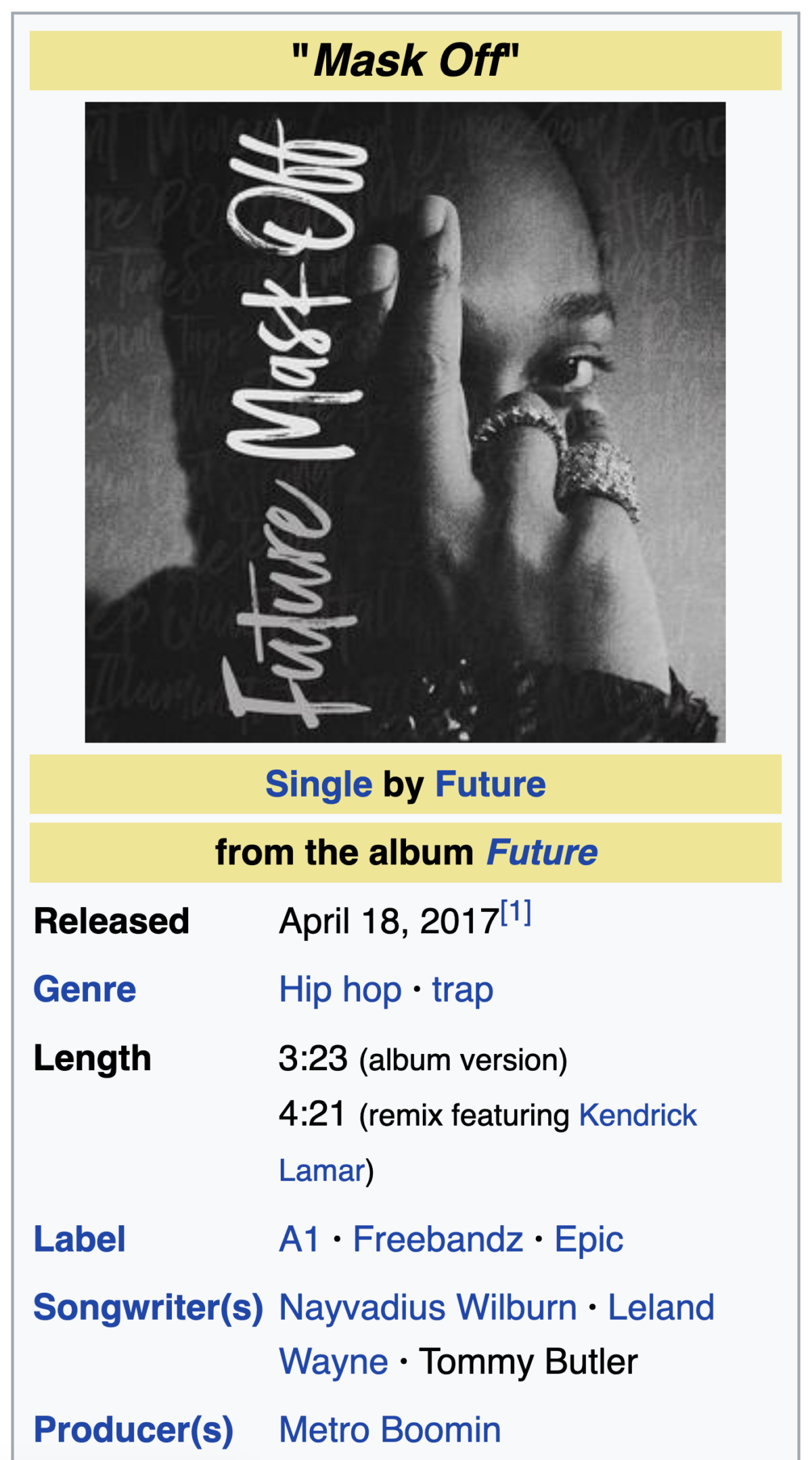 The ritual came 149-days after Future's 38th birthday.
Skull and Bones = 149
-149, 35th prime
–Future = 35
–Mask Off = 35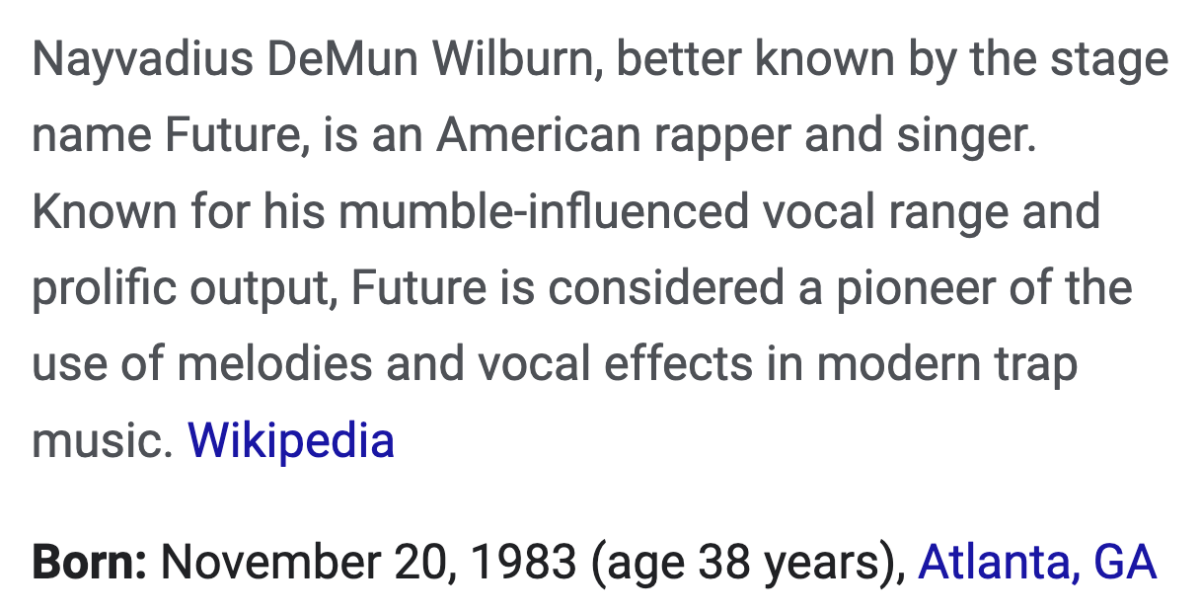 Notice he has the same birthday as Joe Biden (born Nov. 20, 1942).
Notice the Judge is 35-years-old at the time of the ruling.
Catholic = 35
Holy See = 35
Jesuitism = 35
*Eye = 35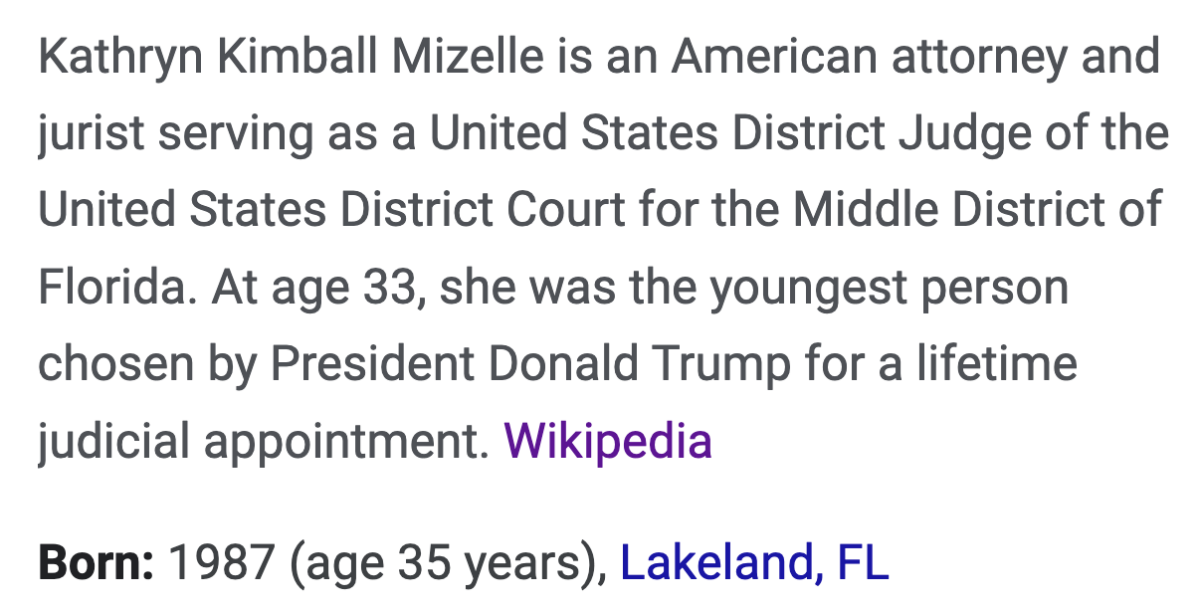 And where Future put the song "Mask Off" out at age 33, she was appointed by Donald Trump at 33.
The ruling came exactly 44-weeks after Trump's June 14, 2021 birthday.
Mask = 44
Don't forget Trump was the 44th person to be President of the United States (despite being #45).
It should also be noted that the album the song is on released on the 48th day of the year, in 2017, 28-days after Donald Trump became president.
*Mask = 28 / 44
*Donald Trump = 48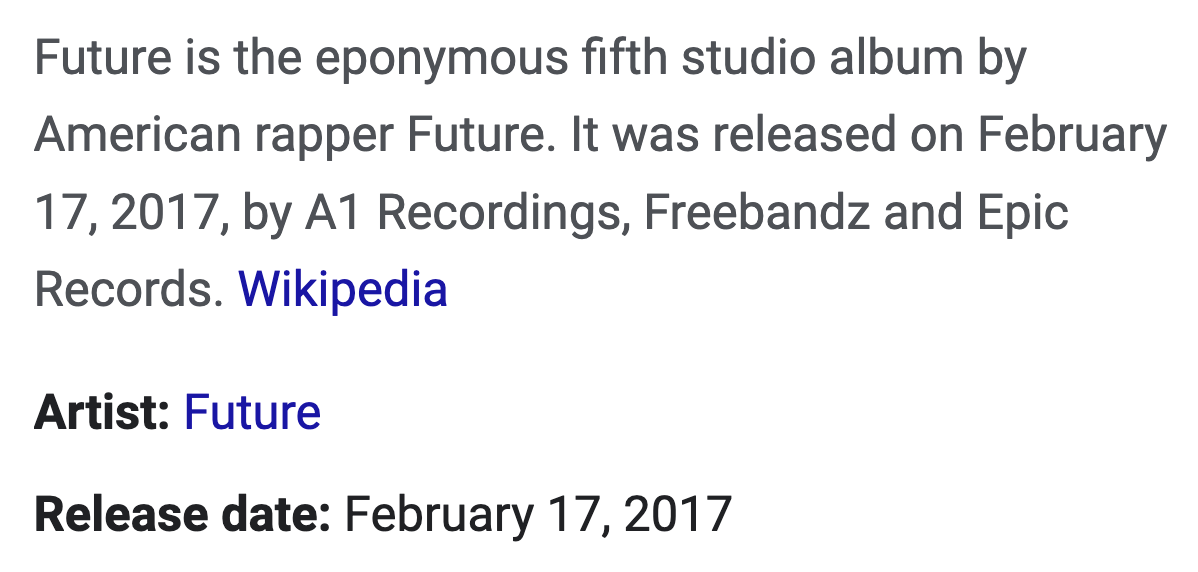 And don't forget Future has the mixtape titled 56 Nights.
Coronavirus = 56
Covid Vaccine = 56
Society of Jesus = 56