Justin J. Pearson, expelled from District 86 for his protest in tribute to the victims of March 27, 2023 Covenant School mass shooting (The Jesuits did it)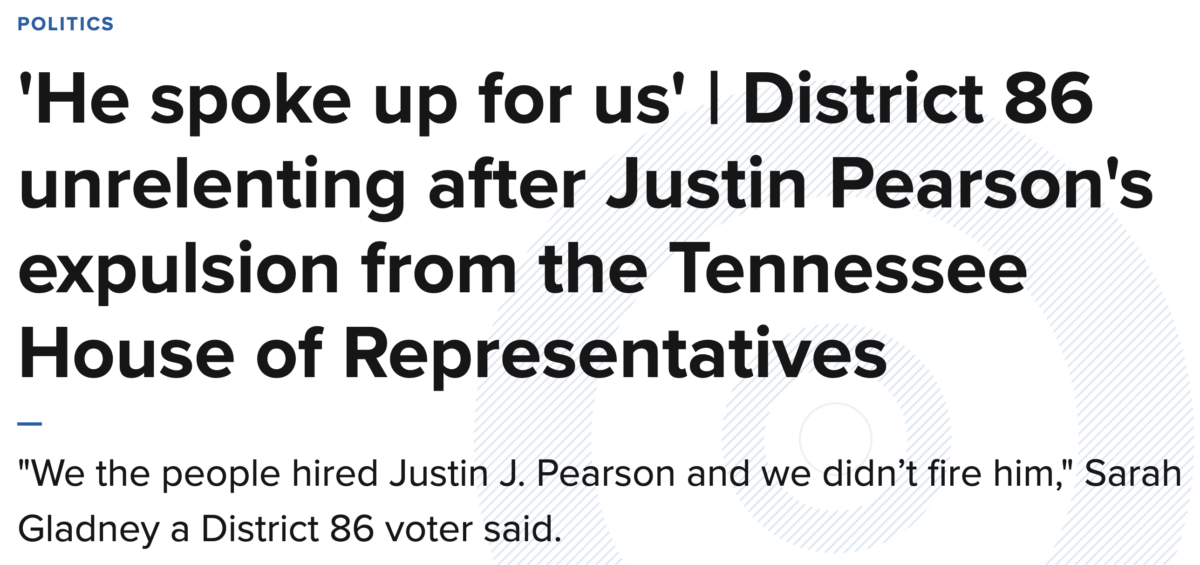 Notice, District 86 is front and center in light of the expulsion of the Justins from the Tennessee House of Representatives, where Justin Pearson represented District 86.
Of course, they are in trouble for their protest after the Covenant School shooting of March 27, the 86th day of the year, on the 86th Meridian West, in Nashville.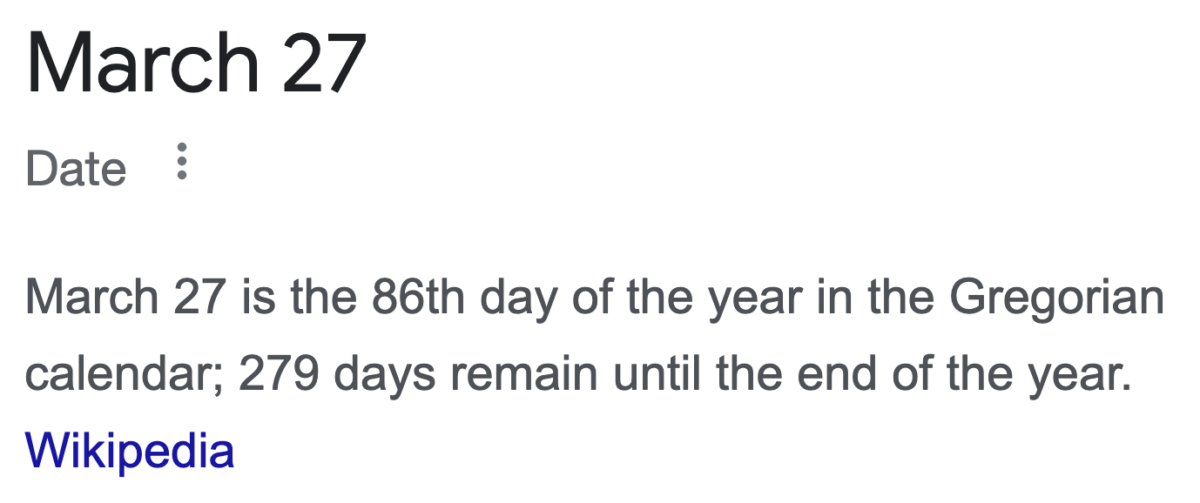 And recall, the police chief who talked to the media about the shooting was 'John Drake.'

And recall, the owner was Dr. Katherine Koonce.

And as we know, this was a ritual performed by the Jesuits.

Justin J. Pearson = 191 / 187 / 56
Society of Jesus = 191 / 187 / 56

https://www.localmemphis.com/article/news/politics/district-86-responds-unrelenting-justin-j-pearsons-expulsion-tennessee-house-representatives-legislature-three/522-0fd7bcda-80af-4b4e-adfc-771a1beaf3eb
And regarding the Jesuits, notice he was removed from office after being voted in 72 days earlier.

https://wreg.com/news/your-local-election-headquarters/justin-pearson-leading-tennessee-house-district-86-race/