Ketanji Brown Jackson confirmation vote comes April 4, 2022, 54-year anniversary of killing of Martin Luther King Jr., 202-days after Jackson's birthday in the (202)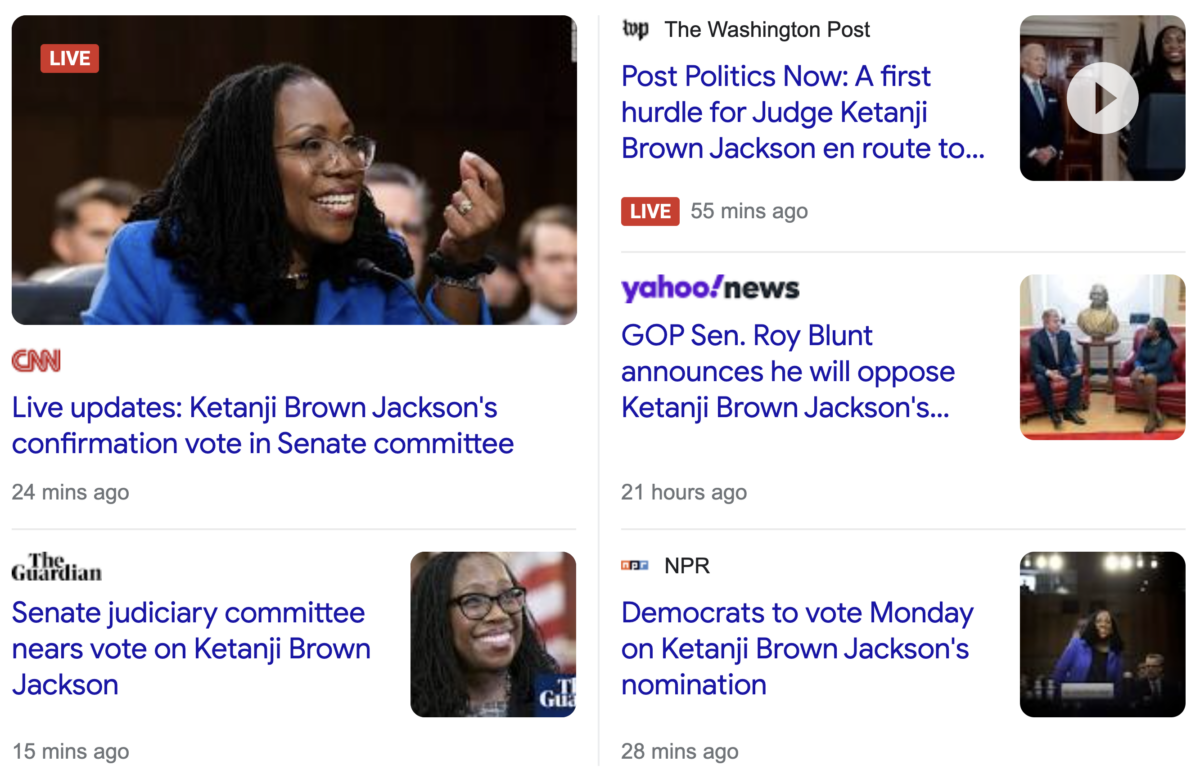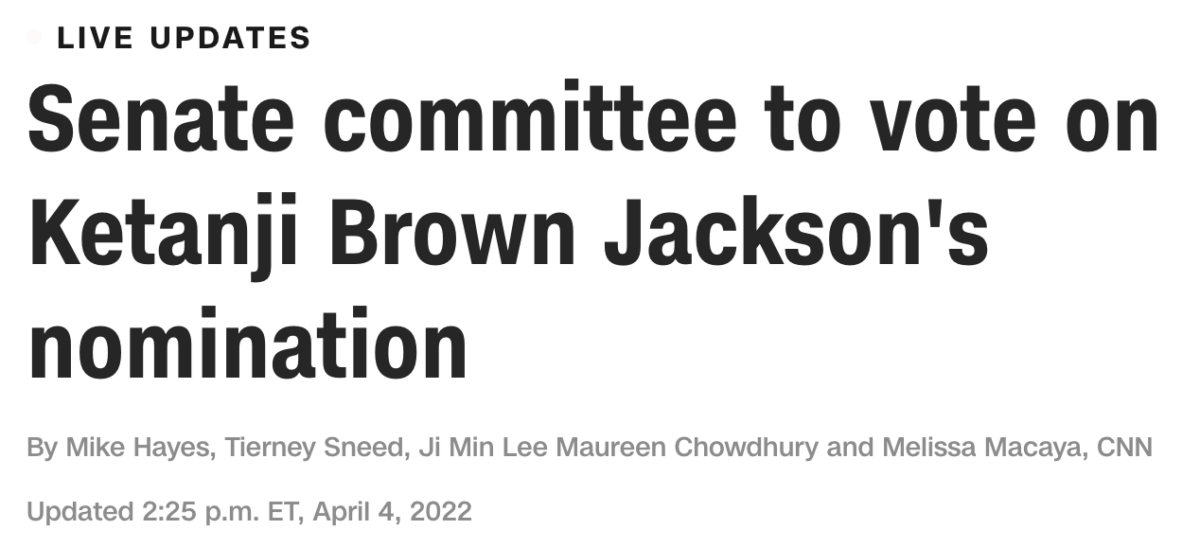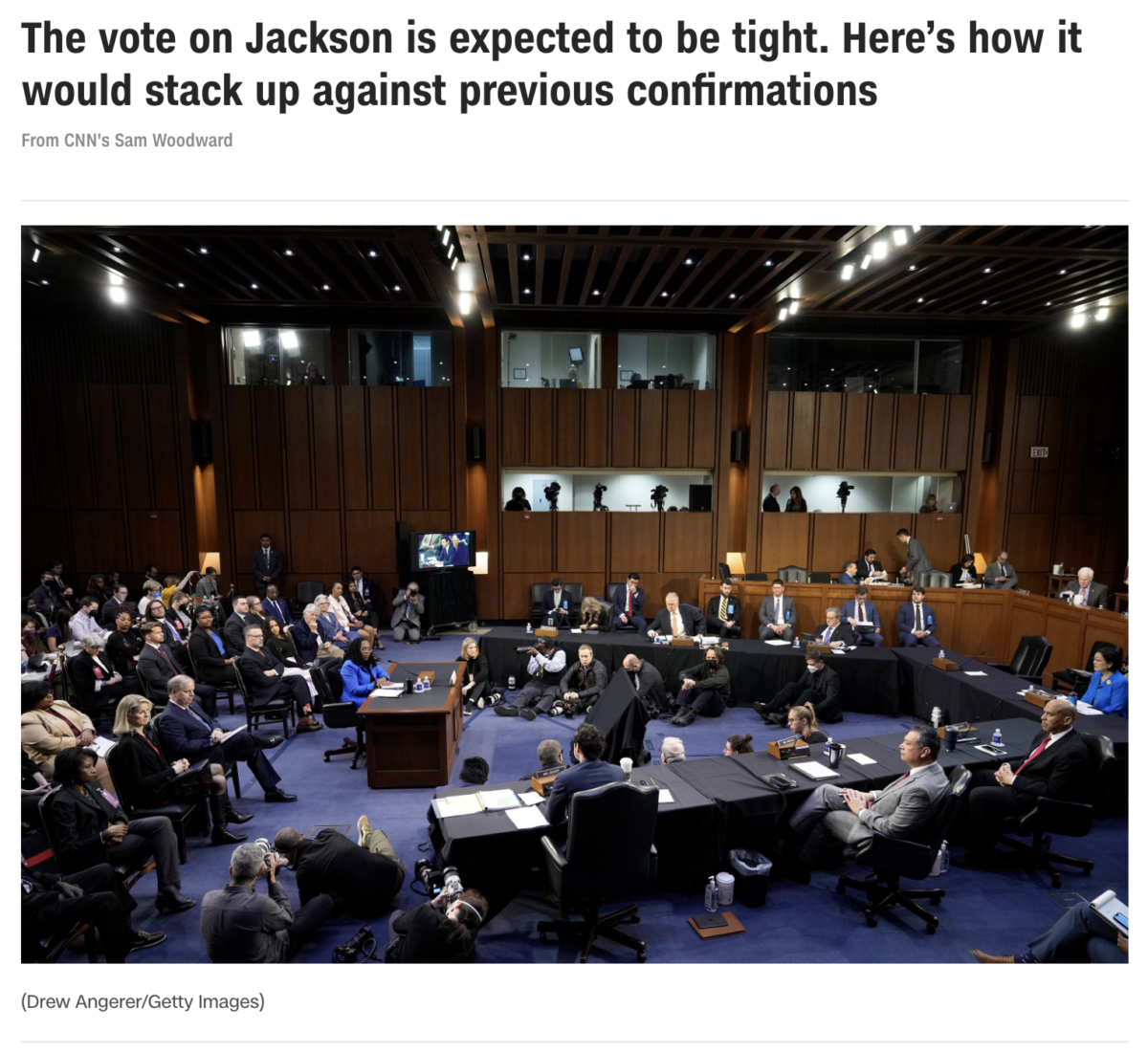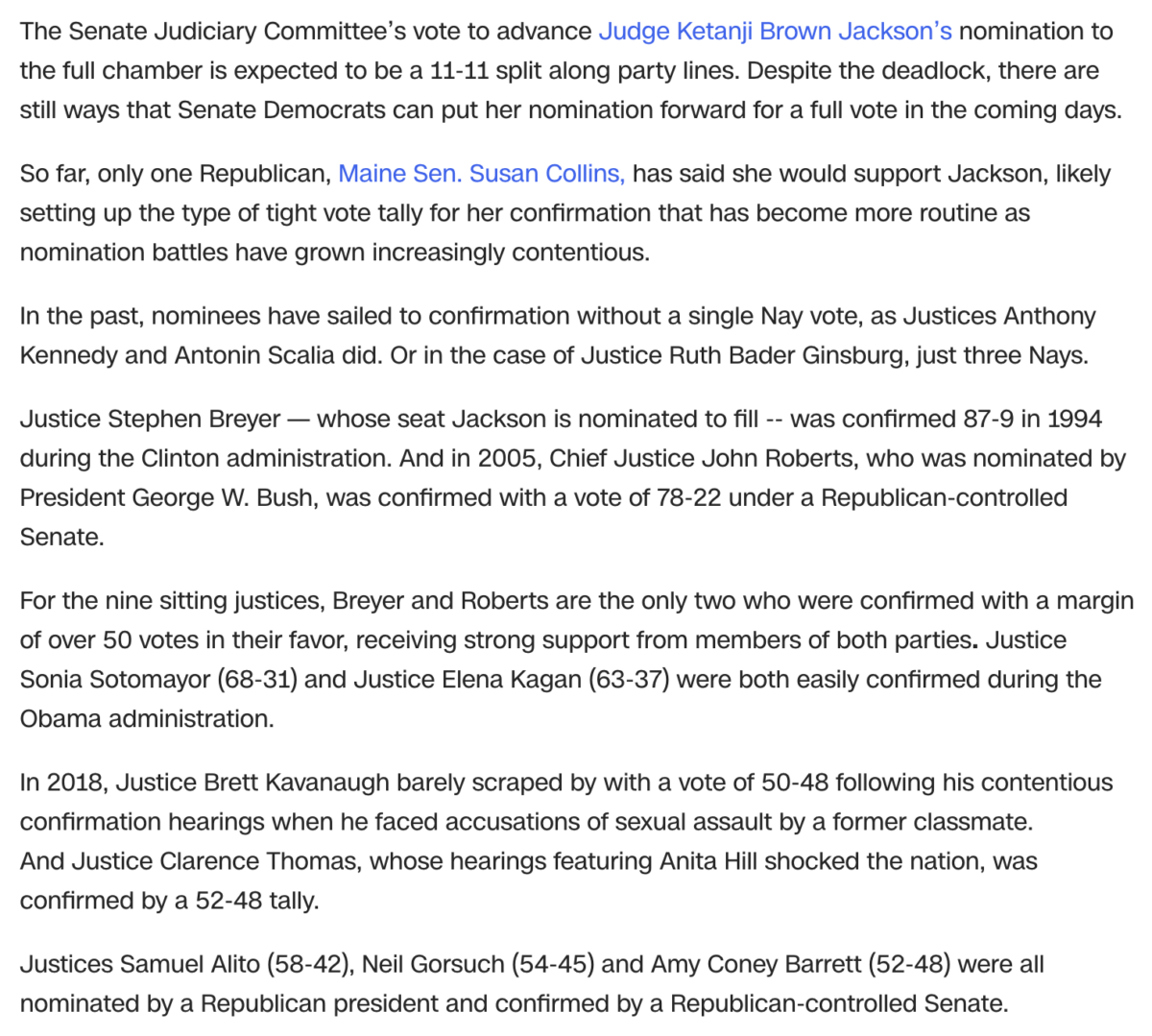 https://www.cnn.com/politics/live-news/ketanji-brown-jackson-confirmation-vote-senate-committee/index.html
This ritual comes 202-days after her 14/9 birthday, in the (202) area code.
Skull and Bones = 202 / 149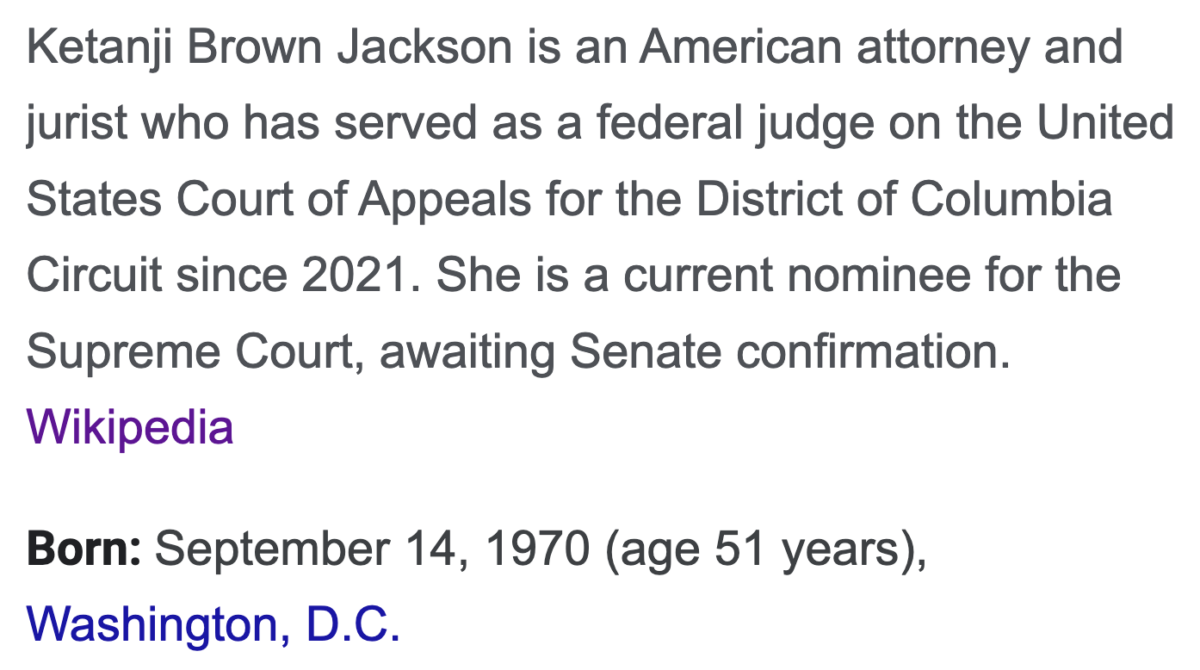 https://www.cnn.com/politics/live-news/ketanji-brown-jackson-confirmation-vote-senate-committee/index.html
Read about her nomination on February 25, 2022, 201-days before her birthday, or a span of 202.
Read about Stephen Breyer's retirement 201-days before his birthday.
Read about Skull and Bones and 201 in relation to Paul Walker's death.

Keep in mind today is 38-days after her February 25 nomination, and the anniversary of MLK's death, in light of Skull and Bones being known as the Brotherhood of Death.
Death = 38
D.C. on 38th Parallel North
It is the 54-year anniversary of the death of MLK.
Jesuit Order = 54
He was killed on '95th day of '68, and Martin Luther, the leader of the Protestant Reformation, wrote the 95 Theses.
Counter Reformation = 95
Bavarian Illuminati = 95
-Catholicism = 68
-Mathematics = 68
Update: The vote was 11-11.
Black = 11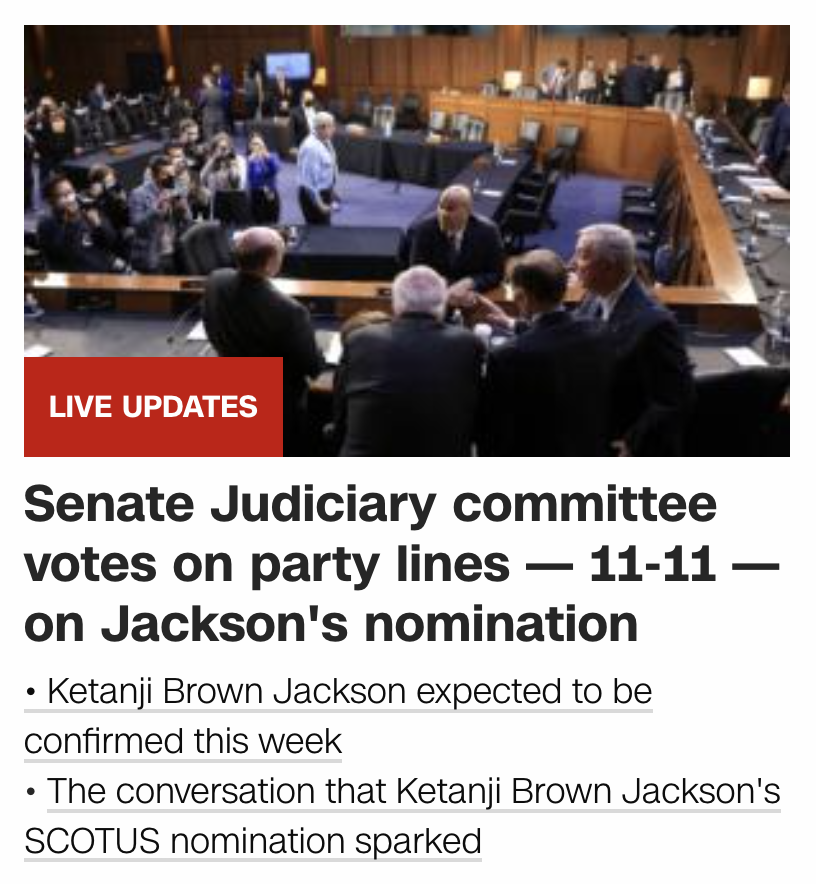 April 7 is three days away, the anniversary of Trump putting in his first Supreme Court Justice.