LeBron James' 56 point game, March 5, 2022, his first in 16-years and 11-months, in clear King James Bible tribute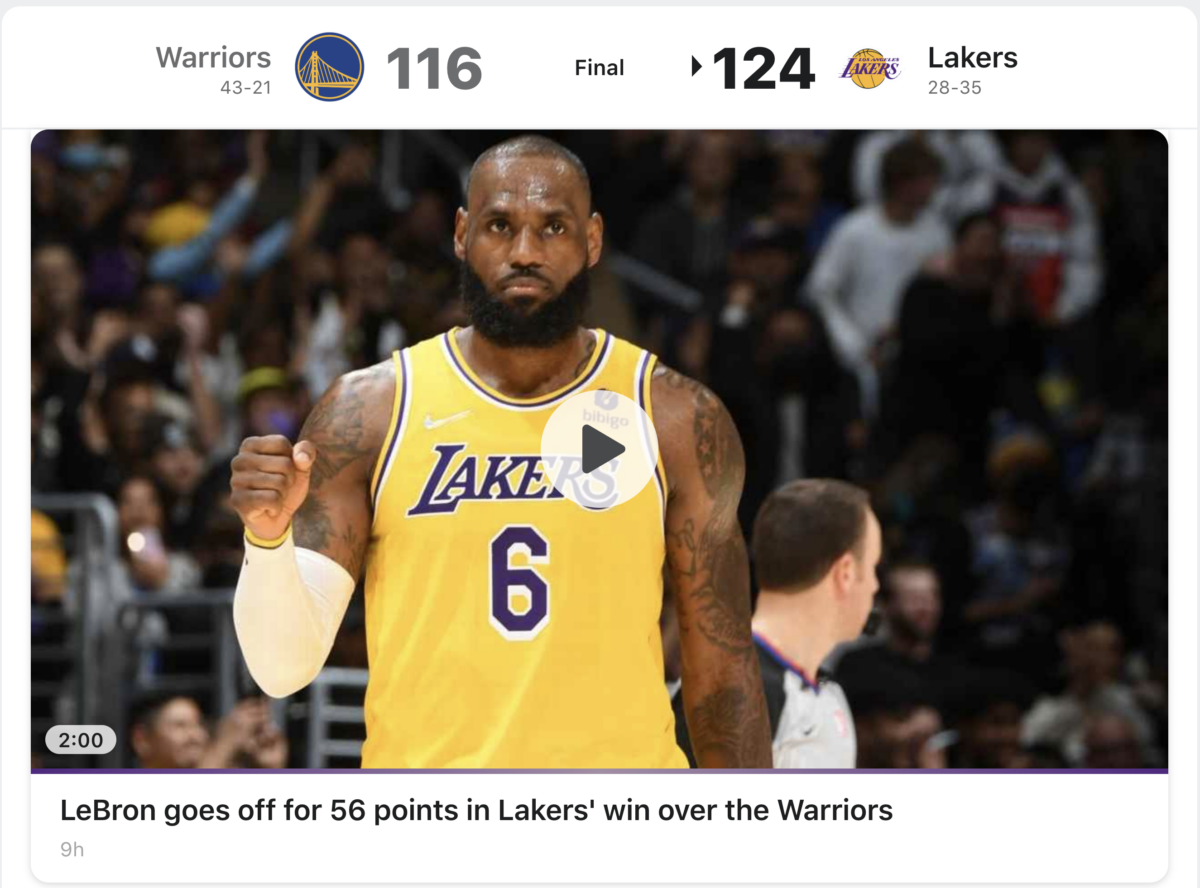 On 3/5 (March 5, 2022), King James keeps the Lakers on 35 losses, and helps his team pick up their 19th home win, making 19 shots, in his 19th season, in a season that began early on October 19. And notice he scored 56.
Iesus = 19
King James = 35
King James Bible = 56
-Jesus referred to as 'Iesus' in 1611 KJV
Lakers also got 258th win vs. Warriors on Vogel's 258th day of his age and LeBron's 66th.
Number of the Beast = 258 / 66

It's the number taught about in the 66th book of the King James Bible.
Lakers = 66
LeBron = 66
LeBron James = 66
*King = 66 (Jewish)
-King James born June 19, 1566


https://www.espn.com/nba/boxscore/_/gameId/401360778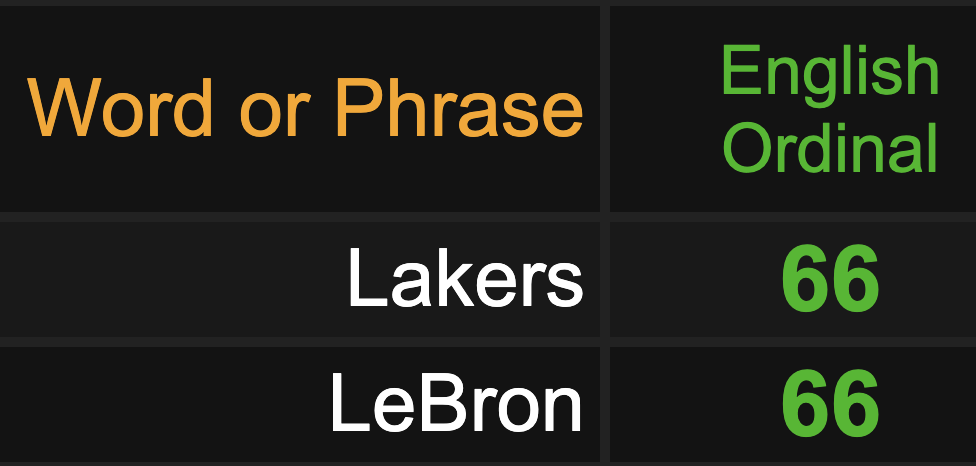 Read about LeBron's 258 / 174 ritual on May 27, 2021, picking up his 174th playoff win, and helping the Lakers to get to 25-8 @ home vs. the Suns in the Playoffs.
And notice the coach's name equates to 666.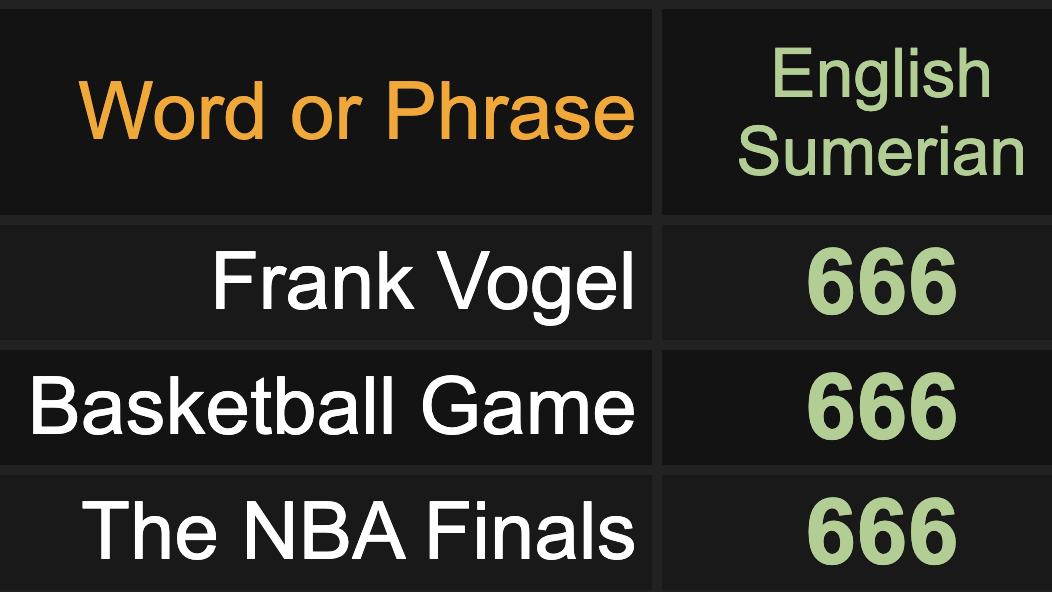 LeBron James, wearing #6 again.
And notice the 666 / 87 tribute in the image below…
The beast (666) rules for 42 months in Revelation.

This is a list of LeBron's 50 point games.
-It was his 13th 50+ point game
-13, the 6th prime (LeBron in #6)
–LA = 13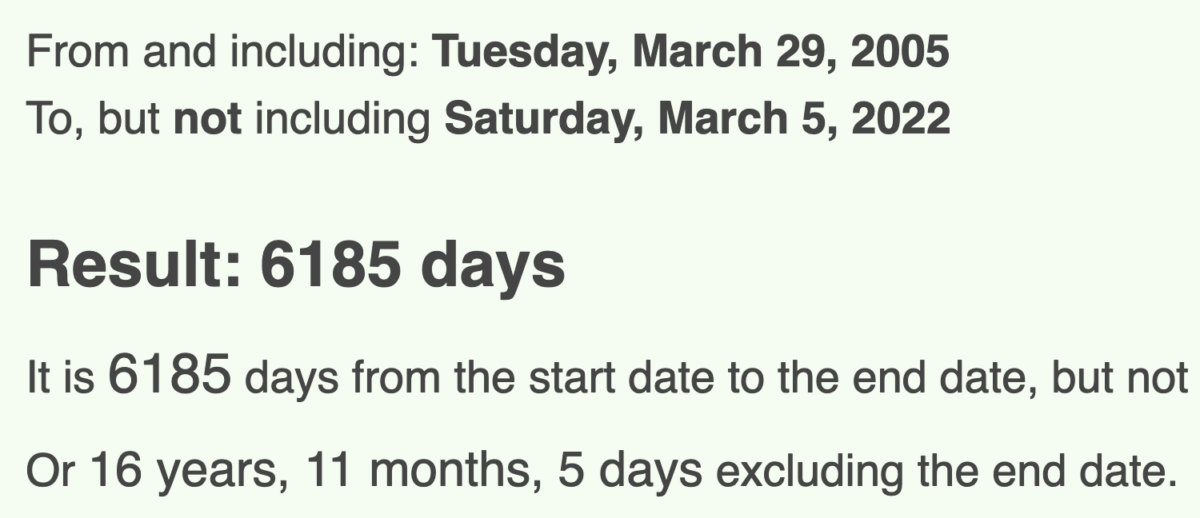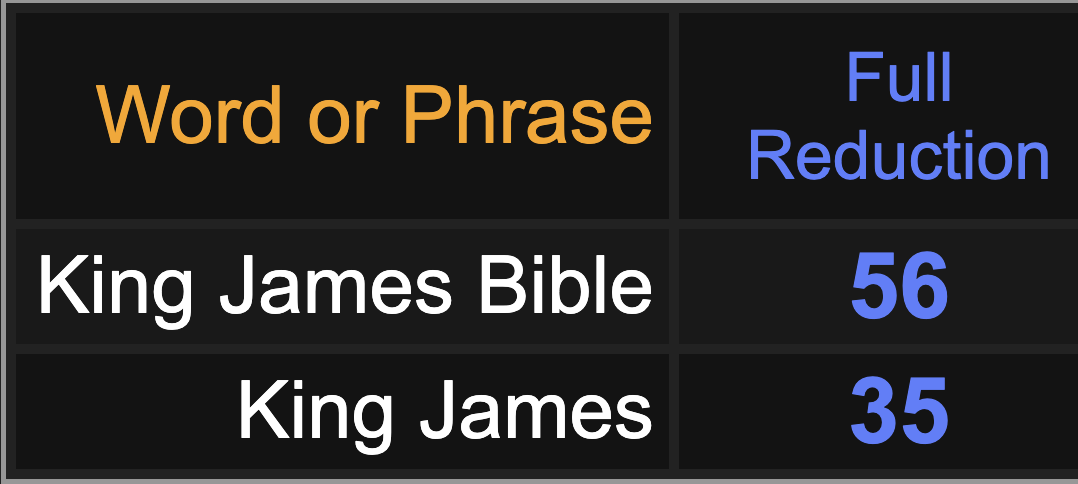 56 points… on 3/5… as the Lakers stay on 35 losses…
As for the 19 part, in the KJV 1611, the name of Jesus was 'Iesus.'


And keep in mind this came a span of 21-days from Super Bowl 56, won by the Los Angeles Rams, who improved to 2-3 in Super Bowls, beating the Bengals in their 23rd playoff game, in a clear tribute to the coming King Charles (where in history, the first King Charles was the son of King James).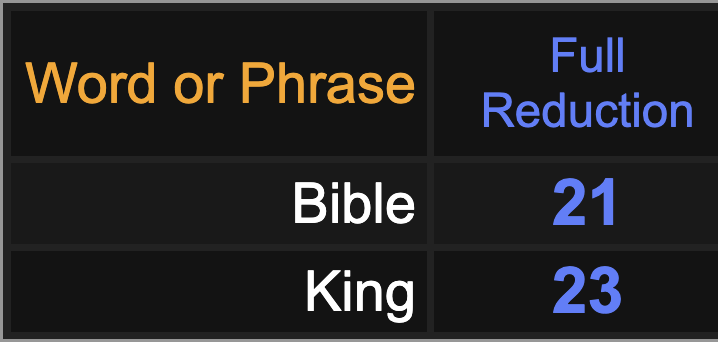 And keep in mind the Warriors also picked up the 21st loss in this game…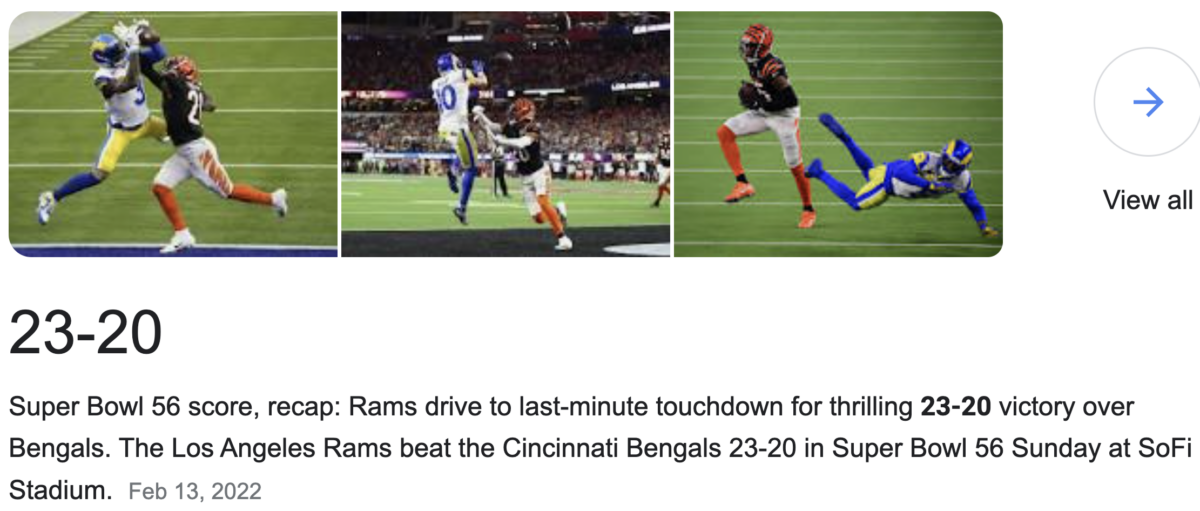 The last time LeBron scored 56 points, was March 20, 2005, on the 79th day of the year. That connects with 'Society of Jesus' and 'LeBron Raymone James.'


His first 56-point game was also on a date with 48 numerology.
3/20/2005 = 3+20+20+05 = 48

And as we discussed yesterday on Patreon, it seemed to be a signal that the first game of the day was the Sacramento Kings, and the last was the Los Angeles Lakers vs. Steph Curry and the Warriors (where Stephen means crown).

Notice the King were 9-23 away before losing to the Mavericks 113-114.

Read about the 9:23 PM Philadelphia train wreck in Philadelphia, synced to LeBron James and his movie Train Wreck. And don't forget that Philadelphia is Kobe Bryant's hometown, where LeBron James passed him in points scored the day before he died in a helicopter crash.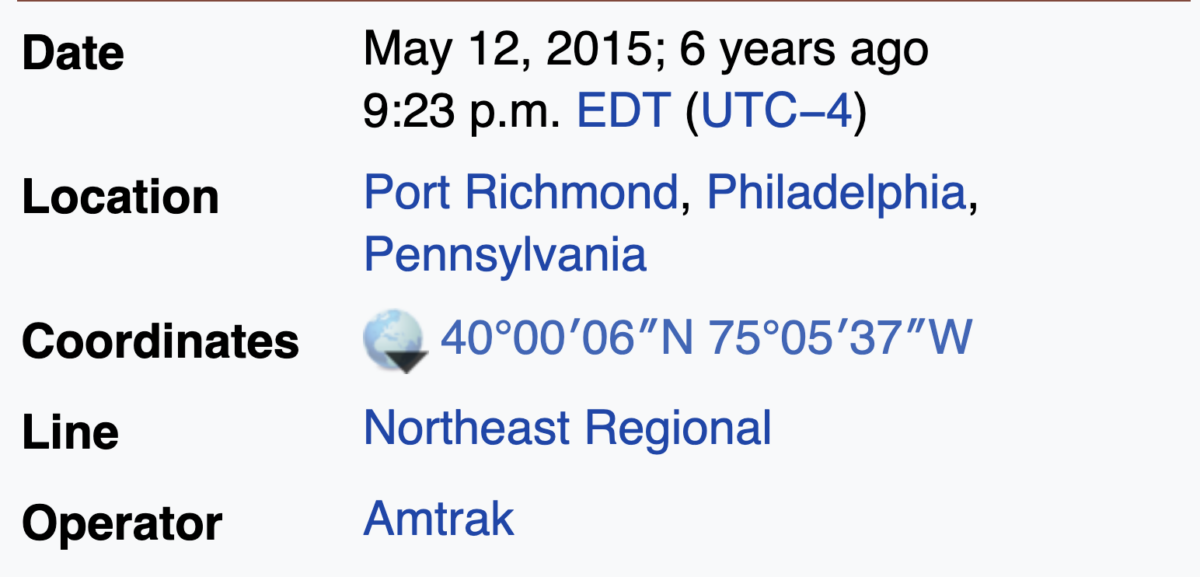 And notice, the Philadelphia train wreck is in the news at the time of this accomplishment.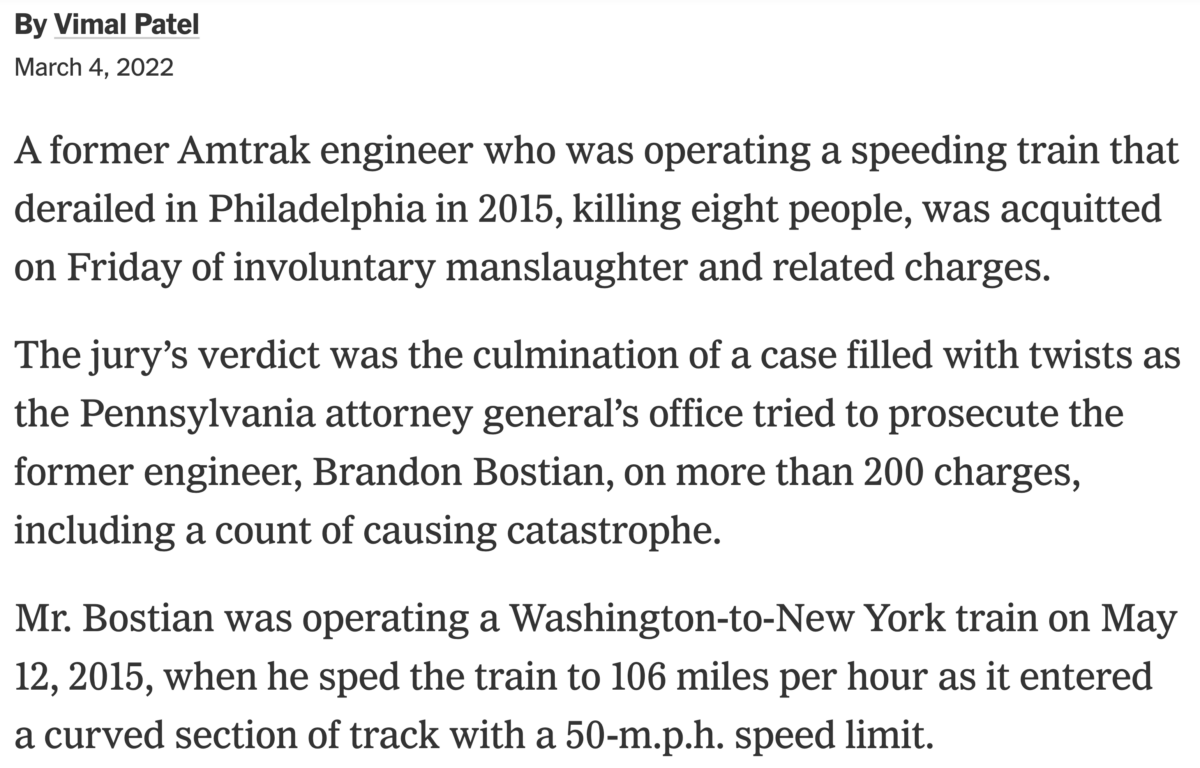 In light of the wreck being at "106 MPH,' LeBron's 56-point game came 106-days before the real King James birthday, June 19, 2022.
Prophecy = 106 / 666

And notice the Kings picked up their 42nd loss, and the Mavericks won with 114.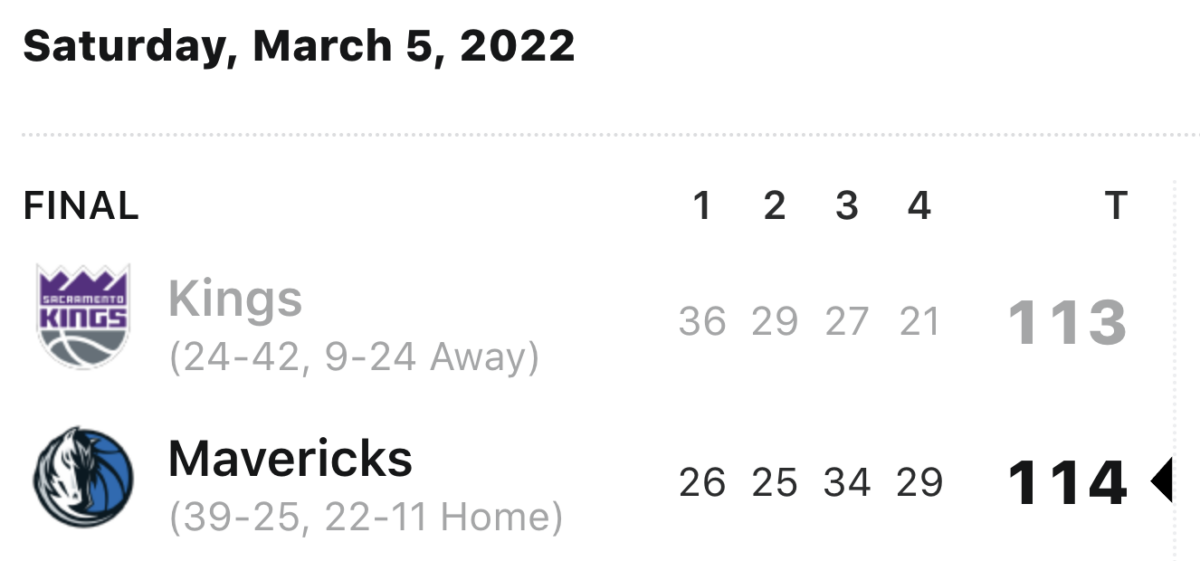 Don't forget LeBron's first game was against the Kings, and he logged 42 minutes.

Remember, the real King James is born on June 19, and 619 is the 114th prime.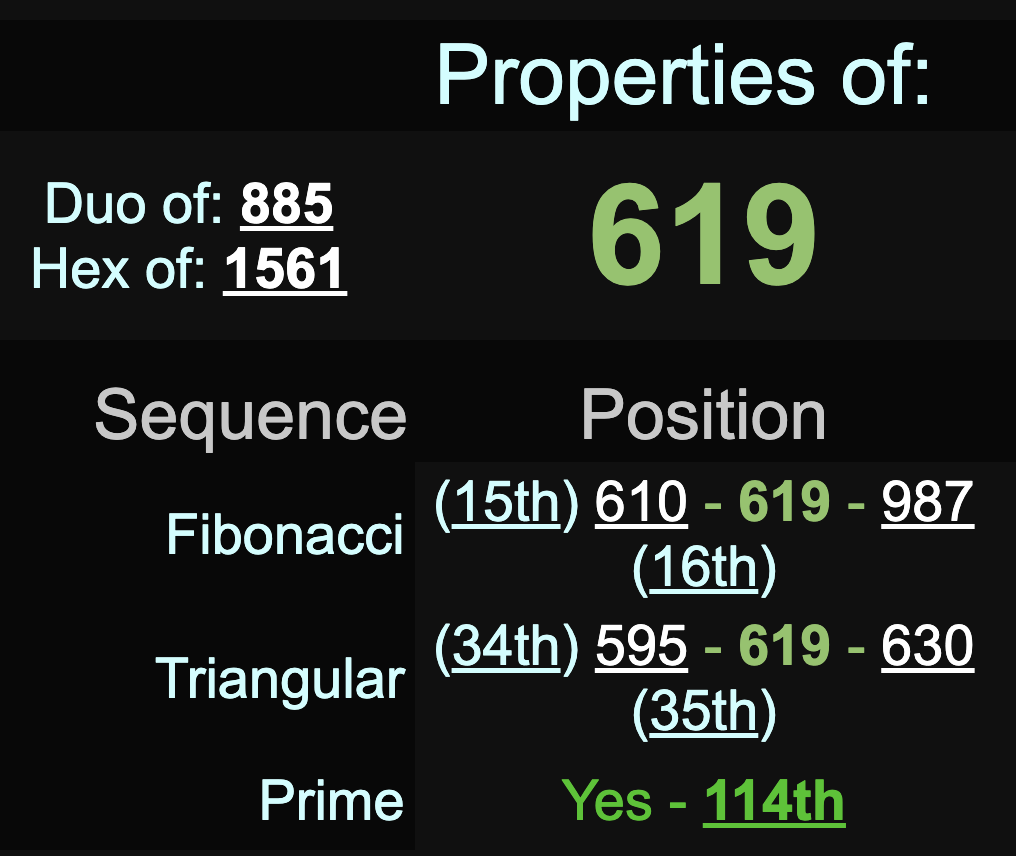 And for a bit more on Trainwreck…. notice it released 17/7…
The Jesuit Order = 177


And don't forget that LeBron James was born 201-days after the '84 Finals.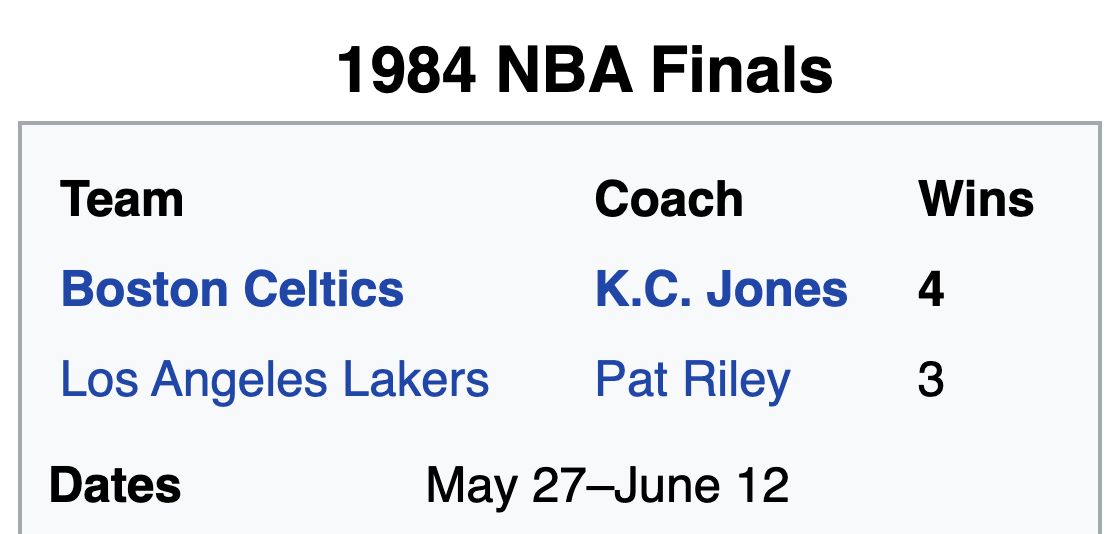 And in the King James tribute, LeBron stayed on 201 all-time home losses.

Vogel also stayed on 84 losses in regular season with Lakers.
The Jesuit Order = 201 / 84
The Holy Bible = 201

ALSO… this was done in front of Matt Stafford, who just won Super Bowl 56, on the 44th day of the year…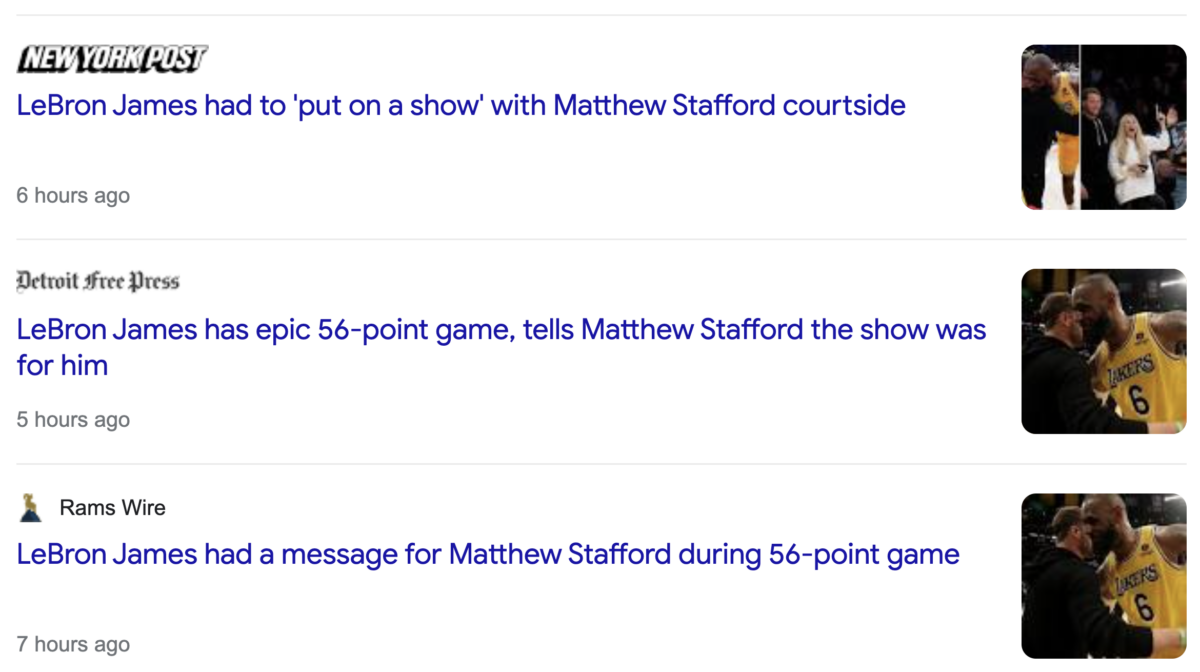 Put on a show = 44
Matt Stafford = 44
Detroit = 44
Georgia = 44
-His college Georgia won the championship this year