Lynette 'Diamond' Hardaway dead at 51, January 9, 2023, as Georgia wins championship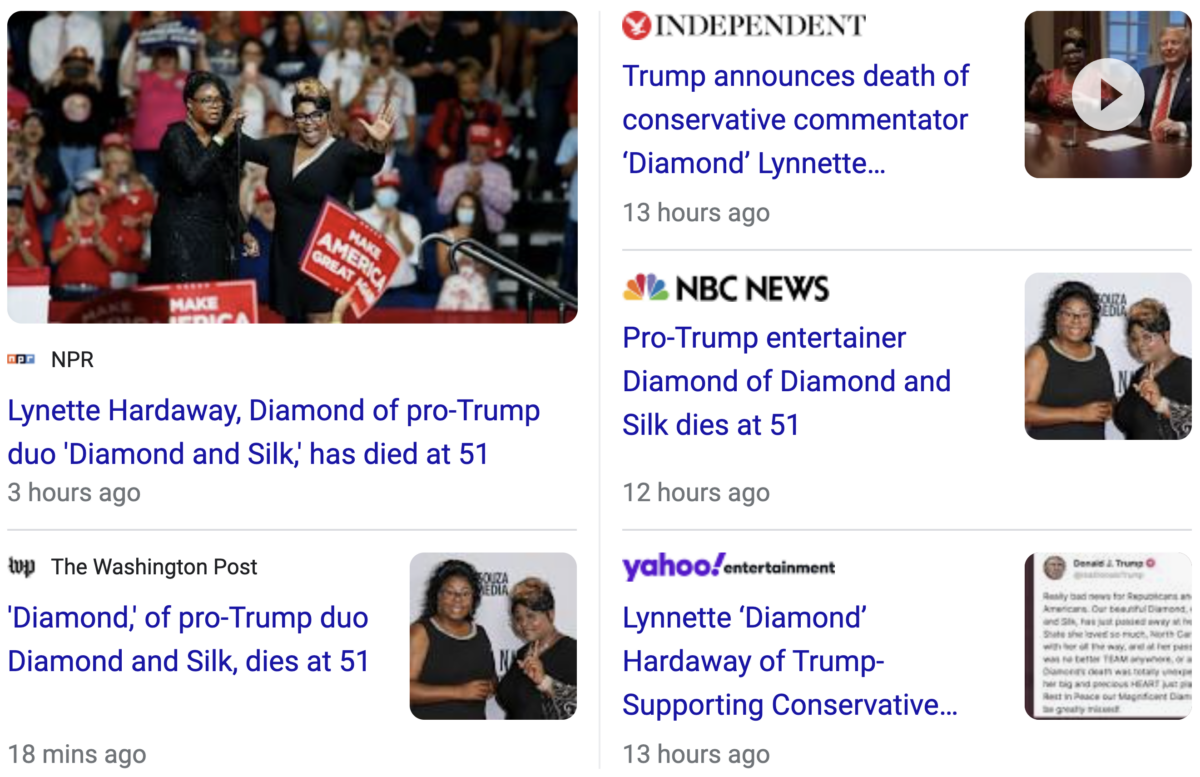 On the day Georgia wins the rigged college football championship with 65, Lynette Hardaway dies.
Lynette Hardaway = 65
Christianity = 65 (See the biblical ritual below)


They won by 58 points, 65-7. And recall, Trump, who has had a lot of headlines connected to Georgia, won the 58th Presidential election, after announcing from the 58 story Trump Tower.
Diamond and Silk = 58, Freemasonry = 58, Secret Society = 58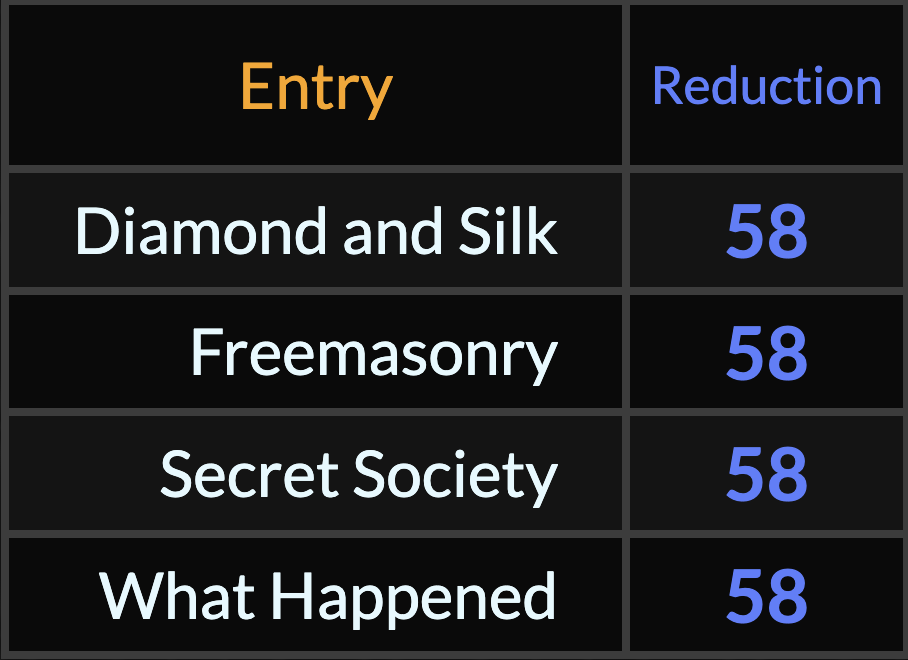 She died 58 days after the Superior General's birthday.

Keep in mind she died on a date with 33 numerology.
1/9/23 = 1+9+23 = 33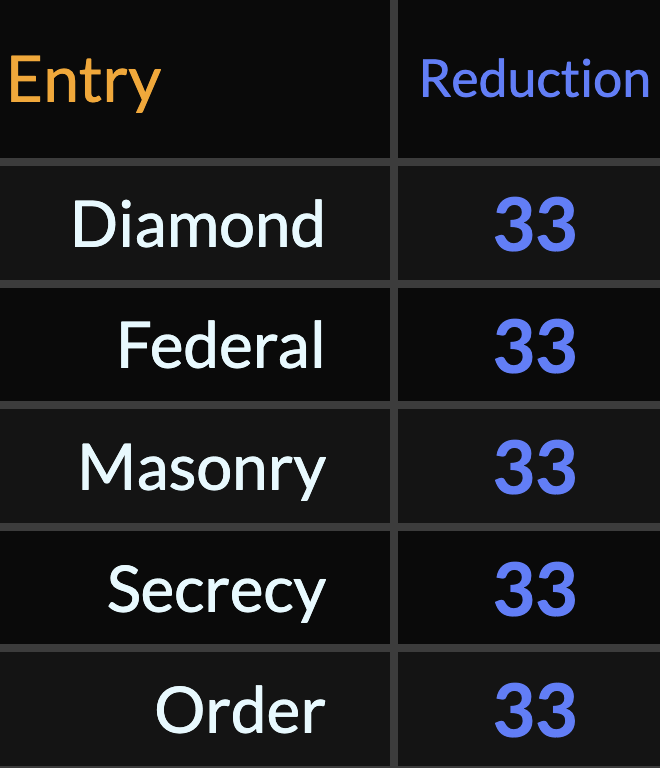 Her death comes just before the 118th Congress takes office.
Lynette Diamond Hardaway = 118

She was 51. *Federal = 51
Notice, she turned 45 years old in November of 2016, when Donald Trump was called the 45th President-elect, on November 9, the 27-year anniversary of the fall of the Berlin Wall.
Berlin Wall = 45
Ritual = 27 / 45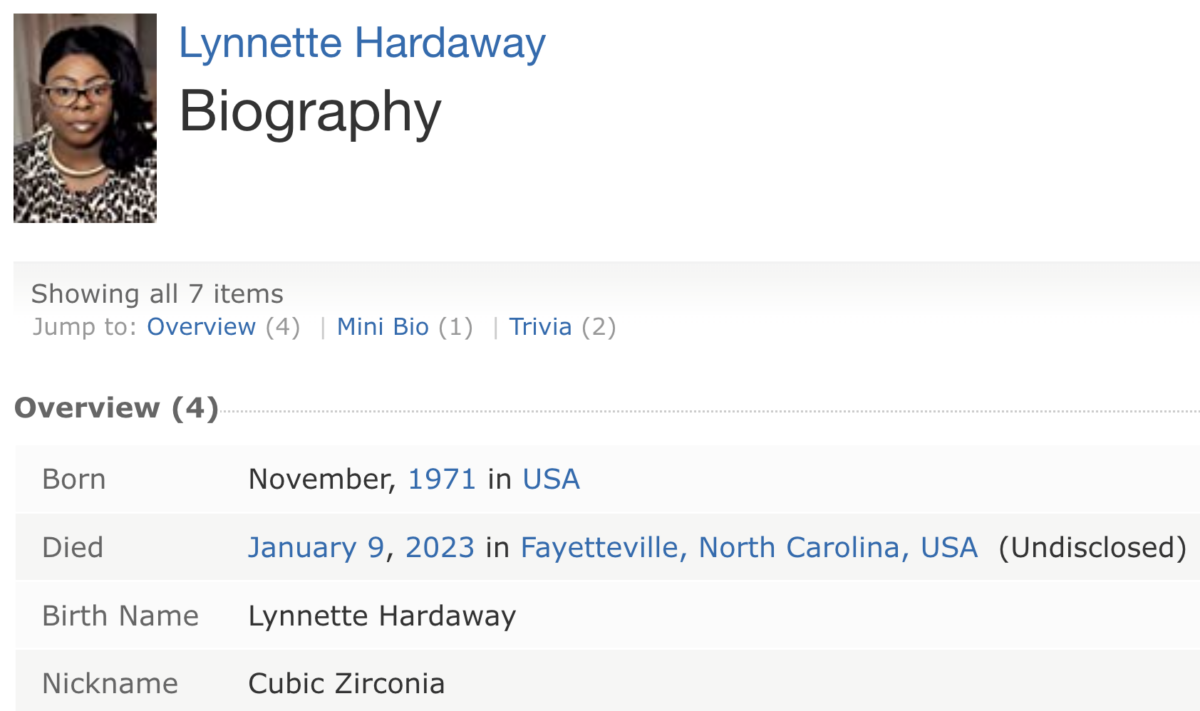 To be more specific, she died 45 days after her November 25 birthday.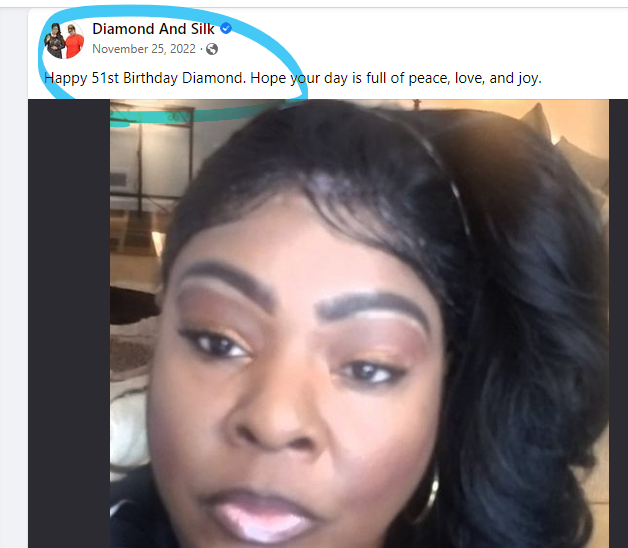 She is dead 666 days before the upcoming rigged selection.


Remember, so many rituals with Trump, including the 'Trump-Pence' ticket, reminding of the trumpets that are warnings in Revelation, the 66th and concluding book of the Holy Bible, the same book that teaches about 666.

6x6x6 = 216 (Trump's 2016 Convention was in Cleveland, the (216) area code)
And this news breaks on January 10, or 1/10.
Prophecy = 110 / 666
President = 110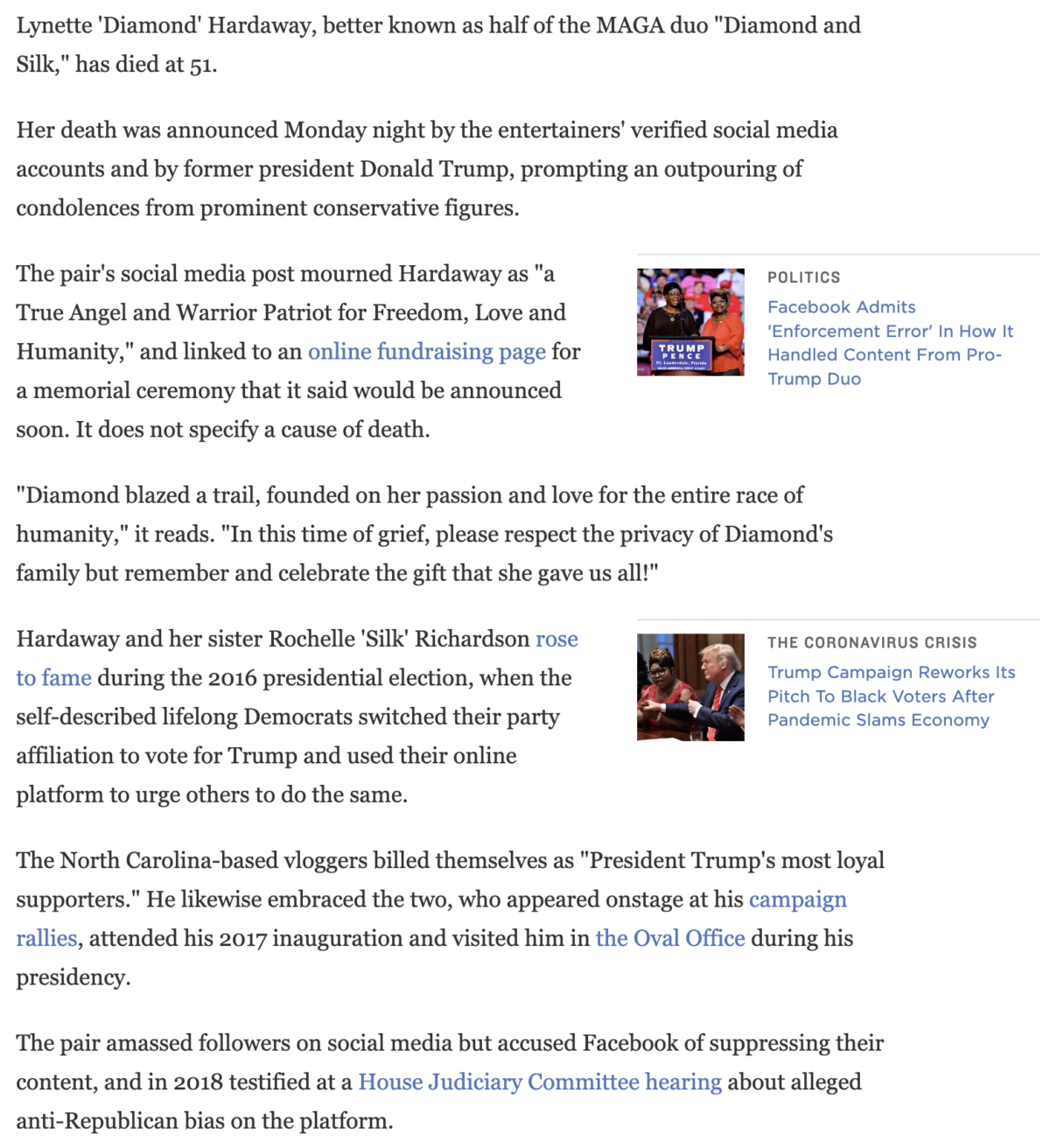 https://www.npr.org/2023/01/10/1148078325/diamond-and-silk-lynnette-hardaway-death