Mac Jones gives away Bitcoin on Christmas, December 25, 2021

What a gift for Christmas, December 25, 2021, the 359th day of the year.
359, 72nd prime
Bitcoin = 72
Money = 72
Jesuit Order = 72
Merry Christmas = 72
Again, Bitcoin is Jesuit controlled.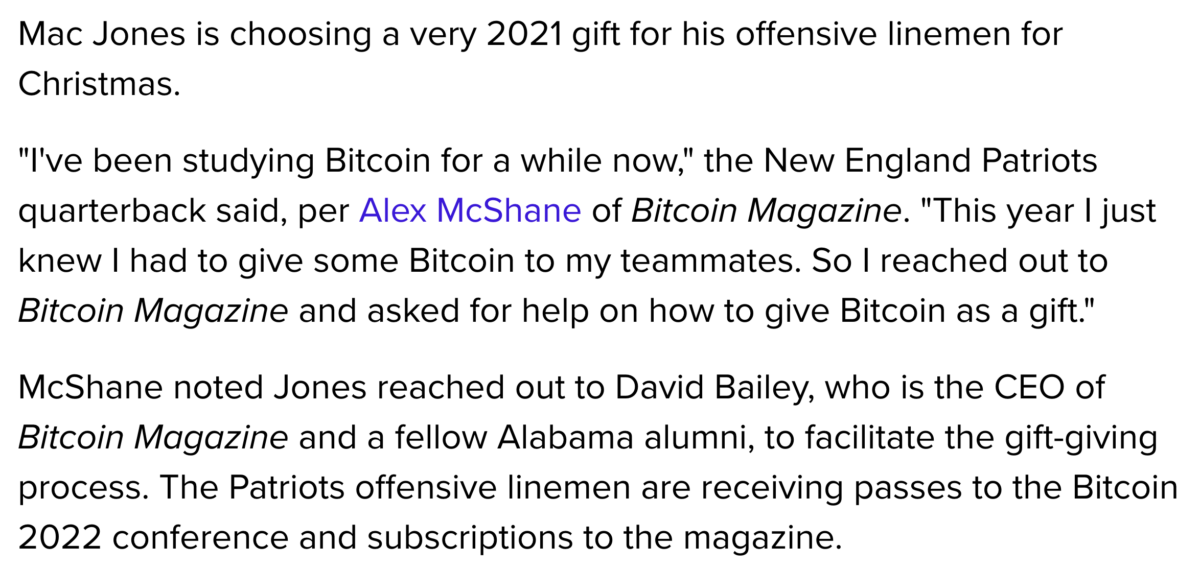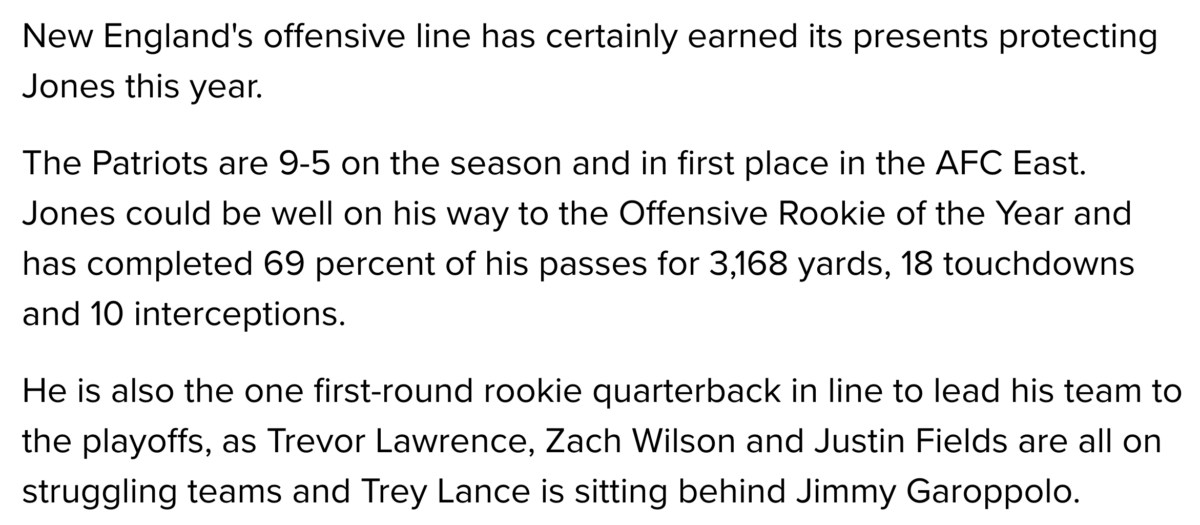 https://bleacherreport.com/articles/10022016-mac-jones-gives-bitcoin-to-patriots-offensive-line-as-christmas-present?utm_source=cnn.com&utm_medium=referral&utm_campaign=editorial
Notice he 9-5, like his birthday is 9/5. Of course the Jesuits were created to counter the 95 Theses. *Counter Reformation = 95

His birth name corresponds with the Bitcoin price on Christmas.
Michael Jones = 51
Rome = 51
Bitcoin is at 51k.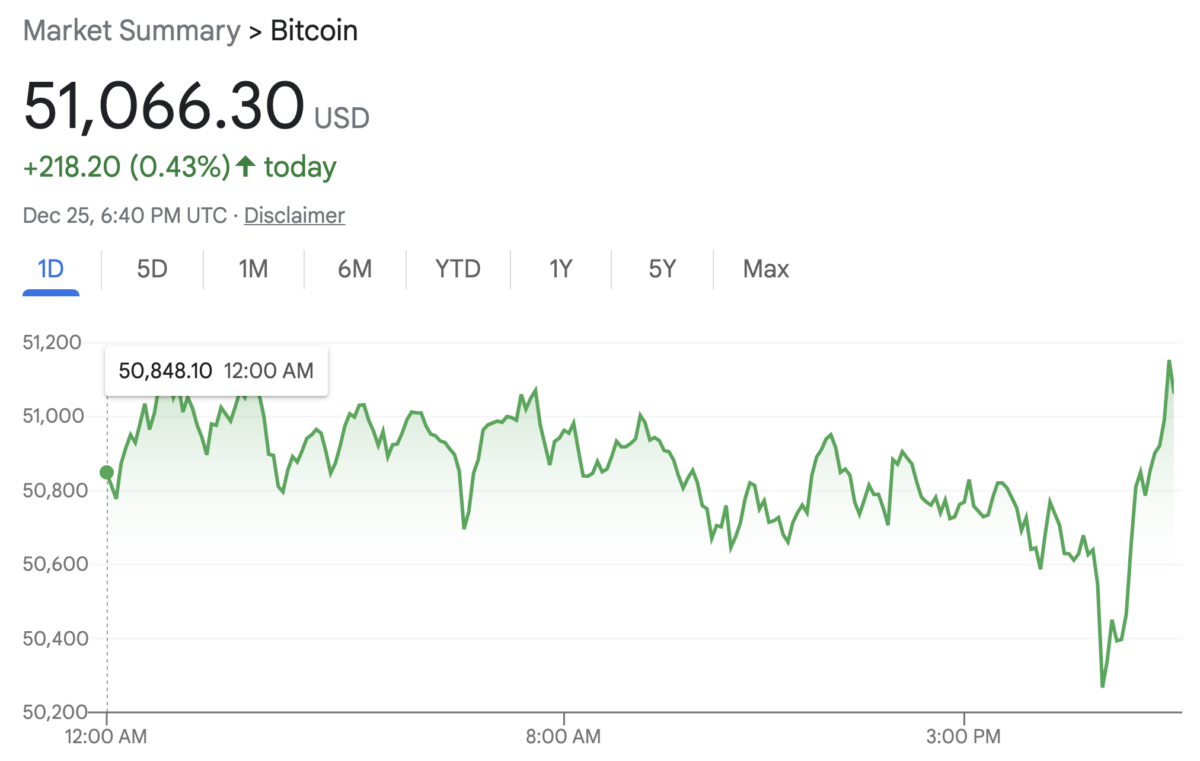 And for another thing, today is Mac Jones 112th day of his age.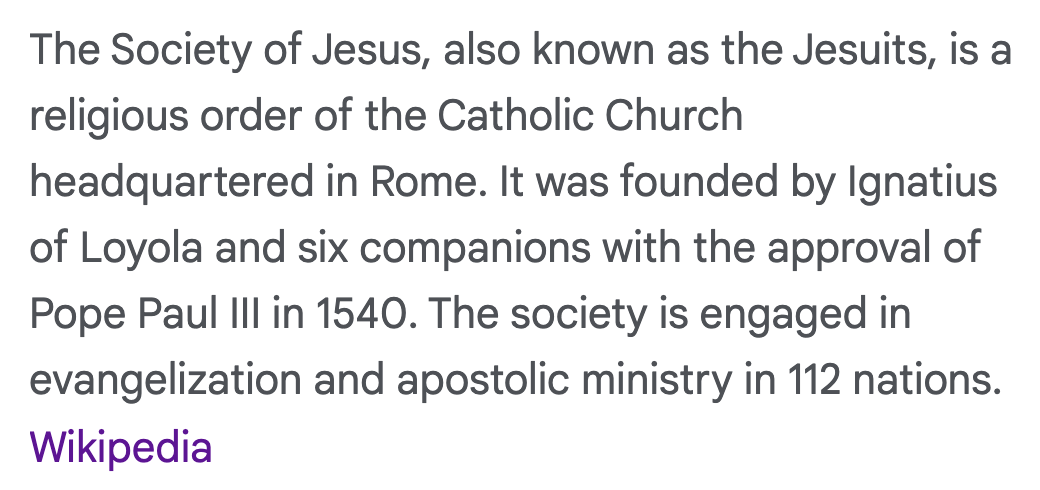 The Jesuits operate in 112 countries.
Catholicism = 112
Mathematics = 112
Keep in mind Jones played at Alabama.
UA = 201 (Jewish Gematria)
-The Jesuit Order = 201
Alabama = 56 (Jewish Gematria)
-Society of Jesus = 56