Matthew McConaughey, pawn of the Illuminati, tells the tragic story of the 'green Converse' in Uvalde, June 7, 2022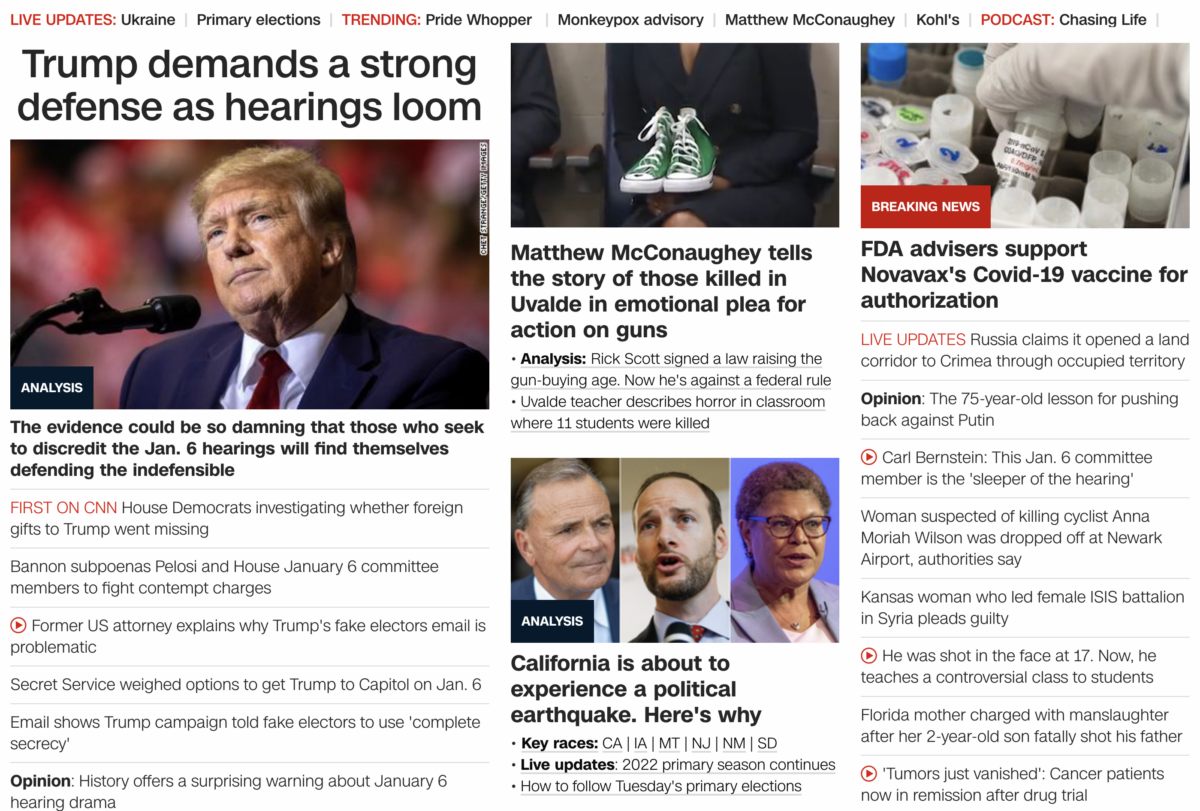 On June 7, 2022, we have the FDA recommending another vaccine for Covid-19, and we have Matthew McConaughey discussing the deaths of the 19 children in his hometown of Uvalde, where 19 police stood down while the tragedy unfolded.
67, 19th prime
Chaos = 19
Robb = 19
-Human Sacrifice = 67
-Blood Sacrifice = 67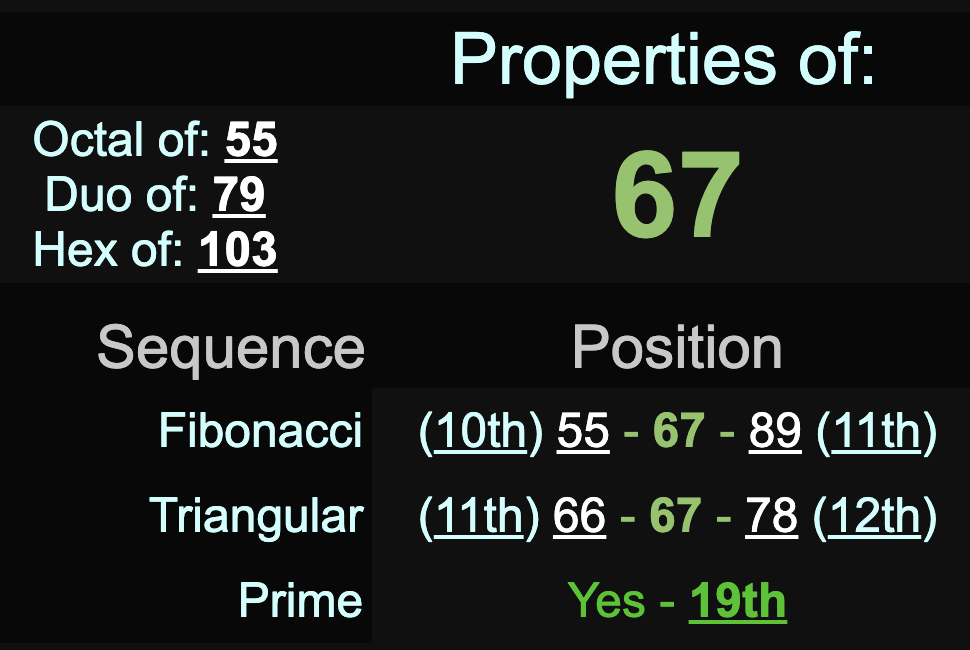 Recall, those 19 children went to 'Robb' Elementary School.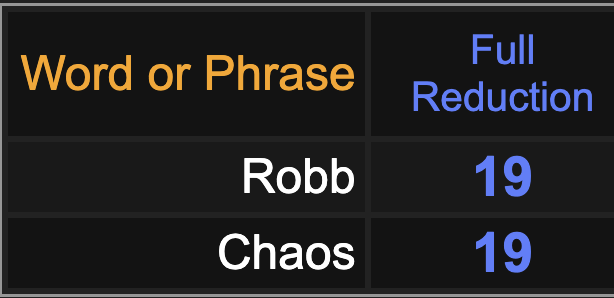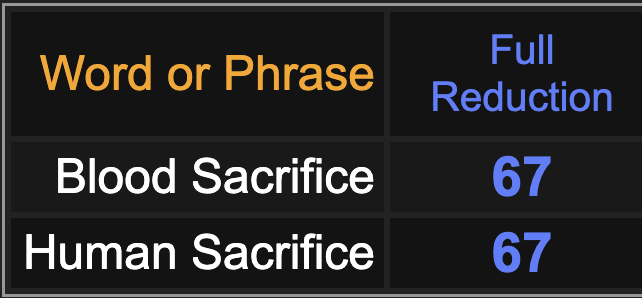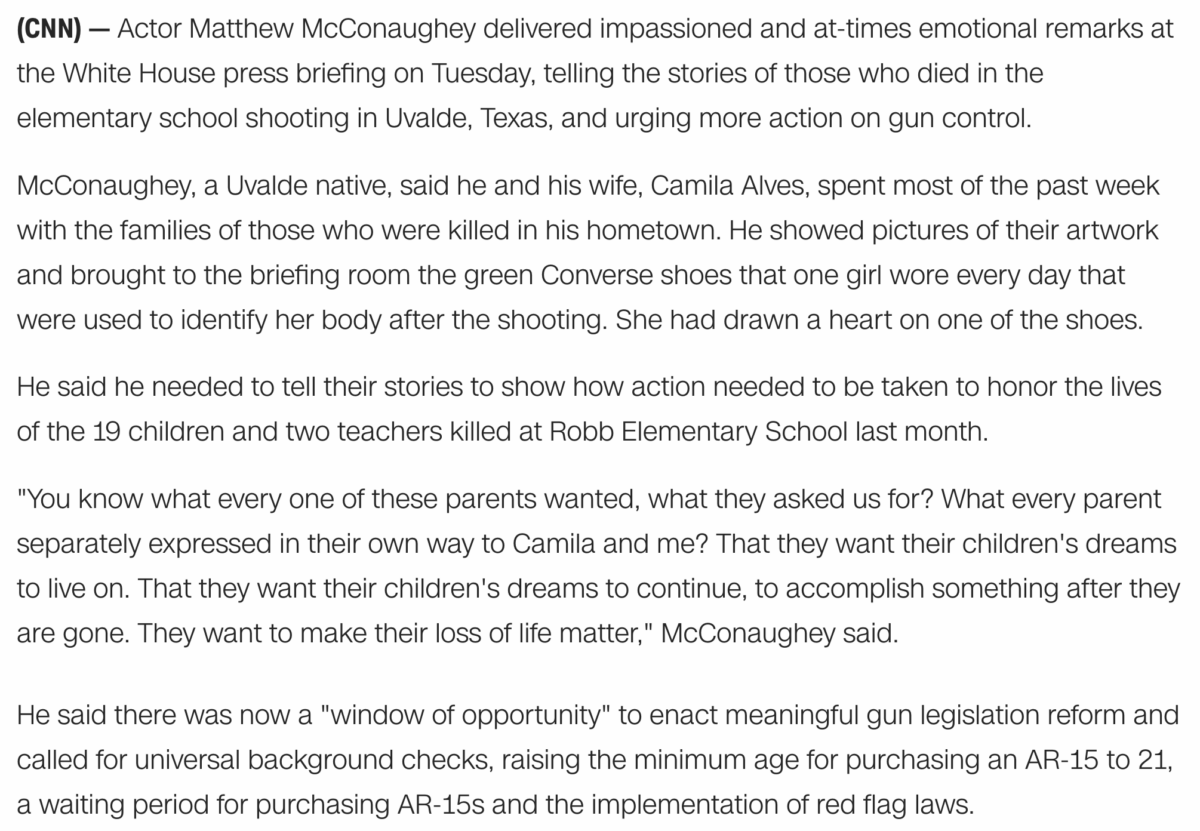 https://www.cnn.com/2022/06/07/politics/matthew-mcconaughey-white-house/index.html
And recall, the shooting happened 201-days after Matthew McConaughey's birthday, and now he speaks 150-days before his upcoming birthday.





And the pinnacle of Matthew McConaughey's speech today, was discussing the 'Green Converse' that were used to identify one of the victims.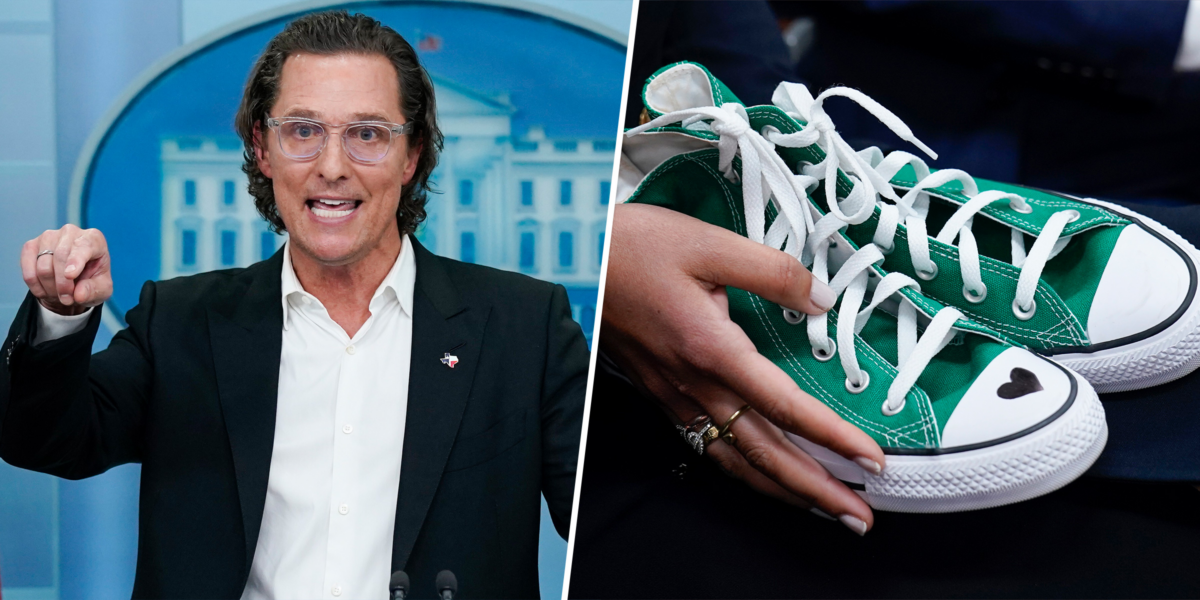 Heliocentrism = 150 / 201
Triclavianism = 150 / 201
-The Sun Card in Tarot is the 19th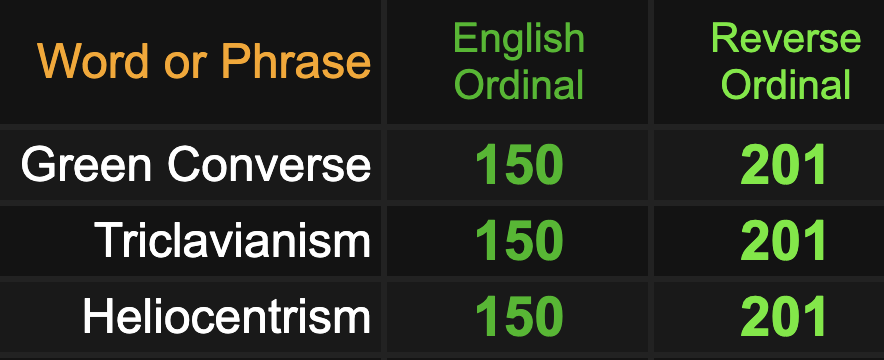 The sun is 150-million km away on average (93-million miles).


Go to 7:53 in the video below.
Recall when Alec Baldwin killed the Ukrainian woman on the set of Rust in a church shootout scene, 201-days after his birthday, at 1:50 PM in the afternoon local time. Of course, that was predictive programming for the massive 201 ritual that is now taking place between Russia and Ukraine.
Also, the other big 201 in Uvalde is Miah Cerrillo, the student who reportedly covered herself in blood (Illuminati is bloodlines) to survive the shooting.
Miah Cerrillo = 201
You also have Sandy Hook parent Veronique De La Rosa making the rounds, acting like a politician.
Veronique De La Rosa = 201
As for the girl who reportedly wore the green Converse, here name was Maite Rodriguez, going with the fact that this story was told on June 7, the day leaving 207-days in the year.
Maite Rodriguez = 207


Matthew = 27 (27 books in New Testament)
–The Holy Bible = 201
And for a bit more on the Green Converse, or 'Chuck Taylor's…'
And notice what the community chipped in:




Keep in mind October 20, 2020 was Kamala's 56th birthday, and she loves Converse.










Also noteworthy, the Heart Chakra is 'green.' And think about the heart being black on the green shoes.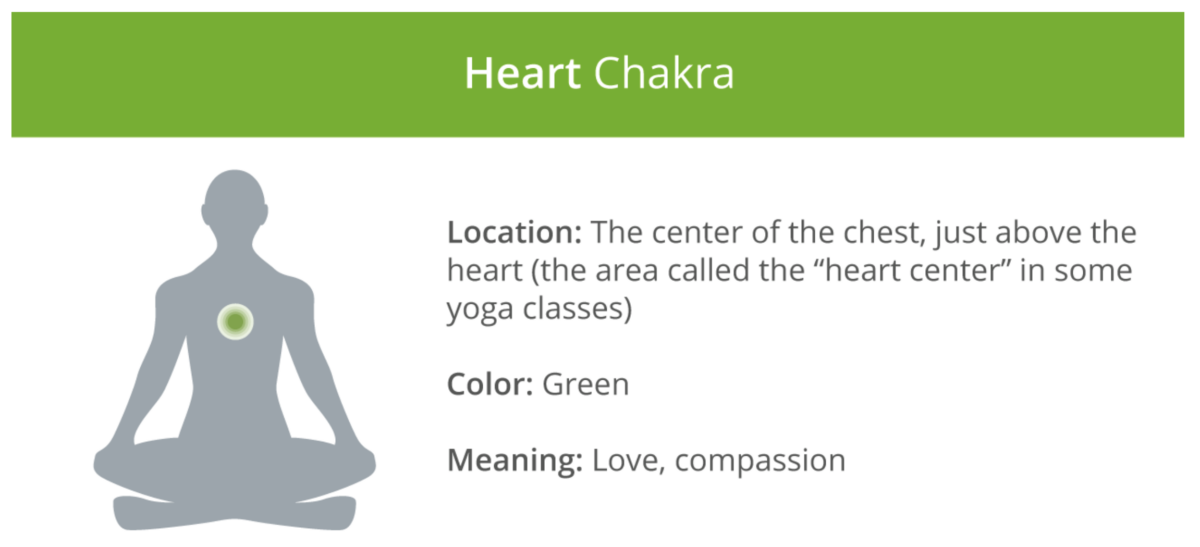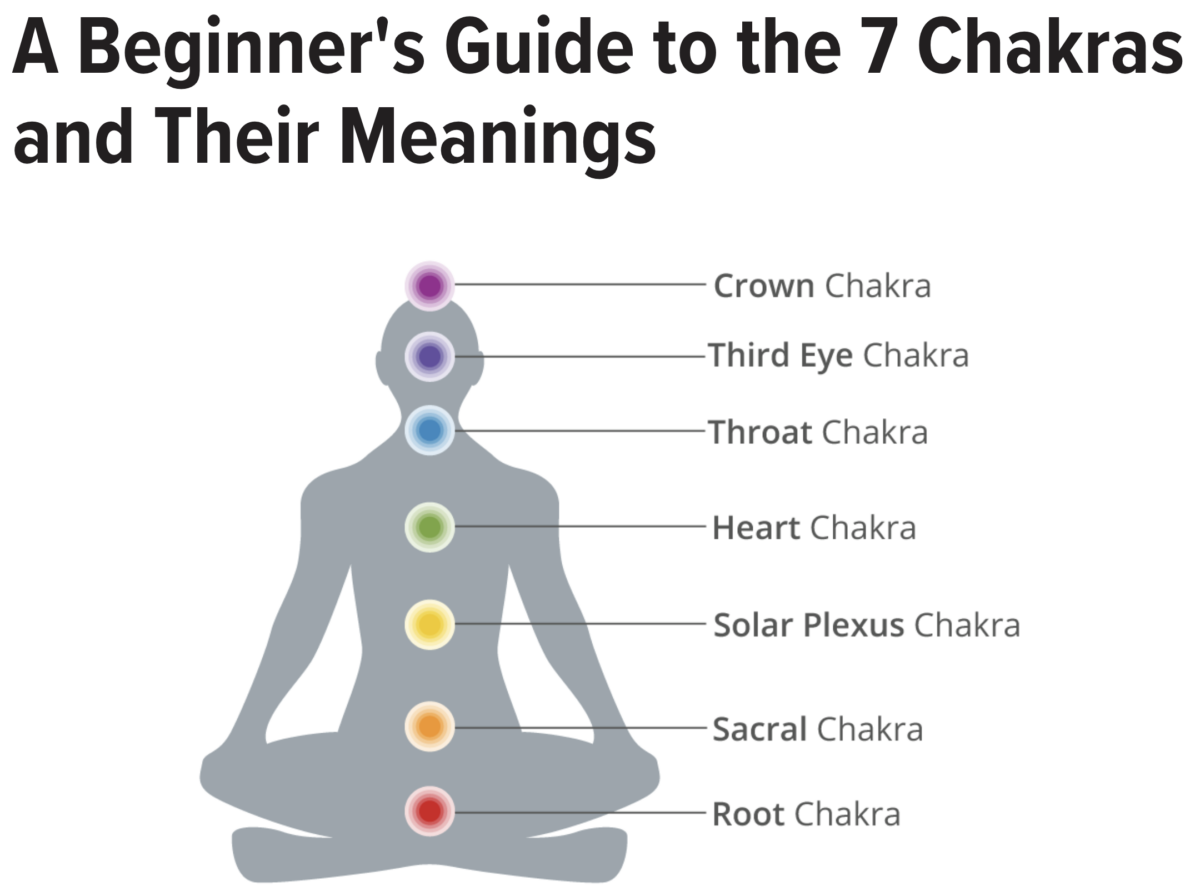 https://www.healthline.com/health/fitness-exercise/7-chakras#Chakra-101
Of course, the stories are playing on people's emotions, which the heart controls.
And for one more point, from March 11, 2021, when it was announced McConaughey was thinking about running for office, to the shooting, was a span of 440-days.
Shooting = 44
-201 is 311 in base-8 counting (3/11)