McDonald's reopens 850-stores in Russia with very Jesuit rebranding, Sunday, June 12, 2022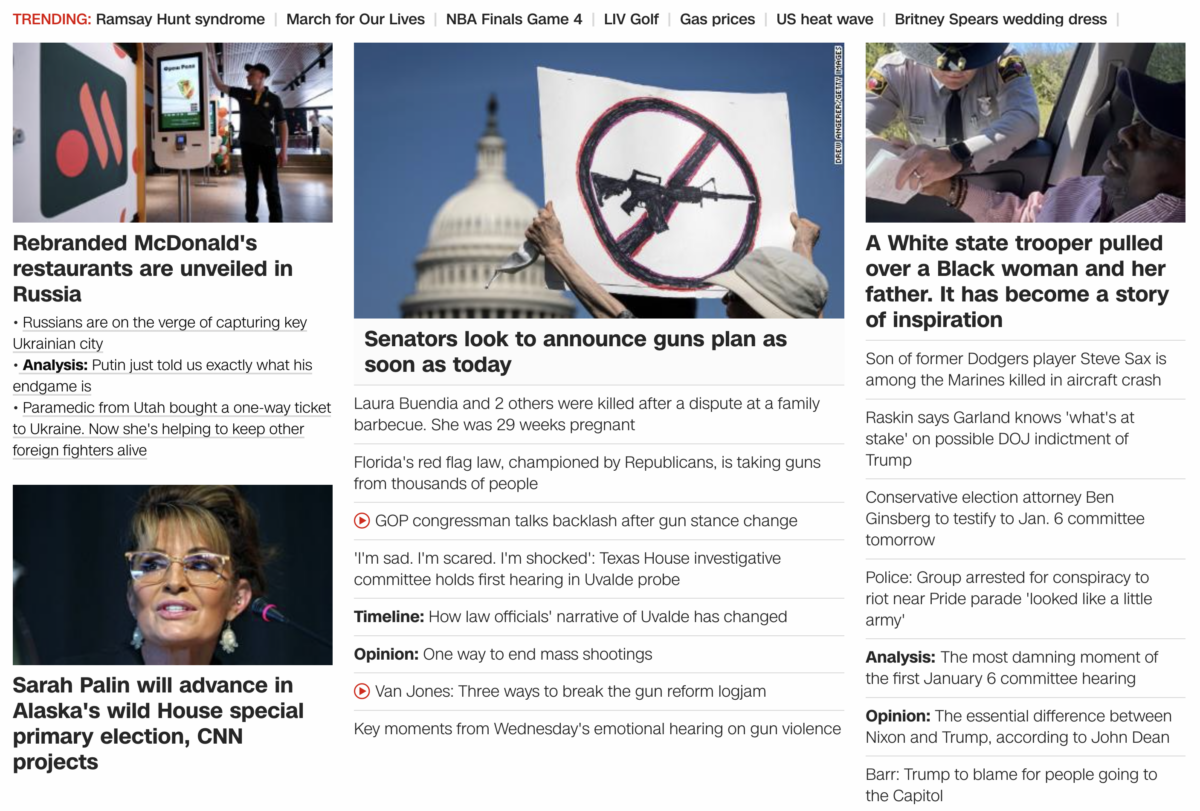 #McDonalds is looking more Jesuit than ever. What happened to the protest shutdown in Russia? Now they're just coming back with the red and black on Sunday like they're Tiger Woods?
Jesuit Order = 54
Tiger Woods = 54
Sun = 54
Remember when Tigers Woods was hurt on the 54th day of the year, February 23, 2021…
It is a Sunday…
And notice they reopened 850 stores…


Recall from May 16 to May 20 the mainstream covered the story of McDonald's leaving Russia. As for May 20, it is New Year's Day of the Ignatian Year. As and as for "32-years…" Of course there are 32 sun rays on the Jesuit logo, surrounding the letters IHS for Iesus Hominum Salvator.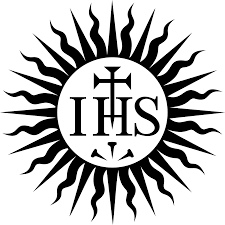 Today is 153-days before the Superior General's upcoming birthday, Nov. 12, 2022.
Jesuit Order = 153
The Illuminati = 153
Today is 177-days after Pope Francis birthday and 188-days before.
The Jesuit Order = 177
New World Order = 177
The Bavarian Illuminati = 188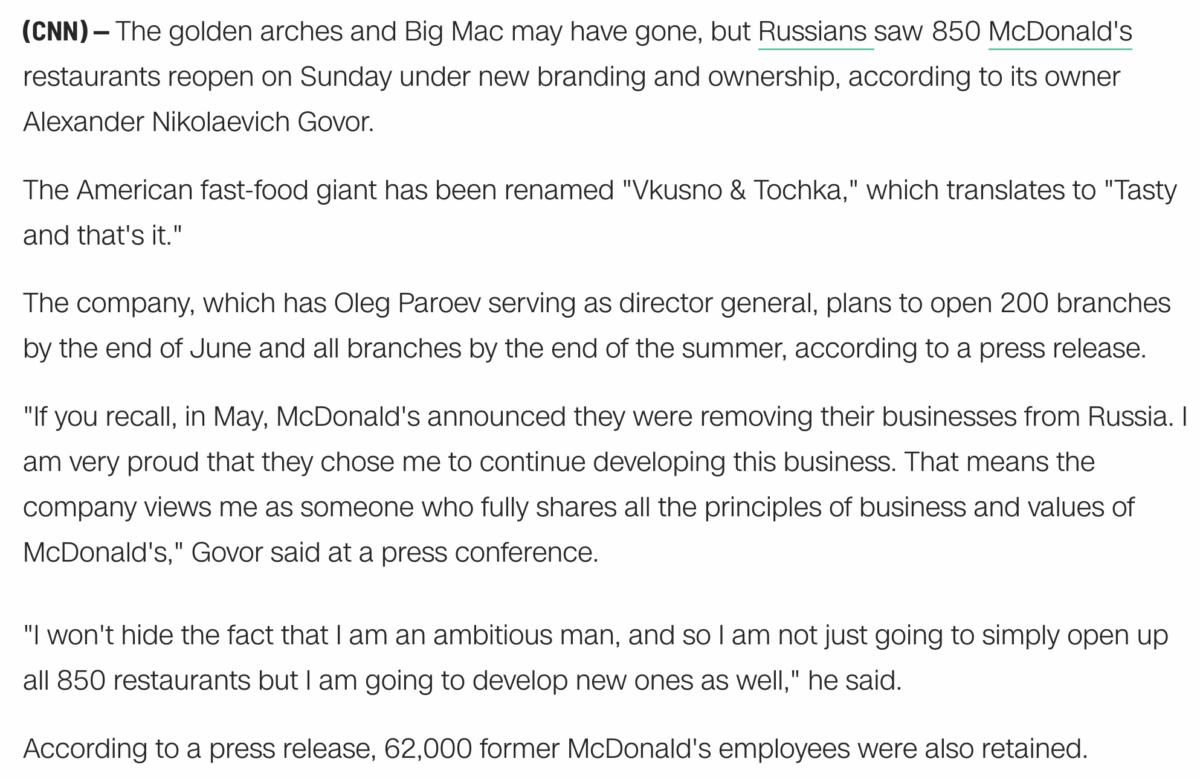 https://www.cnn.com/2022/06/12/business-food/mcdonalds-restaurant-replacement-russia-ukraine-intl/index.html
Keep in mind McDonald's showed up in the Soviet Union just before it collapsed in '91.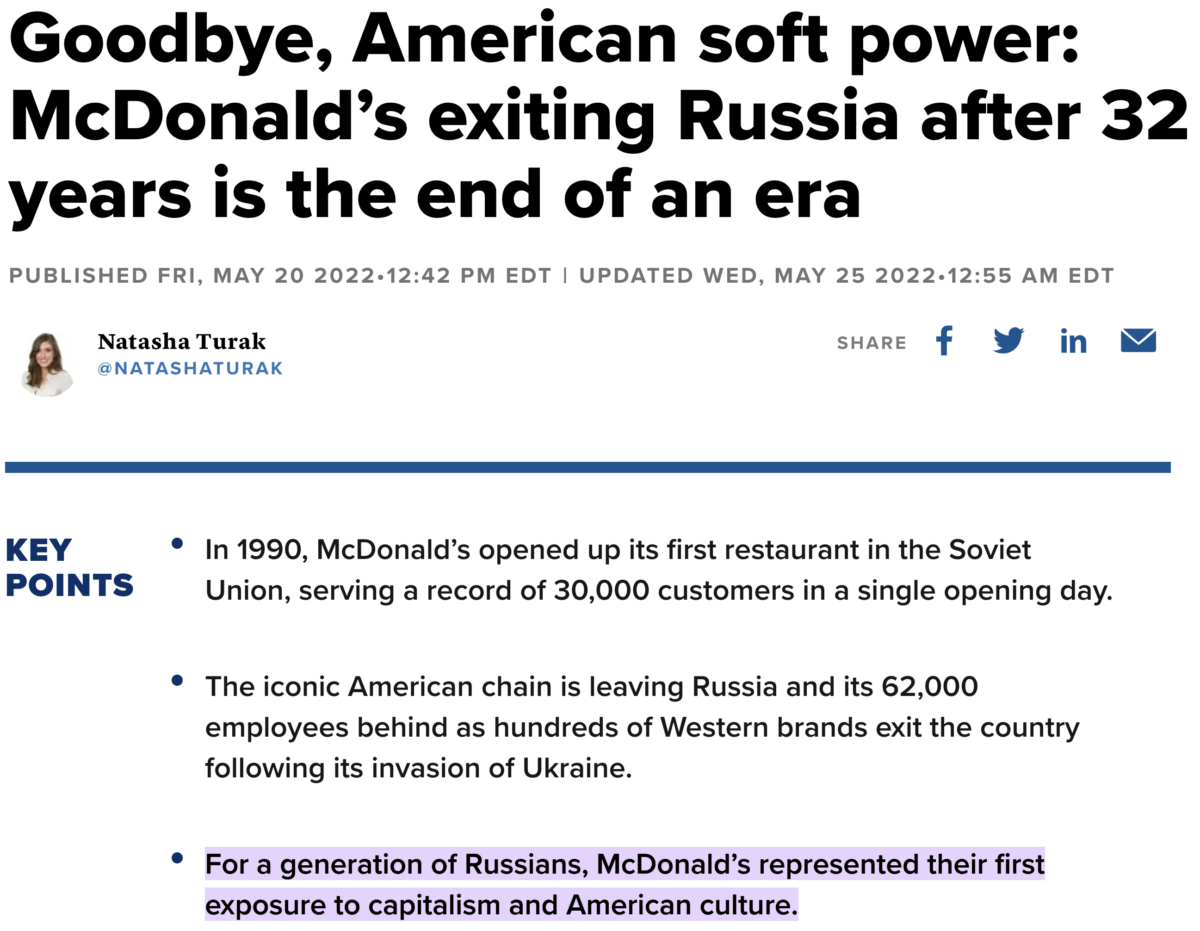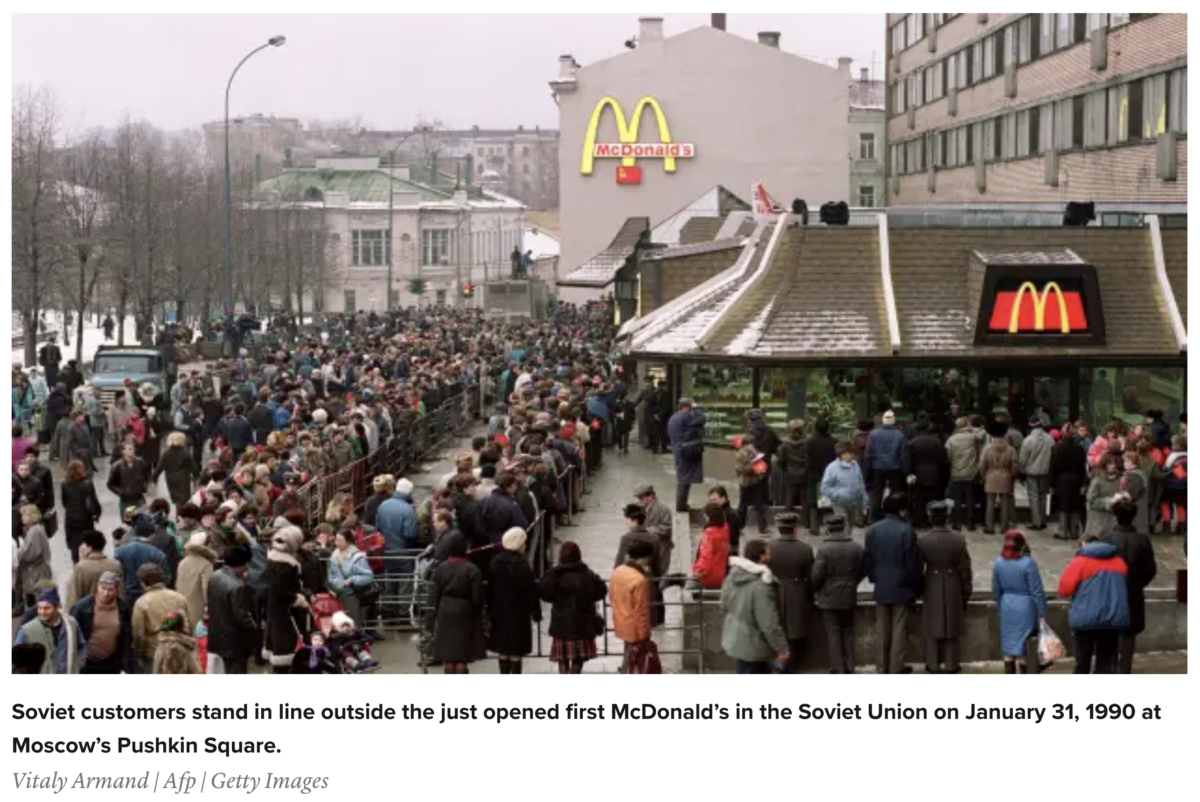 https://www.cnbc.com/2022/05/20/mcdonalds-exiting-russia-after-32-years-is-the-end-of-an-era.html#:~:text=The%20iconic%20American%20chain%20is,to%20capitalism%20and%20American%20culture.
Notice the first McDonald's opened on the 31st day of the year.
McDonald's 31 / 85

The first McDonald's opened 693-days before the Soviet Union collapsed on Christmas, December 25, 1991.