Meat Loaf's (Mr. Bat Out of Hell) death on the 40-year anniversary of Ozzy Osbourne biting the head off of a bat, January 20, 2022 (and Cliff Burton)


https://www.yahoo.com/entertainment/bassist-rudy-sarzo-remembers-ozzy-osbournes-bat-biting-40-years-later-185555775.html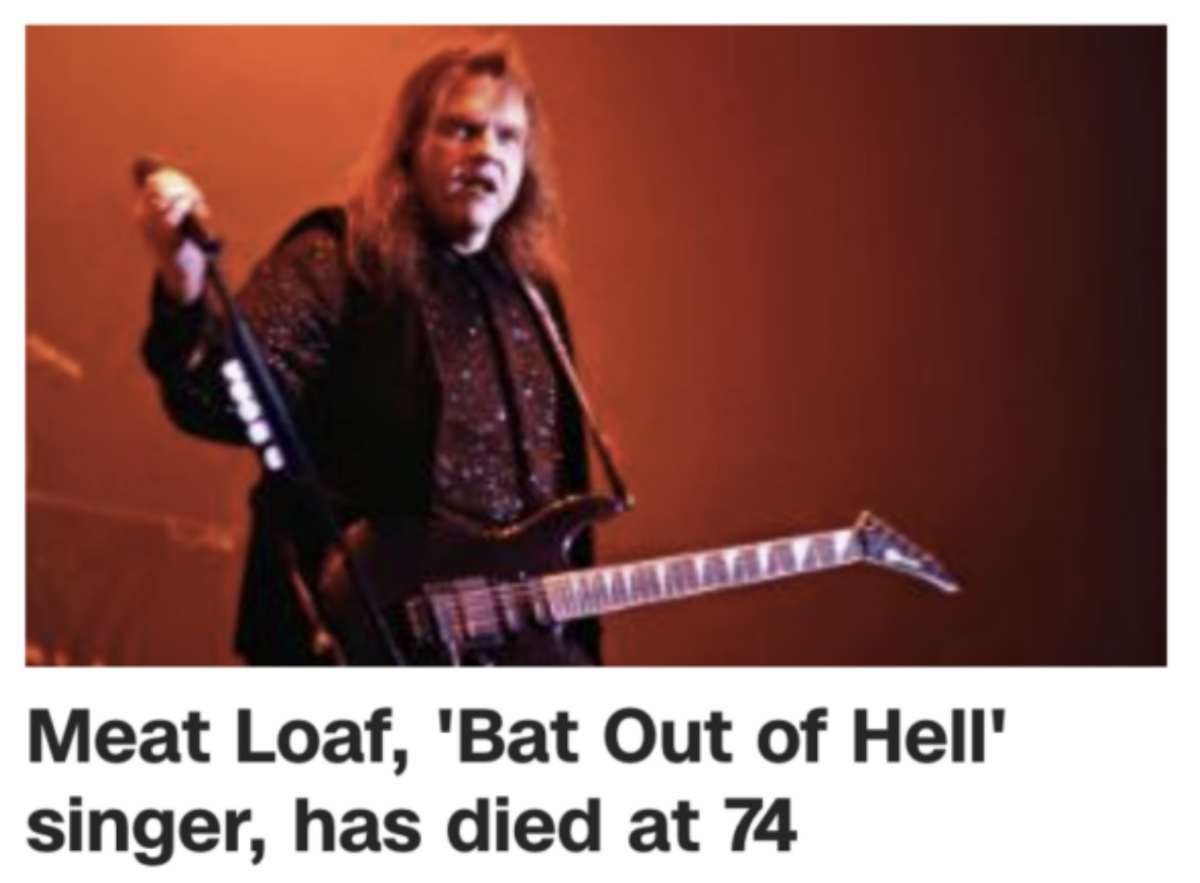 Meat Loaf is dead on the anniversary of Ozzy Osbourne biting the head off of a bat. That date was January 20, 1982. That date can be written 20/1, like 201.
Ozzy Osbourne = 201
The Jesuit Order = 201
Order of Illuminati = 201
-Adam Weishaupt dead 201-days after the anniversary of its establishment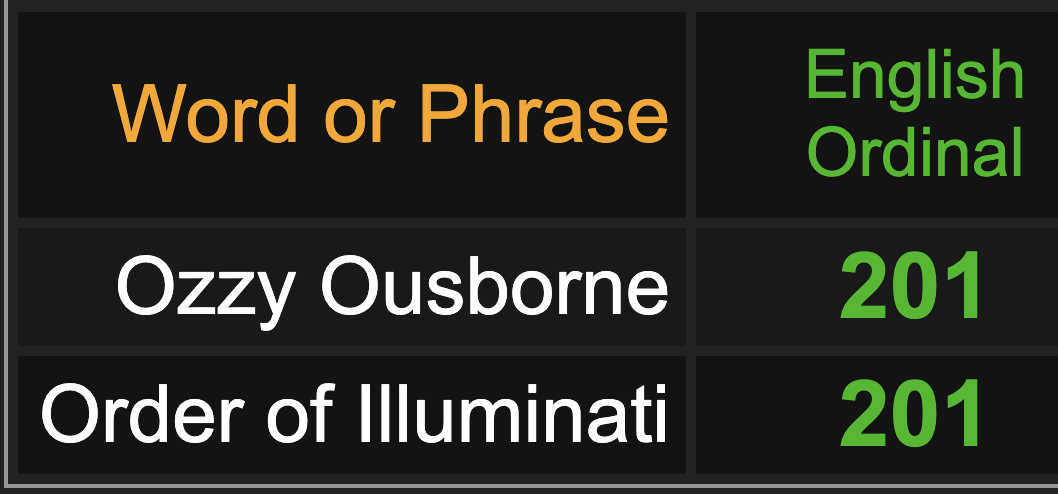 He is dead 48-days after Ozzy's 73rd birthday.
Illuminati = 48
Rudy Sarzo = 48
Evil = 48
-Founded by a Jesuit, Adam Weishaupt
Meat Loaf = 73
Sacrifice = 73
Ritual Sacrifice = 73

He is being remembered for his 'Bat Out of Hell' album.
Bat Out Of Hell = 187
Society of Jesus = 187
-Bat Out of Hell = 47
-Meat Loaf born in '47
-Aleister Crowley dead in '47
-See Ozzy Osbourne's song Mr. Crowley
-You'll get it…
And think of Event 201, the coronavirus outbreak simulation, before the Wuhan outbreak and the "bat theory."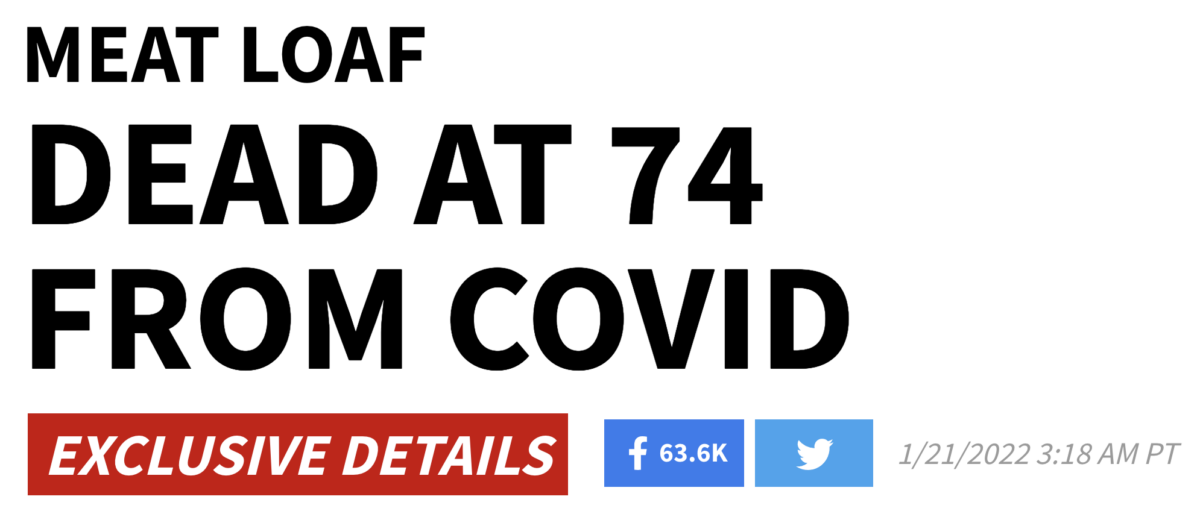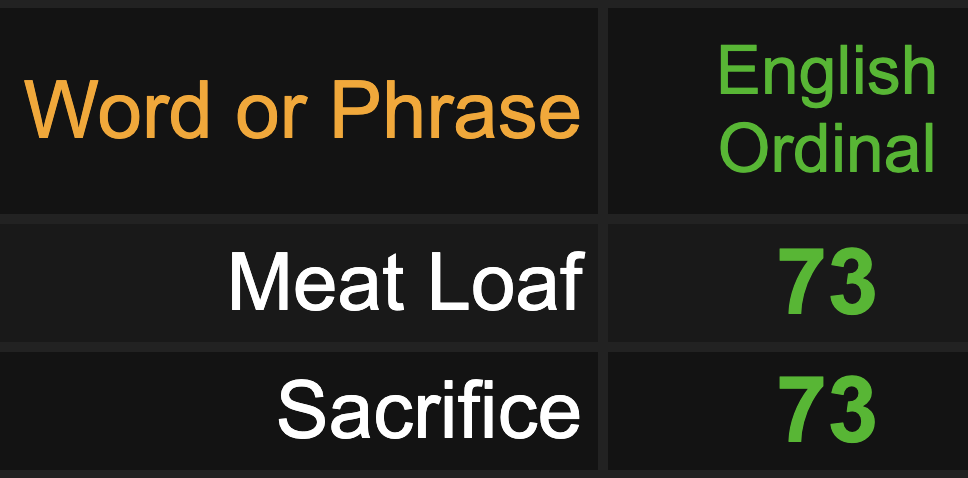 Now, adding to the riddle, Meat Loaf was born September 27, the day Metallica lost Cliff Burton, which is the Jesuit Order's recognition date by Rome (1540).
Rome = 51
Forty = 51 (40-year anniversary)
Batman = 51
Ozzy Osbourne = 51
Mark Neal = 51
Rudy Sarzo = 51
Mr. Crowley = 51
Adam Weishaupt = 51 (Jesuit & founder of Illuminati)
-Meat Loaf dead 51-days from Crowley Dec. 1 death anniversary (12/1)
-Aleister Crowley dead on his 51st day of his age (Oct. 12 – Dec. 1947)
-Blood Sacrifice = 121
-Meat Loaf news on 1/21 (Jan. 21)
-Date can be written 21/1 (211, 47th prime) *Crowley and Meat Loaf in '47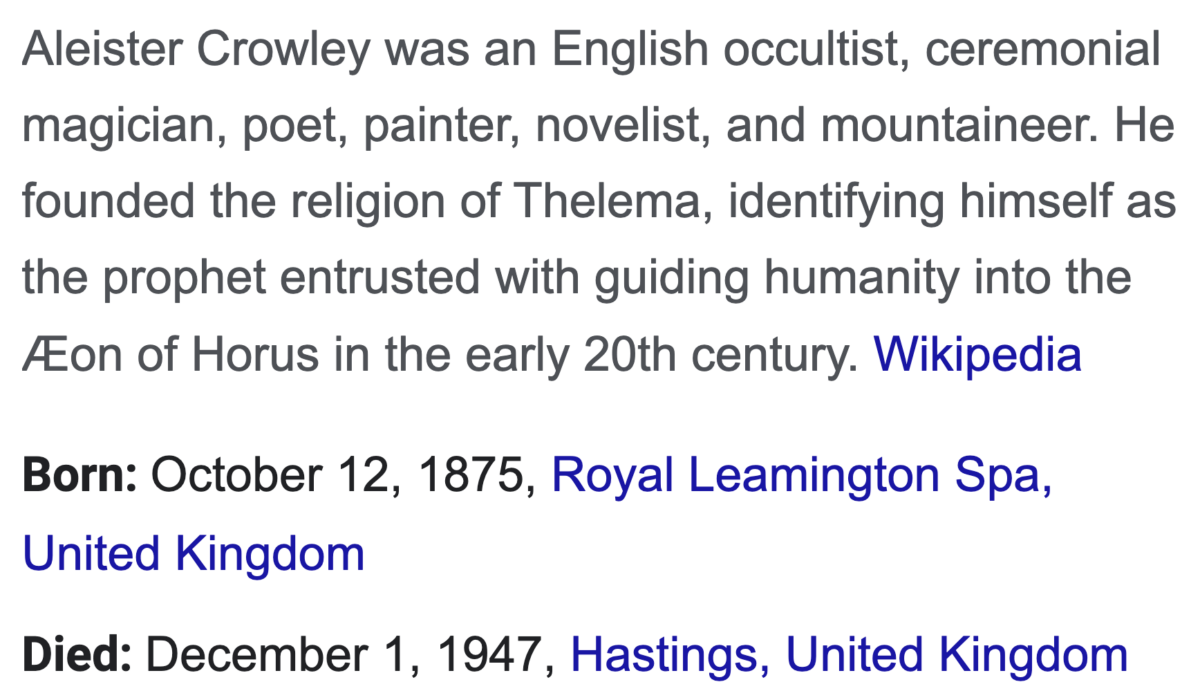 And in light of Meat Loaf being born on September 27, read about Cliff Burton's death on that date in 1986, after touring with Ozzy Osbourne.

And notice the Ozzy and Metallica tour began on June 13, 1986.
June 13 leaves 201-days in the year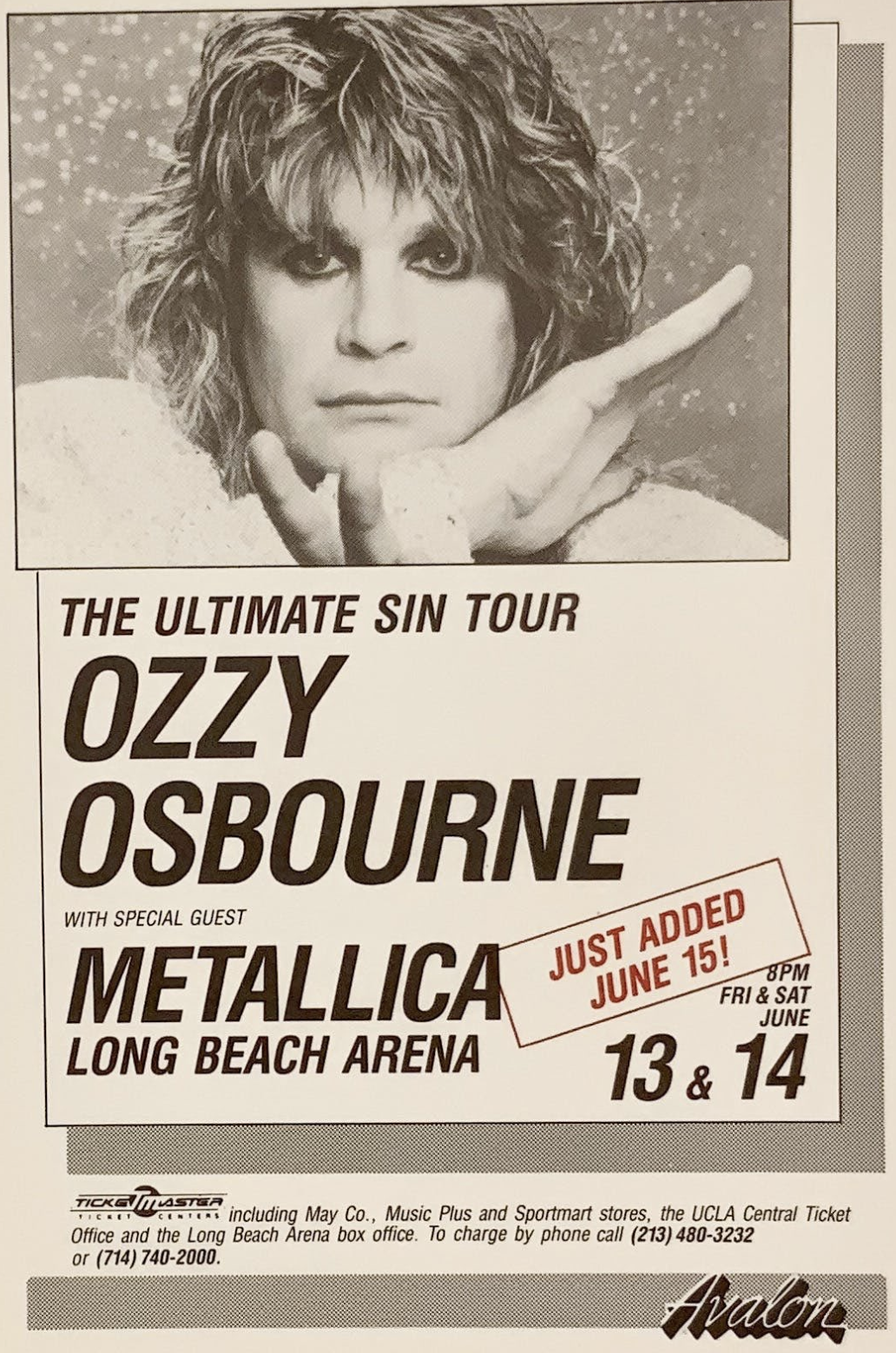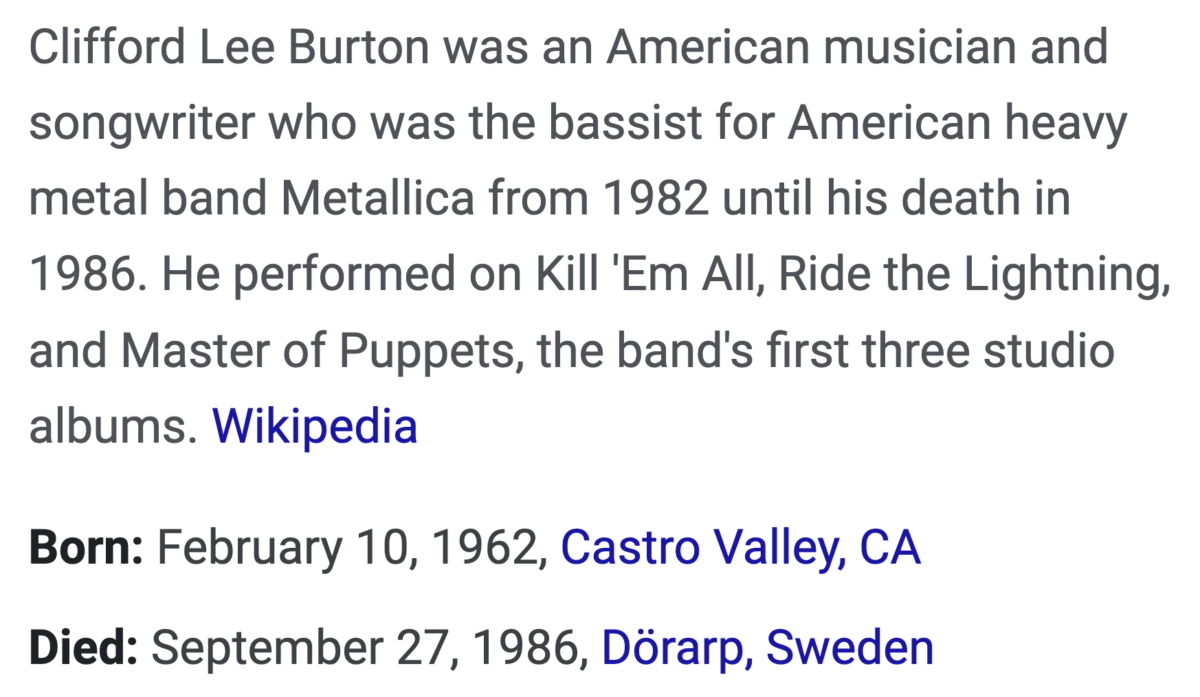 Read about Ozzy Osbourne's song, Mr. Crowley, here.
And in light of September 27 being the day leaving 95-days in the year, and the Jesuits original purpose was to counter the 95 Theses, pay mind to this.
Six Hundred Sixty Six = 95
Rockstar = 666
Mr. Crowley = 666
I bring it up because Meat Loaf's Bat Out of Hell song is 9:50 in length.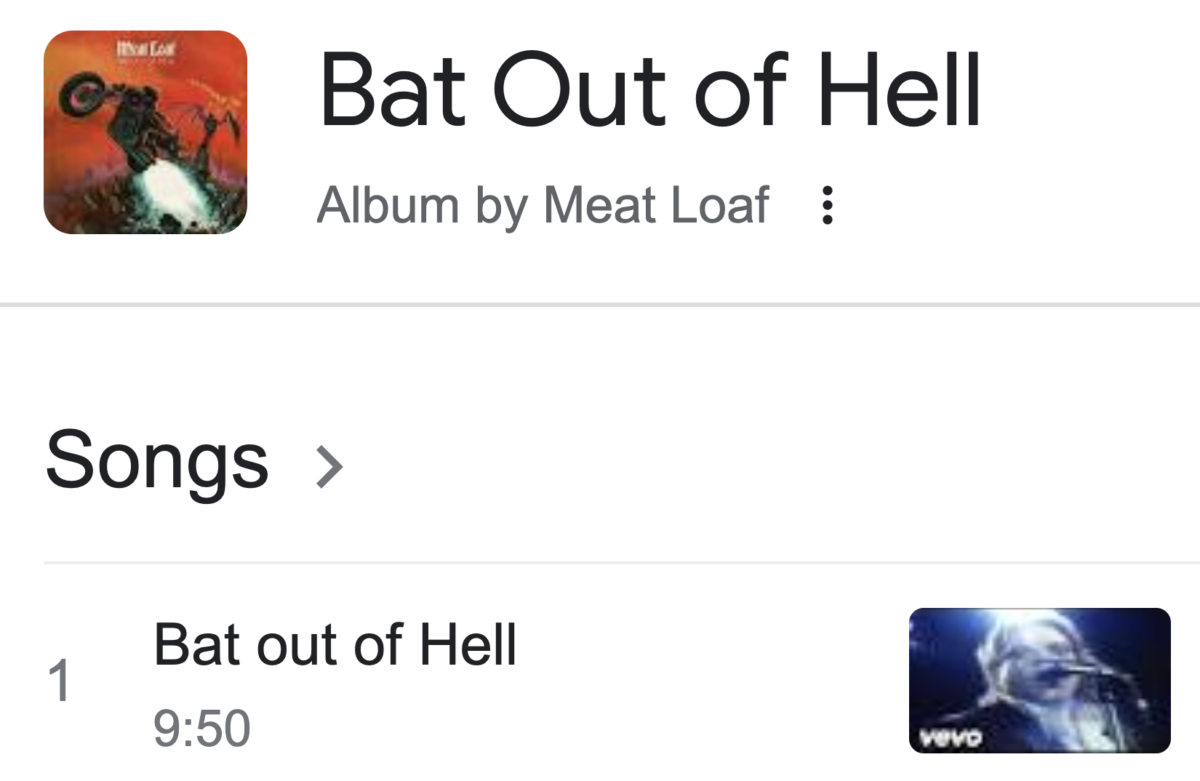 The writer of the song is 'James Richard Steinman.'
James Richard Steinman = 129
-129 is 201 in Base 8 counting

https://en.wikipedia.org/wiki/Bat_Out_of_Hell_(song)
And from the album's initial release, October 21, 1977, to his death, is 44-years and 3-months.
Meatloaf = 44
Execution = 44
Kill = 44
-1/21/22 = 1+21+22 = 44
-He is dead a span of 44-days before the new Batman release (March 4, 2022)

From October 21, 2021 to January 20, 2022 was a span of 92 days.
Ozzy = 92
The Synagogue of Satan = 92
-Jewish Mysticism = 201

See my work on Randy Rhoads death here.

And on the subject of 33, Meat Loaf is dead a span of 137-days from Ellen Foley's upcoming birthday, someone Meat Loaf collaborated with many times.
137, 33rd prime
Rockstar = 33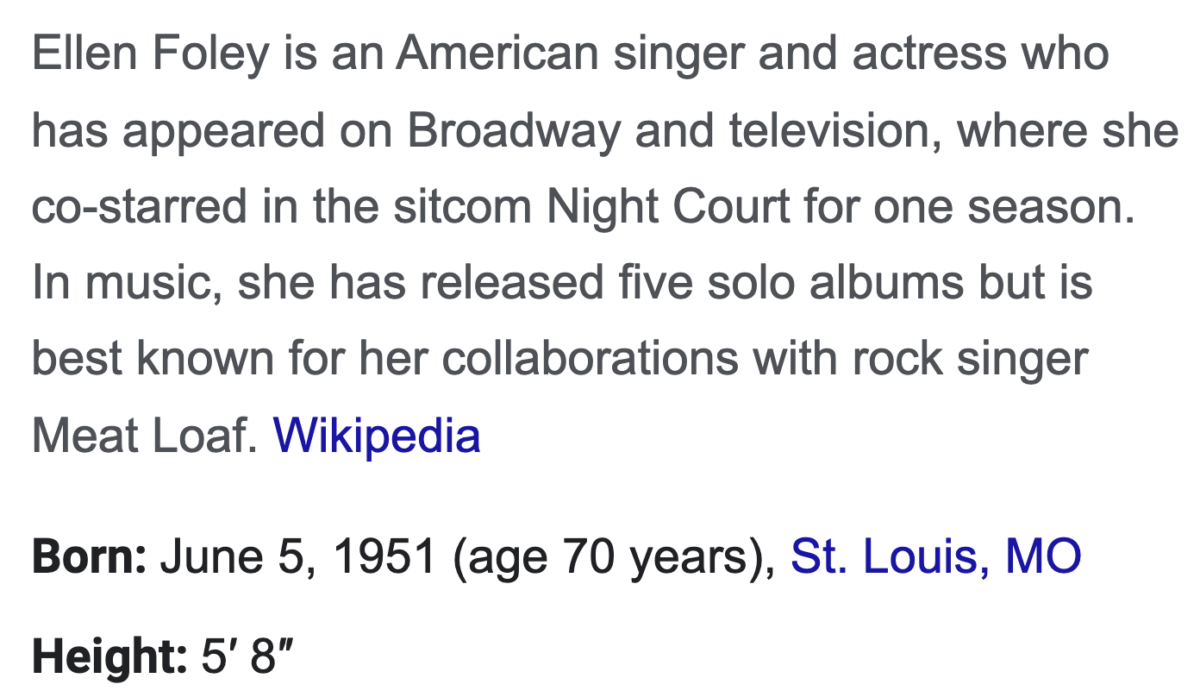 She's from St. Louis, Jesuit town.
And as for the album Mr. Crowley was on, it was Blizzard of Ozz.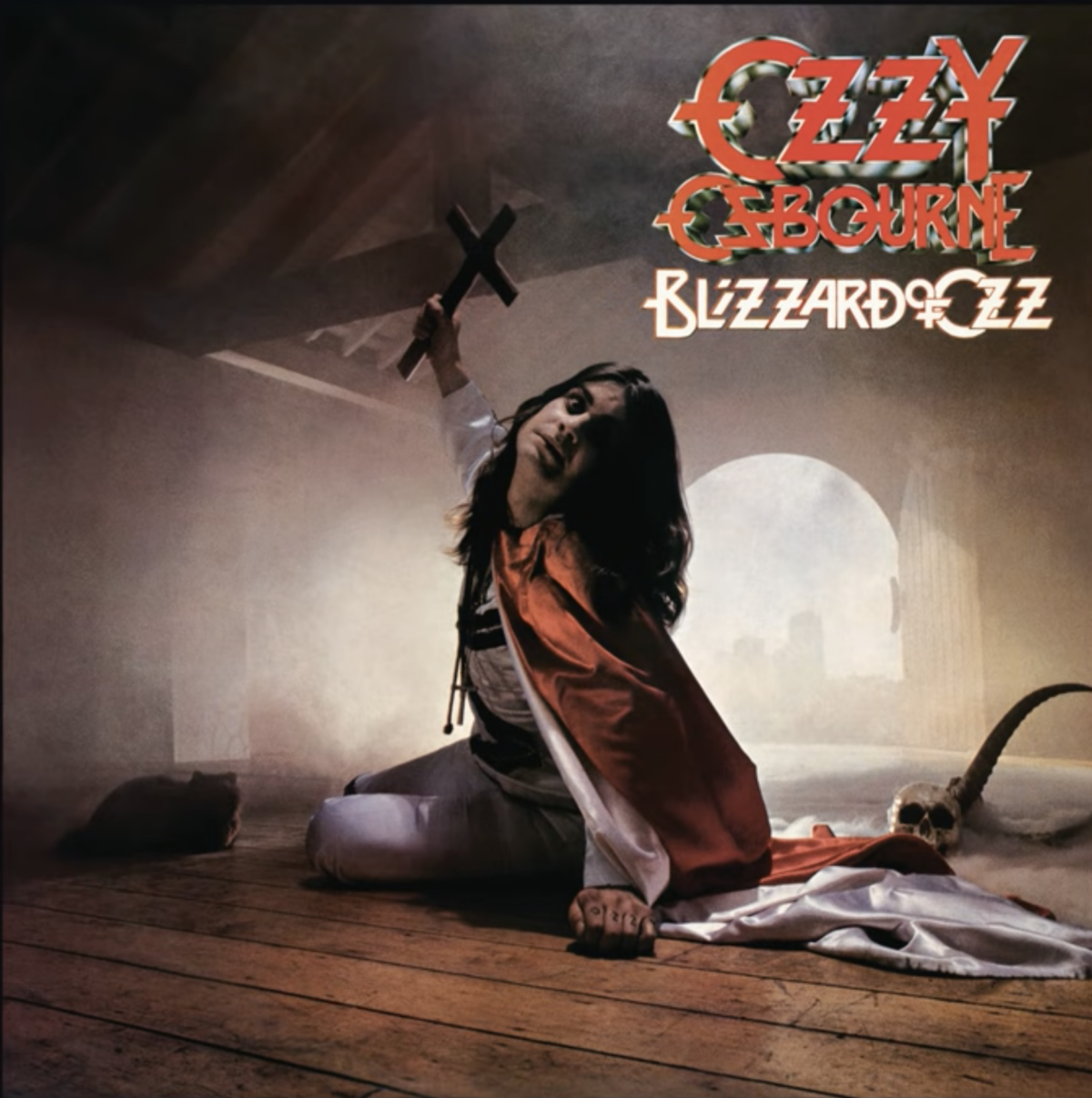 This ritual took place on the Superior General's 70th day of being 73-years old
-Arturo Sosa (born Nov. 12)
-Ellen Foley is 70