Medina Spirit wins the 147th Kentucky Derby, 19 days after Ramadan begins, May 1, 2021

Medina Spirit won the 147th Kentucky Derby, a race featuring 19 horses, and it won on May 1, 2021, 19 days after Ramadan began, April 12, where 19 is the number at the heart of the Quran (please look up the Quran Code). Of course all of this matters because the name Medina Spirit relates to Islam, and Medina is the place Muhammad the Prophet is buried.
*April 12, 102nd day of the year *Al-Qaeda = 102 *102 minute attack on 9/11
*19 hijackers on 9/11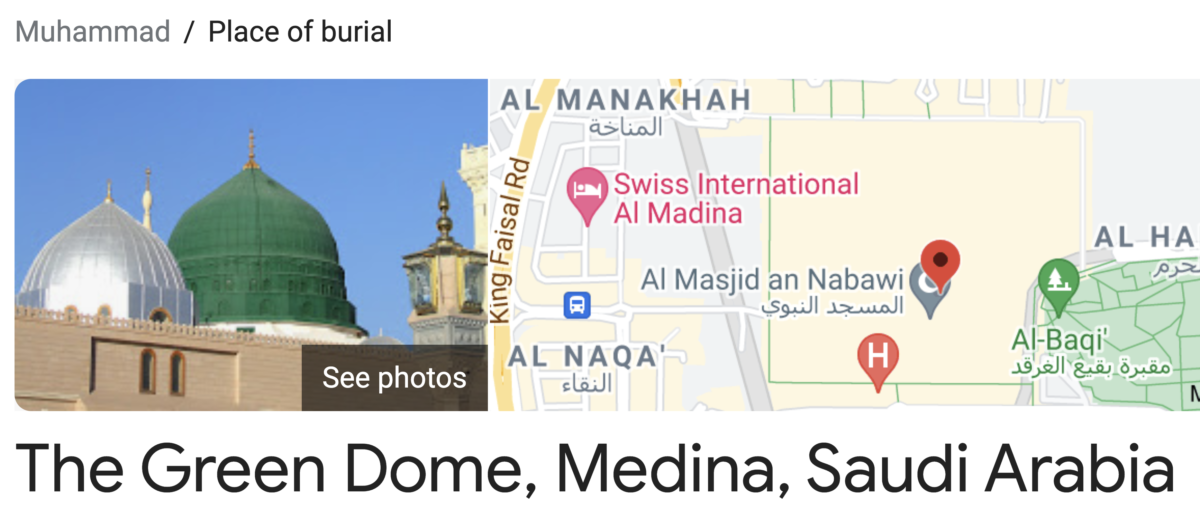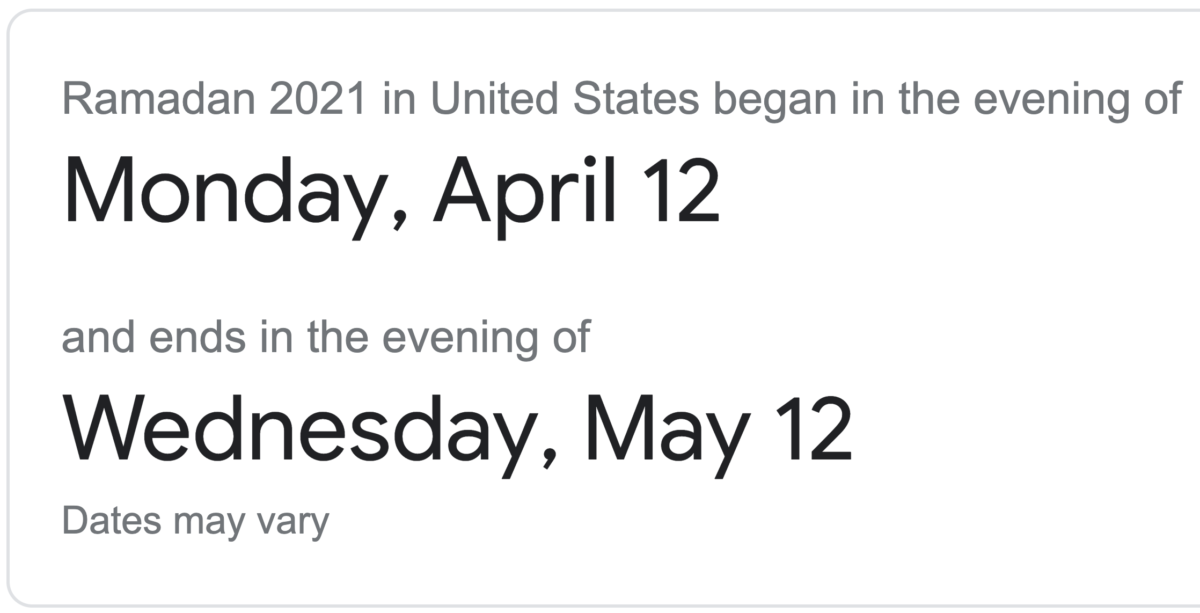 http://www.mesacc.edu/~thoqh49081/handouts/19.html#:~:text=The%20main%20message%20in%20the,chapters%2C%20or%2019%20x%202.
Keep in mind the moon is on a 19 year cycle and Bob Baffert won the Kentucky Derby in 2002, 19 years earlier, with War Emblem. And in 2021, his horse was in the 8th Post, and 19 is the 8th prime number. Of course this is why I liked Medina so much before the race, along with a few other key details, including Baffert picking up his 7th Kentucky Derby win in a year of 7s, and the HUGE 201 ritual that was. Congrats again to the winners!