Mets vs. Nationals game postponed due to Covid-19 concerns, April 2, 2021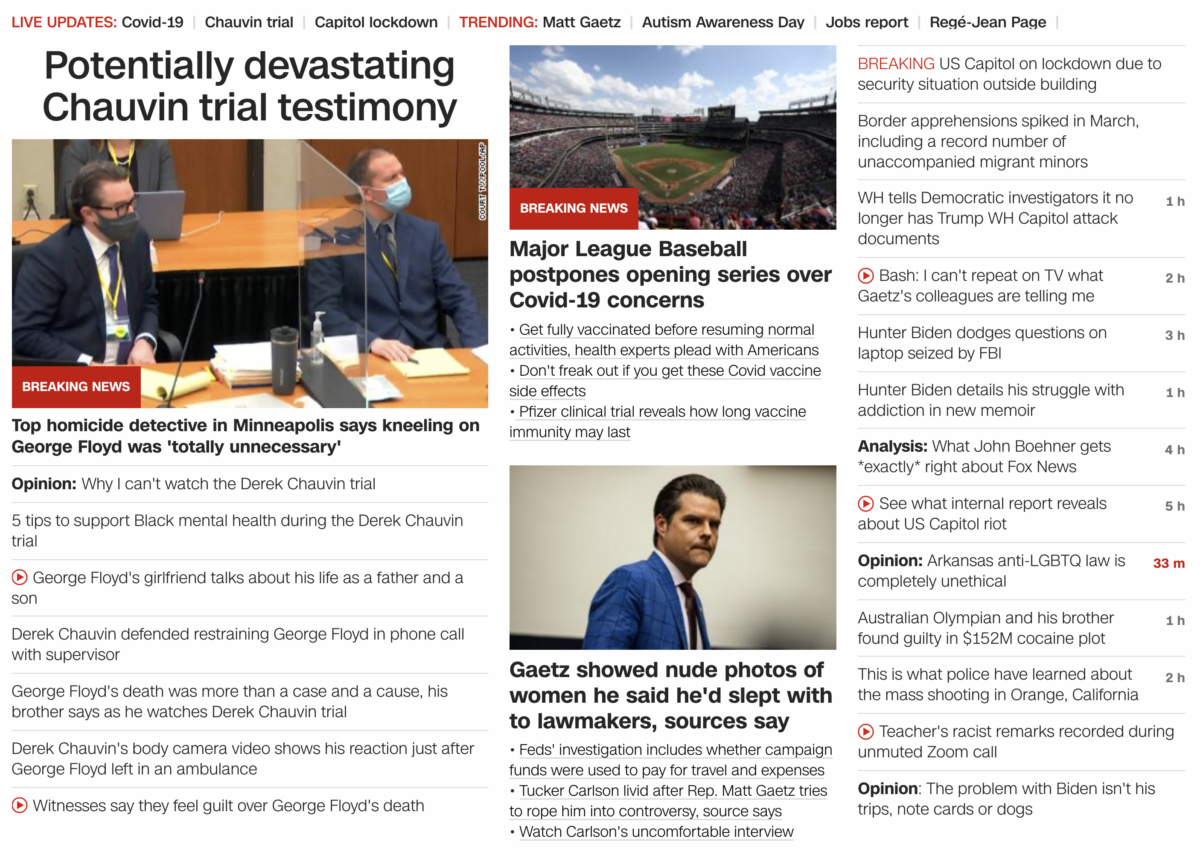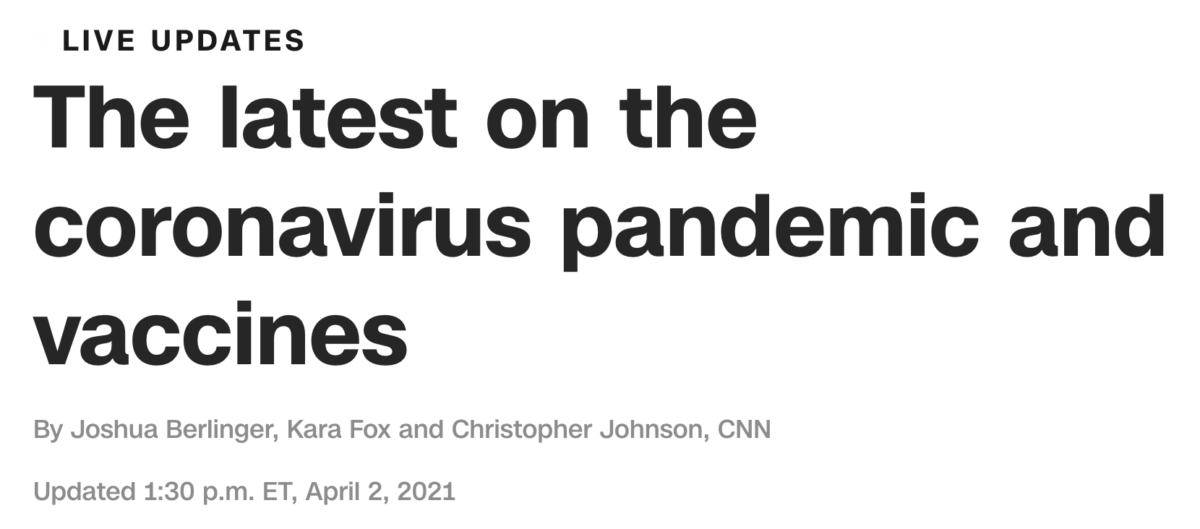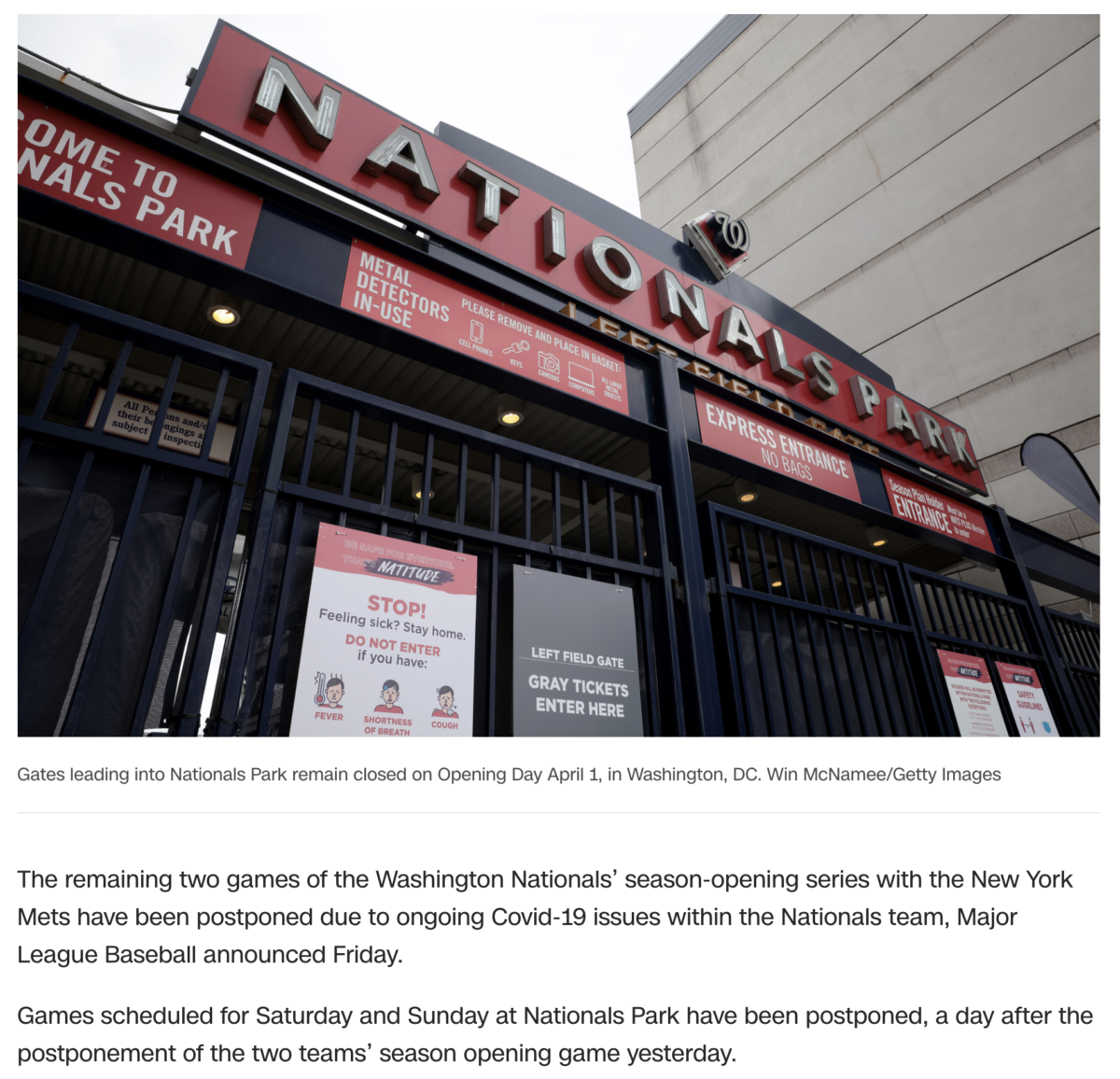 https://www.cnn.com/world/live-news/coronavirus-pandemic-vaccine-updates-04-02-21/h_263ac6853daf690e342f177b5560daa6
This signals to me that in the near future we will be hearing the discussion about athletes being required to receive the Covid-19 vaccines. That is because both 'Mets' and 'Nationals' have the 57 connection, and this news comes on 4/2, like 42, both being numbers connecting to 'vaccine'.

Keep in mind the Mets are the most 57 team in the league.


And don't forget the Nationals huge 57 ritual in defeating the Astros in the 2019 World Series, and giving them their 57th postseason loss all-time in Game 7. *World Series = 57

Also, in light of this being a game in D.C., let us not forget this entire thing is a federal agenda.
Washington D.C. = 56
Society of Jesus = 56
Covid Vaccine = 56