Minneapolis city council pays $27-million to George Floyd's family, March 12, 2021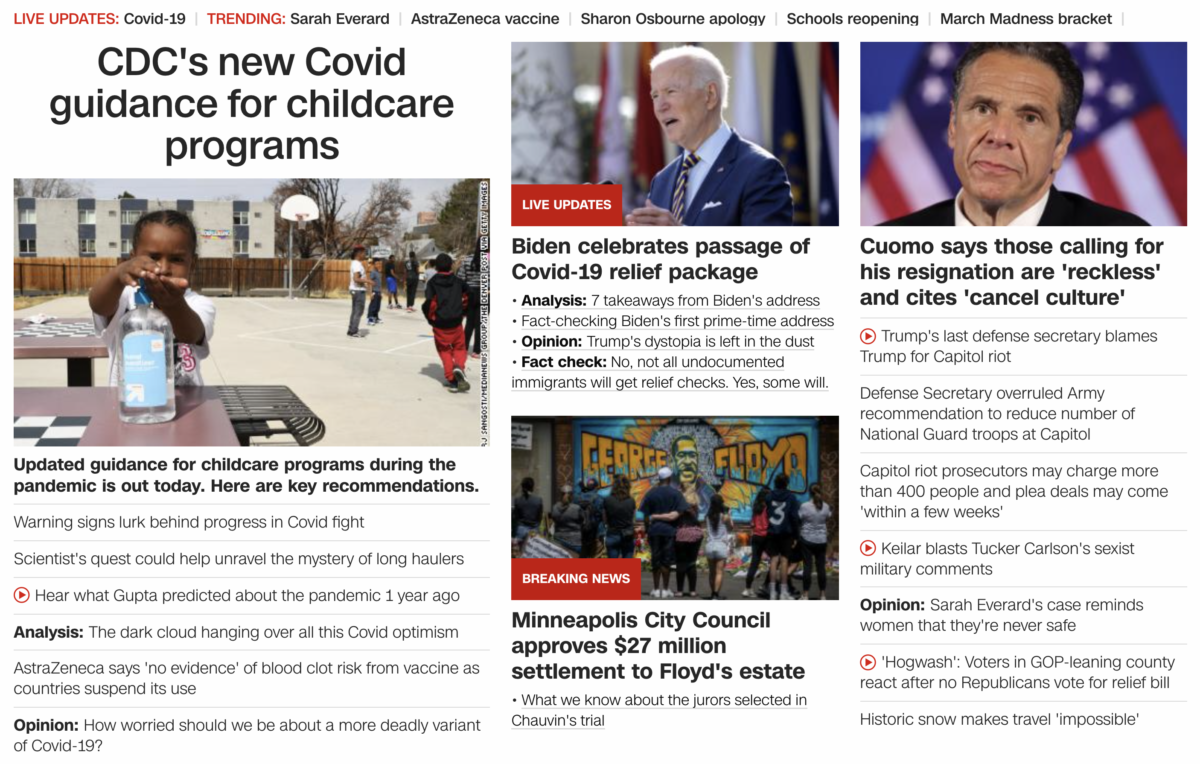 Notice the headline stories on the 56 date numerology. They are the 56th Governor, Andrew Cuomo, George Floyd and 'Black Lives Matter' and 'coronavirus', the latter being an "of course" topic in 2021.
3/12/2021 = 3+12+20+21 = 56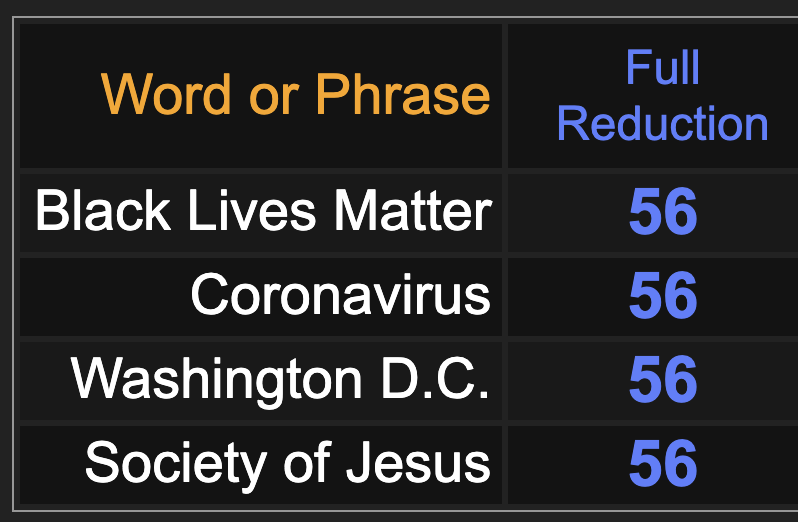 Read the BLM fund set up for coronavirus on February 25, 2021, the 56th day of the year.
And recall when they painted Black Lives Matter on the streets of D.C., 5/6, or June 5, 2020.

https://www.cnn.com/2021/03/12/us/george-floyd-minneapolis-settlement/index.html