Mountain Dew's Pitch Black release on MLK's birthday, January 15, 2023

Mountain Dew's Maui Burst flavor is connected to the Maui fires as we have covered. As you'll recall, it goes back to 1964, the year Pepsi acquired Mountain Dew.
With that in mind, in 2013 the US Federal Government promised a national blackout, and a decade later, Mountain Dew launched the flavor Pitch Black, on January 15, 2023, Martin Luther King Jr.'s birthday, the only black American with a holiday named after him. And recall, next year, January 15, 2024, they're having the 75th Emmy's on his birthday, bringing extra attention to the day and the man.
Martin = 75

In this case, the flavor released on 59 date numerology.
1/15/2023 = 1+15+20+23 = 59
Pitch Black = 59
Slave = 59
Negro = 59
Blues = 59
Rasta = 59
It also released on MLK's 94th birthday, going with his assassination date, April 4, the 94th day of the year in non-leap-years. *Terror = 94
Keep in mind there has been ample predictive programming for a race war breaking out in a power outage. One of those examples is from April of this year when the feds said white supremacists tried to take down the power grid.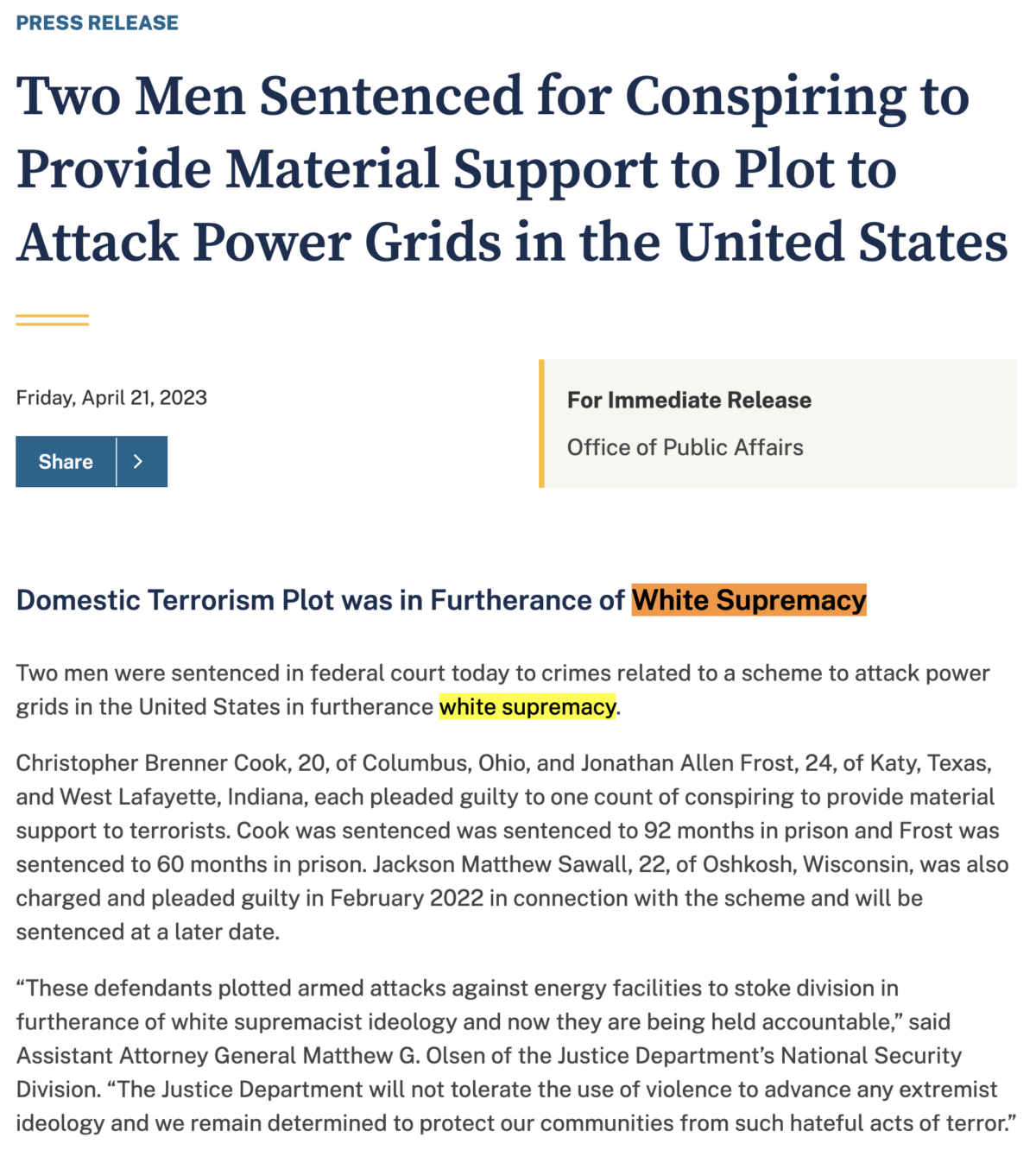 https://www.justice.gov/opa/pr/two-men-sentenced-conspiring-provide-material-support-plot-attack-power-grids-united-states