NATO formally invites Finland & Sweden to become members of the alliance, 42-days after they submitted their applications, June 29, 2022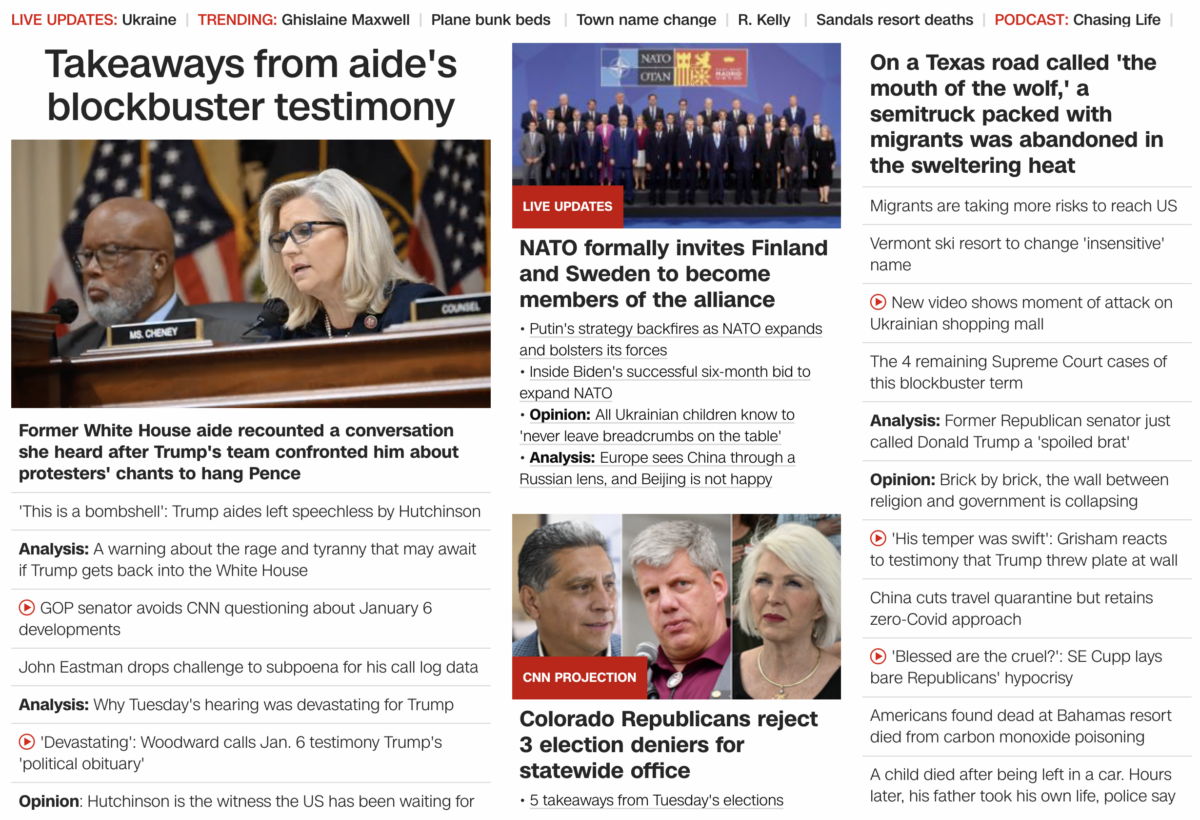 Read about Finland and Sweden submitting NATO membership applications May 18, 2022 here.
From the May 18 submittal to today is 42-days later.
World War = 42
War = 42
Jesuit = 42
Freemason = 42
That means when Turkey dropped their block of Finland and Sweden yesterday, June 28, 2022, on the anniversary of the start of World War I, it was a span of 42-days from the applications being submitted.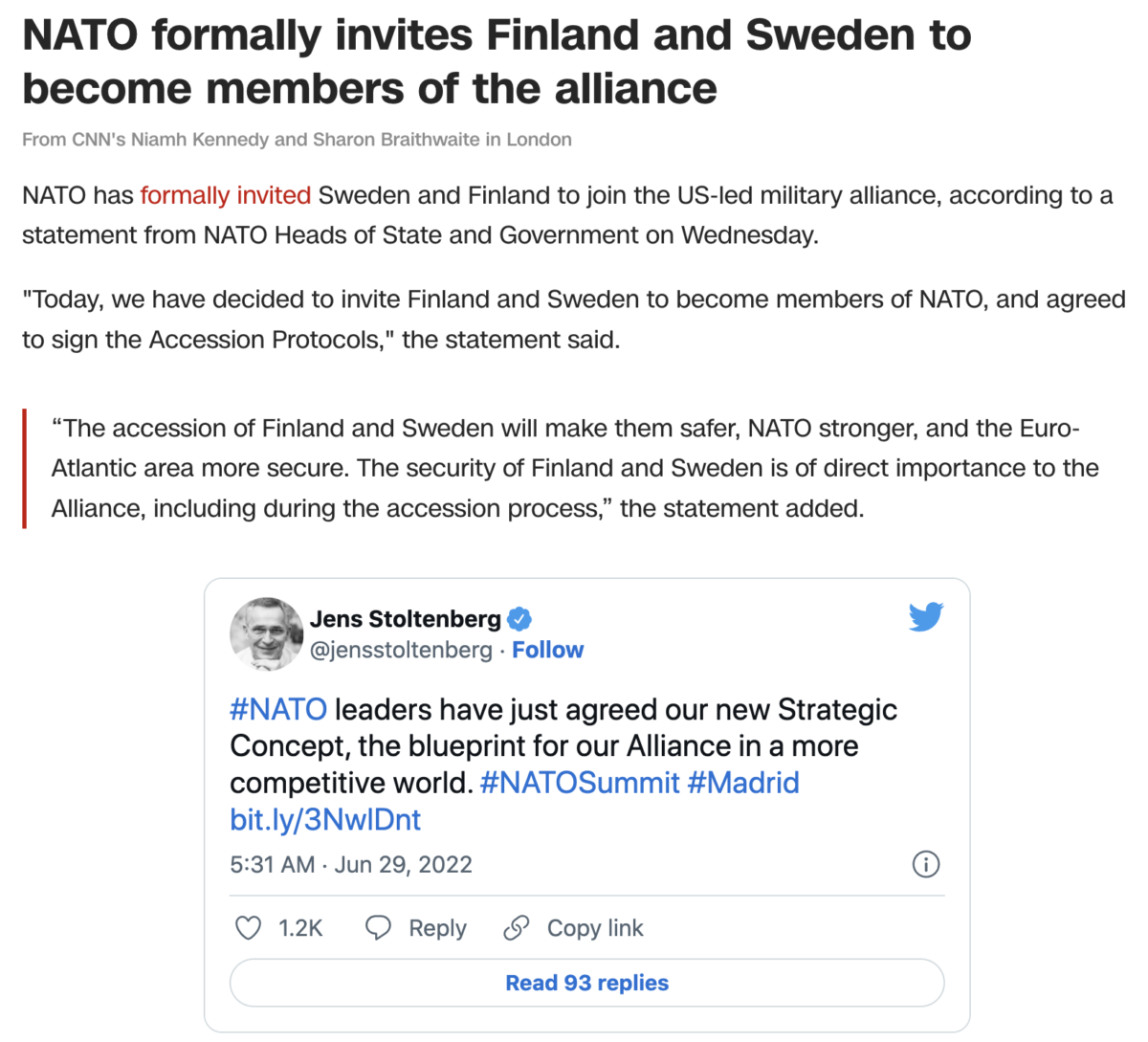 https://www.cnn.com/europe/live-news/russia-ukraine-war-news-06-29-22/index.html
Today leaves 185-days in the year.
Jens Stoltenberg = 185
Catholicism = 185
Mathematics = 185
–Math = 42
Today is 105-days after Jens Stoltenberg's birthday (March 16, 1959).
Order of Illuminati = 105
He is the 13th director of NATO (Illuminati founded with 13 families)