Neil Heslin and Scarlett Lewis are the Sandy Hook parents suing Alex Jones for $150m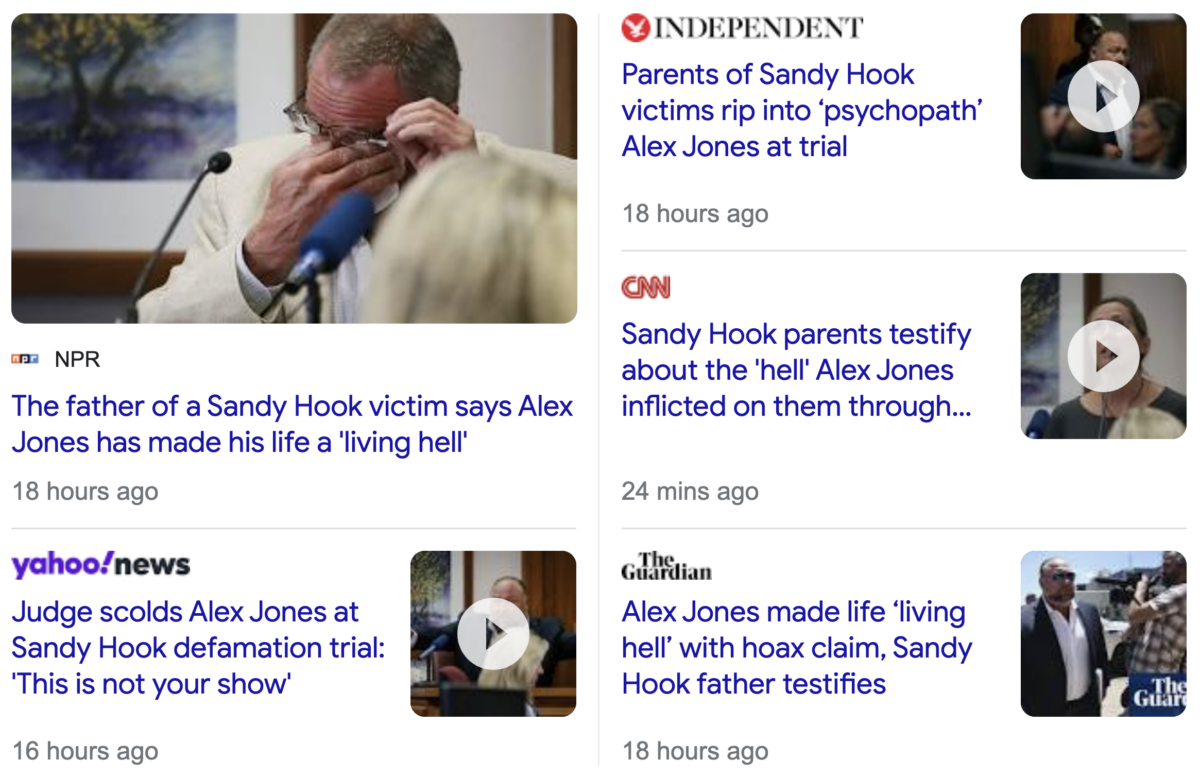 Notice the names of the parents who delivered the Tuesday testimony against Alex Jones pertaining to the Sandy Hook shooting on December 14, 2012.
Keep in mind this news comes on the day leaving 150-days in the year.
Illuminati = 150
Maya Guerra Gamble = 150 (Name of Judge)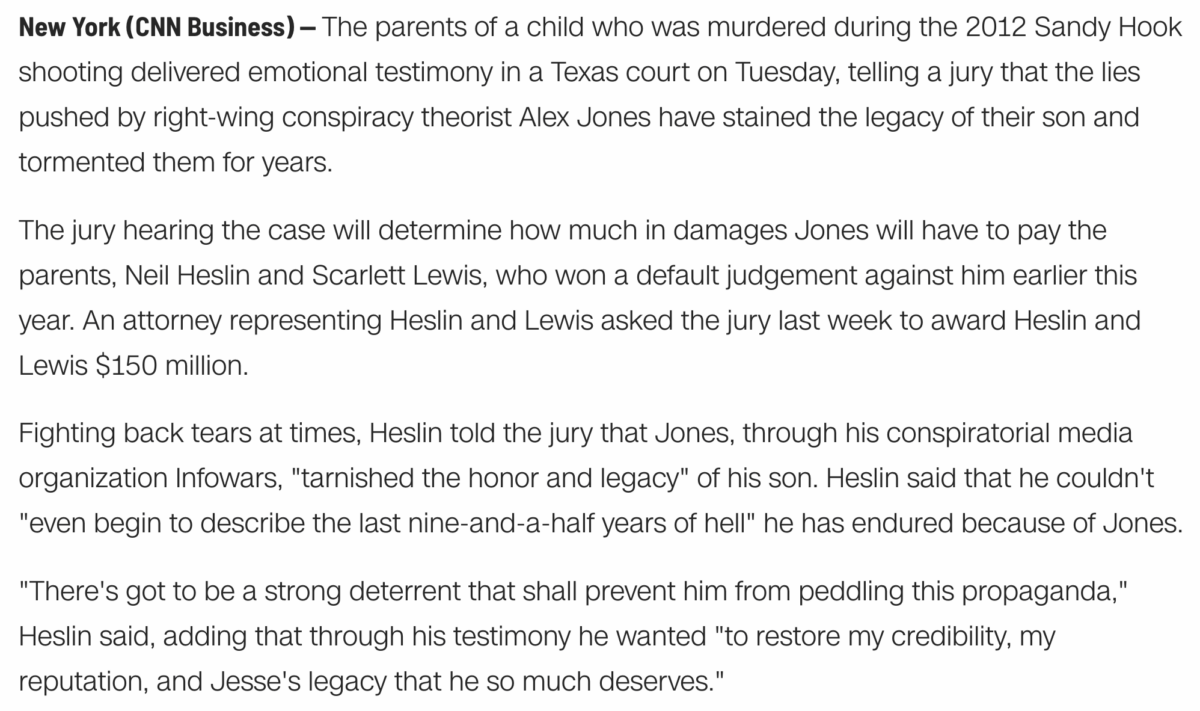 Their names equating with 112 goes with Alex Jones being born on the anniversary of the Vatican, February 11, or 11/2.







3+13+96 = 112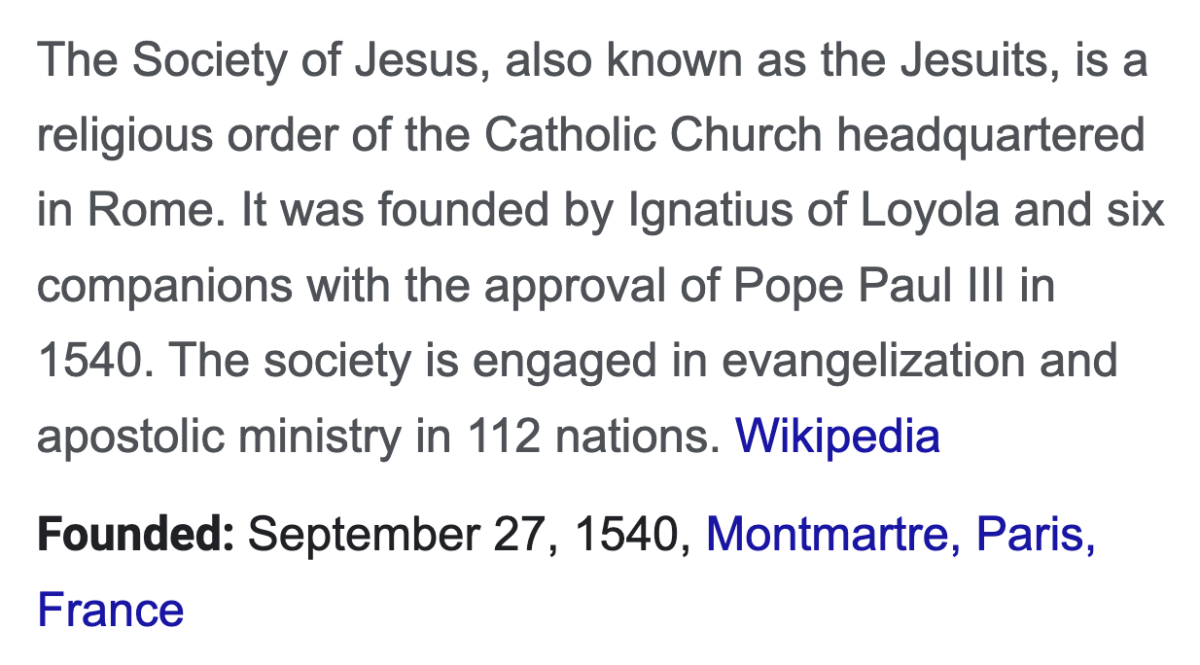 Remember, Sandy Hook Elementary was established in '56, and the shooting came 56-days later.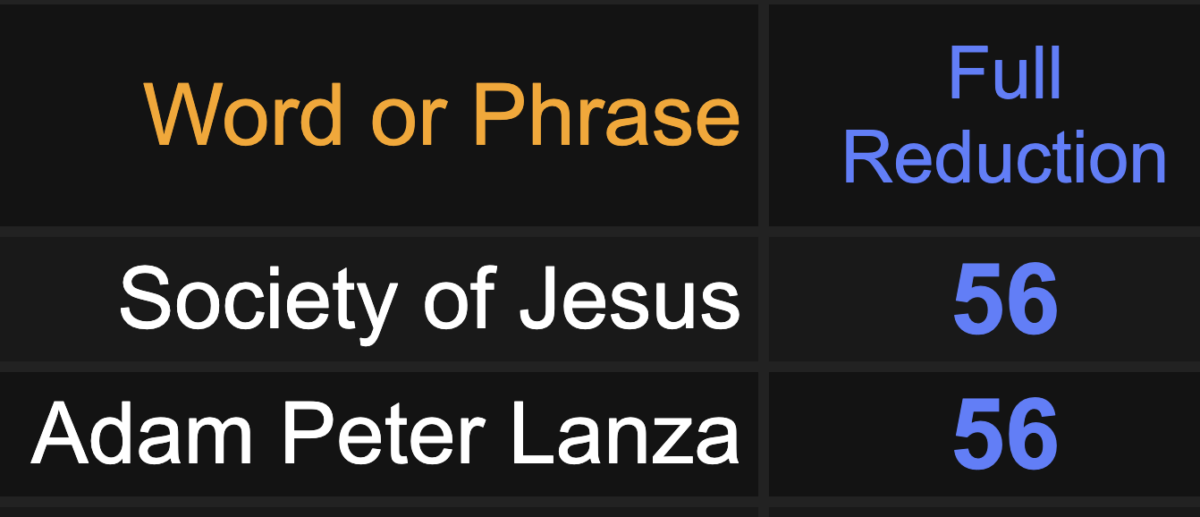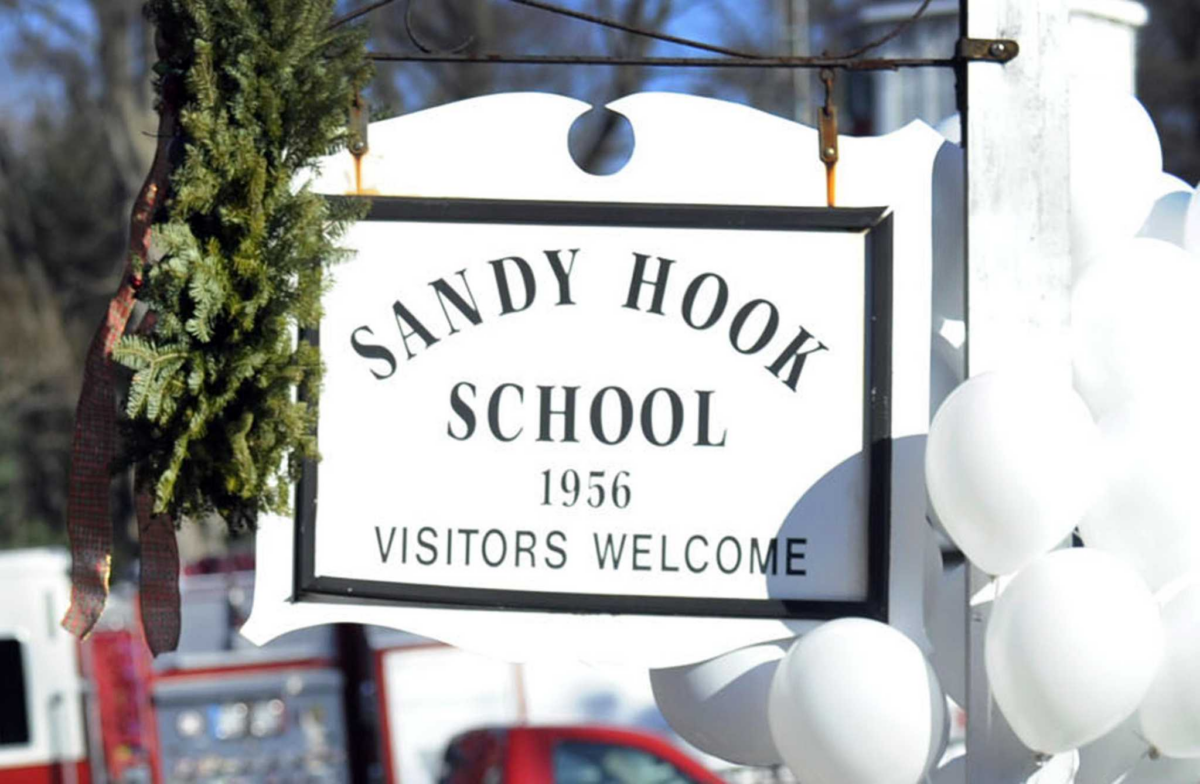 Read about the Patrick Dragon Covid-19 death related to Sandy Hook.
And don't forget Sandra (Sandy) Linsday was the first vaccinated person in the world, December 14, 2020, the anniversary of Sandy Hook shooting (shots… shooting…).
And don't forget the Room 1214 tribute at the Stoneman Doulgas shooting.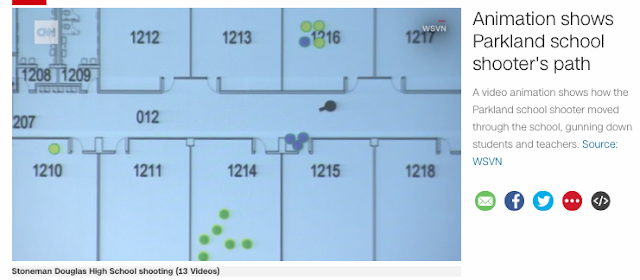 https://www.cnn.com/2022/08/02/media/alex-jones-sandy-hook-trial/index.html