Pele's death at 82, December 29, 2022, after the 2022 World Cup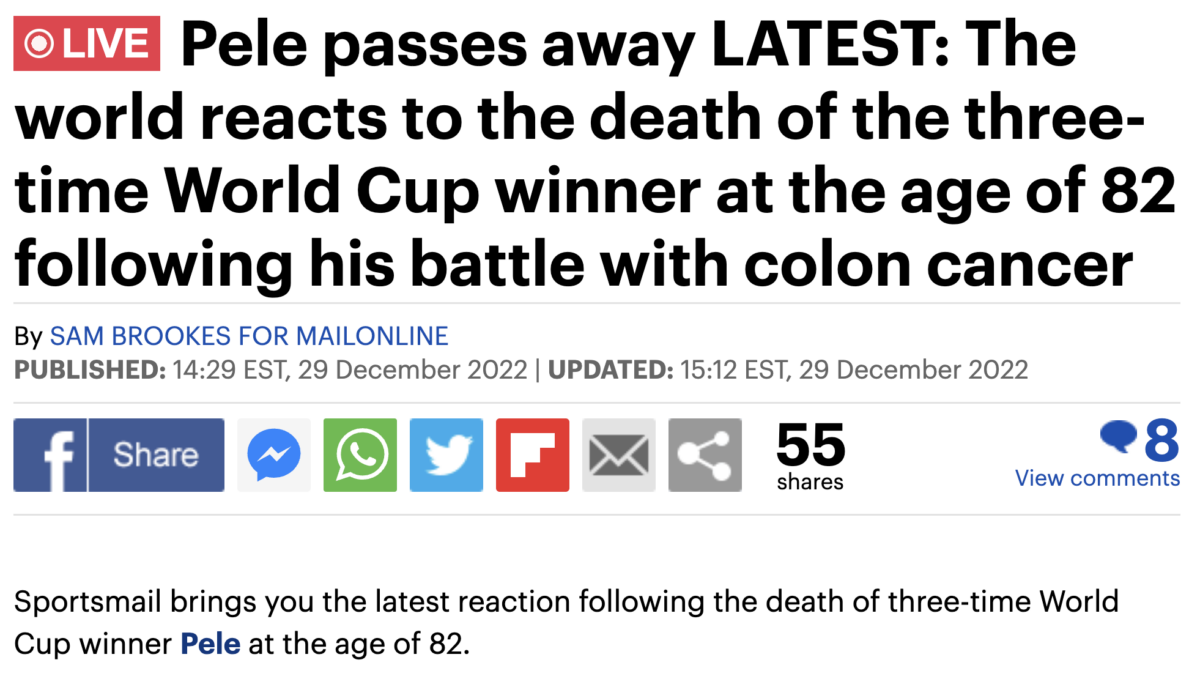 https://www.dailymail.co.uk/sport/football/article-11583355/Pele-passes-away-LIVE-world-reacts-death-three-time-World-Cup-winner-aged-82.html
As predicted, Pele has died on December 29, 2022, the date with 83 numerology.
12/29/2022 = 12+29+20+22 = 83
Football = 83
Murder = 83


Of course he is dead at 82, meaning he died in his 83rd year of life.
Game = 82 / 26 (Next World Cup in '26)
-Brazil on 76 World Cup wins heading in… 6 or 7 wins to win it all…
And this news comes 38 days before Neymar's 31st birthday.
Neymar = 31
He will be 34 when the next World Cup rolls around.
Murder = 38 / 34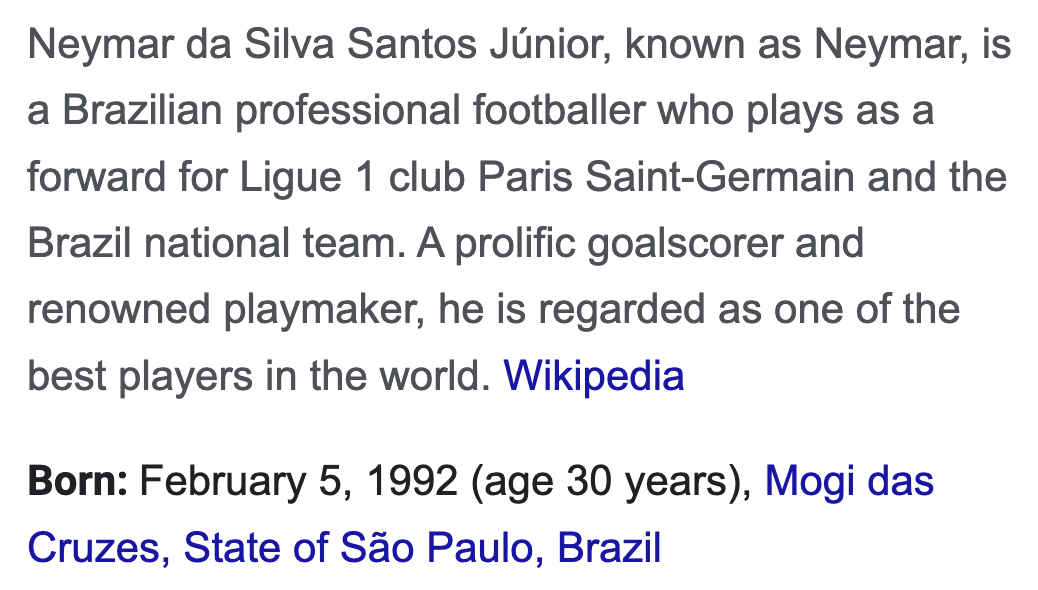 Read more about murder by numbers here.
He is also dead a span of 40 days from the start of the World Cup, November 20.
He has died 67 days after his birthday.
Blood Sacrifice = 67
Human Sacrifice = 67
He has also died on his 68th day of his age.
Brazil = 68


The next World Cup will be in 2026, 68 years after Pele won his first in 1958.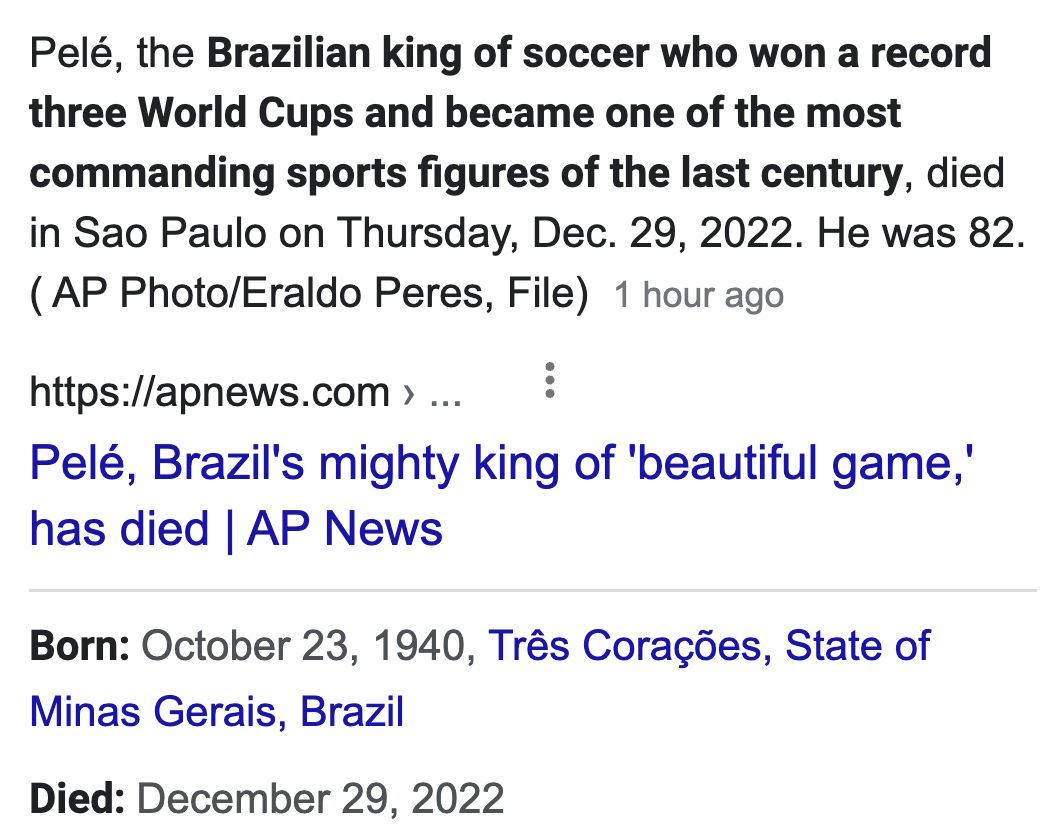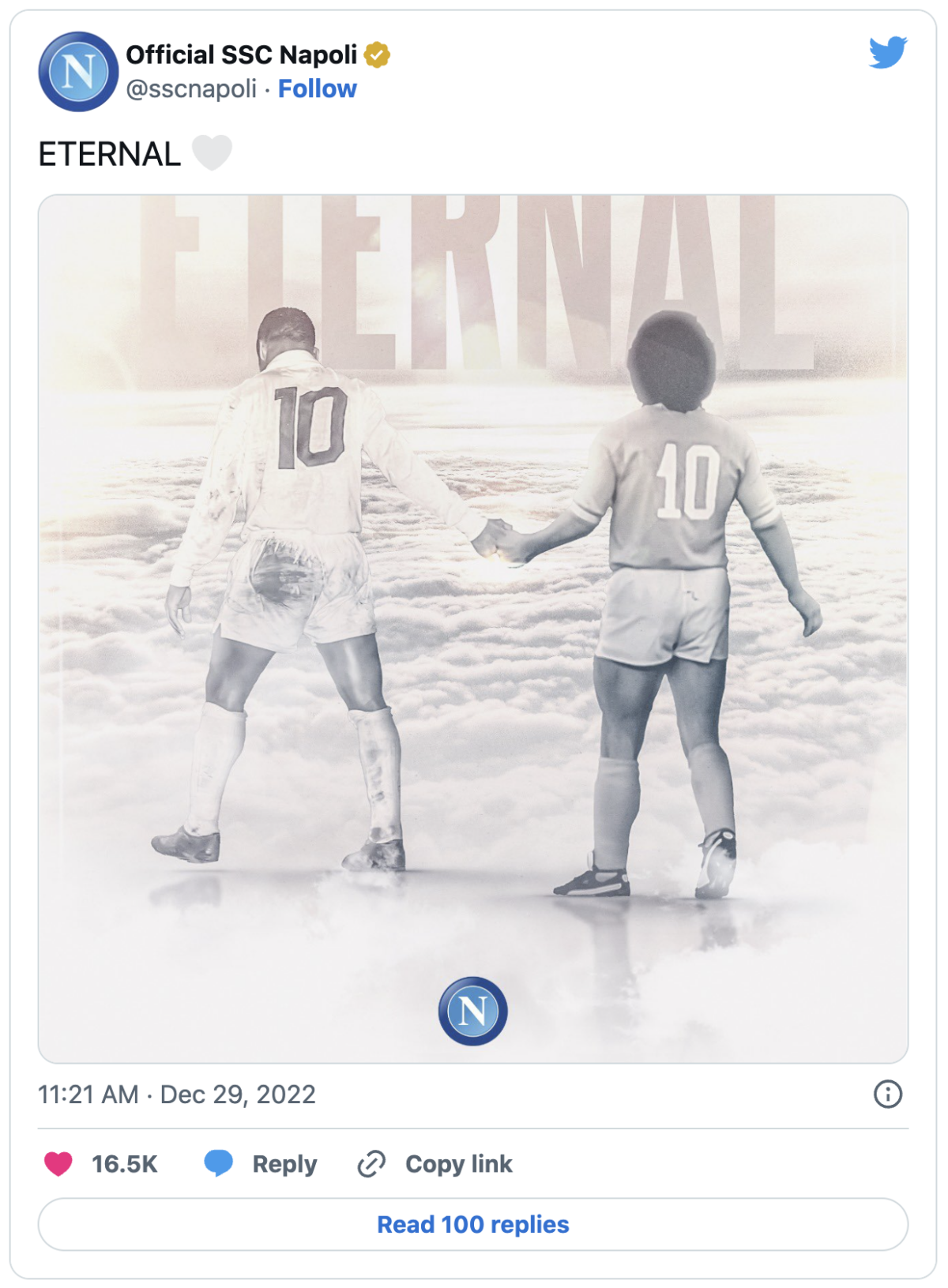 Keep in mind Maradona died by the numbers as well, November 25, 2020.
And of course, Messi just stayed in Room 201, and this World Cup was in tribute to Pope Francis, who lives in Suite 201…
12/29 (1229, 201st prime)
The Jesuit Order = 201
Order of Illuminati = 201
Ignatius of Loyola = 201
Jorge Mario Bergoglio = 201