Pfizer begins Covid-19 vaccine trials on twin 9 year olds, March 24, 2021 (Utopia tribute?)


Look at this twisted ritual. The key words are 'twin', 'nine' and 'vaccine.'



They received their trial vaccines on the 24th of March. Twin = 24 / 42
Keep in mind that is the 83rd day of the year…
Also keep in mind the number 9 represents completion, and they could be signaling that the children are the target, or the focus of the agenda, the complete agenda.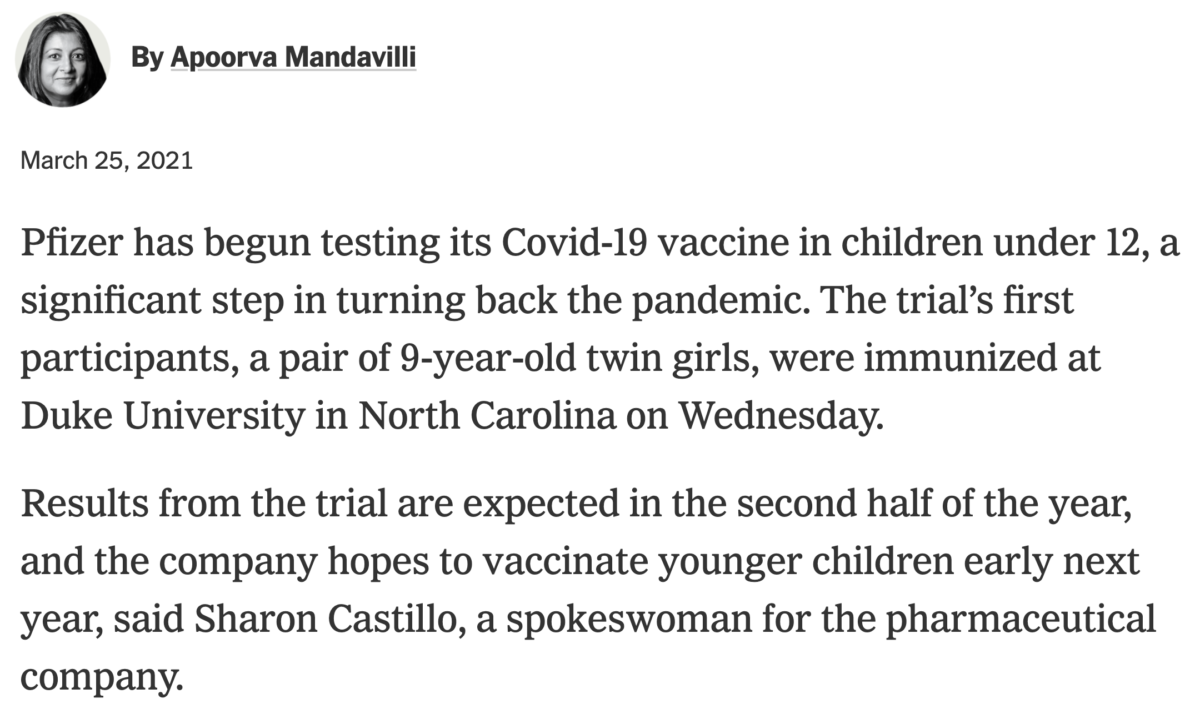 As for the trial beginning Wednesday, March 24, 2021, it has 68 date numerology, reminding us that coronavirus was coined in 1968, emphasis on '68.
3/24/2021 = 3+24+20+21 = 68
Notice how Duke University fits in.

Wuhan = 68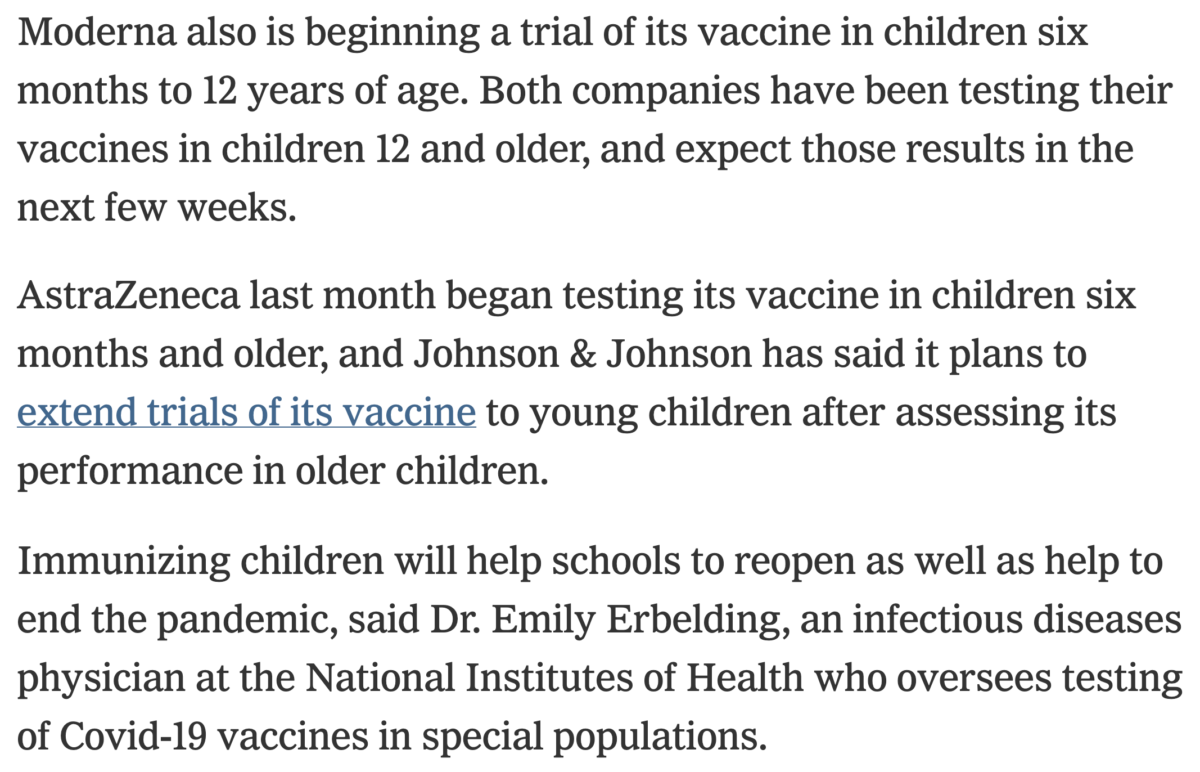 Link.
Keep in mind, in the TV show Utopia they test the vaccine on 'twins' as well. And notice how 'Utopia', 'Pfizer' and 'Covid' overlap.


And in case you have not seen Utopia, it is about a group of billionaires who want to depopulate with a pandemic and a vaccine, go figure.
For one last point Duke's motto, Eruditio et Religio, equates to 201 / 102 / 258 / 105.


The Jesuit Order = 201
Many 102 rituals with coronavirus pandemic
258 is the number of Bill Gates vaccine history