Police Chief Cerelyn Davis condemns actions of officers in Tyre Nichols case, January 25, 2023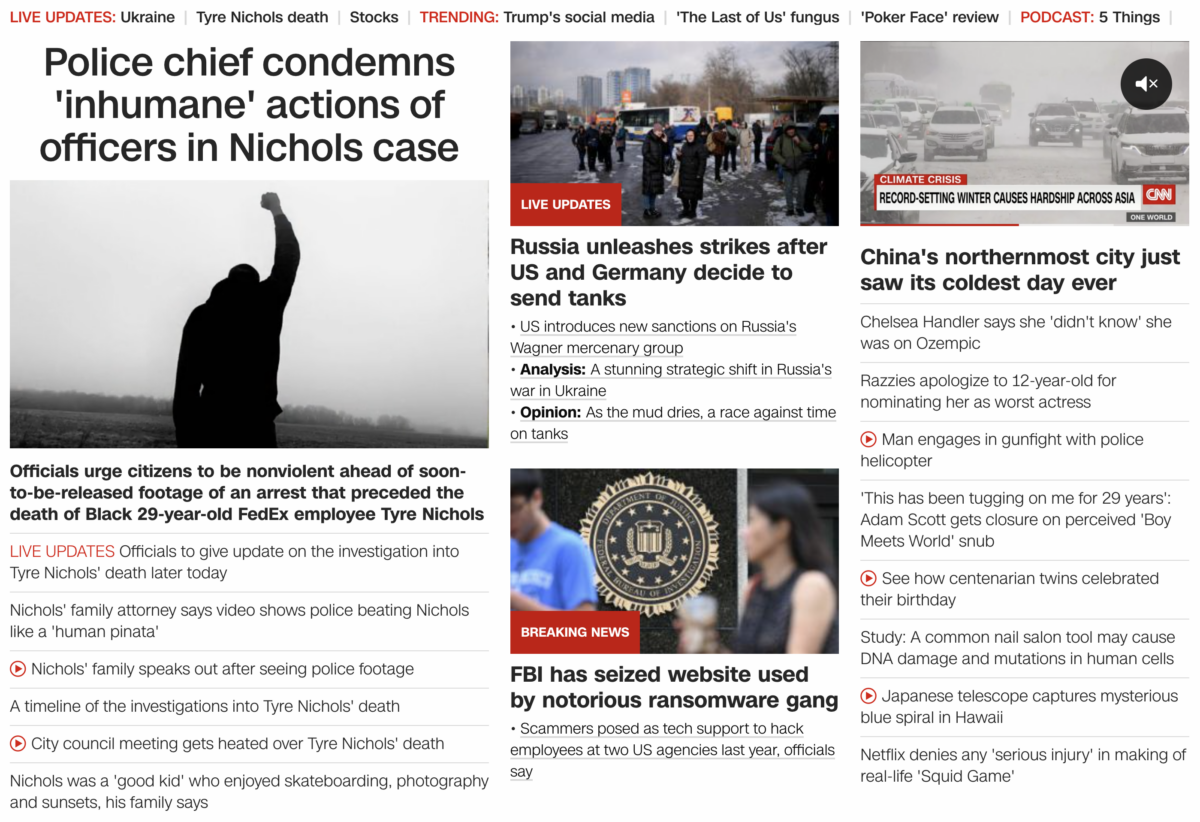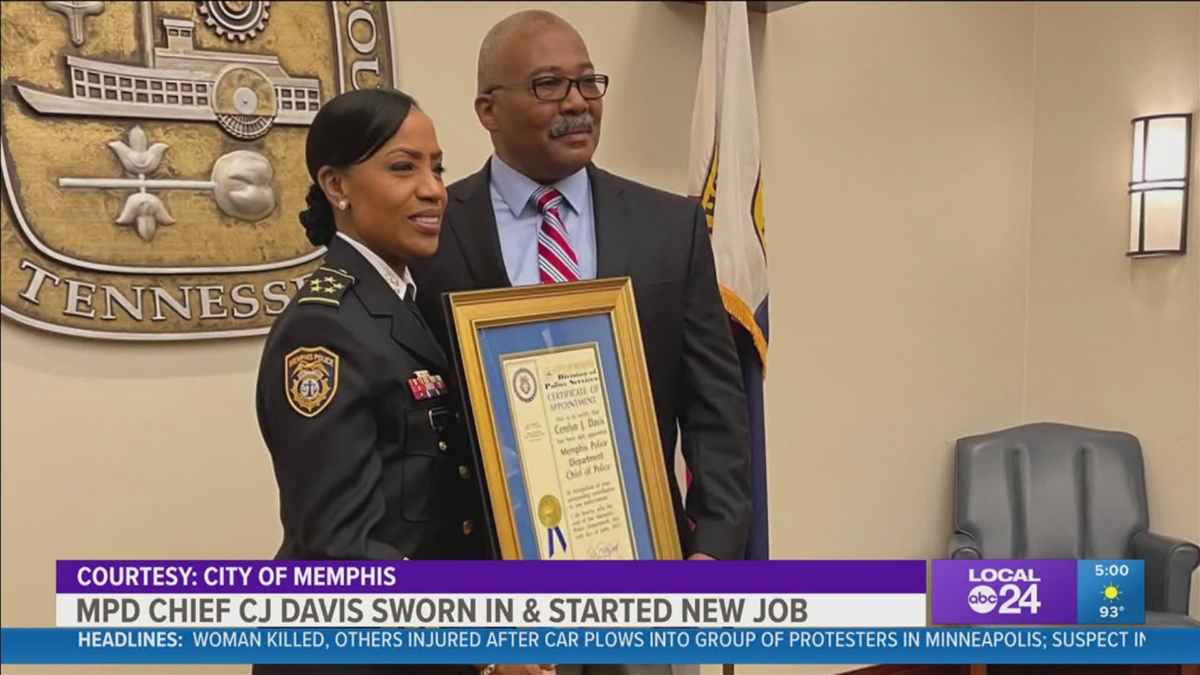 Per CNN, Chief Cerelyn Davis is the name, reminding that this ritual came just before the MLK Day in Memphis, and Tyre Nichols' arrest was 87 days before the anniversary of MLK's killing.
Martin = 87
Martin Luther King Jr. = 93 / 228
Tyre Nichols born in '93
Police Chief Cerelyn Davis = 228

She is also Catholic educated.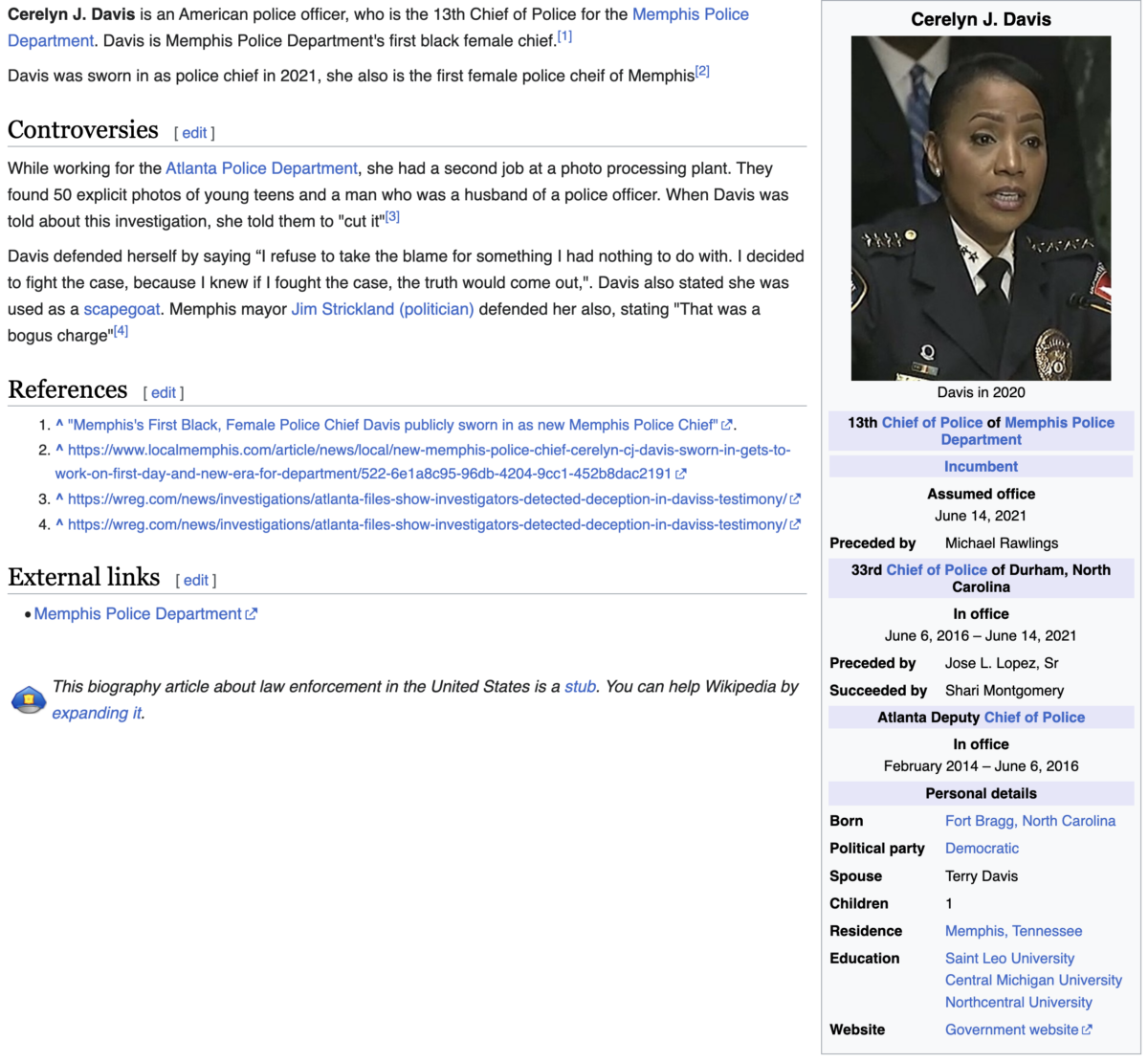 She was the 33rd Chief of Police of Durham, North Carolina, and is the 13th Chief of Police of Memphis.
January 7, 2023 was 81 weeks and days after she took her throne.
Memphis, Tennessee = 81
Ritual = 81 / 81
Read more about the Tyre Nichols ritual here.

https://www.cnn.com/2023/01/26/us/tyre-nichols-memphis-thursday/index.html