Snoop Dogg's Murder Music & Algorithm album, after the deaths of John Fletcher, DMX & his mother




Link.
This album will release 30 days after Snoop's birthday, on the day leaving 42 days in the year.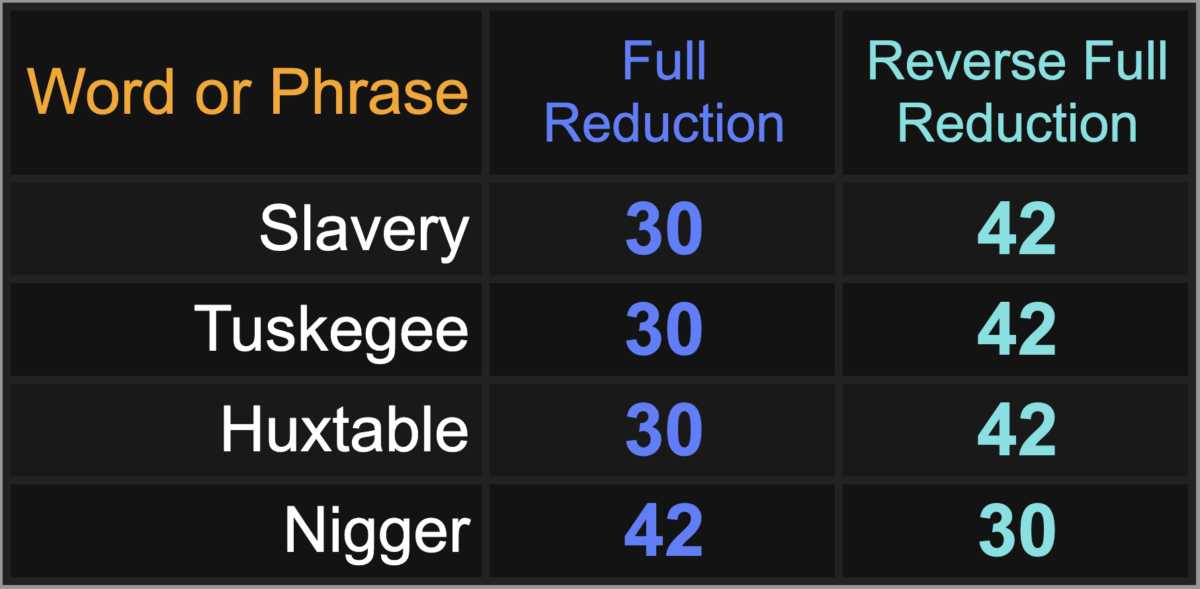 As we know who did this ritual, its that same old crew.
Jesuit = 42
Jackie = 42
It will be released by Def Jam.
Def Jam = 21
Jesuit = 21
Notice how their numbers are etched in 'Murder Music', equating with 'Jesuit Order' in all base four.

In the past year, Snoop Dogg has battled DMX prior to his death, done the Corona commercial to the music of Whodini's Friends… after John Fletcher died at 56, and lost his mother on the anniversary of Jackie Robinson, #42. His mother's death came 112 days before Super Bowl 56, which he will perform in.
Super Bowl = 112
Snoop Dogg = 112
-Jesuits operate in 112 countries
–Society of Jesus = 56
-John Fletcher = 56
-Murder Was The Case based on a murder that happened 56 days from his birthday…
It's the same Jesuits who control the big tech algorithms, allowing trash to go viral while the truth gets flushed. And notice where 'Snoop Dogg' fits in, one of the worst lyricists of all-time in mainstream hip-hop.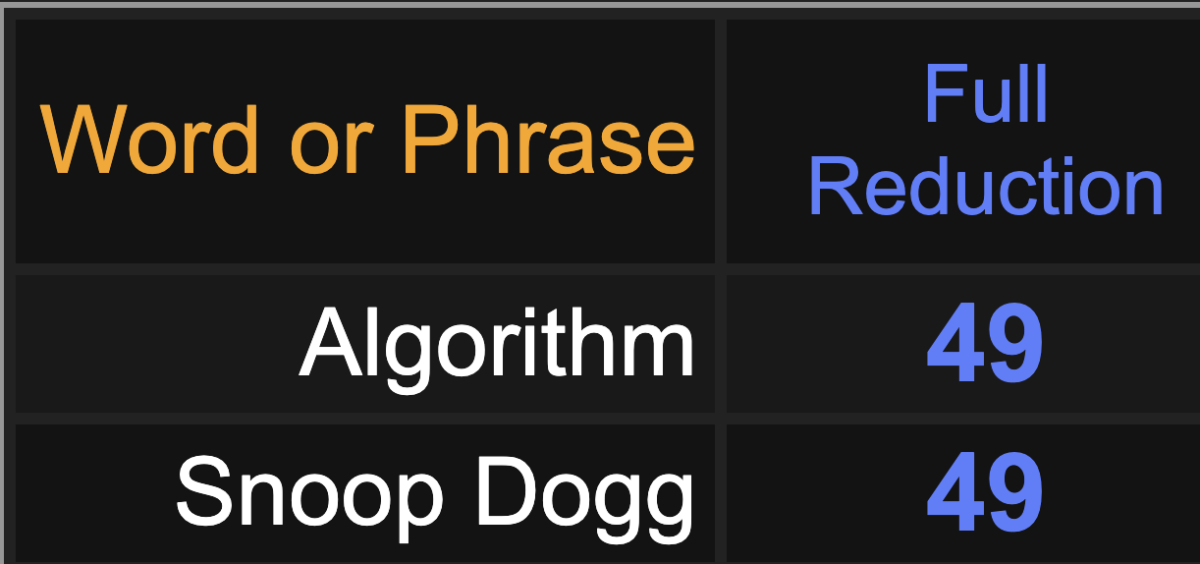 DMX dead on April 9 (4/9)
-Dark Man X = 49
From DMX's death to the release of this album is 224 days.
–The Society of Jesus = 224
And for one more point, this album will release 213 days after his last, which released on 4/20, 187 days before his mother died on October 24, 2021. Of course, LA is the (213) and it reminds that it was the number connecting to 2Pac's death ritual. Of course, this album has the title 'Murder Music' on it. *Death = 213 (Satanic)

2Pac's All Eyez On Me released on February 13 (2/13), and he died 213 days later, September 13.
Tupac Shakur = 139
-Dead on 13/9