Super Bowl 55 Halftime Stats | Tom "GOAT" Brady vs Patrick "N*****" Mahomes, February 7, 2021
Notice, at halftime the "GOAT" was 16 for 20…

The 43 year old was handling his business in 'Florida'.


As for Patrick Mahomes, he had a measly 67 yards on 19 attempts, as Tom Brady repeated history from 19 years ago, against another Missouri team. And notice, 67 is the 19th prime.

Read more about Capricorn, the Goat, the 10th astrological sign, and Brady going from 6 to 7 championships in his 10th Super Bowl here.
Sadly for Patrick, it wouldn't get any better in the second half. And because he had no TD tosses for the entire game, he stayed on 42 for the season, similar to his 42 passing attempts in Super Bowl 54.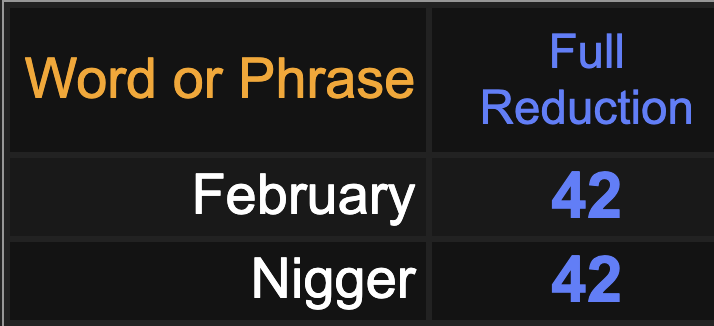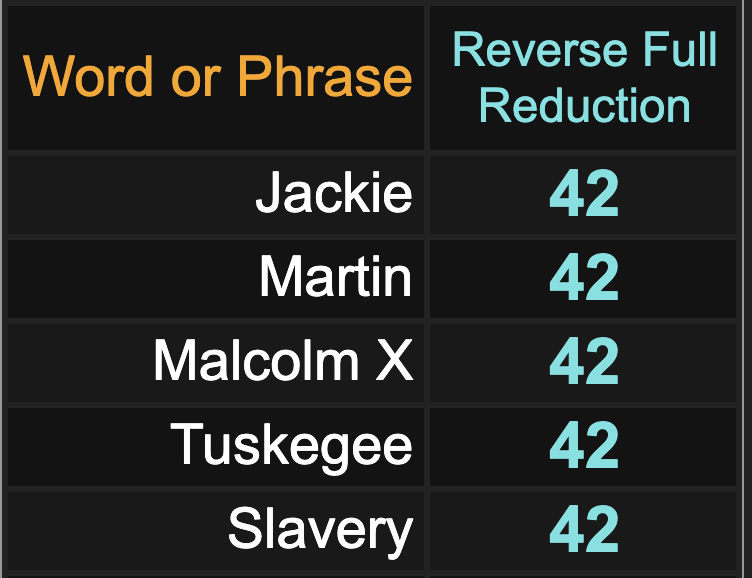 In the end the Bucs won 31-9, something like 319.