Takeoff's killer arrested 31 days later in latest Houston ritual, December 2, 2022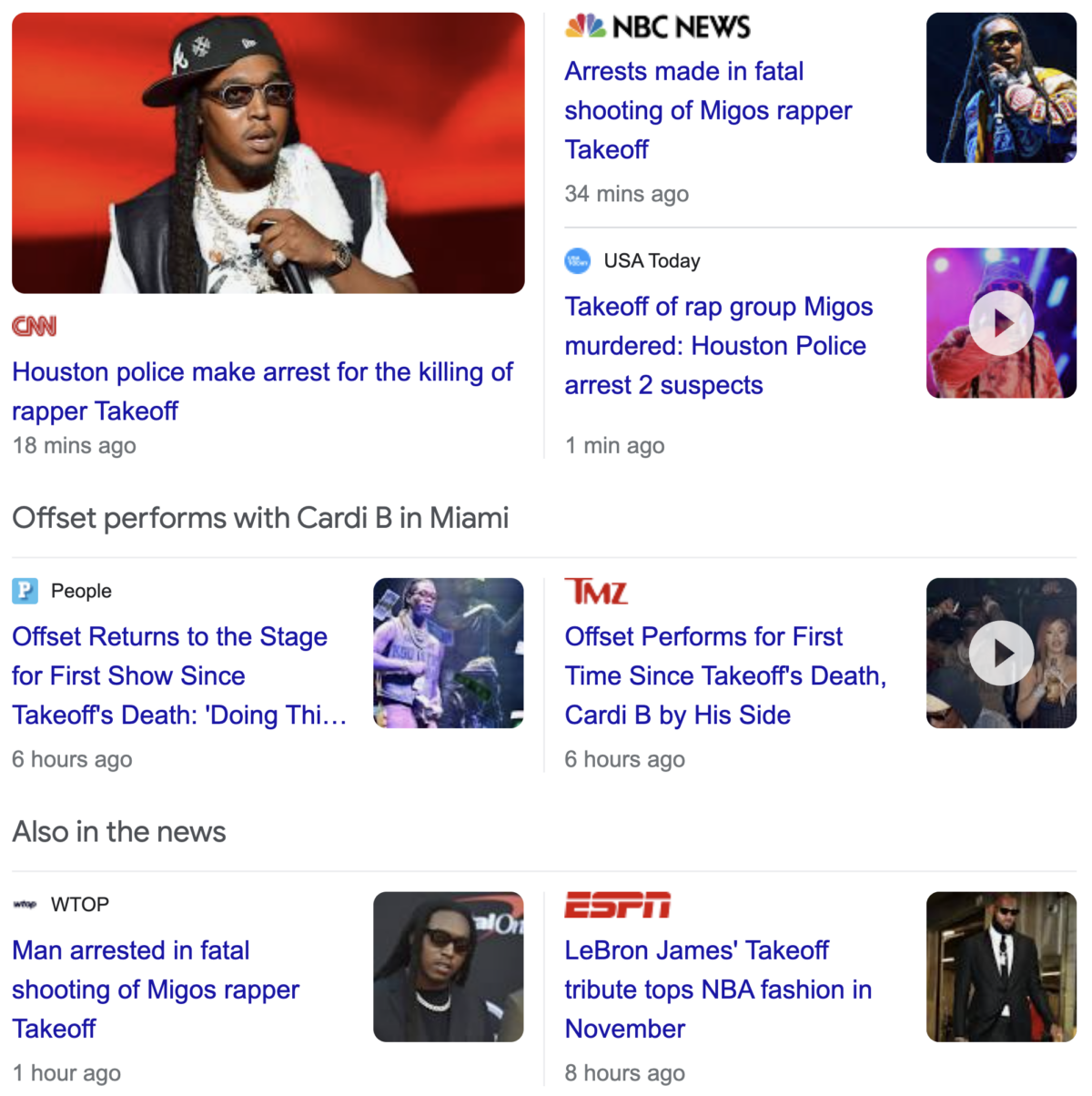 This arrest news comes 31 days after the November 1, 2022 killing.
Again, Houston is the 31 city.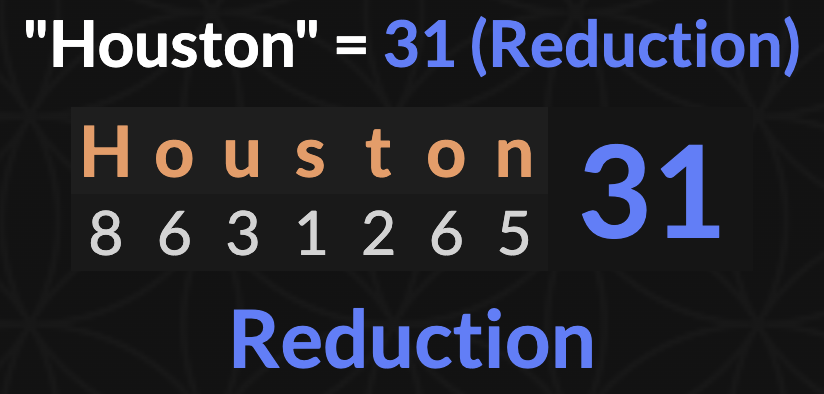 And remember, Quavo who was with him, was 31 years old at the time.

Read about Houston, Harden and Watt leaving Houston at age 31 here.
Read about JJ Watt's $31 million deal after leaving Houston here.
And recall JJ Watt beating Houston with 31 points on the first day of the 31st week of his age after leaving the city for the Arizona Cardinals.


Read more about Takeoff's death here.

https://www.cnn.com/2022/12/02/entertainment/takeoff-rapper-murder-arrest/index.html
Notice how the 33-year-old killer's name goes with the 12/2 date.

Patrick Xavier Clark = 85 / 122
Basketball = 85
–Atlanta on I-85
Notice the article shows his memorial being at the Rockets stadium.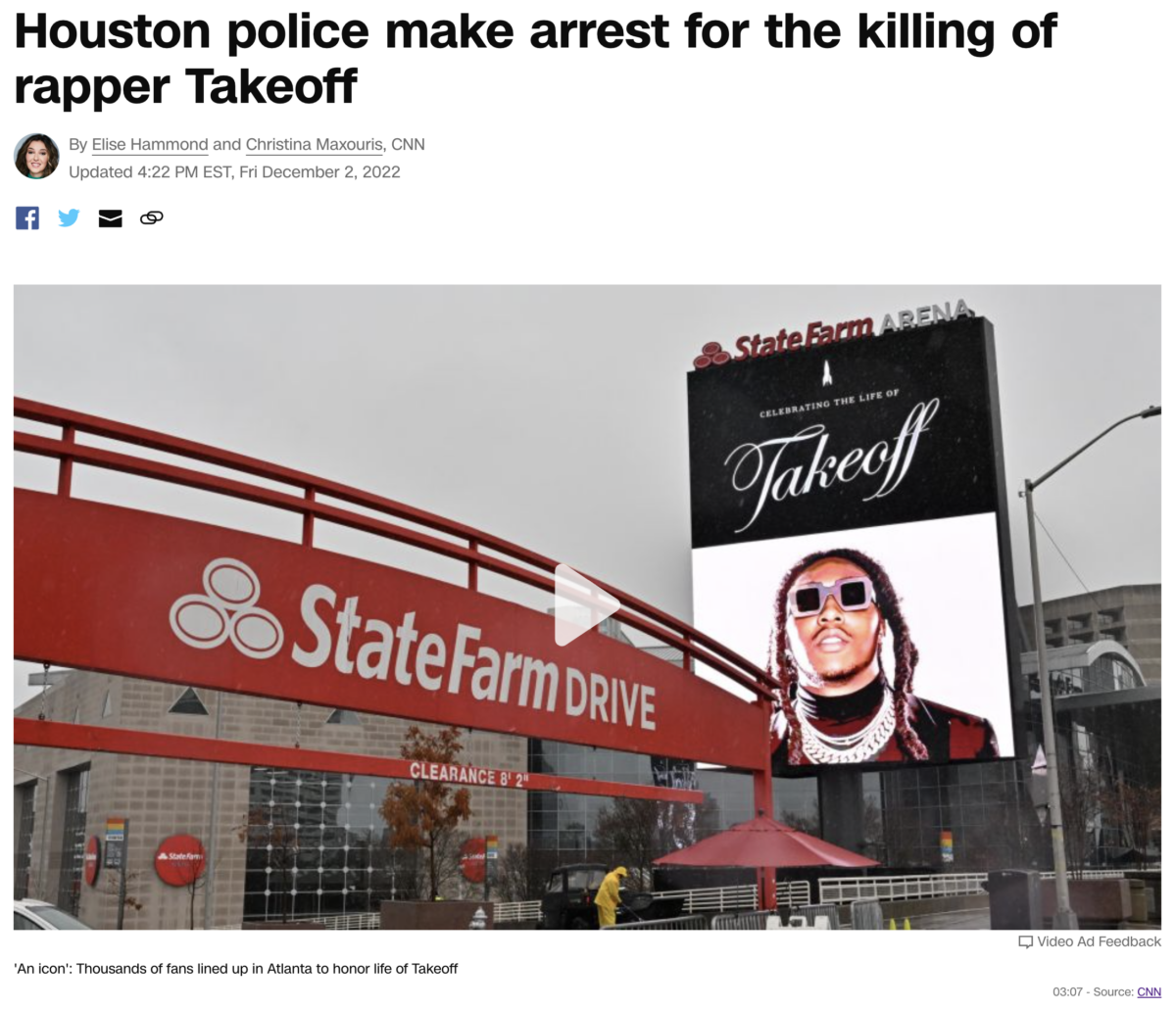 Read about Alex Jones bankruptcy also being in the news today here.
Alexander Emerick Jones = 122