The birth of Stormi Webster, Travis Scott's child, February 1, 2018, 201 days before his Sicko Mode single
Read the prior post on how Travis Scott's single SICKO MODE is synced with the Houston storm and power outage of Valentine's Day, and in the days after (Travis Scott is from Houston).
For the latest piece of intel (courtesy of Bryson Bell), Travis Scott had a child with Kylie Jenner on February 1, 2018, three years before the STORM, and they named the child Stormi.

Notice the child was born 201 days before the SICKO MODE single was put out. As we know, that is 'The Jesuit Order' signature number, and the Jesuit fingerprints are all over the Valentine's Day weather and blackout ritual.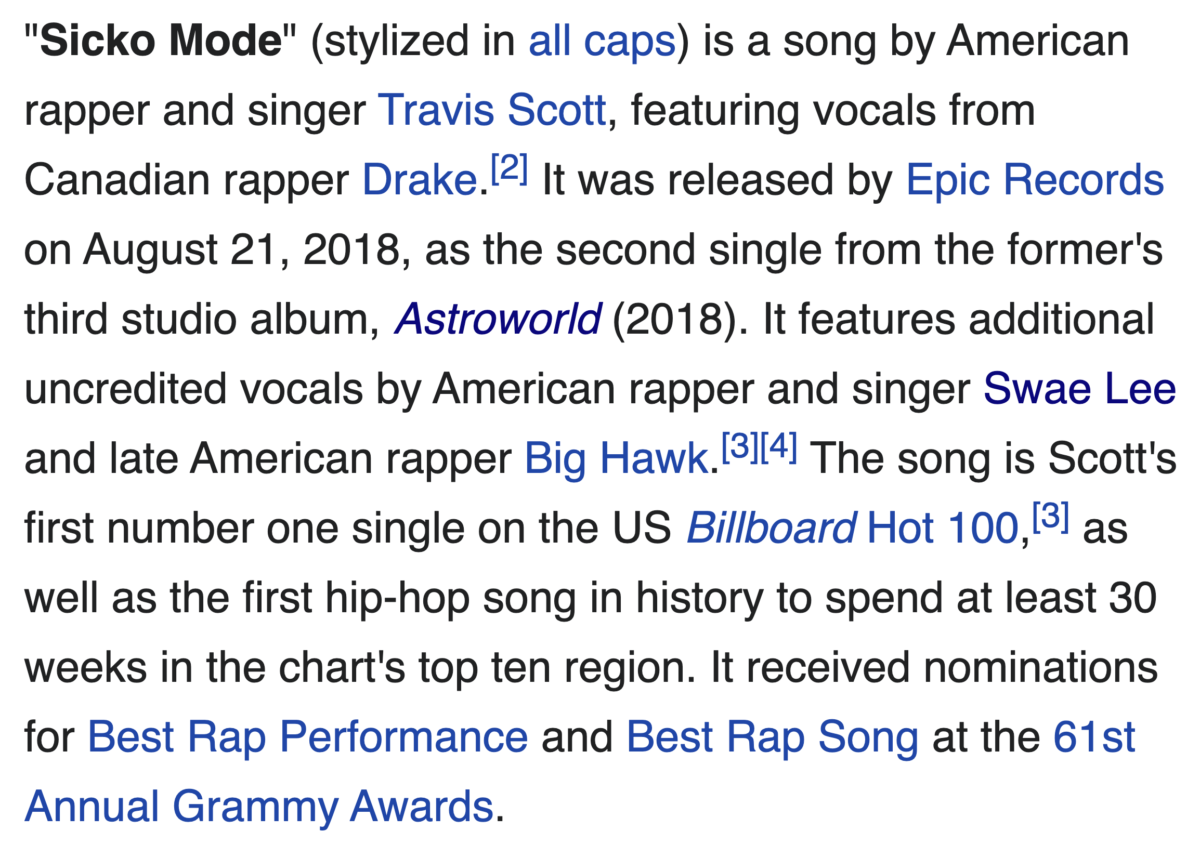 Speaking of SICKO MODE, Kylie's father is Bruce Jenner, now known as 'Caitlyn Jenner', a name also equating to 201.

Caitlyn = 84 *Jesuit = 84 *Stormi Webster = 84
Austin = 84
The Texas power grid is controlled from the Jesuit stronghold, Austin.