Travis Scott's Sicko Mode, J.J. Watt's departure from Houston, and the February power outages in Texas
https://en.wikipedia.org/wiki/Sicko_Mode
The song begins with this verse.
The song also repeats the lyrics "out like a light."
Travis Scott is from Houston, Texas. From the release of Travis Scott's hit song Sick Mode song to the Valentine's Day ritual in Houston was exactly 909 days, which matters, because in the time the city is freezing, #99, JJ Watt (Watts, energy…), is talking about leaving the Houston Texans.
Keep in mind the number 99 (like 909) is associated with Jupiter, and Jupiter is associated with electricity. Read more about that here.

When you think of Jupiter, think of Zeus, with the lightning bolt in his hand, because Zeus represents Jupiter.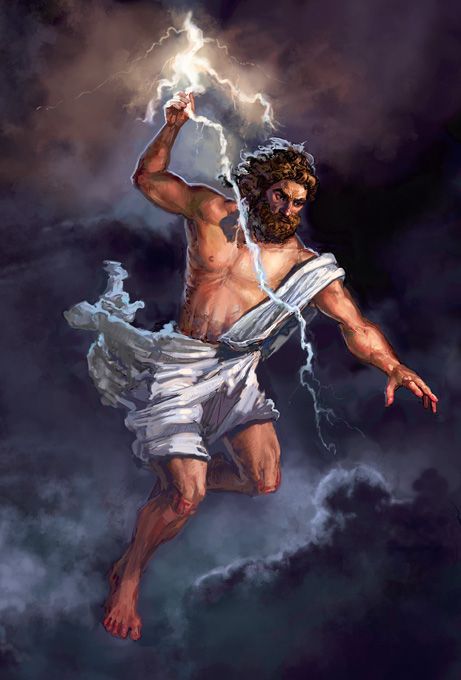 And never forget the Jupiter ritual of July 4, 2016.
Furthermore, notice how Valentine's Day was 75 days before Travis Scott's birthday. That matters because 'electric' equates to 75.

Keep in mind he is on 'EPIC' Records.

New World Order = 75 *Catholic Church = 75
Read more about the New World Order and the Catholic Church here.
Also notice how 'electric' overlaps with 'Valentine'.
As for J.J. Watt, remember, his birthday is March 22, or 3/22, like 322, and this event came 322 days after Klaus Schwab's birthday, the man who called for "The Great Reset" and was perfectly synced with the Valentine's Day power outage, which we called before it happened.
Furthermore, notice J.J. Watt's full name, Justin James Watt and how it fits in with the ritual.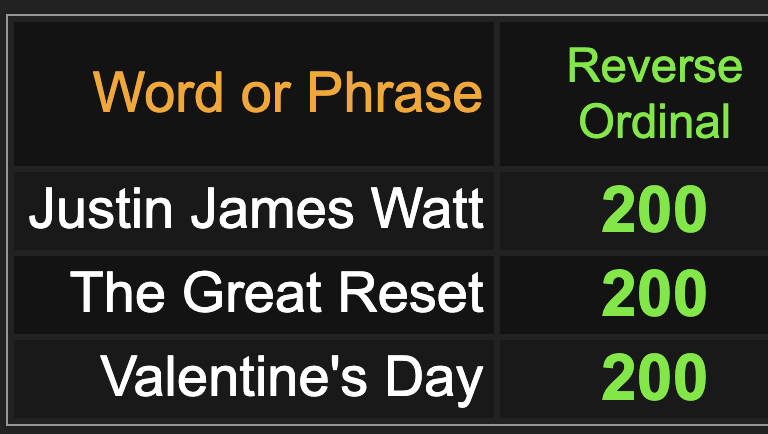 Also, notice his birthday is 9 year after the Georgia Guidestones were established, March 22, 1980, which call for the earth's population to be reduced.

https://en.wikipedia.org/wiki/Georgia_Guidestones
And again, all of this is synced with Klaus Schwab who declared the "Great Reset" for 2021, and the Valentine's Day ritual came 322 days after his birthday.
Sicko Mode = 149
Skull and Bones = 149 (Identifies by 322)
The 46 weeks after Schwab's birthday also fits in with the Travis Scott album that Sicko Mode is on, Astroworld. (Houston Astros… but Astrology…)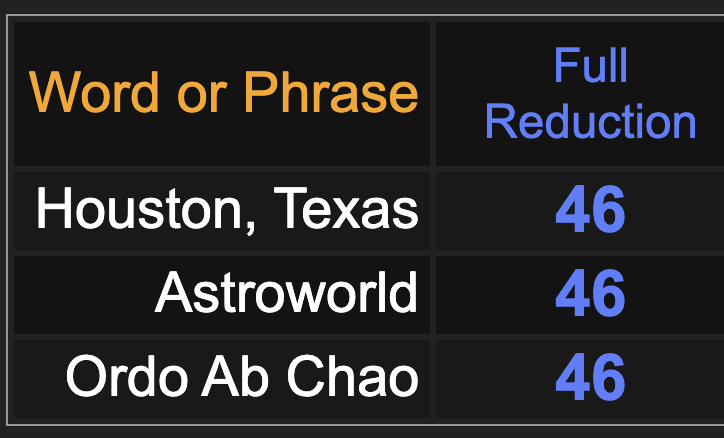 Great Reset = 46
And one more time notice how 'The Great Reset' goes with 'Valentine's Day' and 'Power Outage', which is what allowed us to call the date in advance.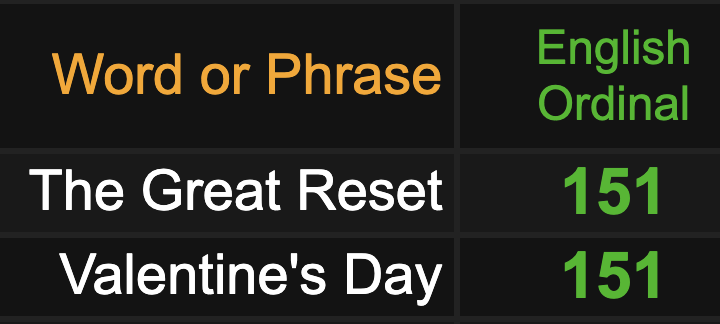 Read more about the ritual here.
Related: Read about how hip-hop group Public Enemy was used to forecast the Valentine's Day power outages with 'What You Gonna Do When the Grid Goes Down?'
And don't forget, it is the SICKO Jesuits behind all of this, and things are going to get a lot worse in '21 because of humanity's inaction.

Epic = 21 (Epic Records)
And also don't forget that Texas energy is controlled from the Jesuit stronghold, Austin, Texas.
Read more about ERCOT of Austin and their involvement in the February power outages throughout Texas.
And for the clincher, notice how J.J. Watt overlaps with Austin and Jesuit.

And for the double clincher, don't forget Deshaun Watson also wants out of Houston right now, and his name equates to 187, like 'Society of Jesus'.