The Jack the Ripper joke in the Moscow, Idaho killings of November 13, 2022

Ten calls to Jack? Like Jack the Ripper?
Funny enough, in 1888 Jack Ripper's final victim was killed on November 9, 1888, after she left The Ten Bells pub. And notice, Moscow killings of November 13, were four days after the anniversary, pertaining to the four dead students (and the fact that 'four' is connected to death).
Don't overlook that the victim was 25.
Moscow = 88 / 25 / 74 / 29
-1888
-25 years old (Death = 25)
–London = 74 / 29 / 88 / 25
-Killing = 74

Notice the 25 / 29 overlap with 'Jack.'

And again, the news broke on King Charles III 74th birthday, November 14, along with the UVA killings, the Cavaliers, where Cavaliers are those who fought for King Charles.

Read about the killings being 41 days after the anniversary of the school's opening here.
King = 11+9+14+7 = 41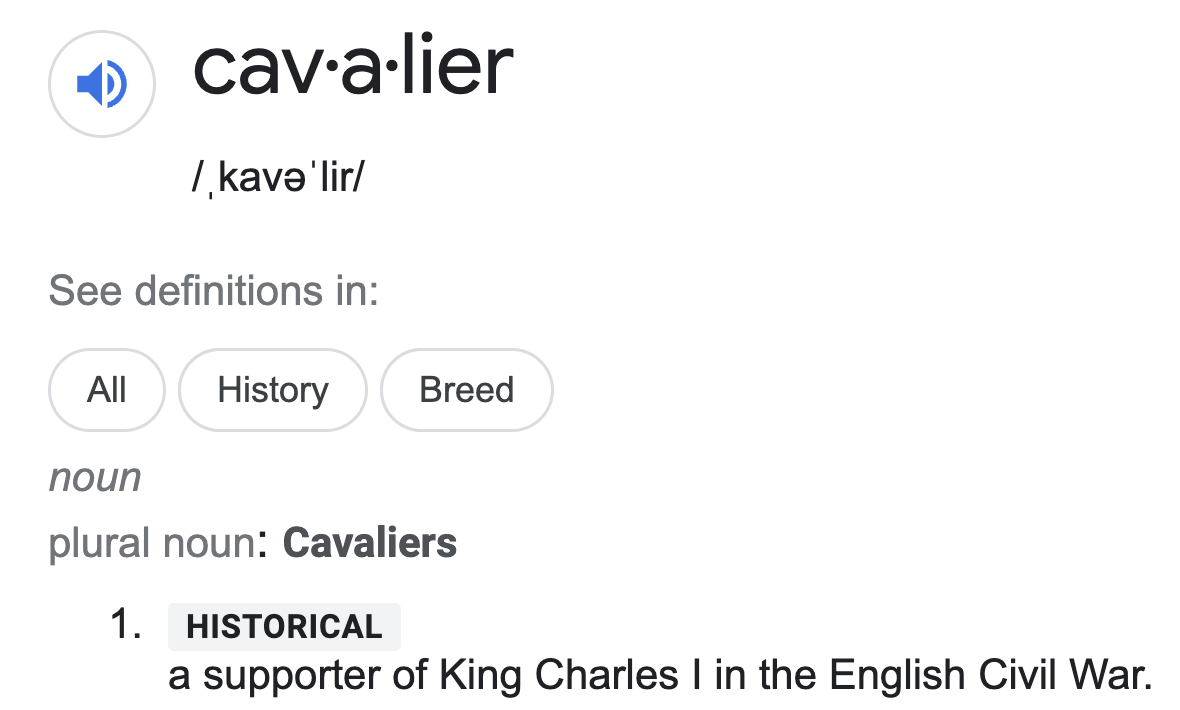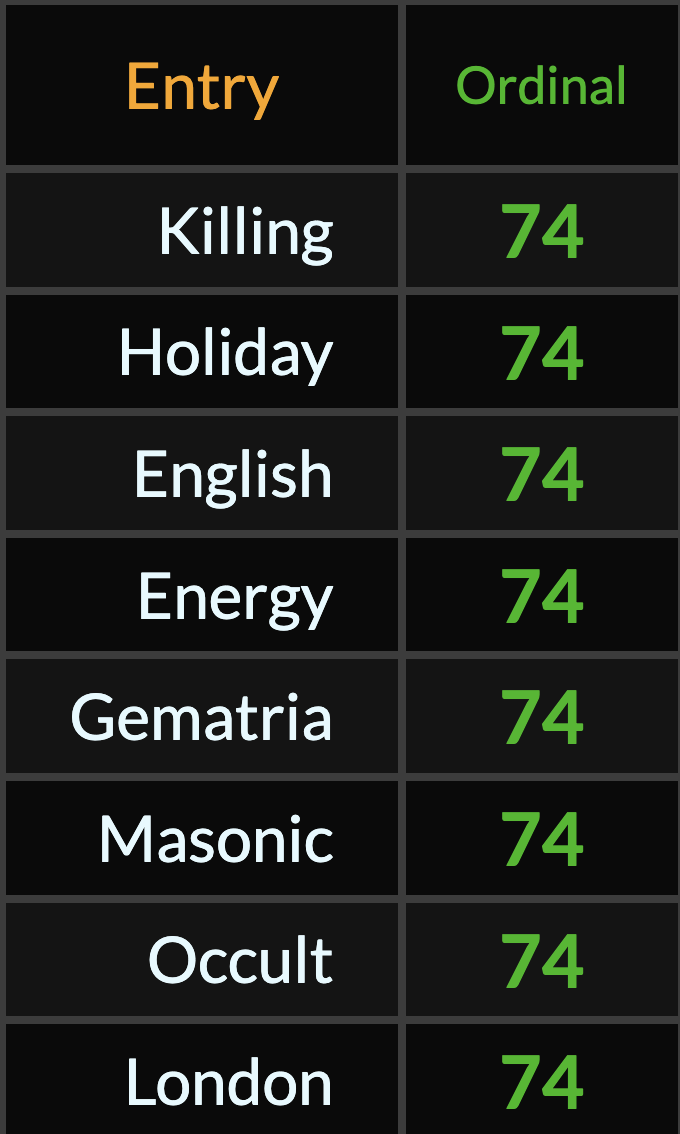 After the Cavaliers killing, came the Chesapeake killing in Virginia…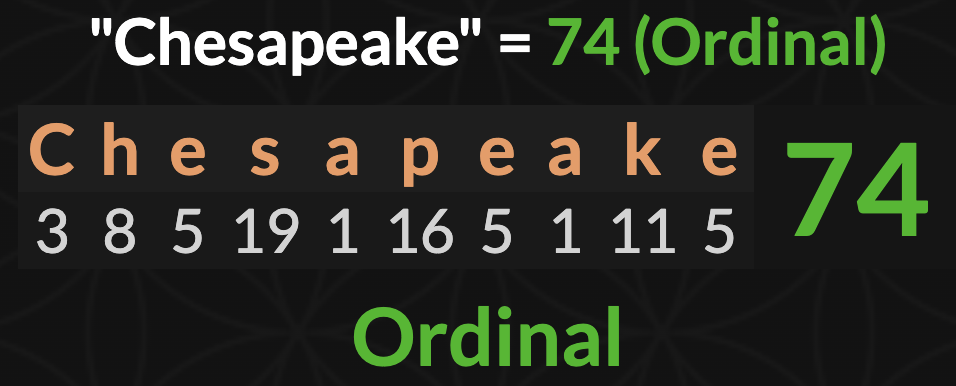 A mystery man named Jack… and Jack the Ripper… still a mystery… in the U.K… like the King.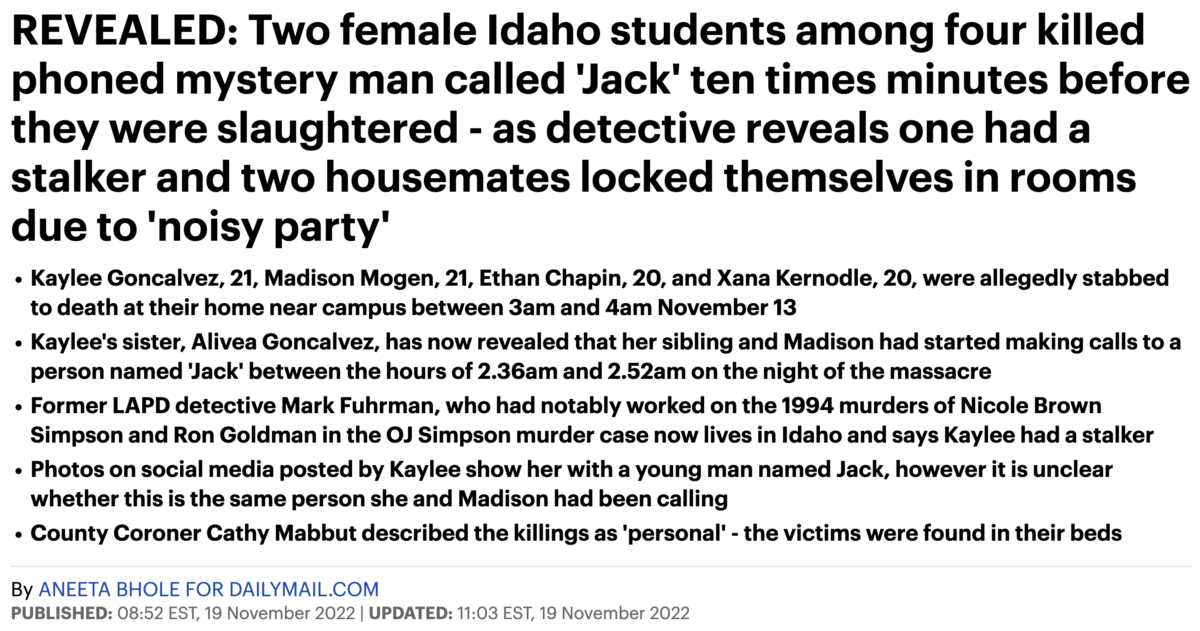 As for the '83' in Jack, that is the murder number.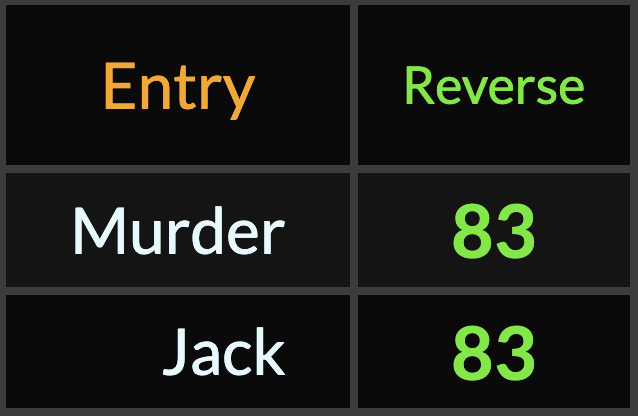 Read about the November 30, 2022 vigil, on the 83 date here.
11/30/2022 = 11+30+20+22 = 83
And finally, this comes on the 134 year anniversary of Jack the Ripper's last killing.
King Charles III = 134
Virgin Mary = 134
The Jesuits = 134