The Kobe Bryant Day ritual in the Dodgers 12-6 win over the Milwaukee Brewers, August 24, 2022

On Kobe Bryant Day, August 24, 2022, the Dodgers win 12-6. Again, Kobe died on 1/26.
And of course, as predicted, the Brewers picked up their 58th loss.
Kobe Bryant = 58
Los Angeles Lakers = 58

Notice the Dodgers won the first inning 4-1.
Kobe Bryant = 41
Then they had 5 runs after 3 innings.
Los Angeles = 53
Then they scored 4 in the fourth while Kobe is 44 years old (he is likely not dead). Remember, the Dodgers picked up 44th home win on what would have been his 44th birthday (Aug. 23)
That gave them 9 runs after 4 innings.
LA's birthday is 9/4
Then they scored 1 in the 5th.
Helicopter = 51 / 111
Conspiracy = 51
Remember, Vanessa Bryant got the payout on this day for the helicopter photos.
And finally, the Dodgers scored 2 in the 6th.
Bryant = 26 (Dead on the 26)
The day before, Gonsolin got his 26th career win while wearing #26, on his 101st day of his age.
101, 26th prime
Dodgers won 10-1
Furthermore, notice Houser threw 81 pitches and Heaney pitched on his 81st day of his age.
Kobe Bean Bryant = 81
Ritual = 81 / 81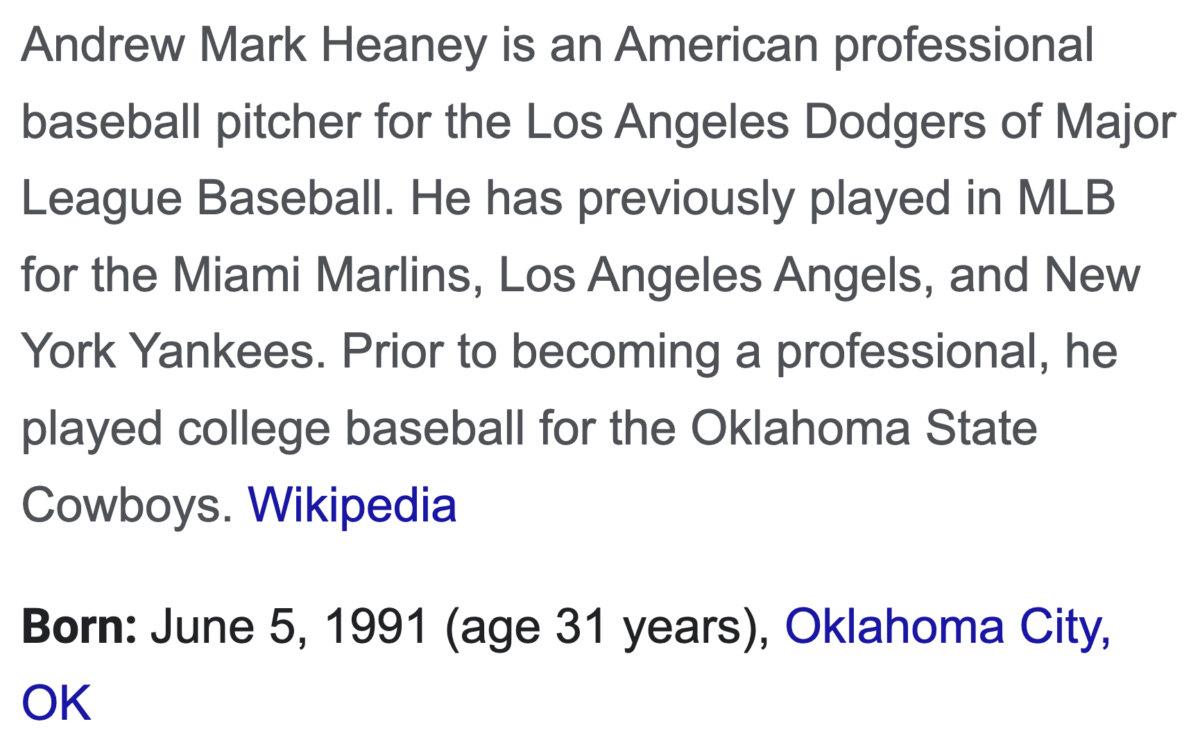 ALSO, Kareem Abdul-Jabbar played for Milwaukee and LA in his NBA career. The game on Kobe's birthday came 129-days after his birthday.
129 is 201 in base-8 counting
The August 24 game left 129 days in the year.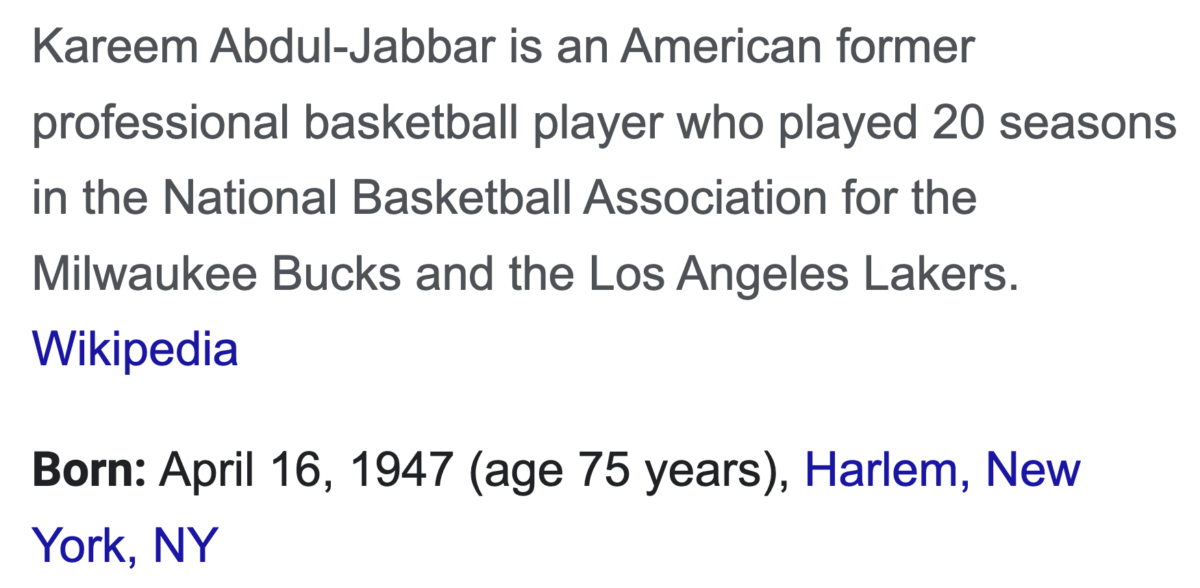 Notice he is 75, like the 75th NBA season just concluded.