The song 'The Final Countdown' and the Countdown supermarket shooting in New Zealand, Friday, September 3, 2021 (Hello Venus)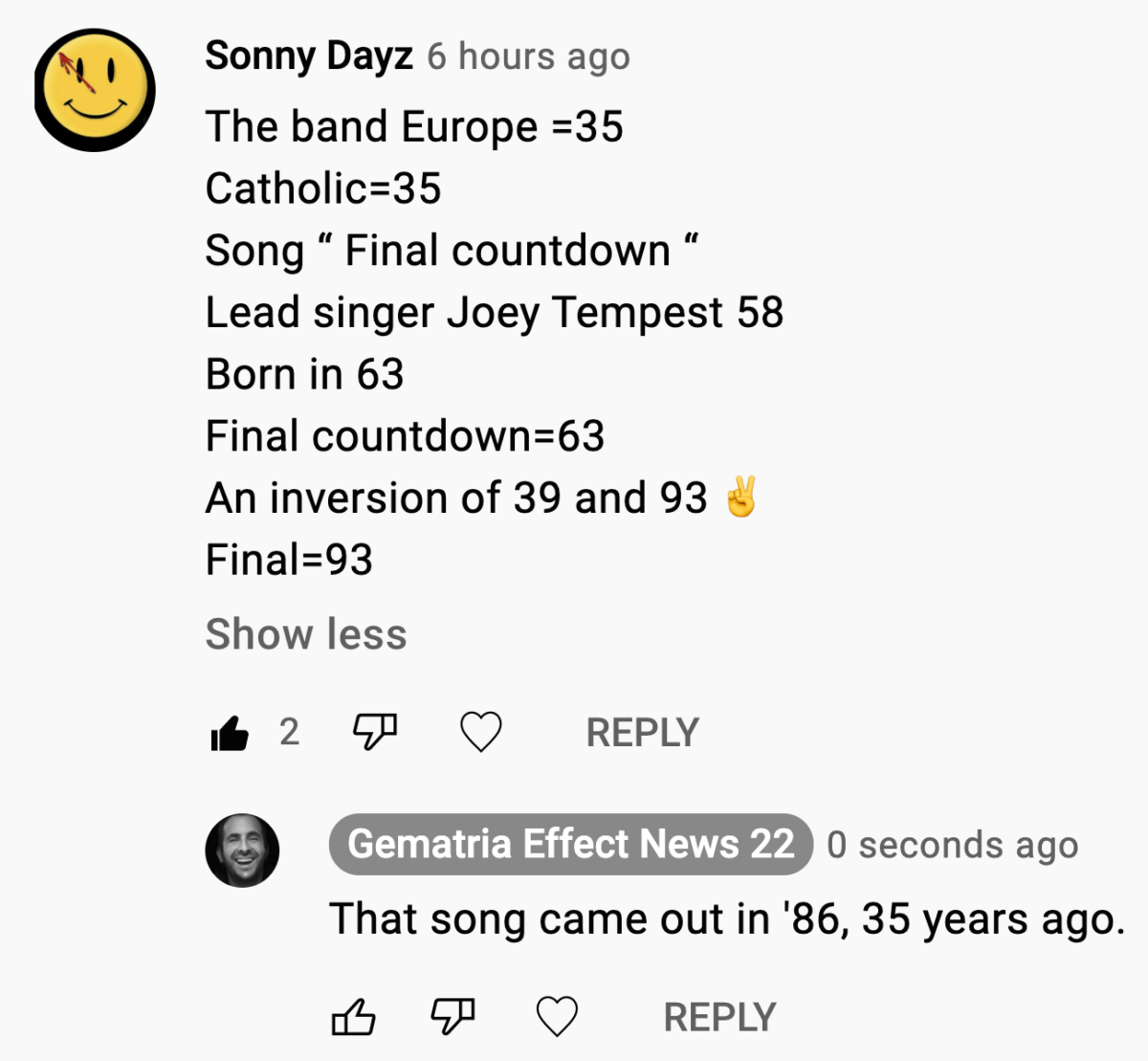 1986, the year 'The Final Countdown' released on Valentine's Day, a very Catholic day, was 35 years ago.
If you haven't heard this song before, actually, you have.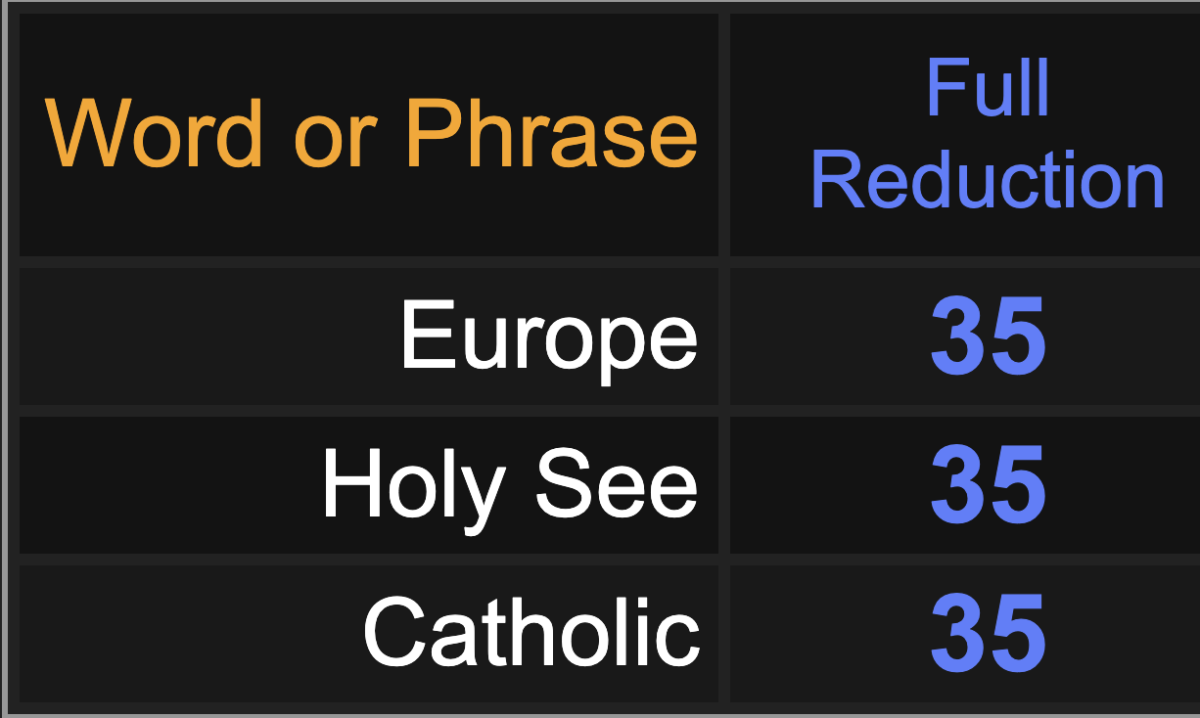 Eye = 5+25+5 = 35
It's all about the 'eye' at the Vatican.

Think about the most famous eye you know, the 'Eye of Providence'.

Eye of Providence = 86 / 238
K-ISIS attack was on 238th day of the year, 86 days before Joe Biden's birthday
*Today is the 238th anniversary of the Revolutionary War ending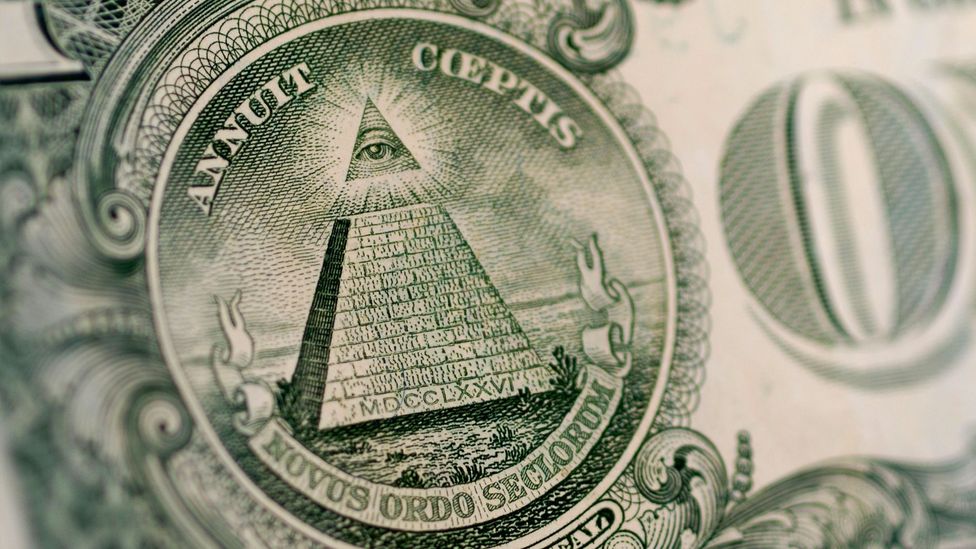 Keep in mind the eye is related to the sun, and they say the sun 93 million miles away. Of course, today is 9/3.
-Notice the light rays coming off the eye (like the sun).
Furthermore, today leaves 119 days in the year. Read more about 119 and the all seeing eye here.
All Seeing Eye = 119
Vatican = 119
*Francis = 119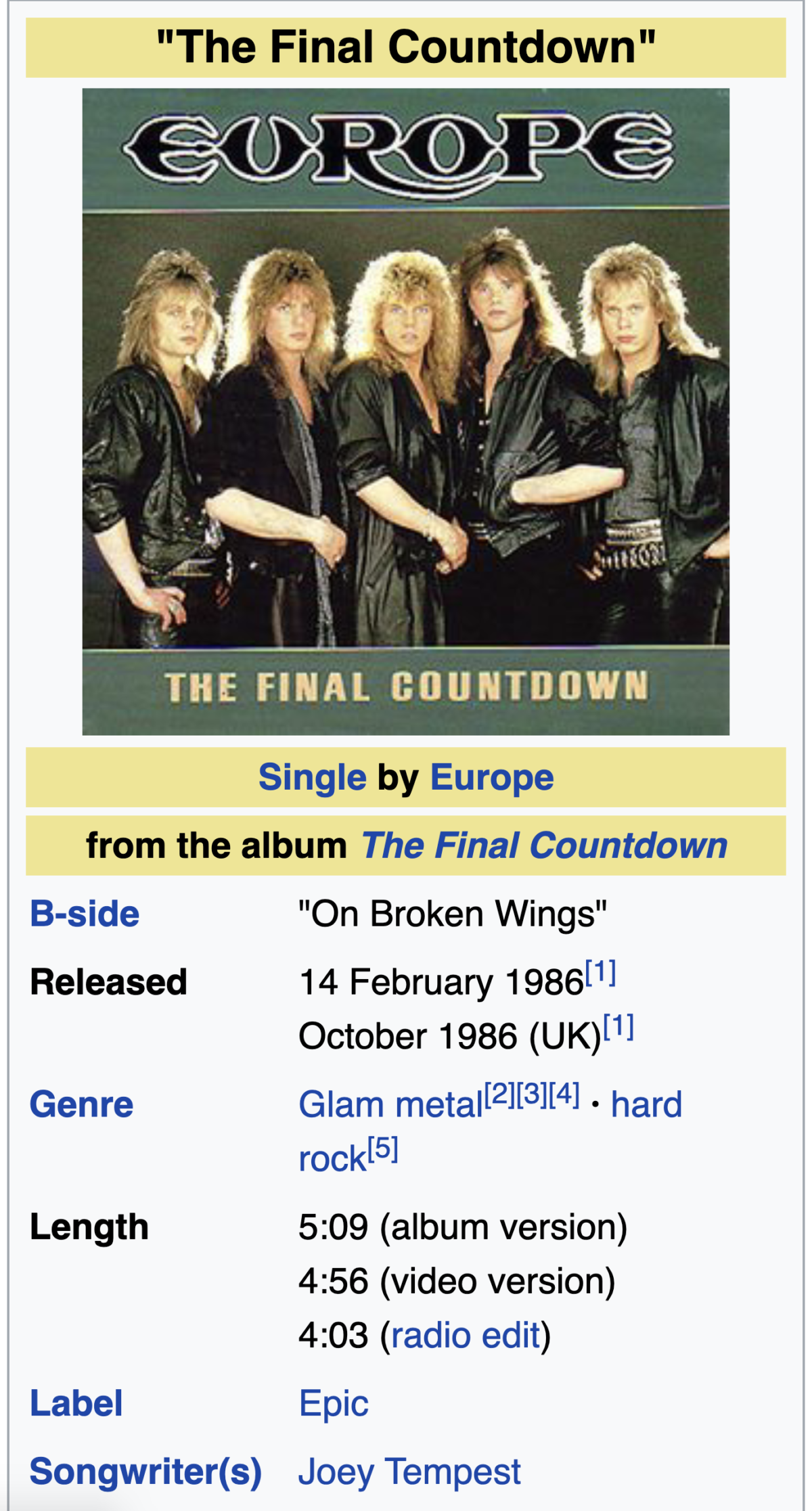 This find was inspired by this morning's shooting by the numbers, at 'countdown' supermarket, in New Zealand. Today is September 3, 2021. And for the record, the lyrics mention Venus, and Venus is named after Friday, and today is a Friday.

This ritual in New Zealand comes 15 days after his birthday.
War = 15
And notice he is 58.
Zodiac = 58
Calendar = 58
Gregorian = 58
Secret Society = 58
Solomon's Temple = 58
Freemasonry = 58
*Pope Francis = 58
And you'd never believe how 'Joey Tempest' fits in with Jesuit Order, 54, 144, 153.

The shooting today was at 14:40 military time (2:40 PM local).
And again, today is named after Venus.

Read more about Venus, the Jesuit Order, 54 and 144.
https://gematriaeffect.news/maximillian-hell-the-jesuit-astronomer-who-documented-the-transit-of-venus-and-his-april-14-1792-death-at-age-71/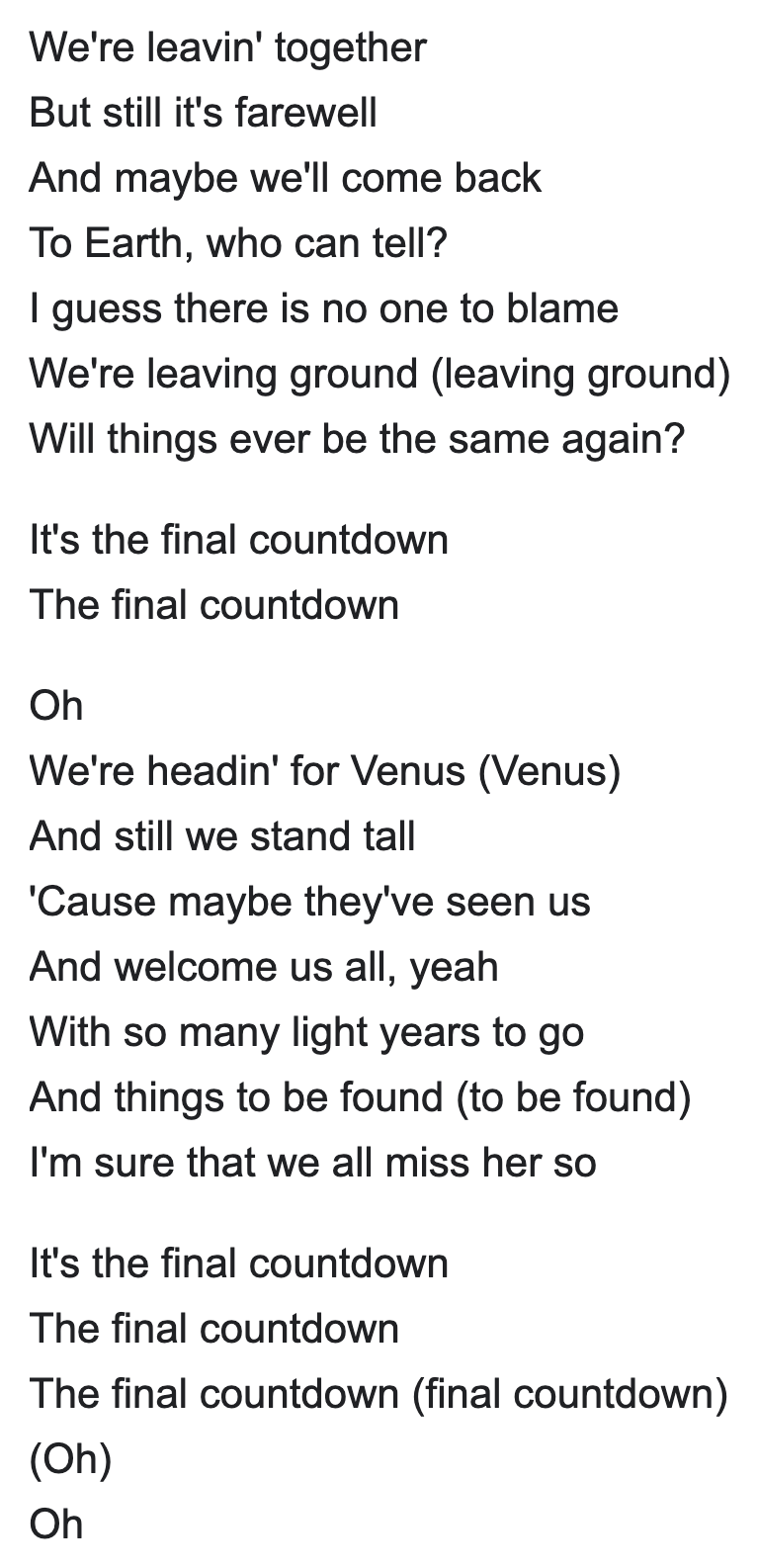 For the record, the band is from Sweden, one of the Nordic territories.