Trump's defamation suit against E. Jean Carroll thrown out, August 7, 2023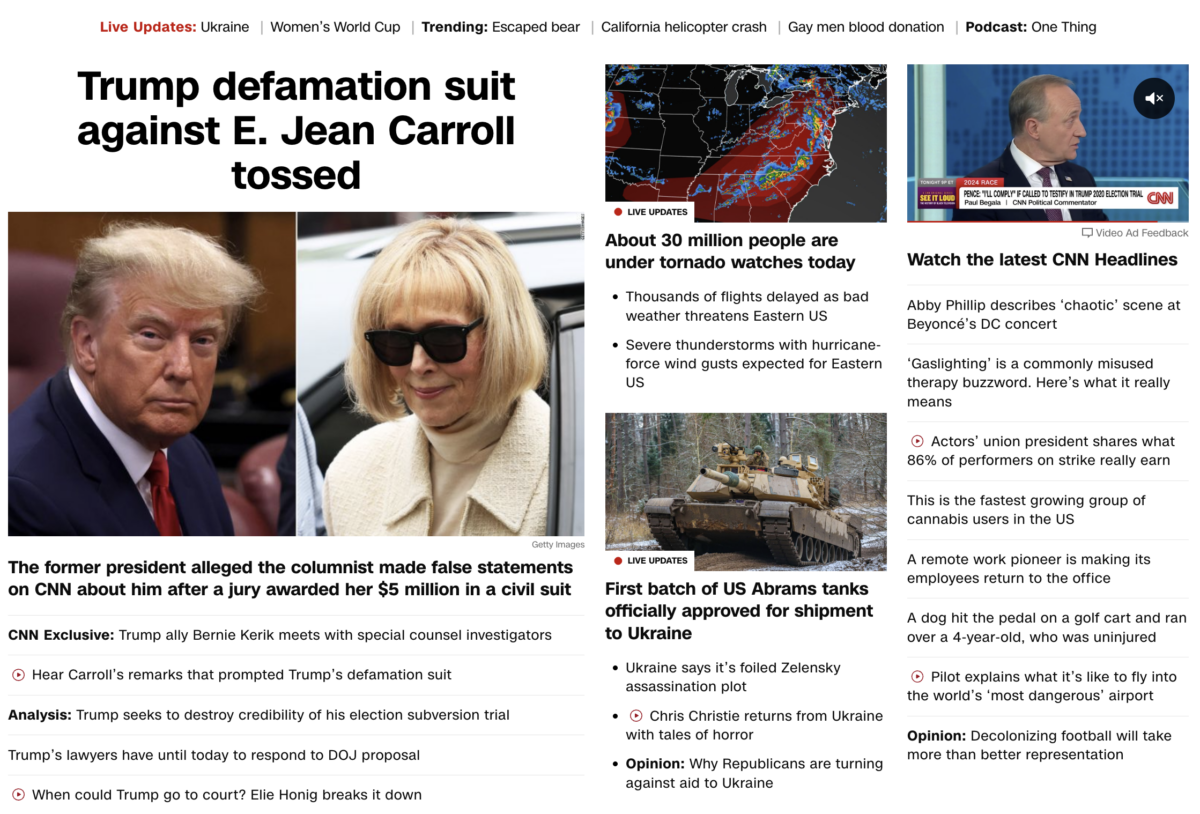 Read more about the E. Jean Carroll story here.
This news comes August 7, or 8/7. It's about 'justice.'

Trump will be 78 at the time of the November 5, 2024 election. It goes with him having his 2016 Convention in Cleveland, and Grover Cleveland being the only prior split-term president in US history.



There are 78 cards in the Tarot deck.
Order Out of Chaos = 78
Scottish Rite = 78
Jesuit = 78
Today is 54 days after Trump's birthday (June 14).
Jesuit Order = 54
Sun = 54
Think of John Carroll who established Georgetown at age 54.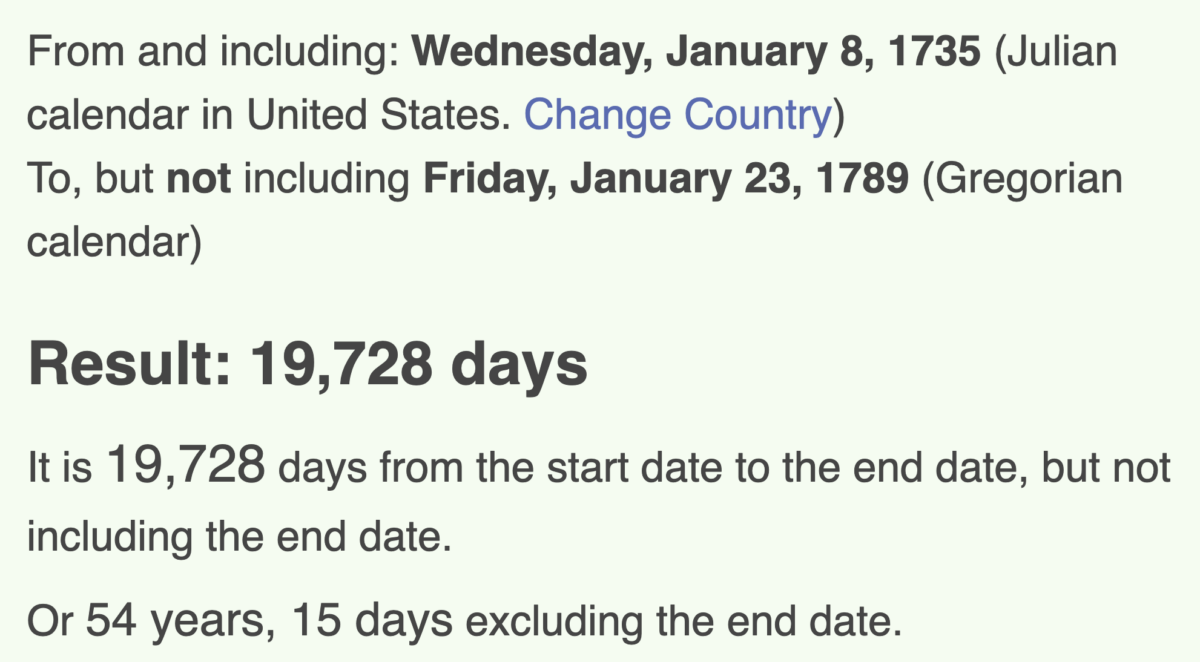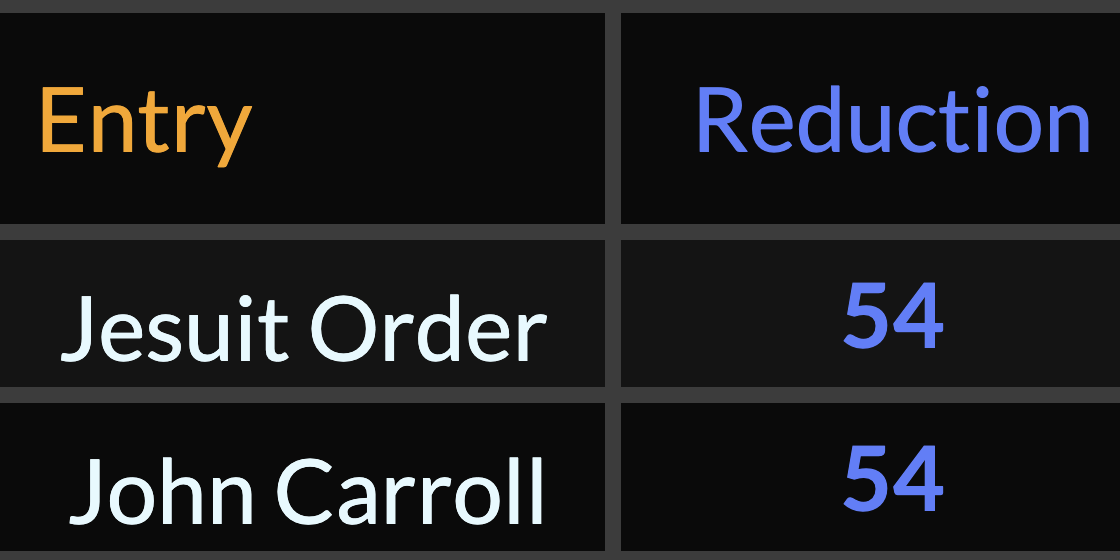 Sun = 19+21+14 = 54 (Jesuit Order's logo is the sun)
Read about Anthony Fauci's June 26, 2023 ritual with Georgetown here.


Read about the Jesuit ritual with the May 9 verdict in favor of E. Jean Carroll, against Trump, and Pope Francis here. It came on his 144th day of his age, and the election is 144 days after Trump's birthday.


Read about Trump's updating court date with Justice Cannon, May 20, 2024, on the anniversary of Billy Cannon's death and the day in history Ignatius of Loyola was shot with a cannonball.


https://www.cnn.com/2023/08/07/politics/e-jean-carroll-trump-defamation-lawsuit-dismissed/index.html
He will be in court on January 15, or 1/15, similar to how he took office with the 115th US Congress, and the upcoming election is November 5, or 11/5.
And notice where the name of the Judge, Lewis Kaplan, connects with 'number of the beast' and today's date. The numbers are 42 (how long the beast rules for is 42 months), 66 books in the Bible & the 66th book talks about the 'number of the beast.'

This comes on the 42nd day since Trump field the countersuit, Tuesday, June 27, 2023.

June 27 leaves 187 days in the year
George Washington = 187
Washington DC = 187
Society of Jesus = 187
Holy Roman Empire = 187 & 218
–TRUMP = 218
The original accusation date was June 21, 2019, a date with 66 numerology
6/21/2019 = 6+21+20+19 = 66
21/6 (216 is 6x6x6)
Furthermore, tomorrow will be the anniversary of the Mar-a-Lago raid, 8/8/2022.
And notice where 'Trump' and 'beast' meet with August 8, or 8/8.
Keep in mind where 'Justice' fits in, in light of the 8/7 news today.

Authority = 47
Government = 47
Christian = 47
President = 47
White House = 47
Republican = 47
Democrat = 47
Today is 211 days after John Carroll's birthday anniversary (January 8).
211, the 47th prime
Today is 247 days after his December 3 death anniversary.
The US and Illuminati are 247 years old
And notice the call 88022 Trump stands in front of (trump officially announced at end of '22).
There are 22 chapters in Revelation.
What time is it really?
Vatican = 47
Time = 47
We are on the Catholic Church's calendar.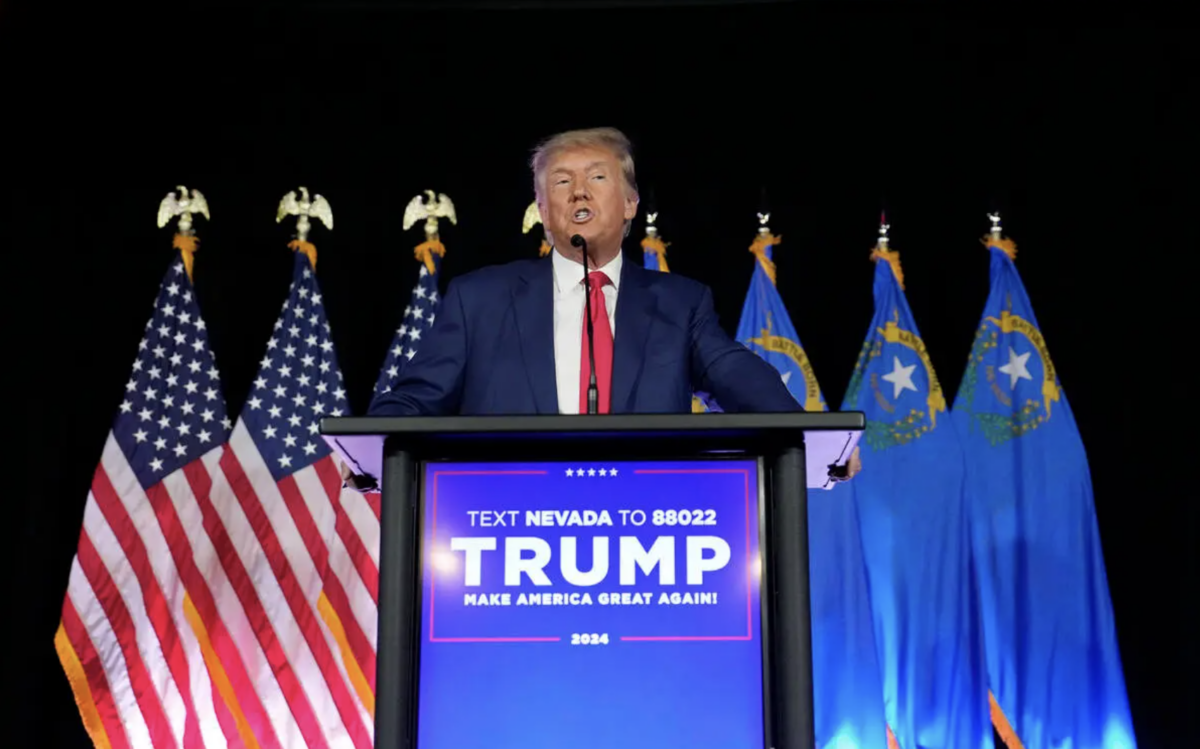 For one more, the word 'beast' also has gematria of 34, and today is 34 weeks after Carroll's birthday.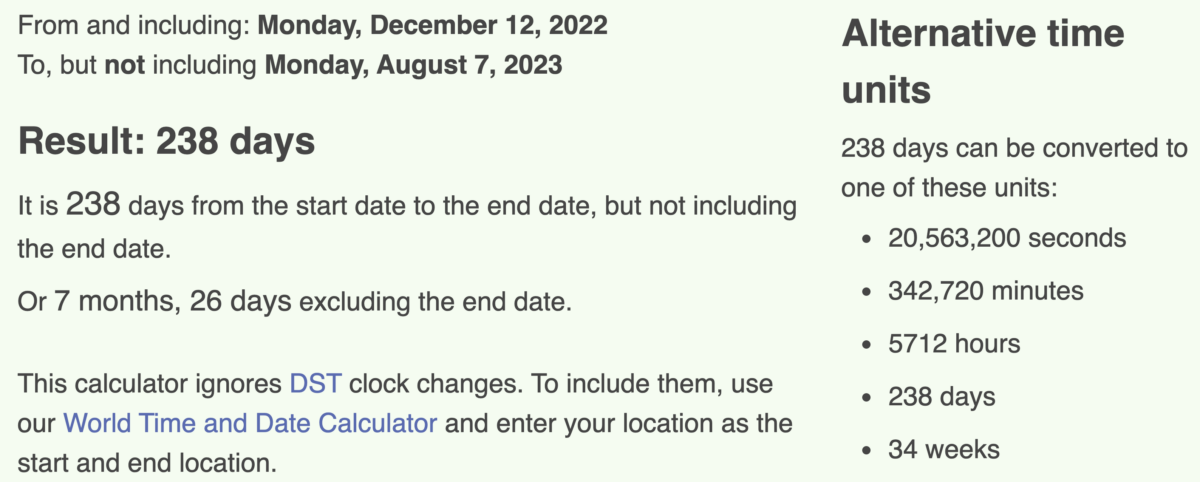 The 54 in today's ritual brings it full circle.

The beast is time and time in this Catholic calendar world is the sun.
Jesus = 34
Beast = 54
And FYI, the E. Jean Carroll memoir that began this ordeal was published July 2, or 7/2 (like 72).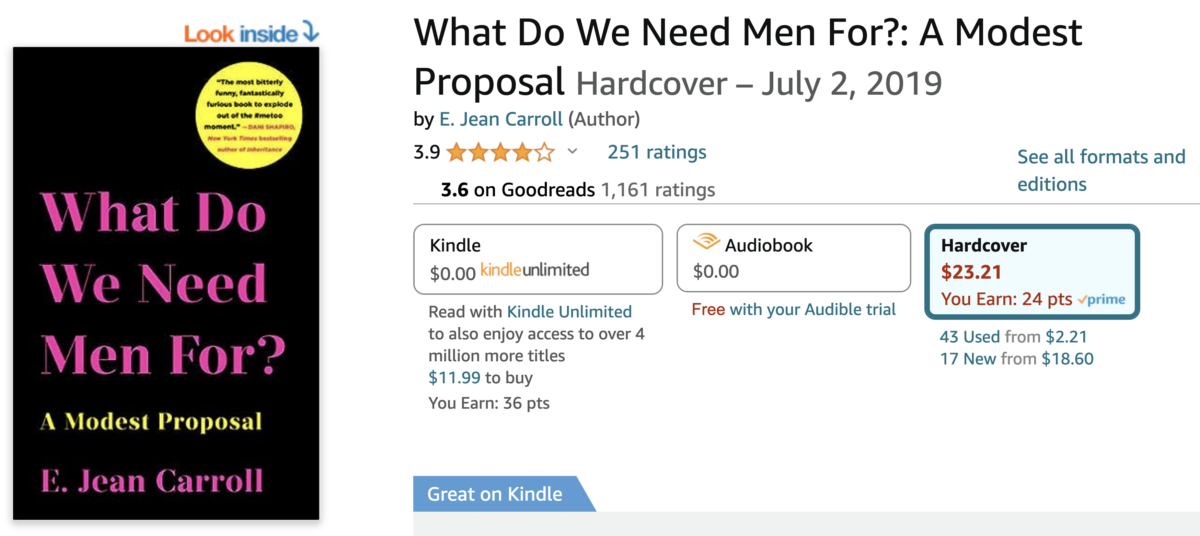 What Do We Need Men For?: A Modest Proposal = 153 & 504
Jesuit Order = 153 & 54
Think about the joke here… as men are getting phased out, in society and in Hollywood.