US Capitol Police Officer Brian Sicknick's remains arrive at UC Capitol, February 2, 2021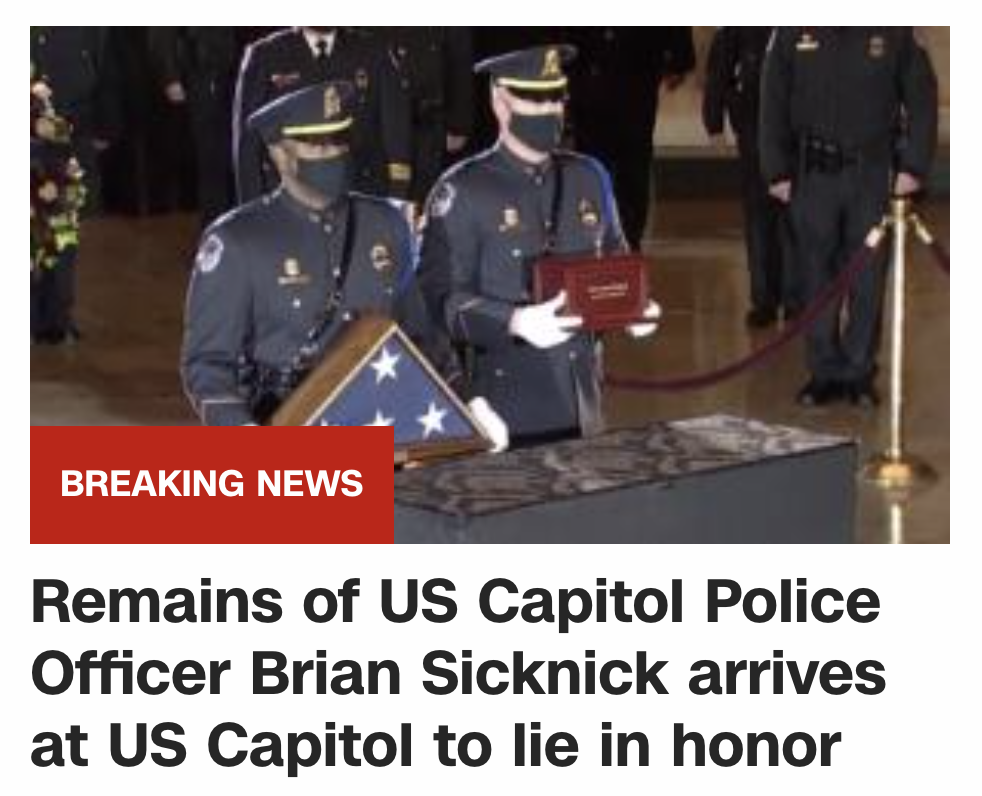 This news comes February 2, 2021, the 33rd day of the year. Keep in mind that 137 is the 33rd prime.

This is perfect for a 'federal' 'police' ritual, in the land of the 33.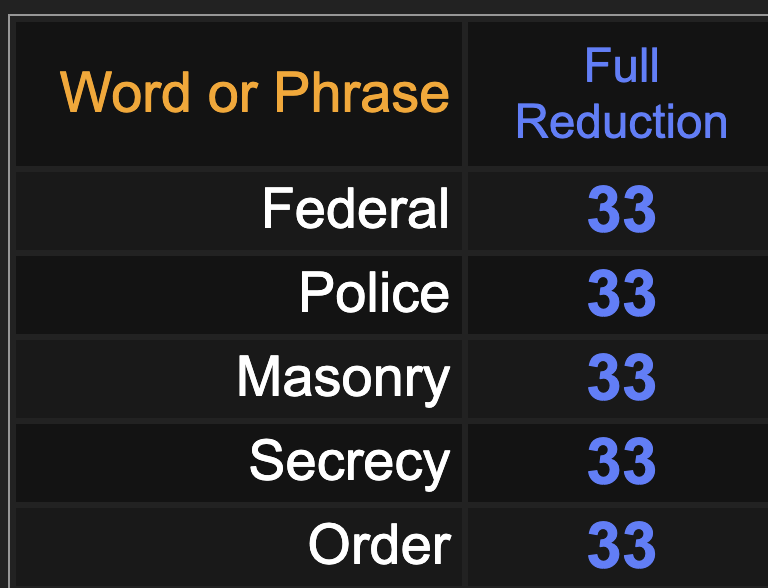 Look up the House of the Temple in Washington D.C., with its 33 pillars, each 33 feet tall, at the street address 1733.
Read about the FBI shootout earlier today, at the 'Water Terrace' apartments in 'Sunrise', Florida.

Read more about the death of Brian Sicknick.
https://www.cnn.com/2021/02/02/politics/brian-sicknick-lie-in-honor-capitol-riot/index.html
https://en.wikipedia.org/wiki/Brian_Sicknick
Brian David Sicknick = 163 (38th prime)
*Death = 38 *DC on 38th Parallel