Where Kanye West's 'Donda' release, Sunday, August 29, 2021, meets Hurricane Ida hitting Louisiana on the anniversary of Katrina (George Bush doesn't care about black people)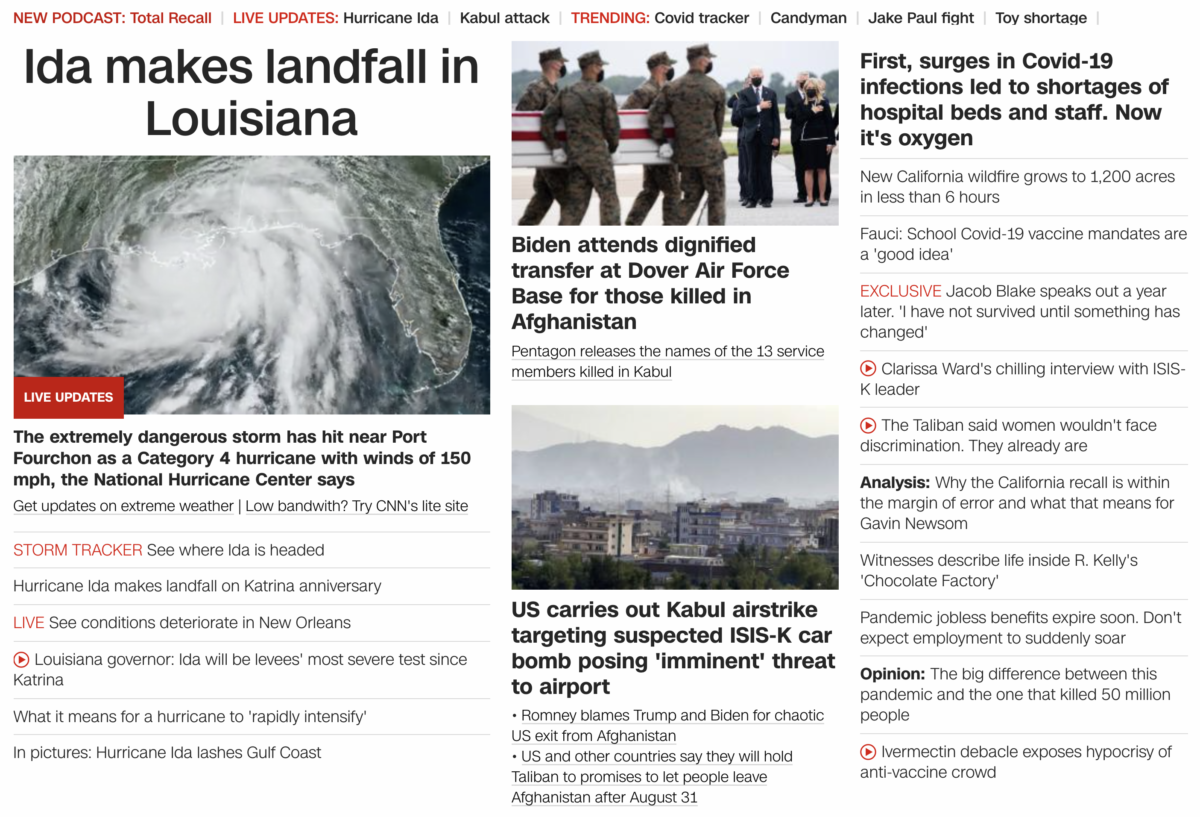 150 MPH, the 150th day, the flood.


And once again, New Orleans is in harms way, on the anniversary of Katrina making landfall in 2005. Keep in mind the city is built below sea level, so it was likely not named as such by accident.

And keep in mind the calendar and the language are in tribute to the Roman Catholic Church, which is guided by the Jesuit Order. And since we are talking about Louisiana, that should remind you of France (Louisiana Purchase), where the Society of Jesus is from — and more specifically, Paris, France, 56 land, and here we are in the time of Louisiana's 56th Governor, Mr. Edwards. Speaking of which, one of the "Niggas in Paris" released his album today, in tribute to his dead mother. I bring him up, that is Kanye West, because his name met the masses after Hurricane Katrina, when he said, "George W. Bush doesn't care about black people!" during an event to raise money for the Red Cross, or the Templar Cross, the same one found in the Jesuit logo.
*Oh yea, and on the subject of Kanye West, his album for his mother, and the anniversary of the Katrina flood, today is the 29th.

Furthemore, today is Kanye West's 83rd day of his age.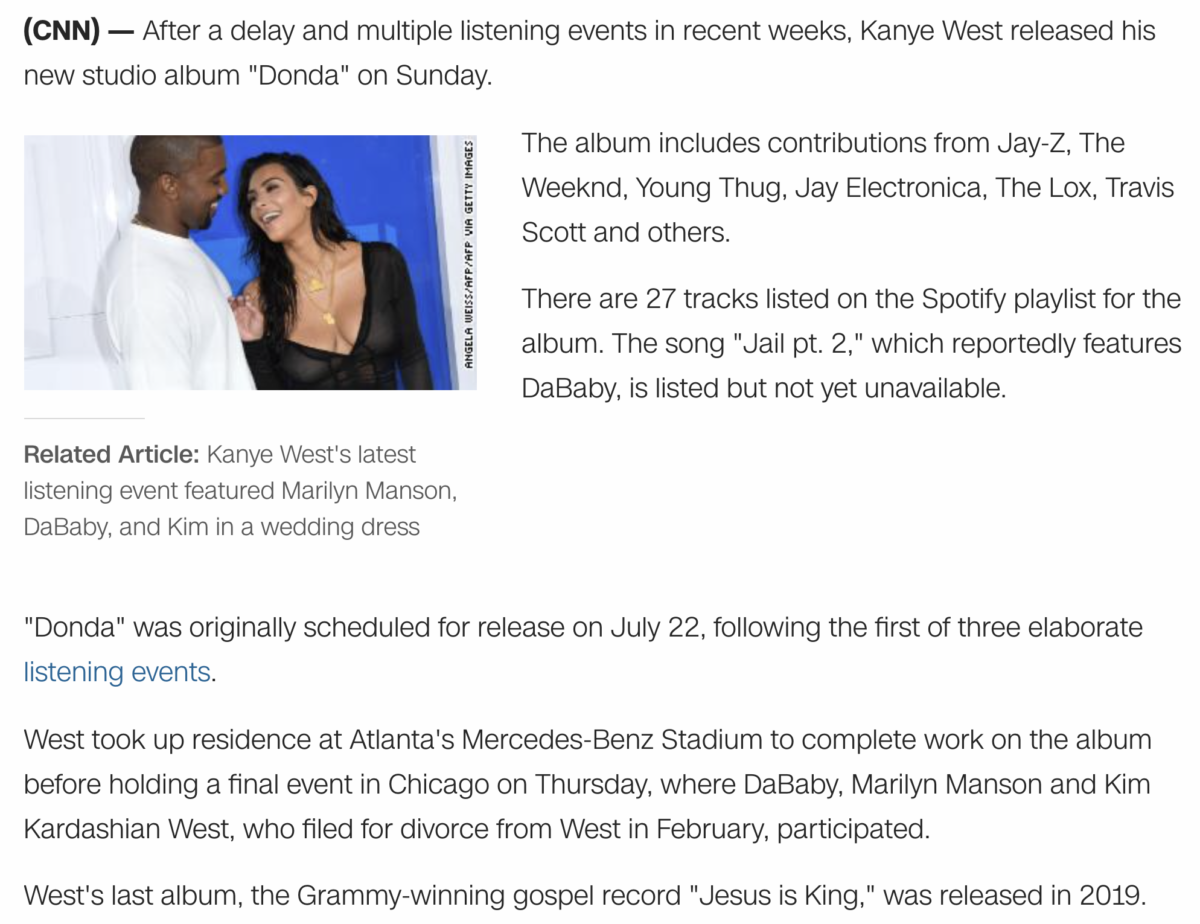 https://www.cnn.com/2021/08/29/entertainment/kanye-west-donda/index.html
It's all biblical. "Jesus Walks." And here we are on Sunday, having 78 date numerology.
8/29/2021 = 8+29+20+21 = 78


Read about John Thompson's death at 78, last year, August 30, 2020, a date wit 78 numerology.
Keep in mind, water connects with birthing, and a hurricane, very clearly.
Think of International Women's Day, March 8, or 8/3, the 67th day of the year.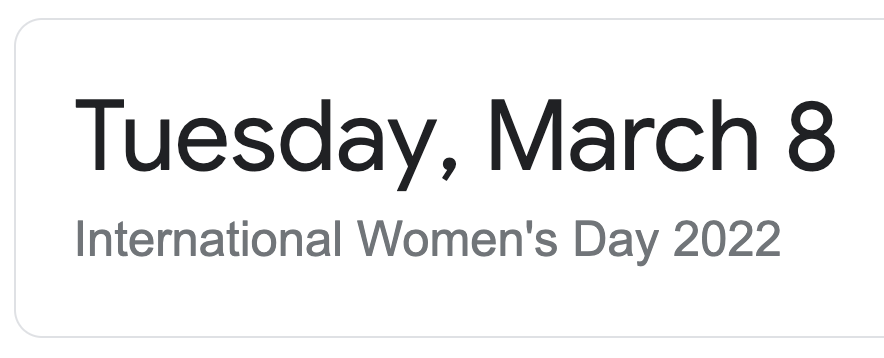 *It is always March 8.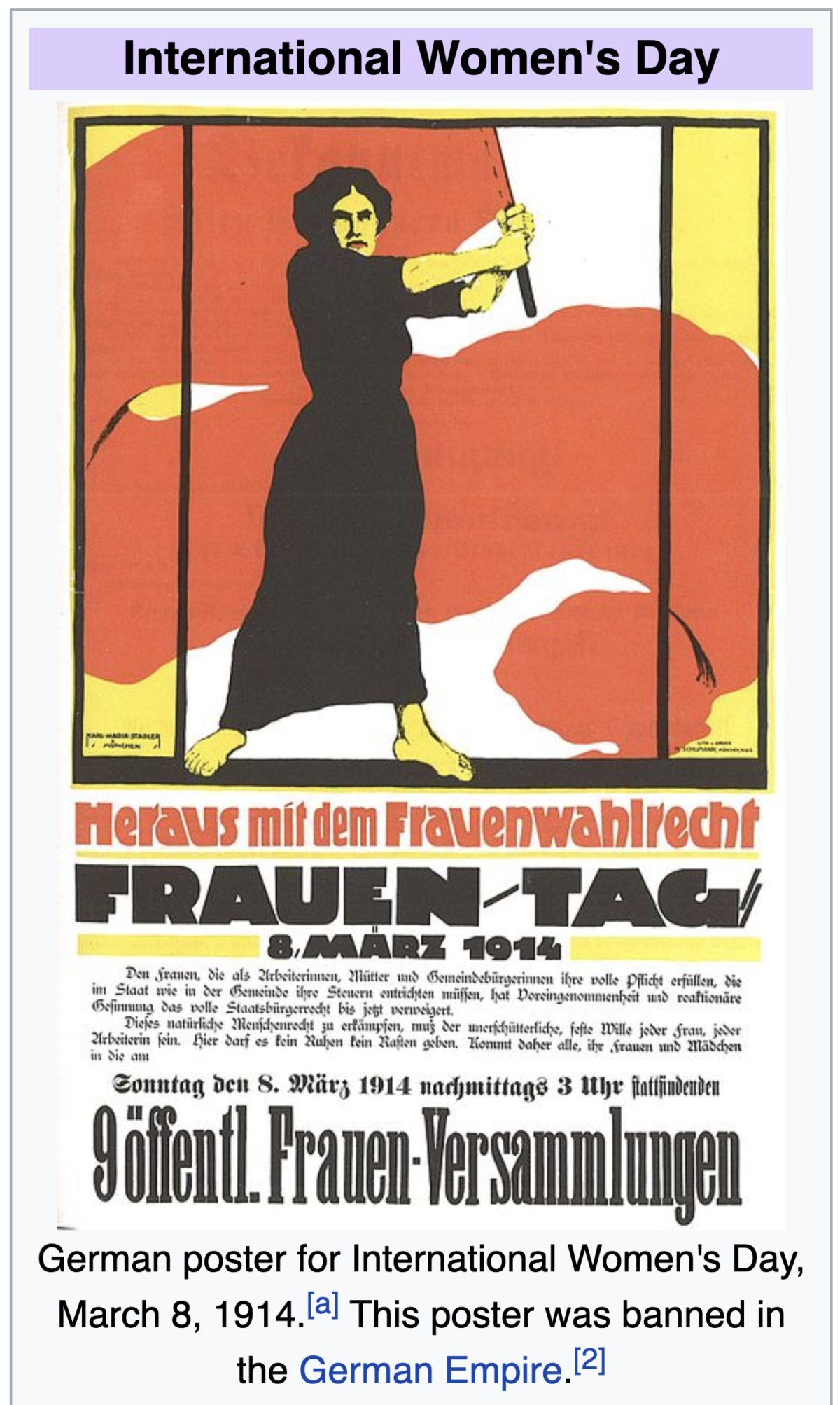 And for one last point, today is the 241st day of the year, the 53rd prime. Keep in mind 53 is associated with the feminine, and 53 is the 16th prime, and today is the 16 year anniversary of Katrina making landfall.

241, 53rd prime
53, 16th prime


And for one more fast fact, today is 48 days after Donda West's birthday.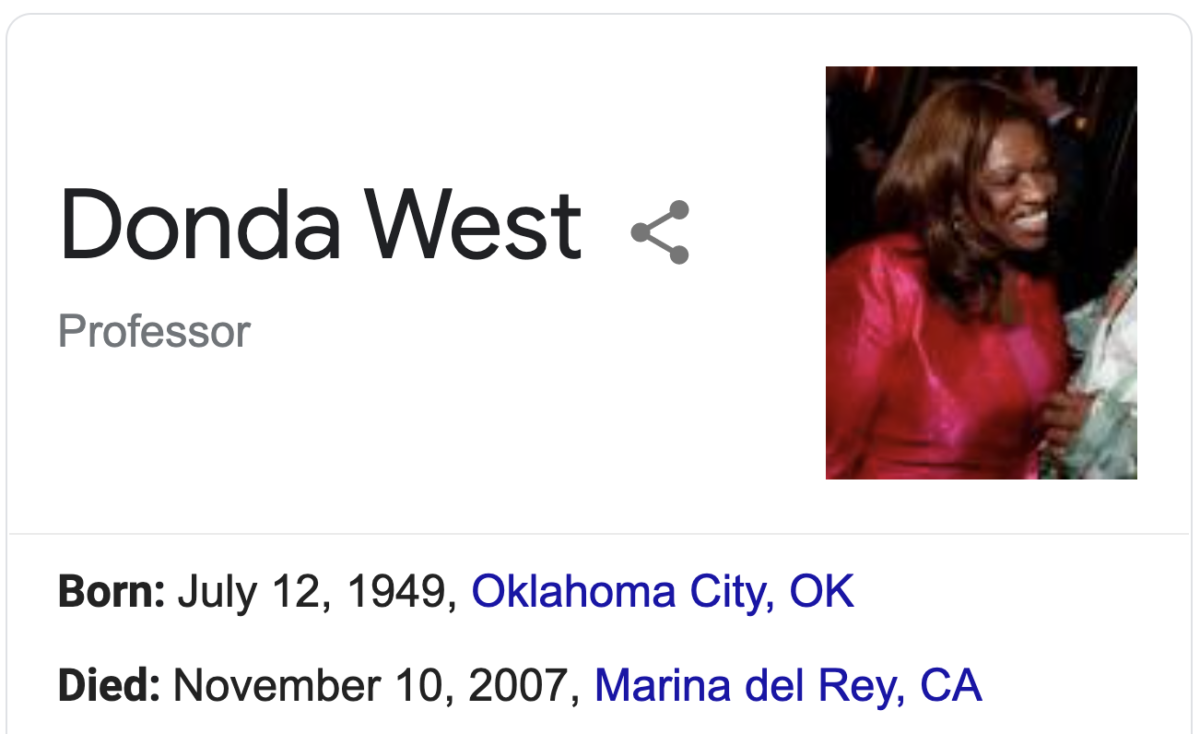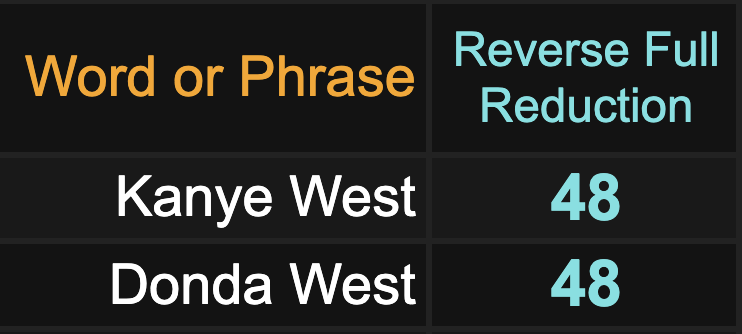 The Order of Illuminati, was established by the Jesuit, Adam Weishaupt.


Kanye West claims Chicago, a Jesuit stronghold, but was also born in Atlanta, another Jesuit stronghold.
Atlanta = 48
United States of America = 84
The Catholic Church = 84
The Jesuit Order = 84
Jesuit = 84
84 is the reflection of 48. *Illuminati = 48
The album also released 73 days before her death anniversary.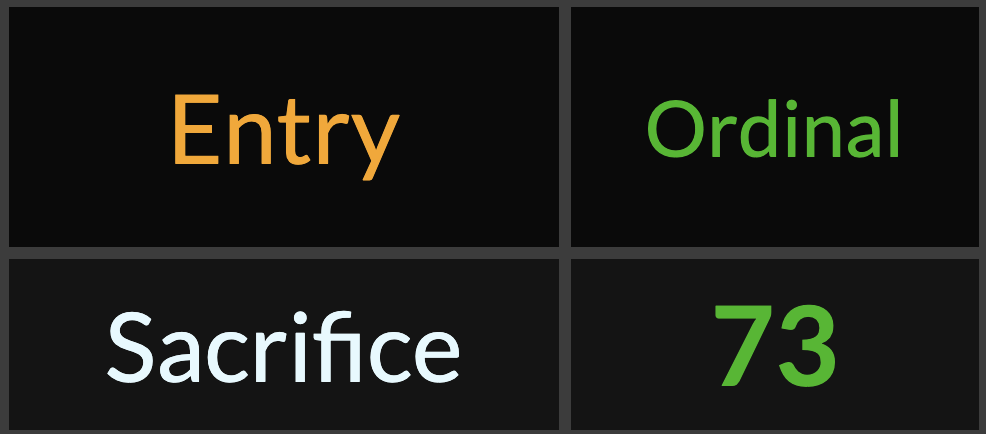 And recall, she died 121 days after her own birthday.