Art of War | Presidents of 9 NATO countries support Ukraine's membership and call for increased military assistance, October 2, 2022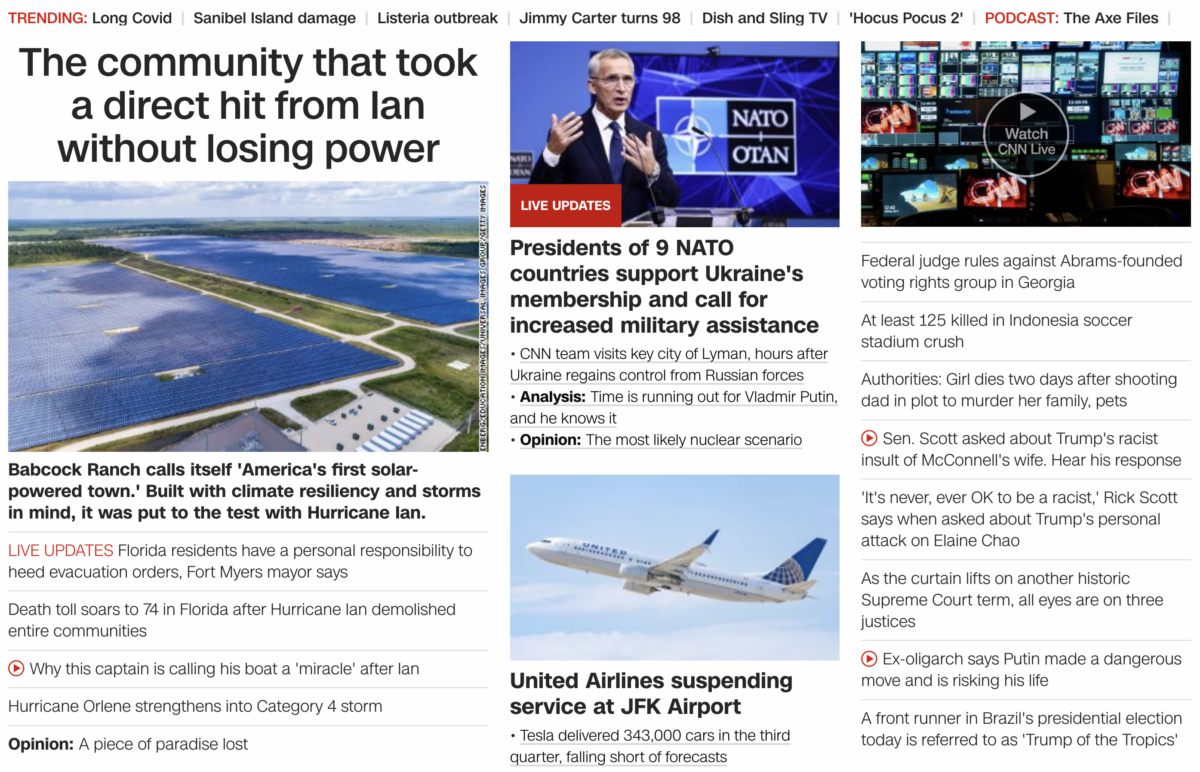 Today is October 2, or 10/2, like 102.
Art of War = 102
World War = 102
Recall, Russia entering into Ukraine on February 21-22, 2022, was a massive 102 ritual.
Read more about 102 in relation to Russia-Ukraine here.
Read about the clear Sun Tzu Art of War tribute with Russia-Ukraine on 2/22/2022 here.
Read about Biden's State of the Union that paid tribute to Ukraine and 102 here.
Read about the 102nd NFL season, the Rams and NATO here.
And don't ever forget about 9/11 and 102.
al-Qaeda = 102
Amalgam Virgo 102 days before…
And don't forget the American Civil War began on the 102nd day of the year.

The numerology of today's date is 9. *10/2/2022=9
Math: 1+0+2+2+0+2+2 = 9
-Ukraine = 34
–34, 9th Fibonacci Number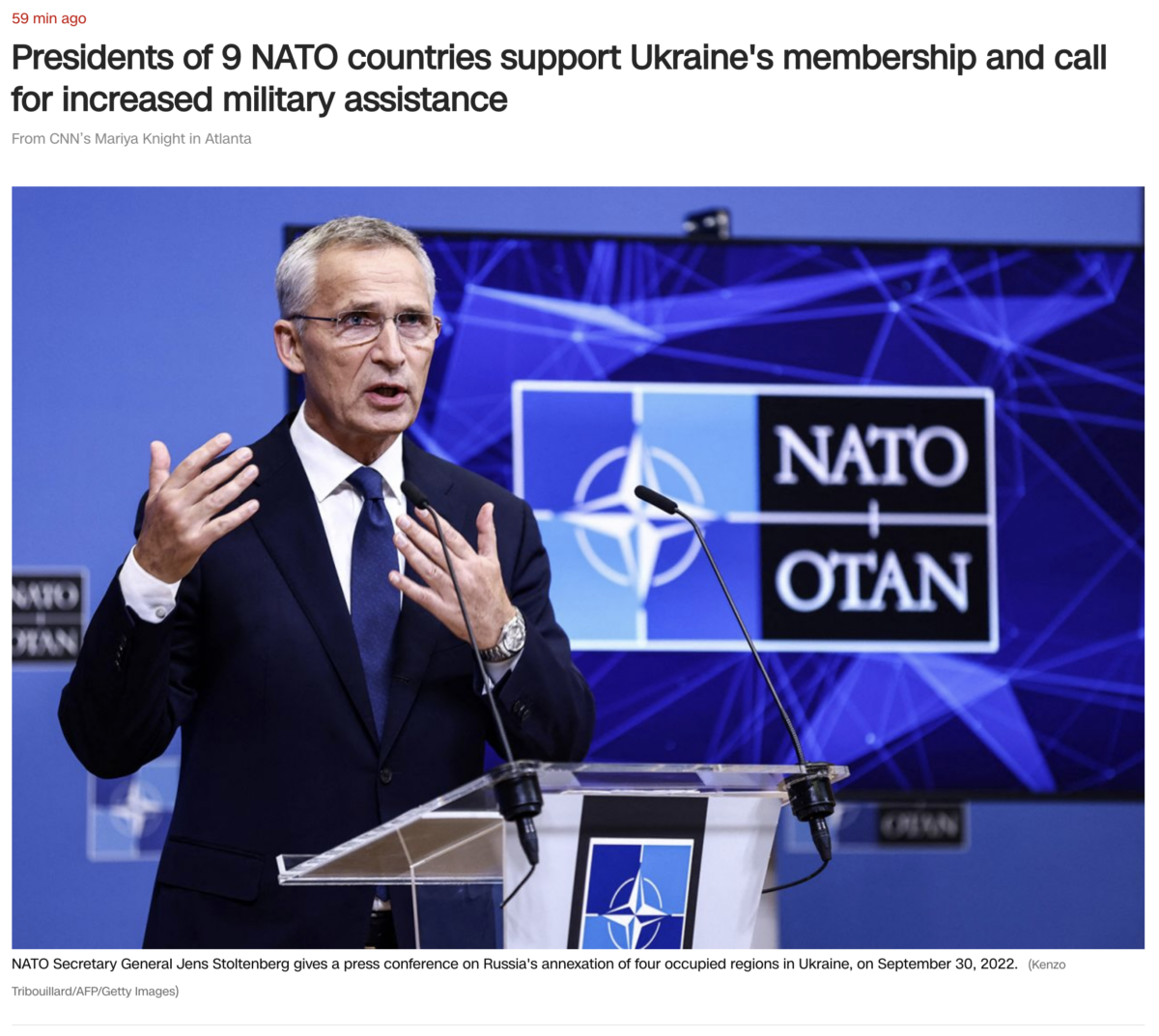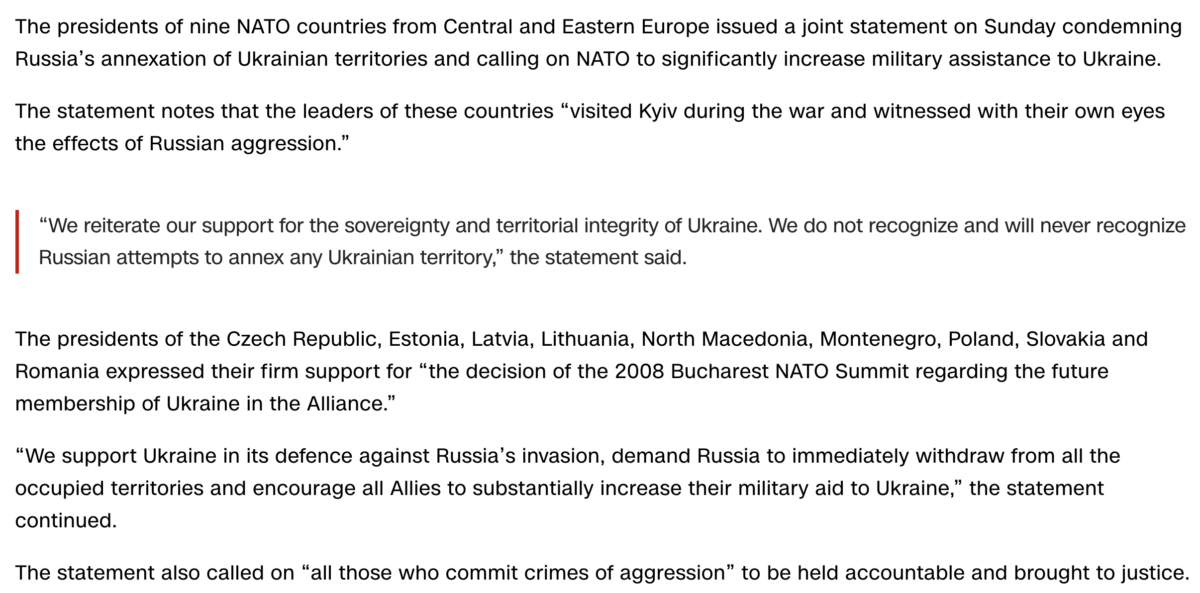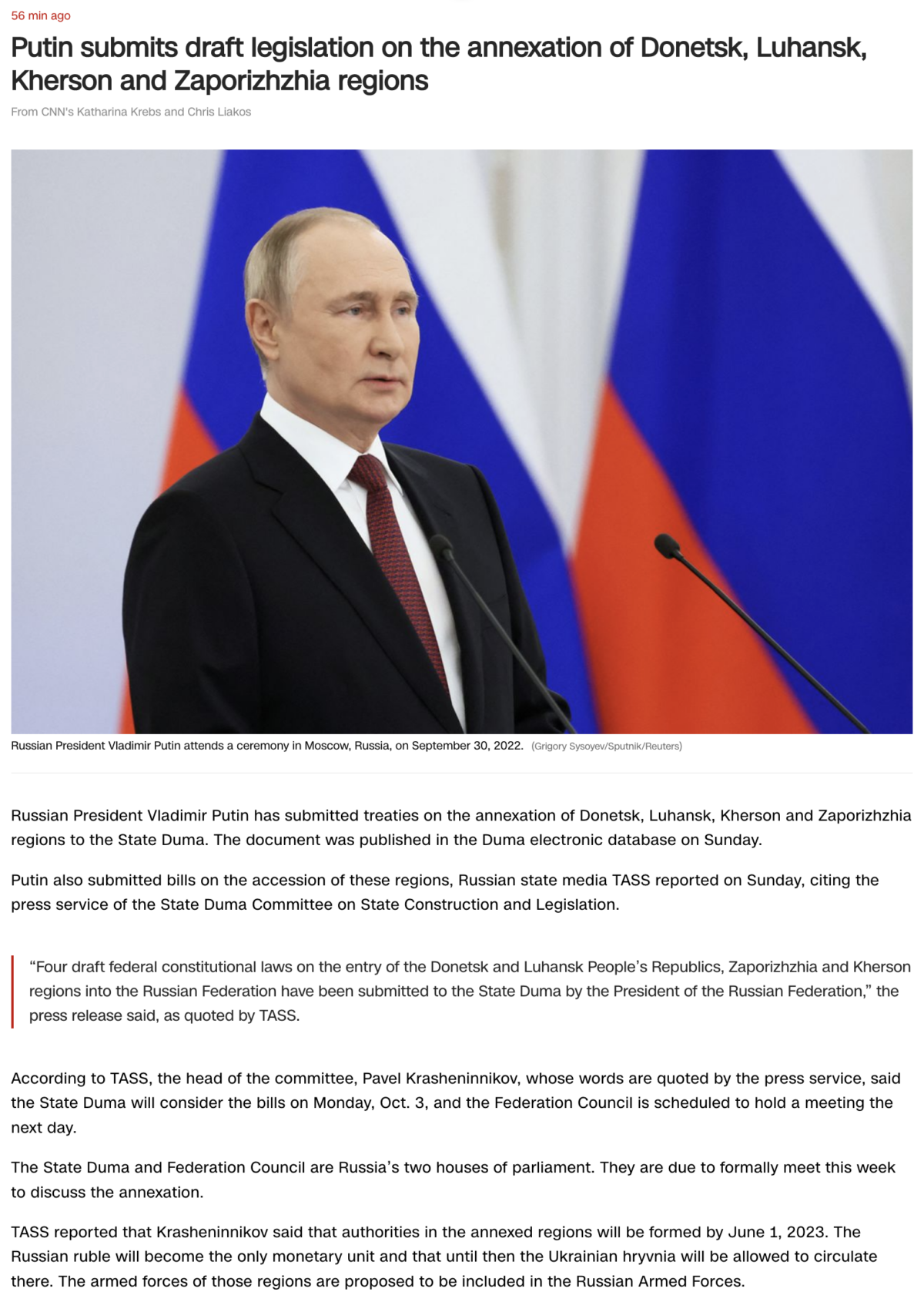 https://www.cnn.com/europe/live-news/russia-ukraine-war-news-10-02-22/index.html