August 12, 2021 police video of Gabby Petito being pulled over by police
First of all, the Gabby Petito police video of August 12, 2021, starts at 4:44 PM local time.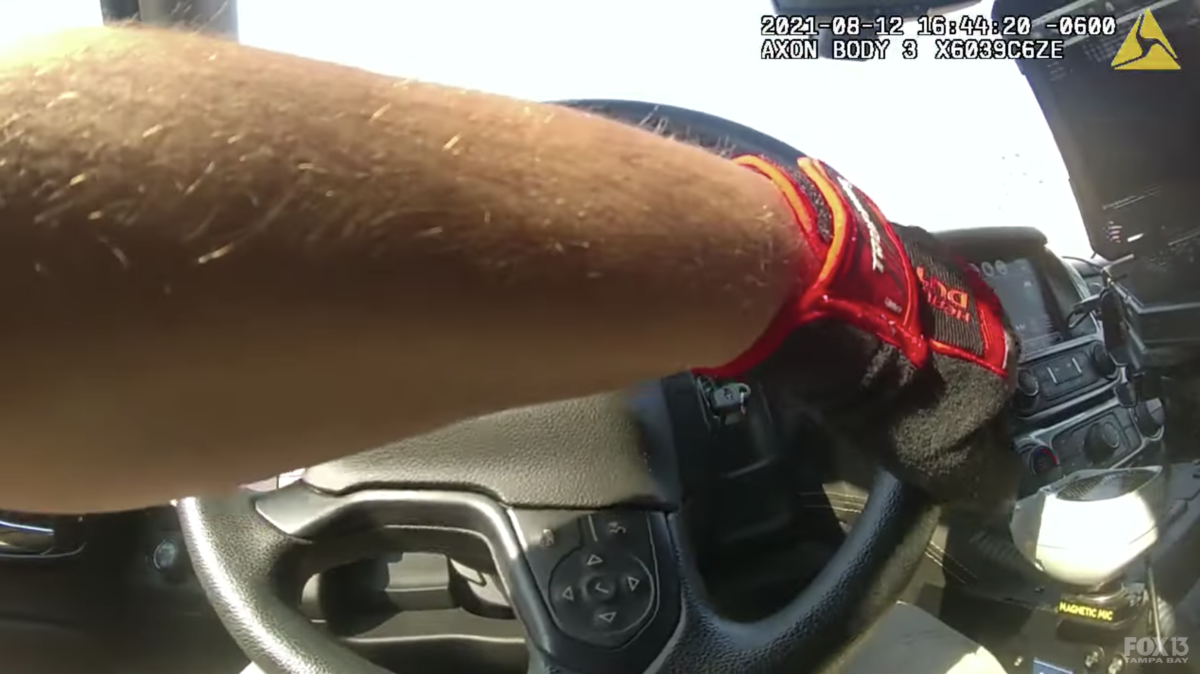 4:44 like 444… (16:44 is 4:44 PM local)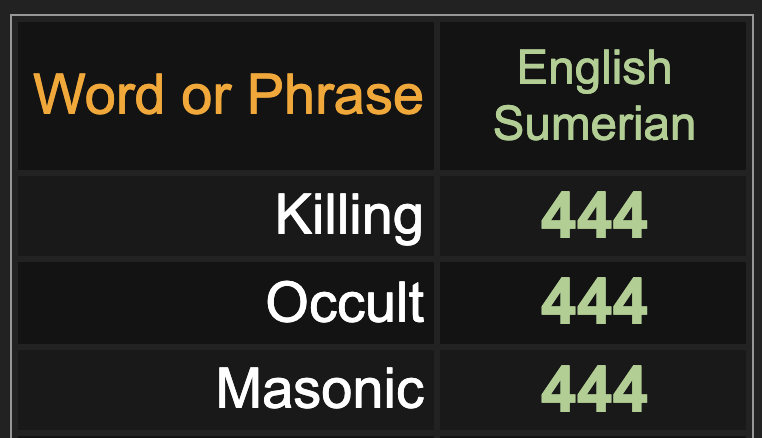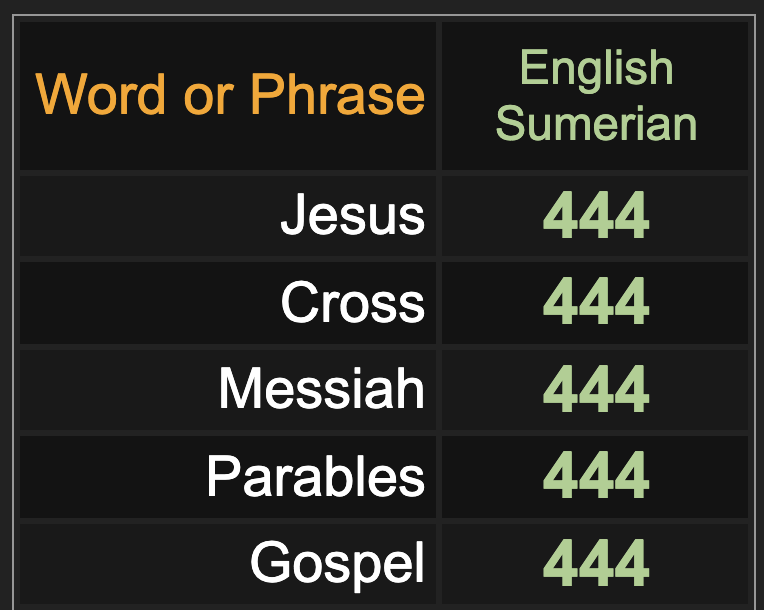 She was found in Wyoming, the 44th state.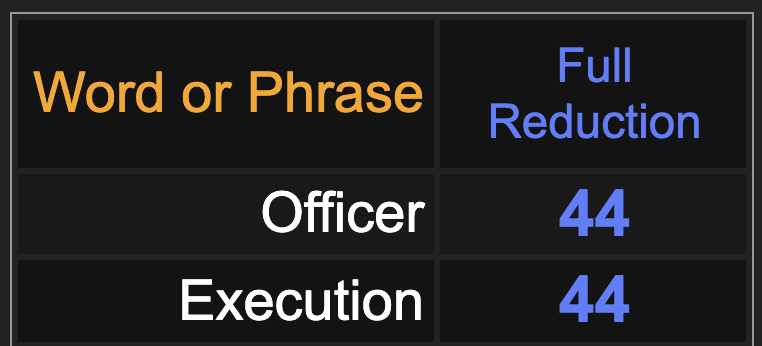 Her birthday was March 19, or 19/3, like 193, the 44th prime.



And how about her Zion t-shirt?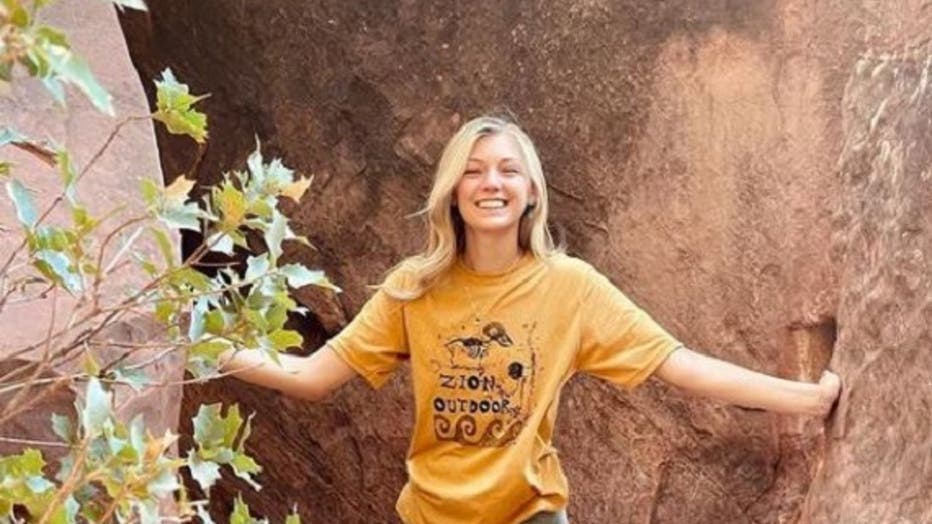 Think of Theodor Herzl's death at age 44, July 3, 1904. (He was the founder of Zionism).


And is that tattoo a 666?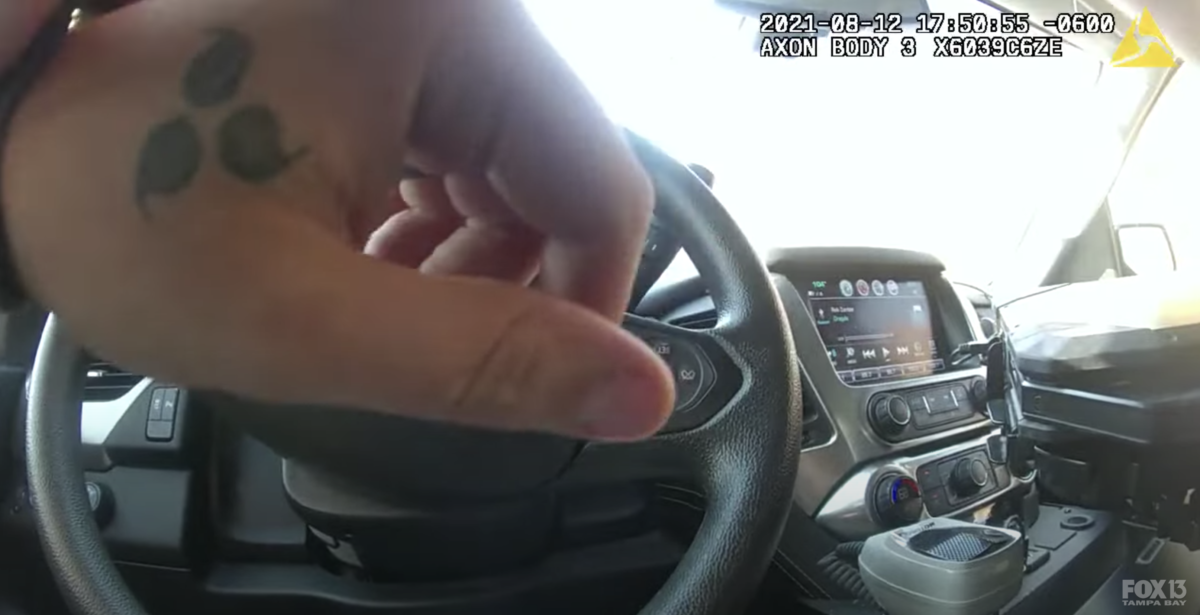 From the August 12, 2021 police video, to September 11, 2021, the day she reportedly disappeared, was 30 days later.
Police… 9-1-1…

And her body was found on a 33 date numerology, by the feds.
9/19/2021 = 9+19+(2+0+2+1) = 33
Federal = 33
Masonry = 33
Secrecy = 33
Order = 33

And her fiance's place has been raided by the police on September 20, the day leaving 102 days in the year, on the day of MNF, as the Packers play the Lions, in the 102nd NFL season, having 102 wins against the Lions all-time coming in.

Ritual.
As for this video being posted on 12/8, like 128, notice how 'murdered' fits in.

So does 'Brian Laundrie'.

And as for the fiance's house being raided on the 263rd day of the year, September 20…
263, 56th prime
Society of Jesus = 56 / 79
Murder = 79
Don't forget this major 'murder' and 'Society of Jesus' ritual with the police officer Patrick Dragon, a Sandy Hook hero.