Brock Lesnar wins WWE Royal Rumble, January 29, 2022, 201-days after his birthday, defeating Bobby Lashley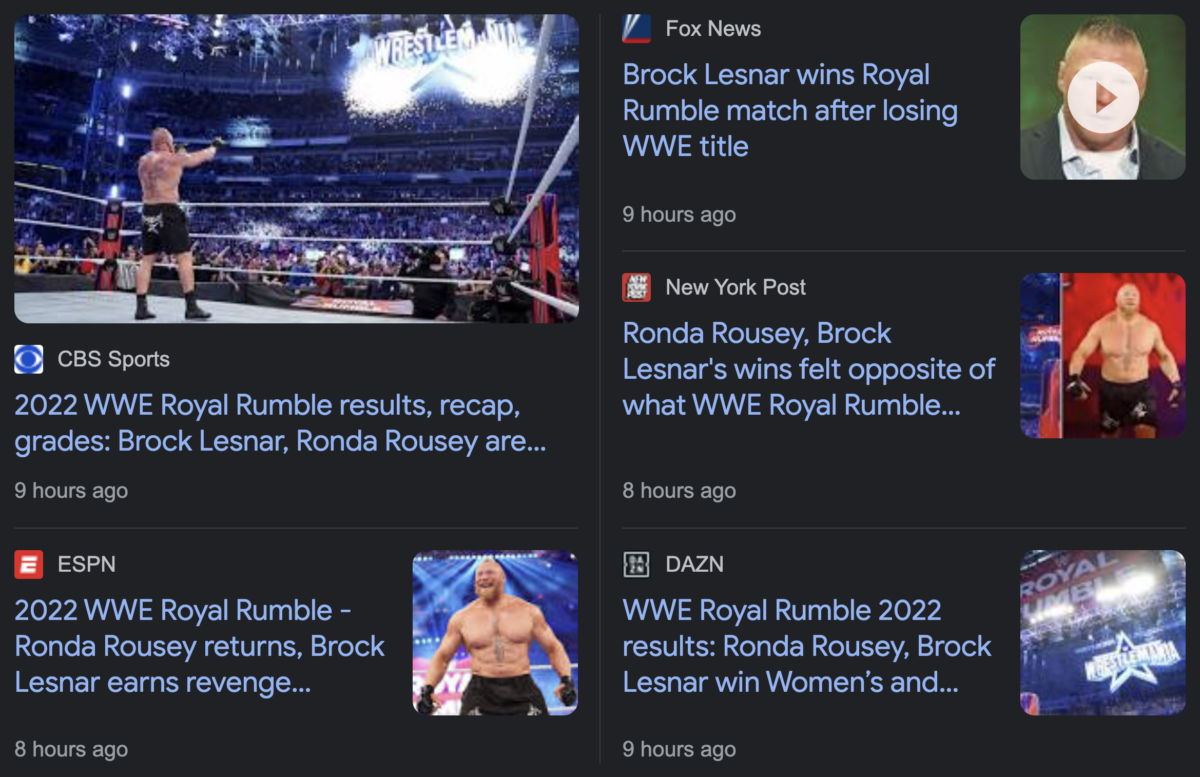 Notice, Brock Lesnar won the Royal Rumble on January 29, 201-days after his birthday, at age 44, right after Georgia just won the college football championship in a 129 / 201 / 44 ritual, and just days before Super Bowl 56, on the 44th day of the year.


The Jesuit Order = 201
-129 is 201 in base 8 counting
-129 is like the date 1/29
The Royal Rumble was in St. Louis, one of the nation's cities to have a Jesuit university.
And keep in mind the day of the fight, news broke that Vince McMahon's mother had died, the owner of the WWE. That said, the stories reported she died on January 20, or 20/1, like 201.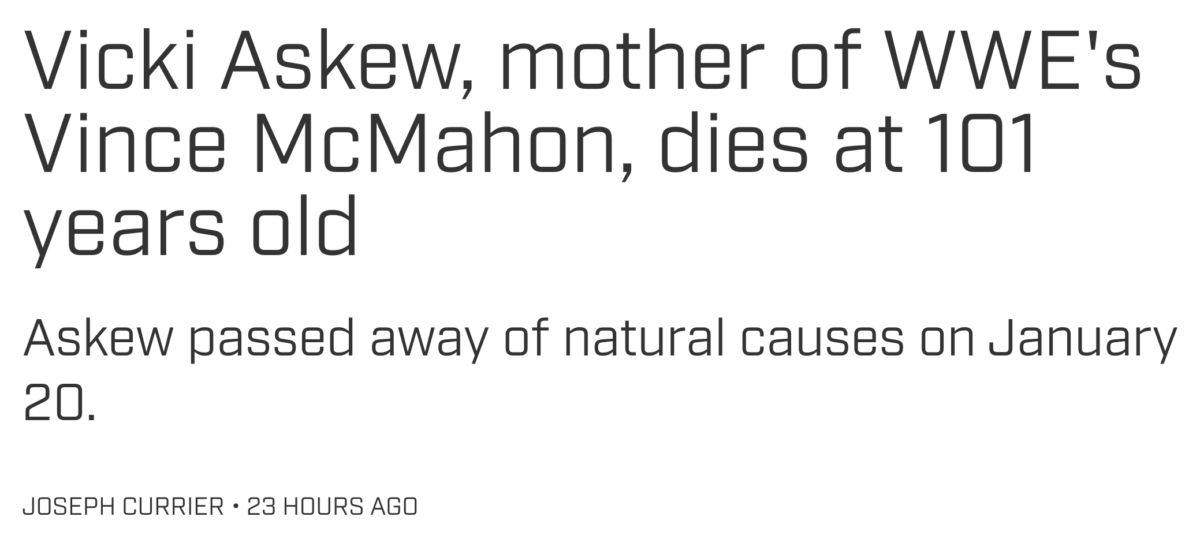 https://www.f4wonline.com/news/wwe/vicki-askew-wwe-vince-mcmahon-mother-dies-at-101
That means his mother died on his 150th day of his age.
Illuminati = 150
Order of Illuminati = 201
-Think of Baldwin 1:50 shooting, 201-days after his birthday



As for Ronda Rousey, she has the right name for the Royal Rumble.
Ronda Rousey = 142 / 155
Royal Rumble = 142 / 155
And she won just before her 35th birthday, in her 35th year of life, and this was the 35th edition of the Royal Rumble.
Catholic = 35
Holy See = 35
Eye = 35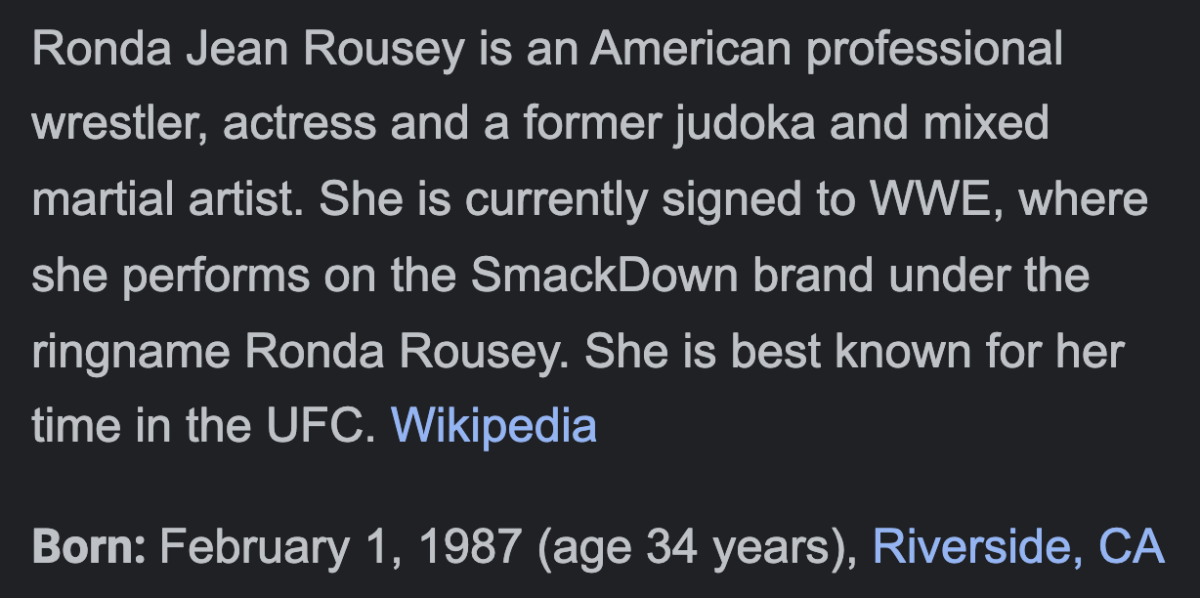 This goes along with why Brock Lesnar was the perfect ritual for the 35th edition.
Catholic = 35 / 46 / 71
Brock Lesnar = 46 / 71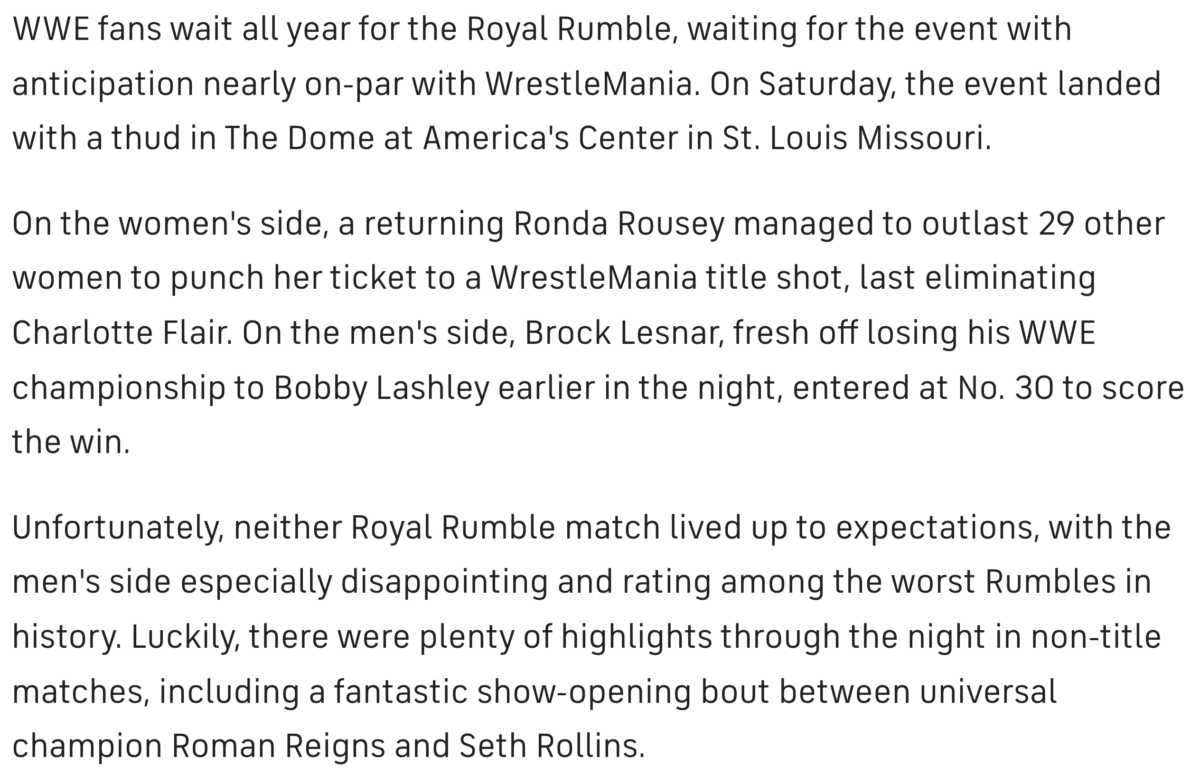 https://www.cbssports.com/wwe/news/2022-wwe-royal-rumble-results-recap-grades-brock-lesnar-ronda-rousey-are-headed-to-wrestlemania/live/
As for Bobby Lashley, he lost 197-days after his 45th birthday.
197, 45th prime
Ritual = 45
Racism = 45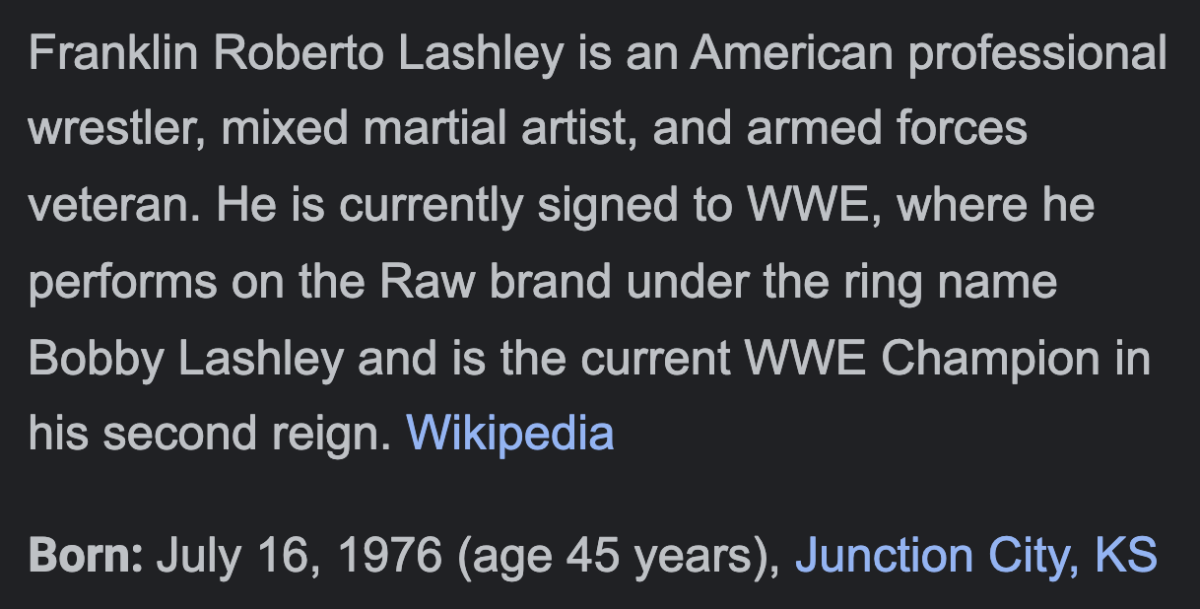 Thus, a white guy beat a black guy in the "201" ritual in St. Louis. It's similar to Michael Brown being killed by Darren Wilson, jumping off Black Lives Matter.
Michael Brown = 201
Black Lives Matter = 56
-Super Bowl 56 (Feb. 13, 2022)
-Rams are hosting, who were in St. Louis prior to L.A.