Good Morning America (ABC) features Ignatius & the Swords of Nostaw by D.A. Mucci on November 11, 2021, the anniversary of World War I's conclusion (In the Ignatian year)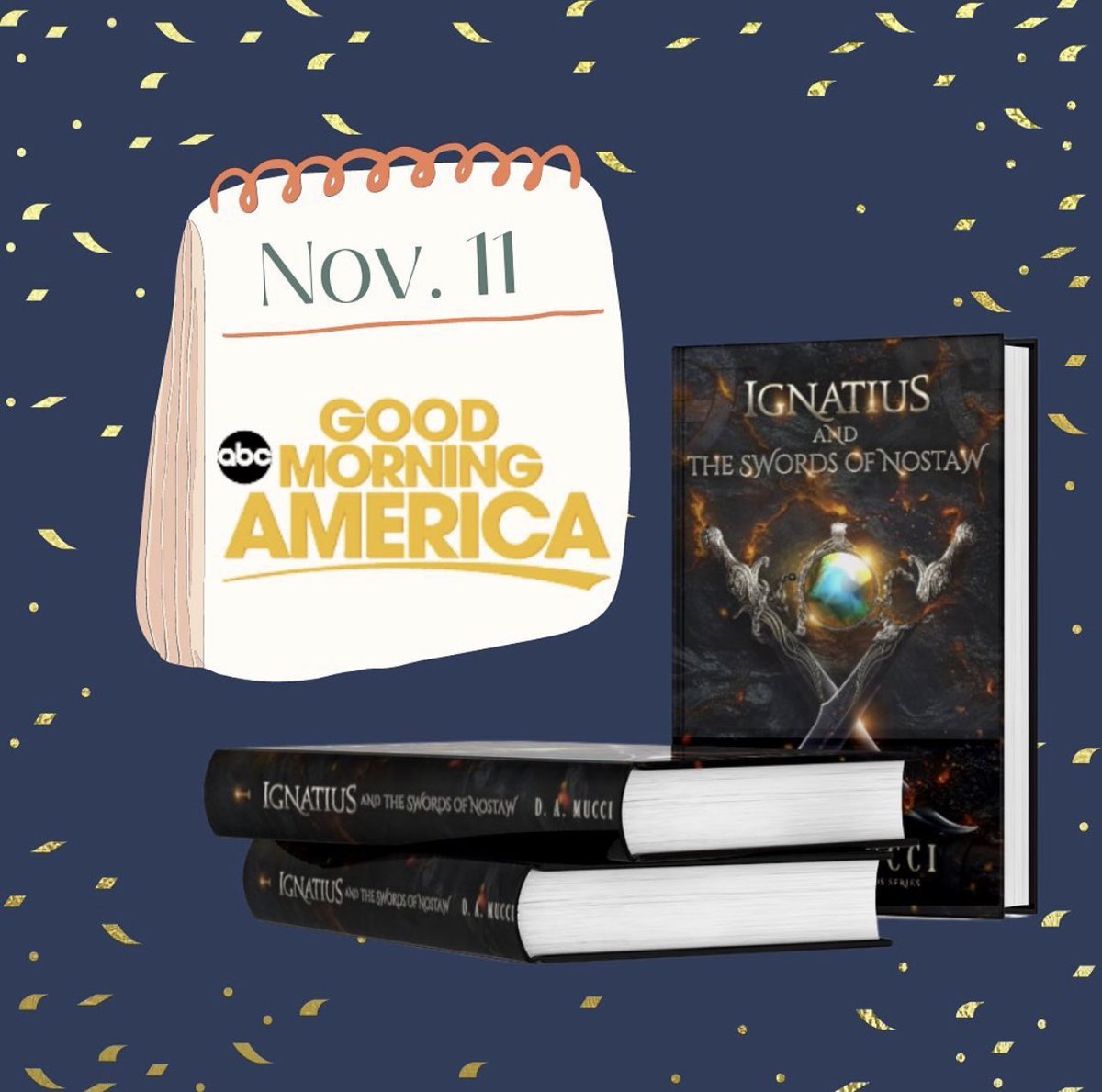 I turned on ABC this morning and the news anchor was holding up this book. Of course, Ignatius of Loyola is the founder of the Jesuits and the Jesuits have instigated every war in modern history, including World War I, which ended on 11-11-18, like the numbers on Franz Ferdinand's license plate. Read more about his assassination by Black Hand and their Jesuit connection here. You'll notice, Black Hand's symbol was a skull and crossbones, and here we have Ignatius, with the crossed swords.
And notice, Amazon is already rating it a bestseller, with 11 reviews, on 11/11.

Where's the love?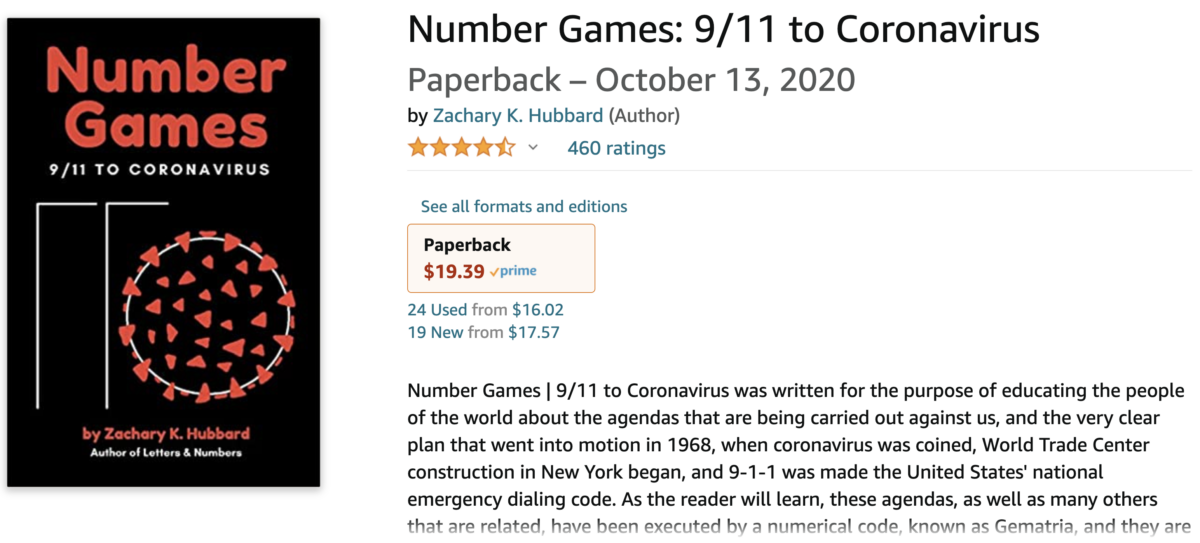 And again, we're in the Ignatian Year.

The book is by 'D.A. Mucci', sounding quit Italian, like the Jesuit Order.


D.A. Mucci = 54 / 135
Bavaria = 54 / 135
-Ignatius and the Swords of Nostaw = 120
-Illuminati = 120
-Bavarian Illuminati founded by Jesuit, Adam Weishaupt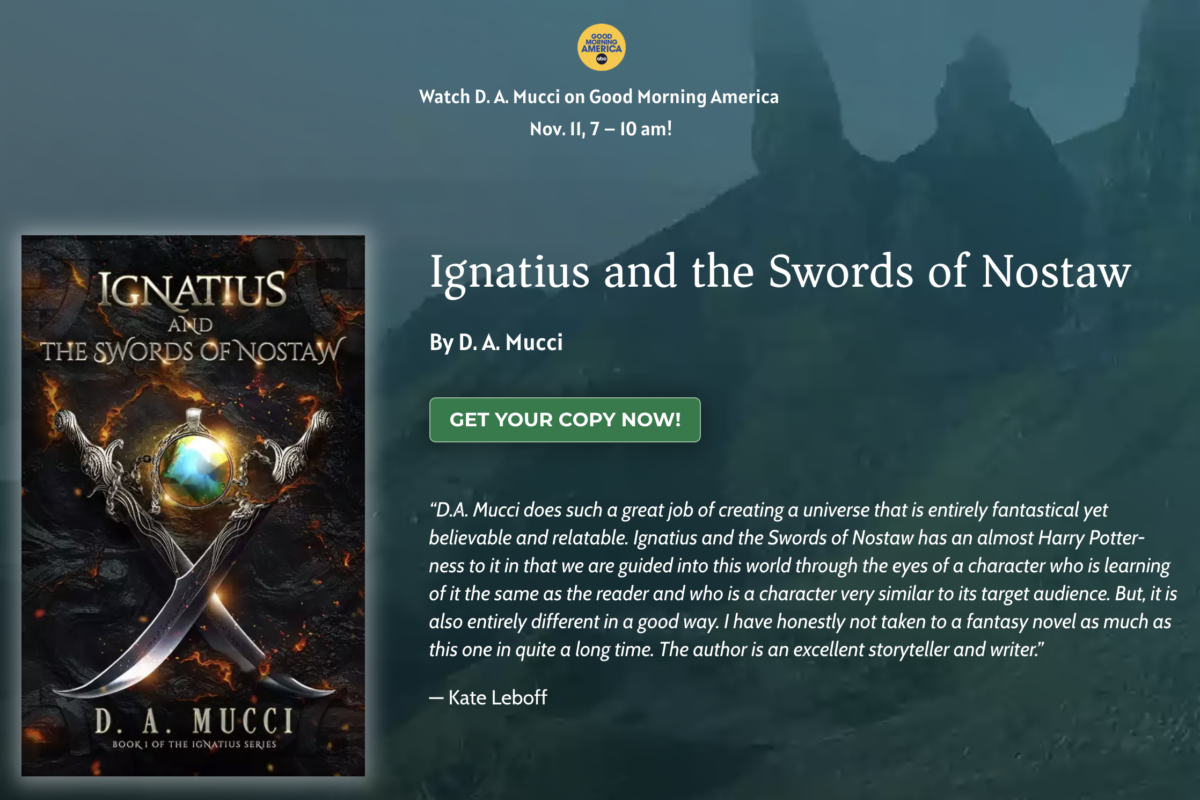 Keep in mind the anniversary of Pearl Harbor Day, a World War related event, December 7, 2021, will be 201 days after the Ignatian Year began.
Ignatius of Loyola = 201
Jorge Mario Bergoglio = 201
The Jesuit Order = 201
Order of Illuminati = 201


Pearl Harbor Day = 144 / 72
Jesuit Order = 144 / 72
-The Tiger Woods ritual & Masters championship had A LOT to do with Pearl Harbor (and the Jesuits)
Keep in mind December 7, or 12/7, will be the 80-year anniversary of Pearl Harbor.


For another World War joke, notice the car Franz Ferdinand was driving in, a Gräf & Stift, or a 42 and 48.
Gräf & Stift = 42 / 48
World War = 42 / 48
Keep in mind December 7, 2021 will fall on a Tuesday, like September 11, 2001, which was referred to as the "New Pearl Harbor," after buildings 1, 2 and 7 fell, similar to the date December 7. Tuesday is also named after Mars, the Roman God of War.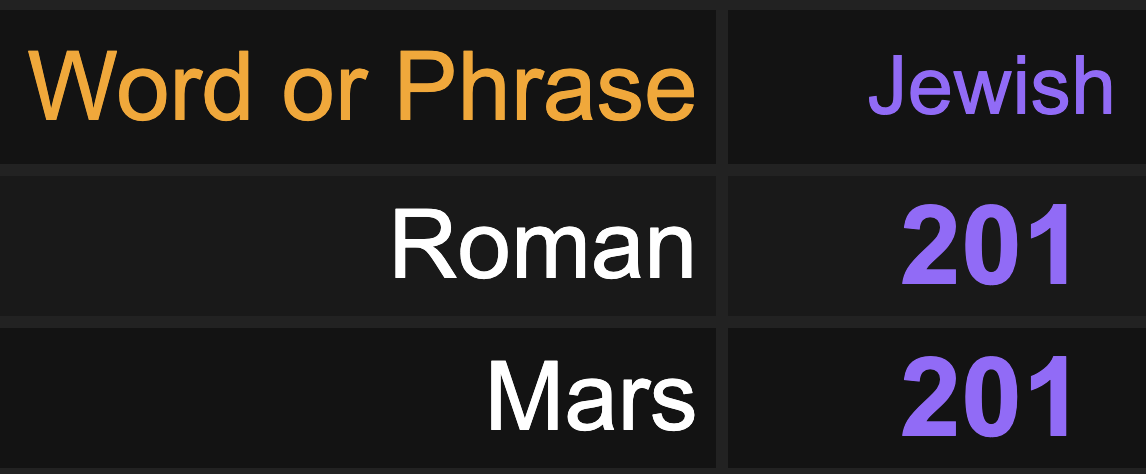 Remember, first there were TWO towers, then there were ZERO, and now there is ONE.
–One World Trade Center = 93
–Order of Illuminati = 93 / 201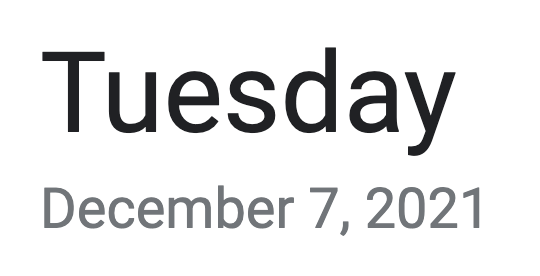 And again, with regards to numbers, and dates, the license plate that foretold the end date of the war, that was blamed on his assassination.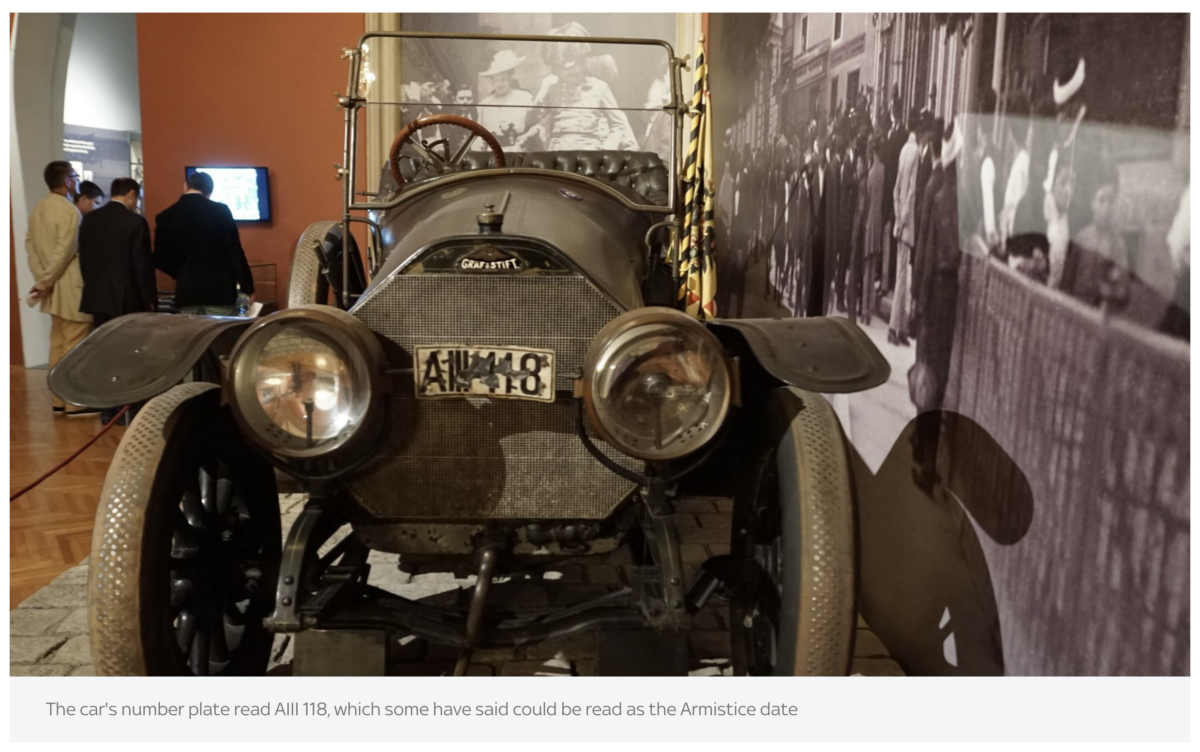 War = 42 / 21
Jesuit = 42 / 21
*Japan = 42
Recall, the most recent Superior General to die, Adolfo Nicolas, died May 20, 2020, in Japan, one year to the day of the Ignatian Year being declared. *Japan was blamed for Pearl Harbor.