Mainstream media focuses on United Kingdom reaching average temperature of 40 degrees Celsius days after South Dakota, 40th state, has its sky lit up green (Green New Deal?)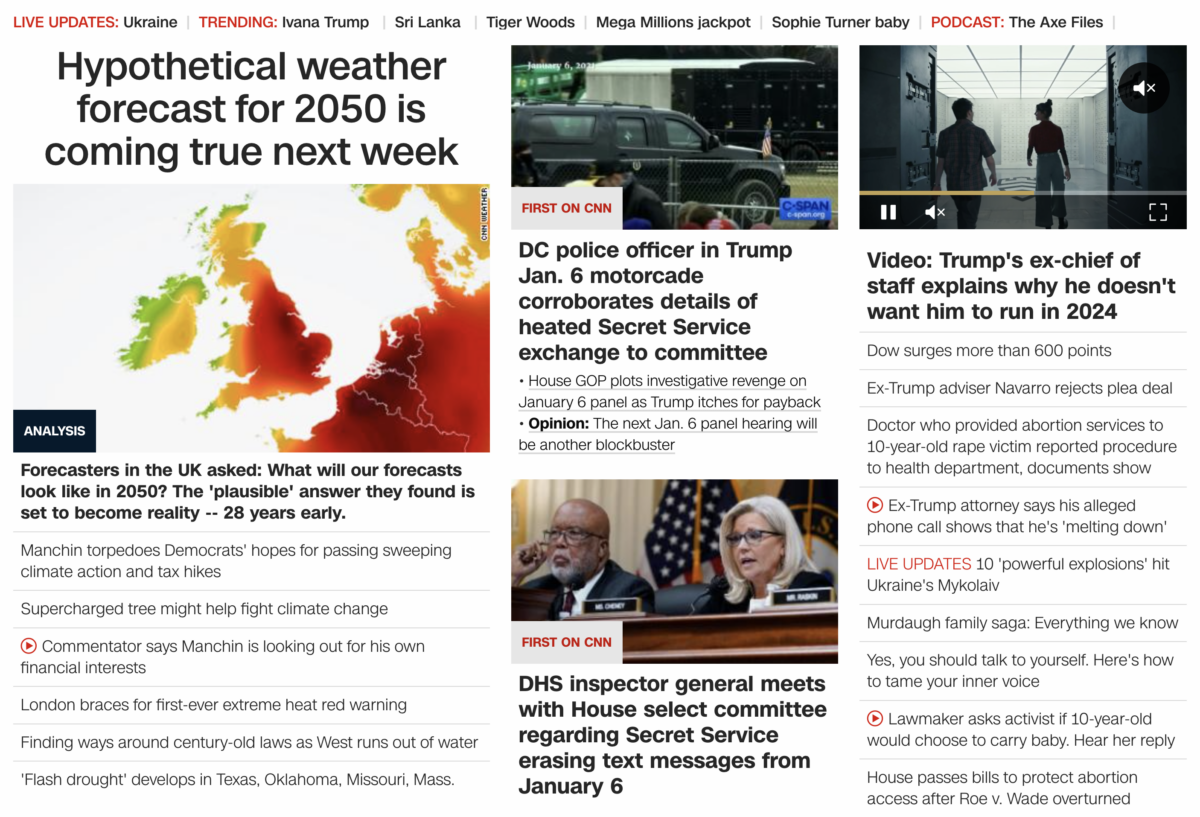 It's all making more sense by the day.
This article is about hitting 40 degrees celsius for an area average.
-40 degrees Celsius is 104 degrees Fahrenheit
And just last week, on July 5, 2022, we had the 40th state with the sky lit up green, South Dakota.
And that was the day CERN fired up.
CERN = 40
Green Sky = 40
It goes with the 'Green New Deal' and that movement coming out of Switzerland, where the climate enthusiasts are located, including the World Economic Forum.
*Don't forget the show Utopia is set in London…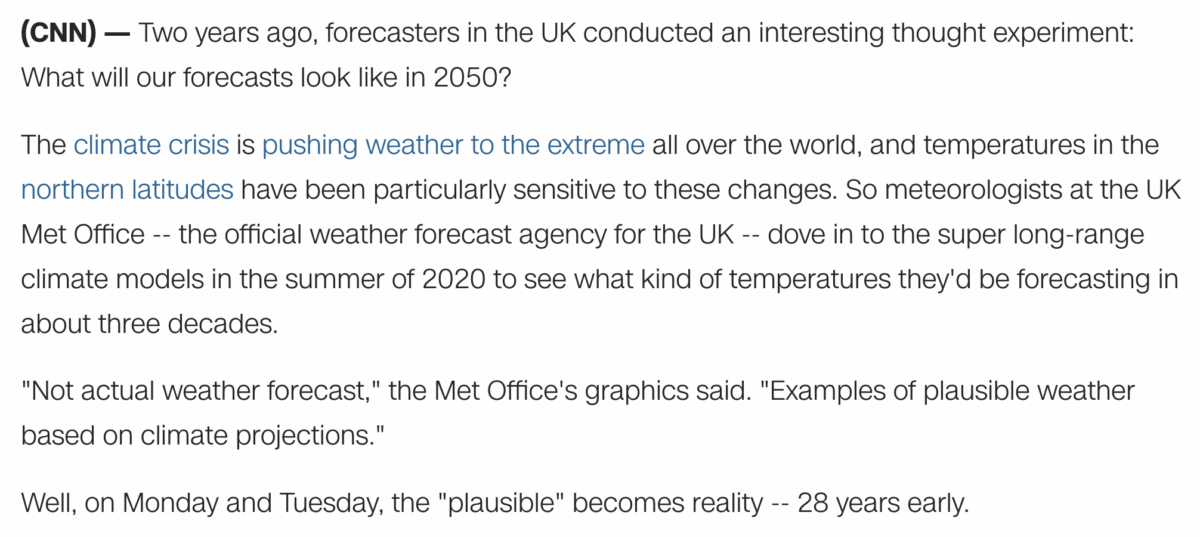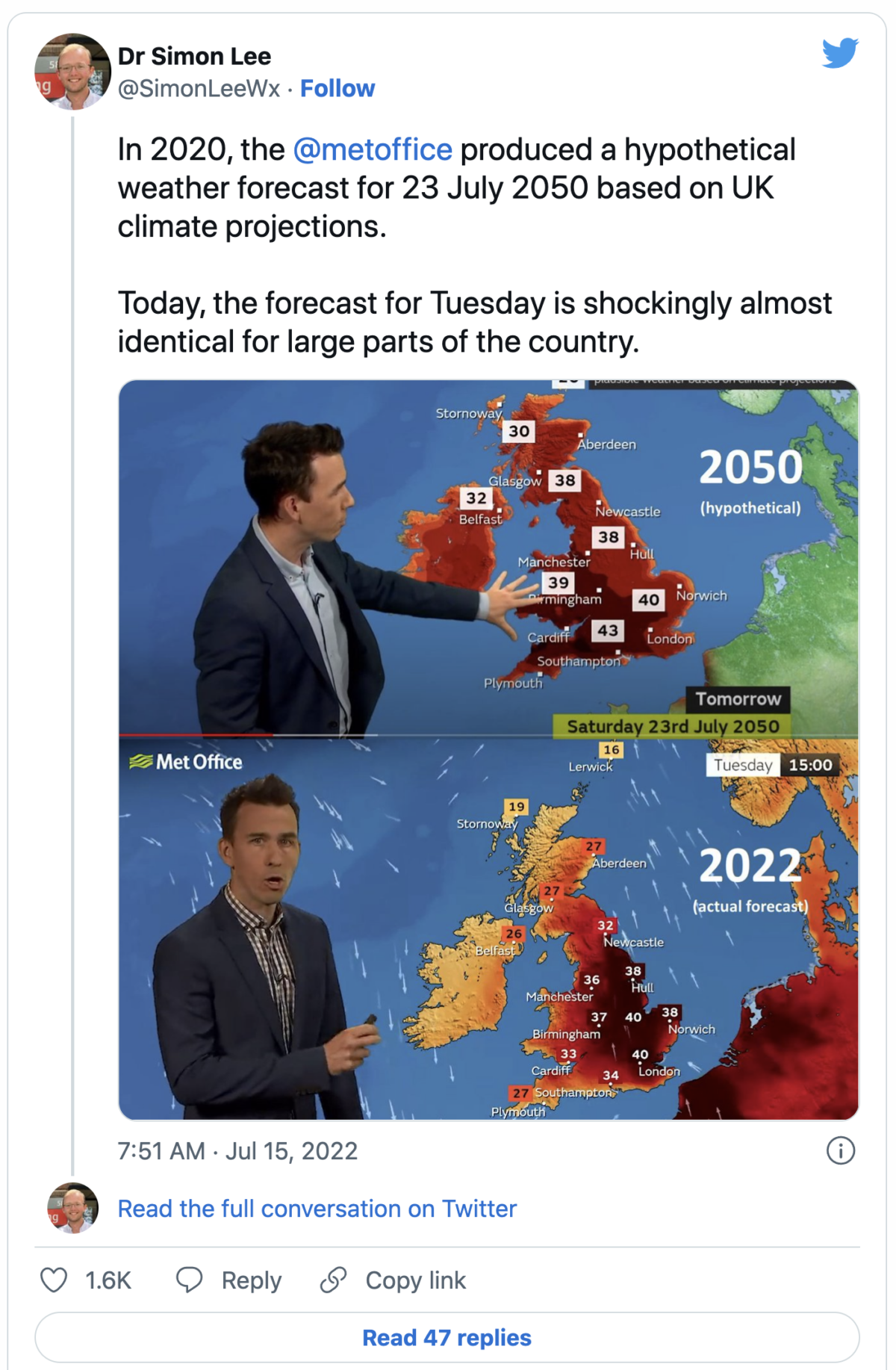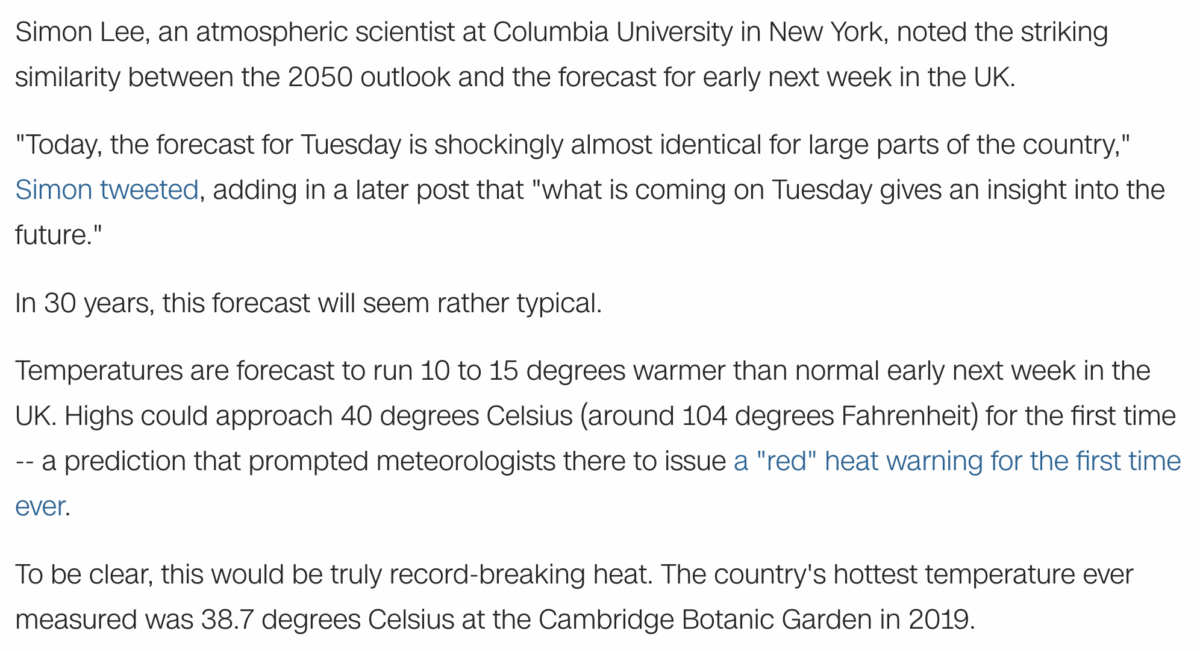 Simon Lee = 92 (Bill Gates says nuclear energy is the future *Uranium, A# 92)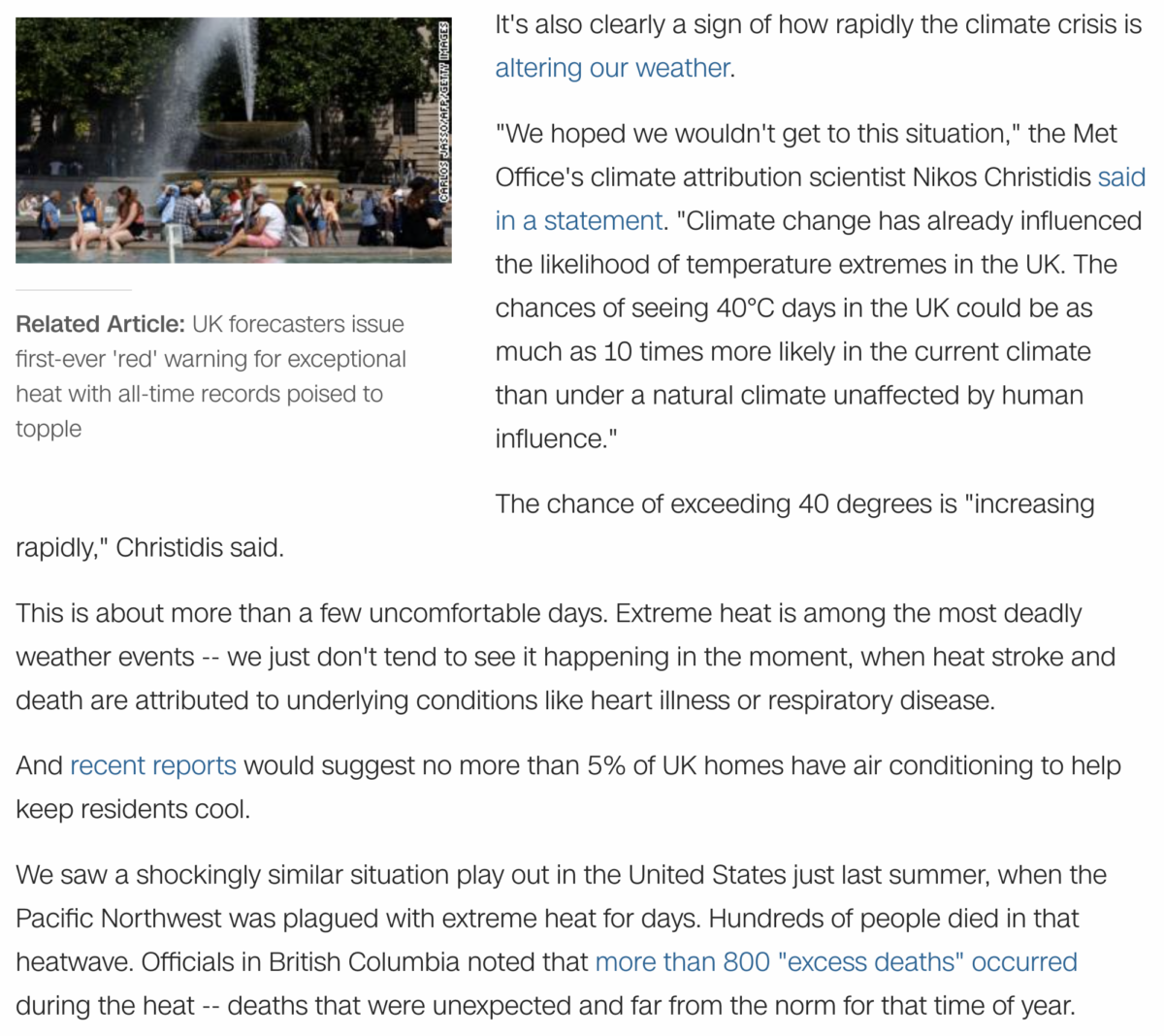 https://www.cnn.com/2022/07/15/weather/2050-uk-forecast-comes-true-in-2022/index.html