Nas revels in Coinbase success, April 14, 2021, in clear Skull and Bones ritual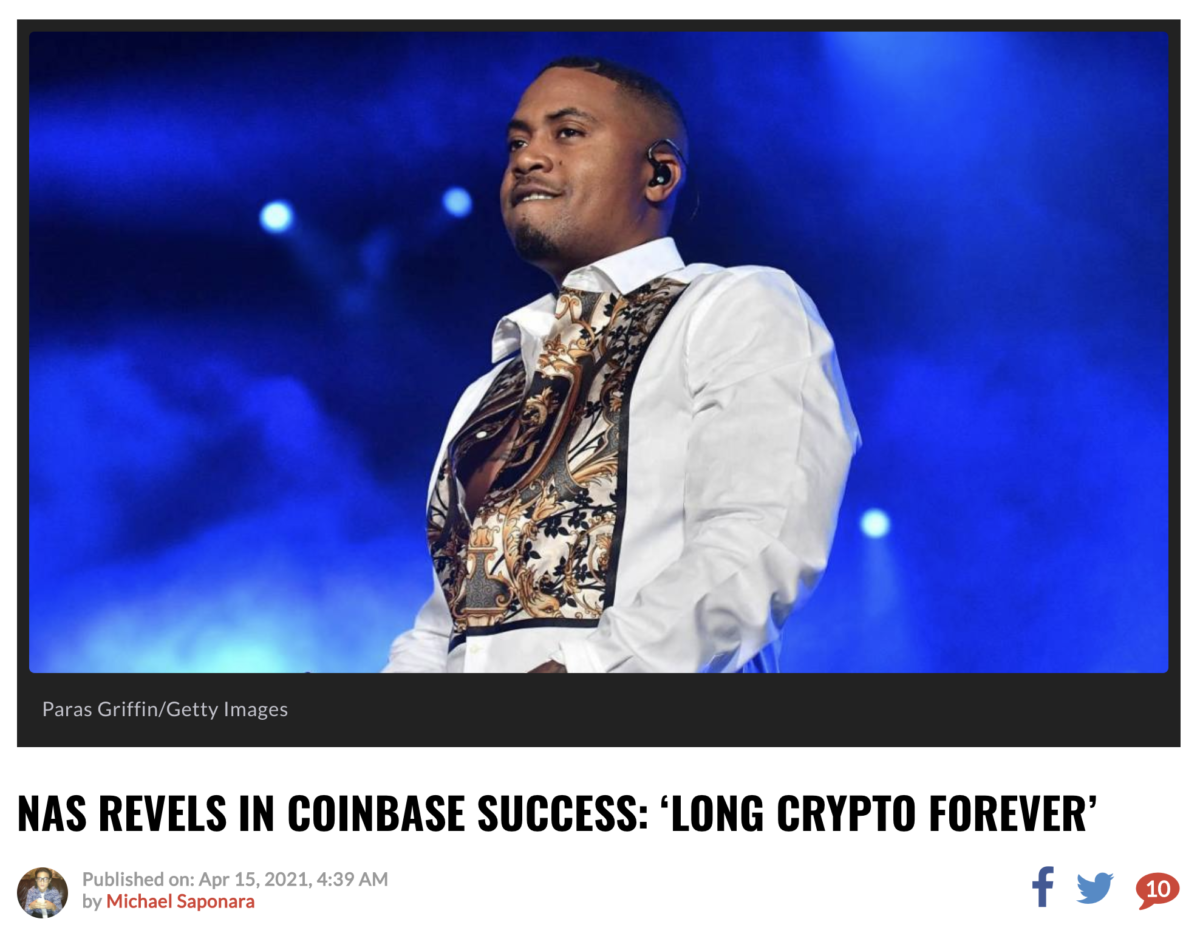 Remember when DJ Khaled was speaking for Nas in the 90's? Me neither. It was a much better time. A glorious time.
Anyhow, read about the 322 'Coinbase' ritual of April 14, 2021 here.
322 is the number of Skull and Bones, equating to 149 in gematria.

And notice Nas 14/9 birthday, September 14.

Remember, Bill Gates father died on September 14, 2020, 322 days after Bill Gates' birthday. Read more here.
King Soopers = 149 (Shooting on 3/22, March 22)
Think of Rick Ross recent song and verse about "Skull and Bones", a song featuring the late DMX. And let us not forget Nas and DMX in the film Belly.
And notice how Nas fits in with the history of money…

The Bavarian Illuminati was founded by the Jesuit Adam Weishaupt, and Skull and Bones was founded in tribute to the secret societies of Bavaria. Skull and Bones is also founded in tribute to the Knights Templar, and the Templar cross is in the Jesuit logo.
Bavaria = 54
Jesuit Order = 54 / 144 (14/4, April 14 news)
Notice Adam Weishaupt died on November 18, 1830, the 322nd day of the year.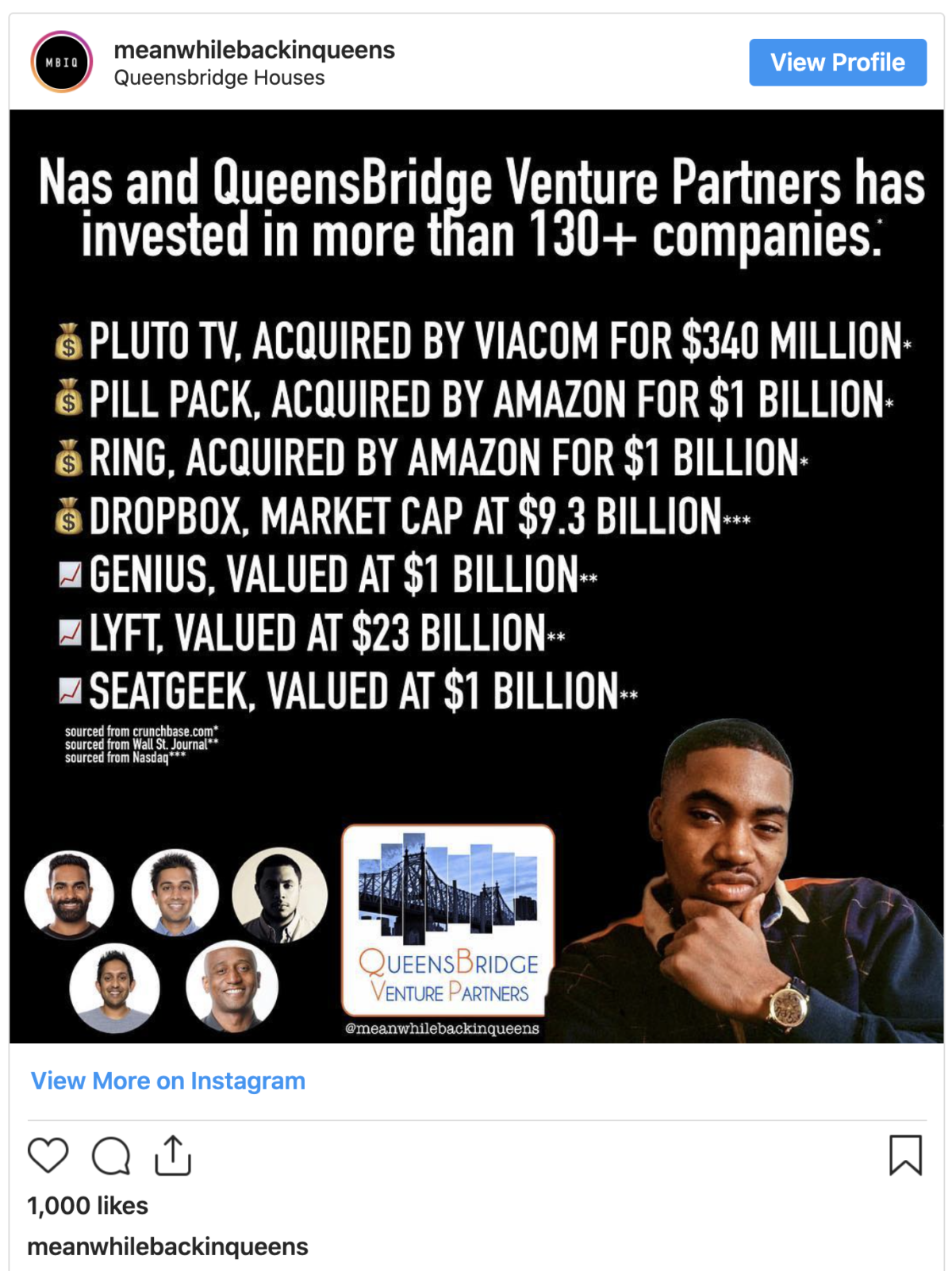 https://hiphopdx.com/news/id.61596/title.nas-revels-in-coinbase-success-long-crypto-forever#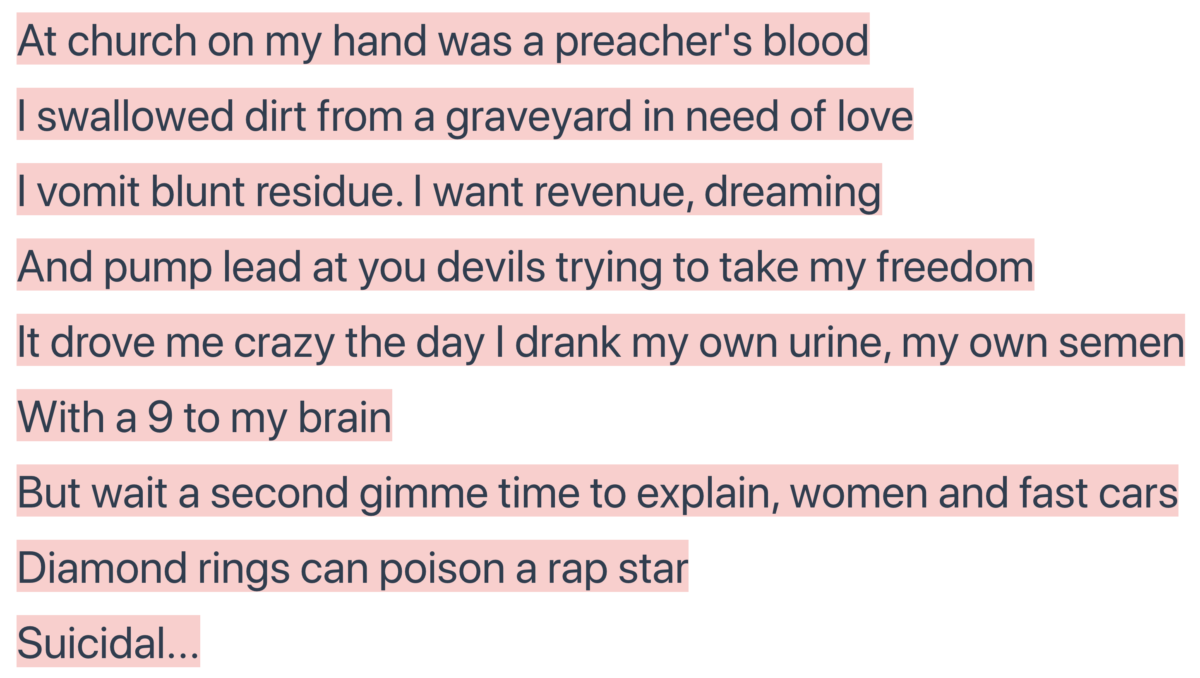 https://www.musixmatch.com/lyrics/Nas/You-re-the-Man-extra-verse