Pfizer says it can have Omicron vaccine, 100 days from November 26, 2021 (which is March 6, 2022 — for another 666 tribute)

Why would they skip to Omicron?
Lets see if we can find out the riddle…

https://en.wikipedia.org/wiki/Omicron_Piscium
The Omicron variant of Covid-19 became the news of the world on November 26, 2021, on "BLACK Friday", and was instantly associated with Africa, a predominantly "black" continent, as we have been trained to call races through the English language and CULTure.
Anyhow, in light of the news being on the 26th, and the star Omicron Piscium being connected to pisces, get a load of this. First, the 26 part.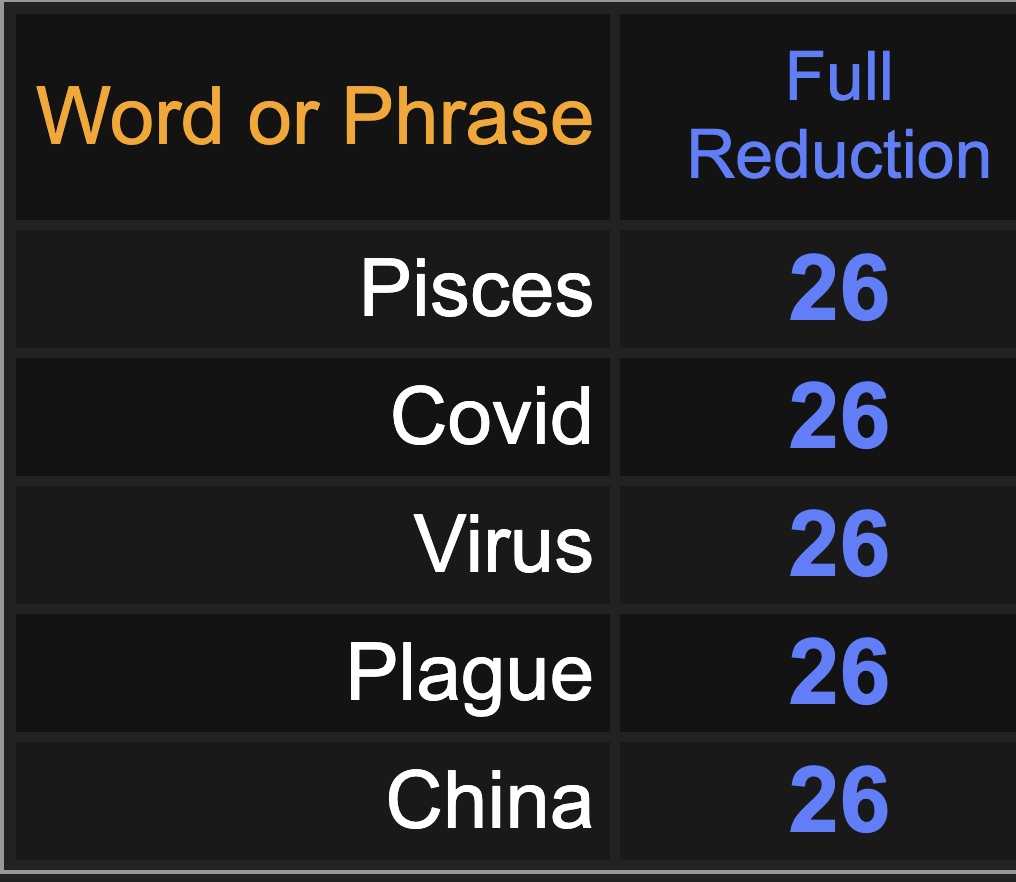 *We are in the age of Pisces, the age JESUS rules in
-These rituals are of the Society of Jesus
Furthermore, Omicron fits in with 'astrology'.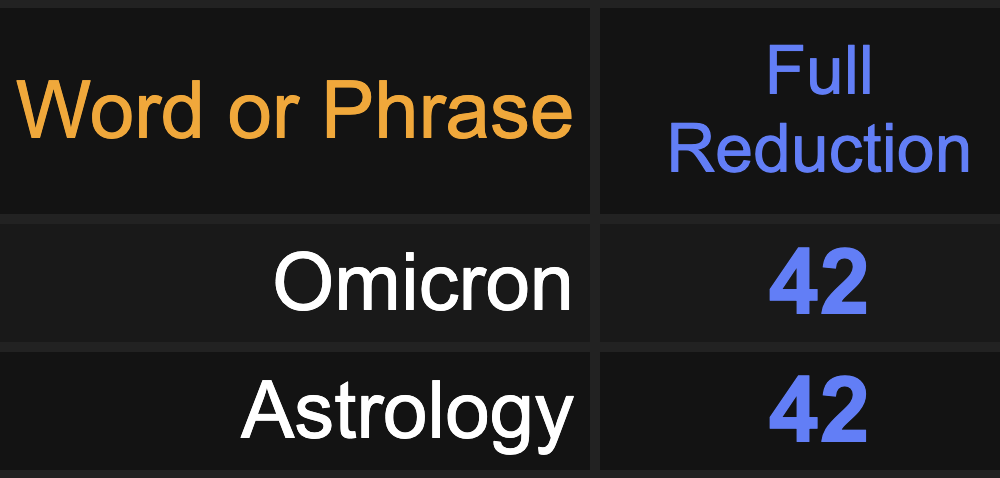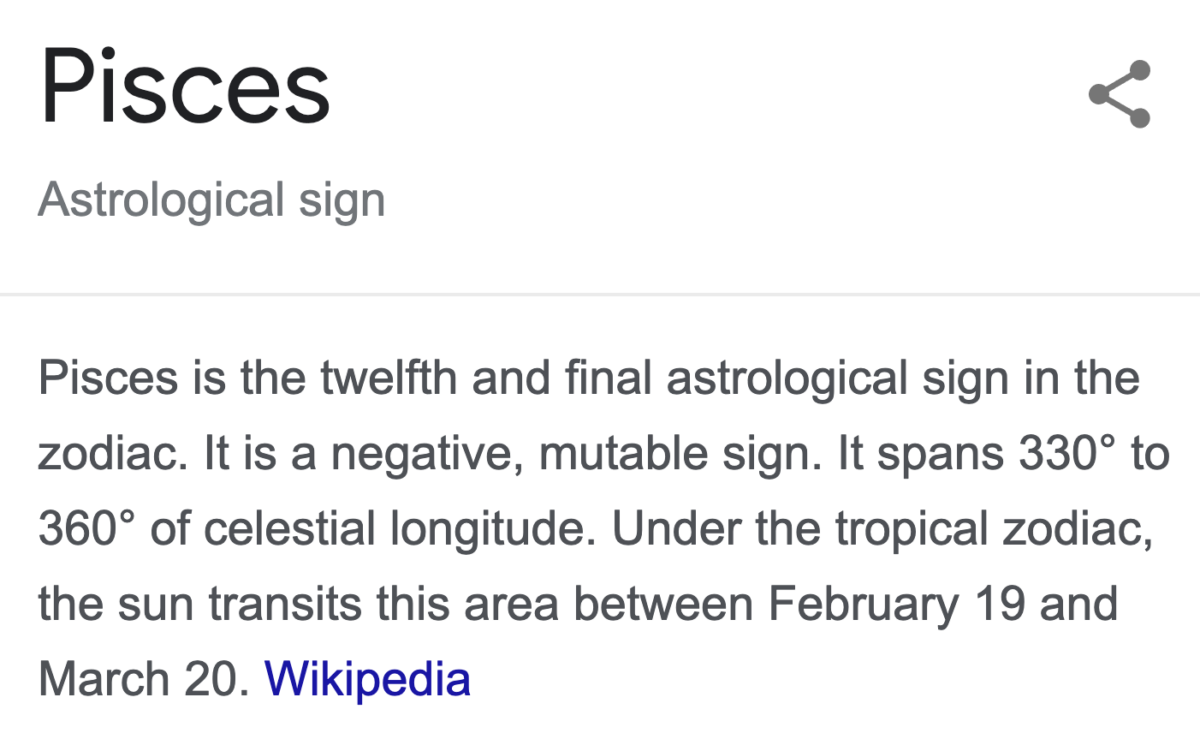 Moving on, it is 85 days from November 26 to February 19, the start of pisces (or a span of 86), and it is 114 days to March 20 (or a span of 115). 114 days also translates to 3 months and 22 days (322)
Iesus Hominum Salvator = 85
Coronavirus Vaccine = 86
-322, # of the Kabbalist
-These rituals are Kabbalistic

And finally, 100 days after November 26, when Pfizer said it could have a vaccine ready, is March 6, or 3/6, like 36. Again, 666 is the 36th triangular number and the UK reported having its first case of Omicron 666 days after having it first case of Covid (January 31, 2020 – November 27, 2021).
Omicron = 87
Number of the Beast = 87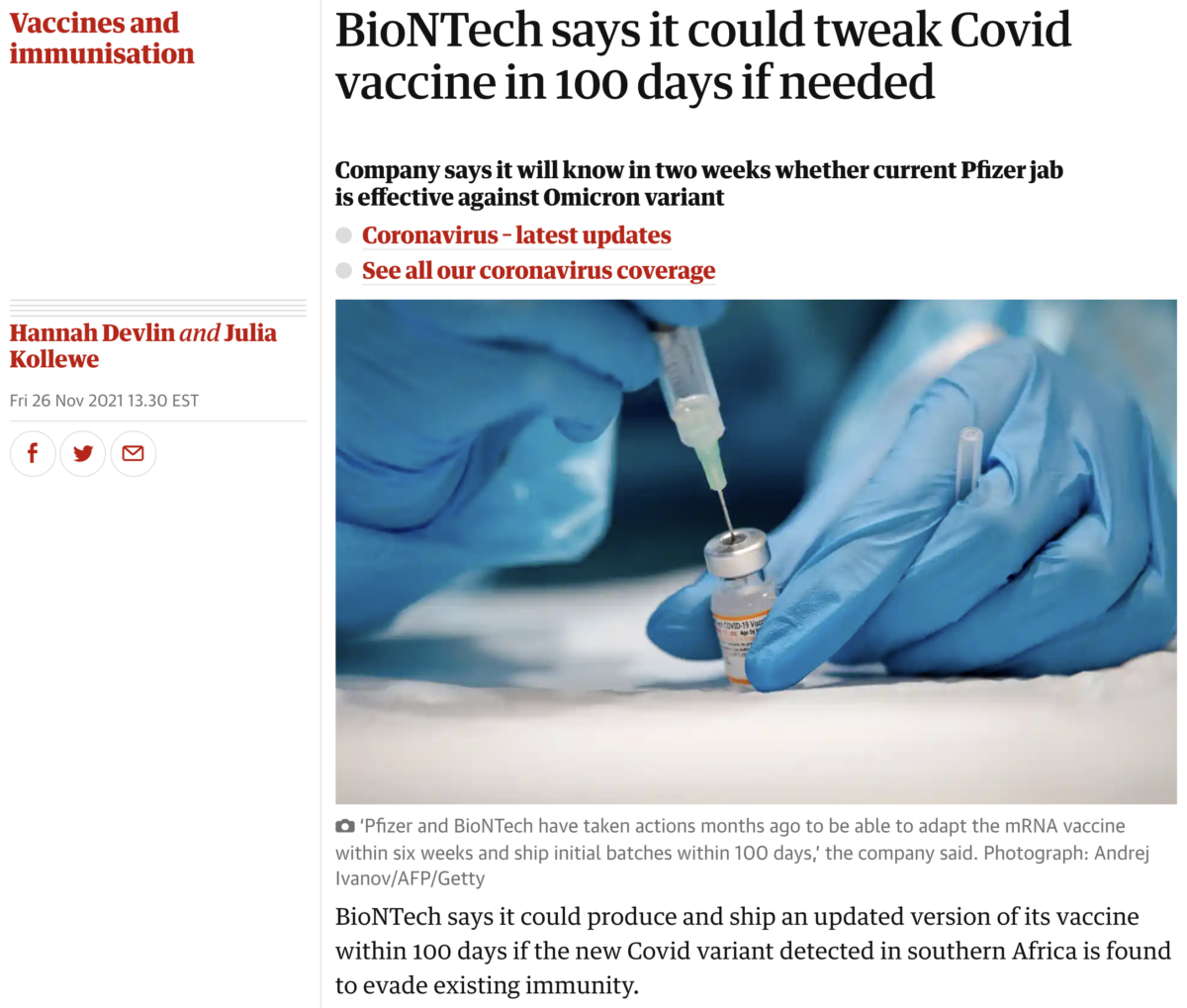 https://www.theguardian.com/society/2021/nov/26/biontech-says-it-could-tweak-covid-vaccine-in-100-days-if-needed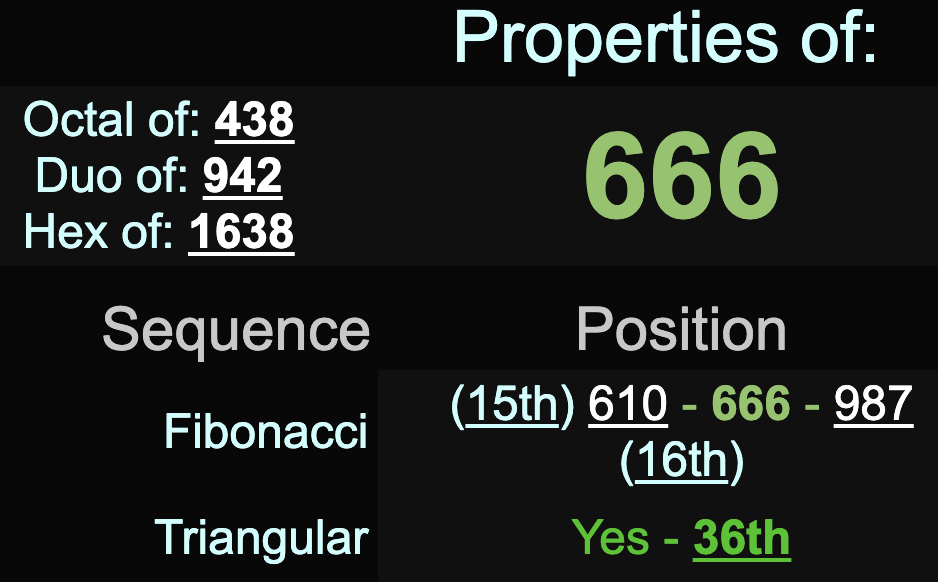 IHS = 9+8+19 = 36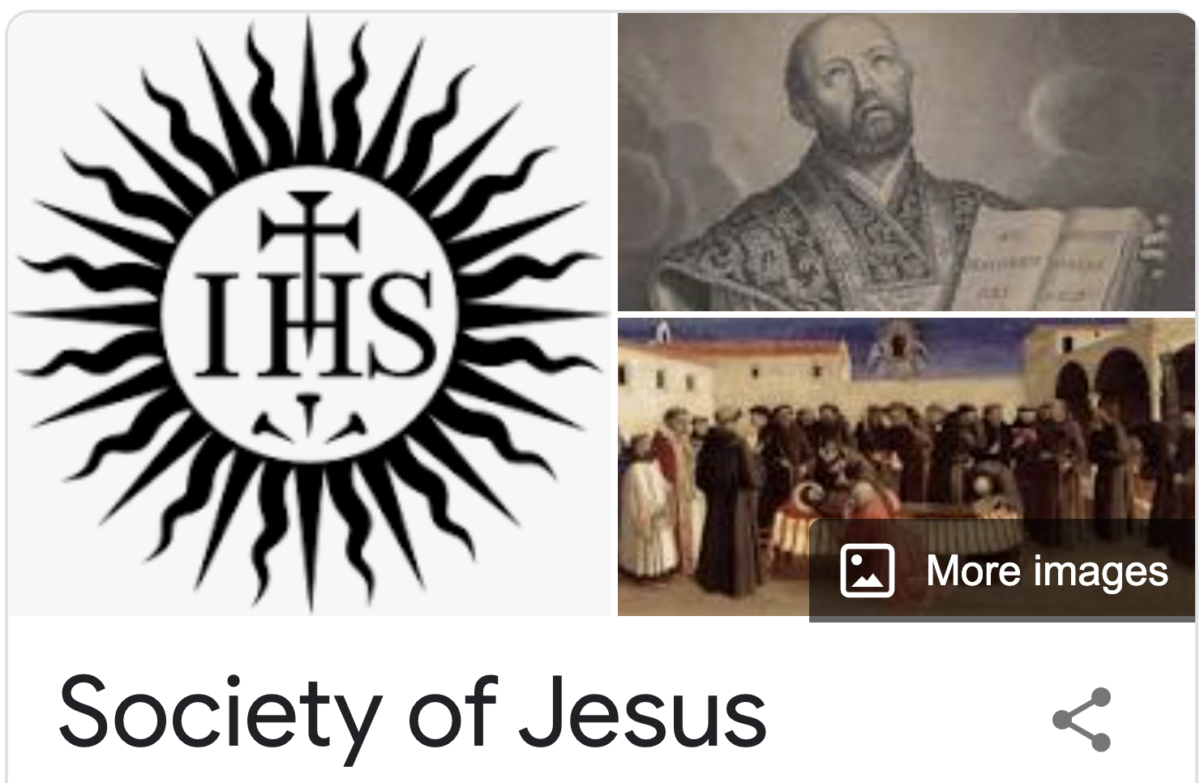 Remember, time is told by the stars (prophecy), and the Bible is astrotheology.


Read about the latest 666 ritual with the United Kingdom & Omicron here.
Read about the Clade X pandemic simulation and the pandemic being declared 666 days later.
-In that simulation, the Omega Vaccine saves the day
Keep in mind this news comes in the time of 'Sagittarius', which has a connection to 'mark of the beast.'

Holy Bible = 45 / 45
-NIV = 45
-KJV released in 1611, year King James turned 45
-IHS = 45
Finally, notice how Omicron Piscium overlaps with 'The Jesuit Order'.
*78 / 84 / 177/ 201
–Jesuit = 78 / 84


Of course, Event 201 was the coronavirus pandemic simulation, put on by the same people who did Clade X.
The Holy Bible = 201
Event 201, Oct. 18, 2019 (Coronavirus simulation)
-Satan comes to earth in Luke 10:18

The Greeks wrote the New Testament. The Greeks practiced Isopsephy, the practice of coding numbers into words. Omicron is the 15th letter of the Greek Alphabet.
Beast = 47 (15th prime)
And notice that Omicron has a numerical value of 70 in Greek. So does 'coronavirus'.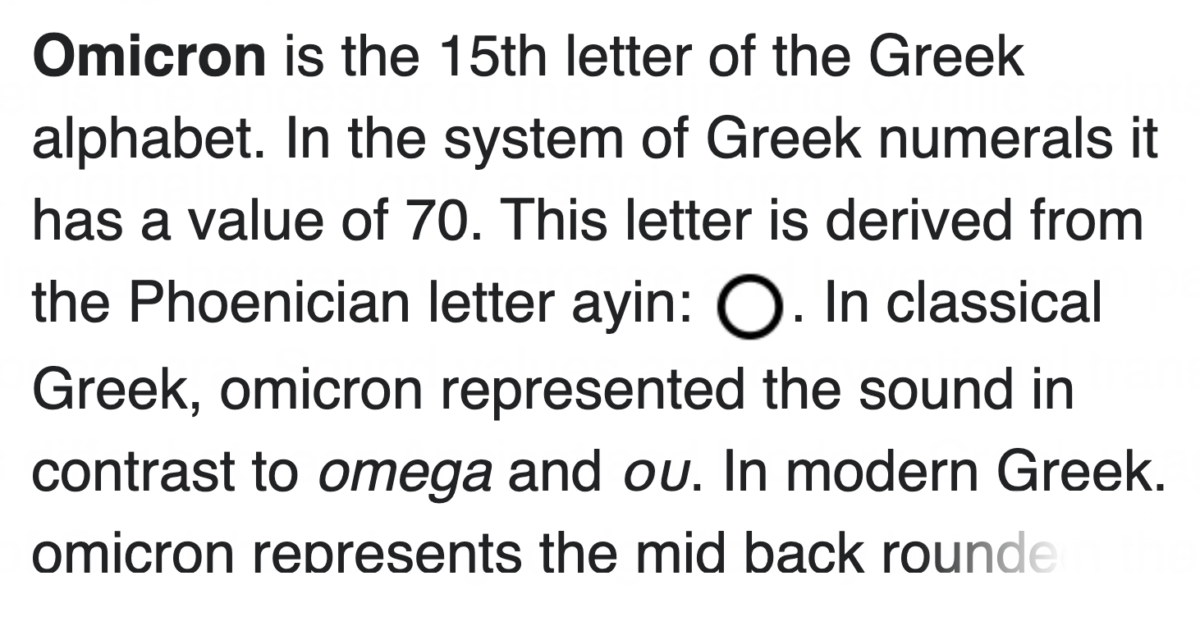 As we know, many rituals have been performed with 56 and 70 during the time of the "coronavirus pandemic."

And at this moment, "experts" are recommending people get their booster shots to protect from Omicron, which could already be in your community.
Society of Jesus = 56
Anthony Fauci = 56
Gavin Newsom = 56
And don't forget the recent ritual with Children.
5+6+7+8+9+10+11 = 56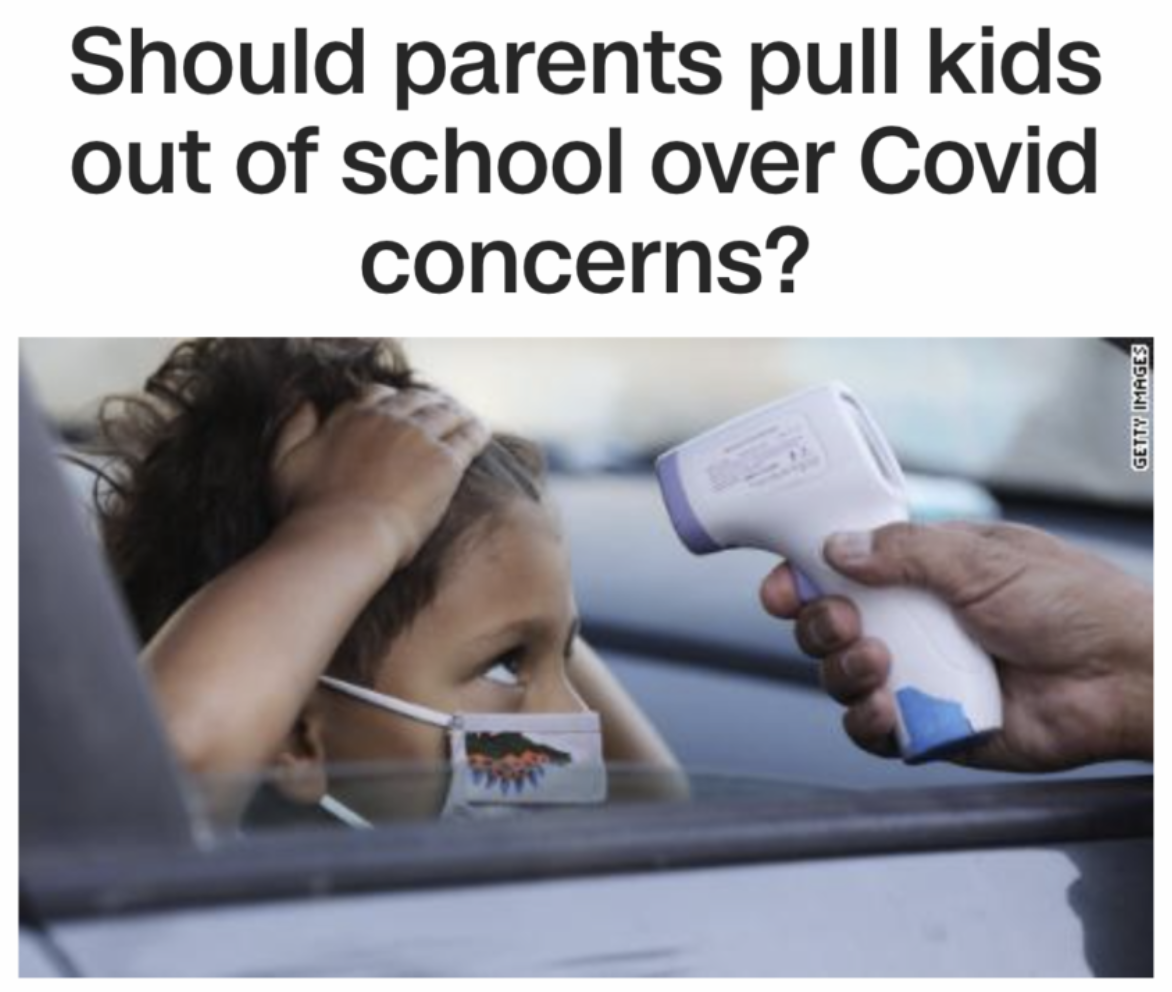 Also, 'South Africa' fits in with the 'Revelation' theme.

First case of Covid outside of China was confirmed January 21 (1/21 — 121)
-First case was in Washington
–Washington = 49
And for one more 666, from the WHO declaring covid a public emergency, January 30, 2020, to November 26, 2021 was 666 days later.


Finally, there's an Italian film from September 3, 1963, that fits in with all of this, 'Omicron'. Notice it released 58 years ago, and as we know, the Jesuits serve Rome, and Italy.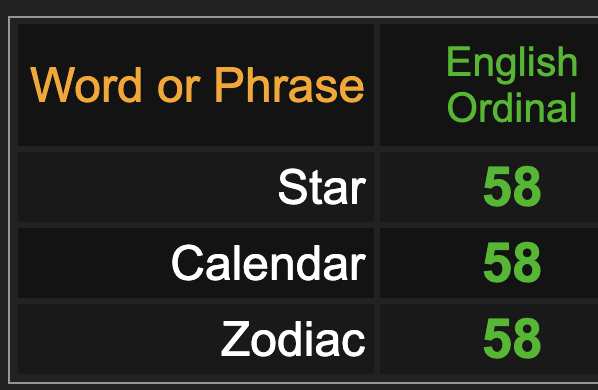 The Bible is Astrotheology.
-Biblical = 58
–Pope Francis = 58
-King James died at age 58
Notice the film released on September 3, in the time of Virgo, the Virgin Mary's birthday.
Saturn = 93
-Pope Francis was born on Saturnalia (December 17)
-Notice the Saturns on the movie poster for Omicron (above)
Saturn is the keeper of time, and extremely important to the occult. As you can see, these people are counting time, very precisely.