Pharrell says the man shot and killed by police at Virginia Beach Oceanfront, March 26, 2021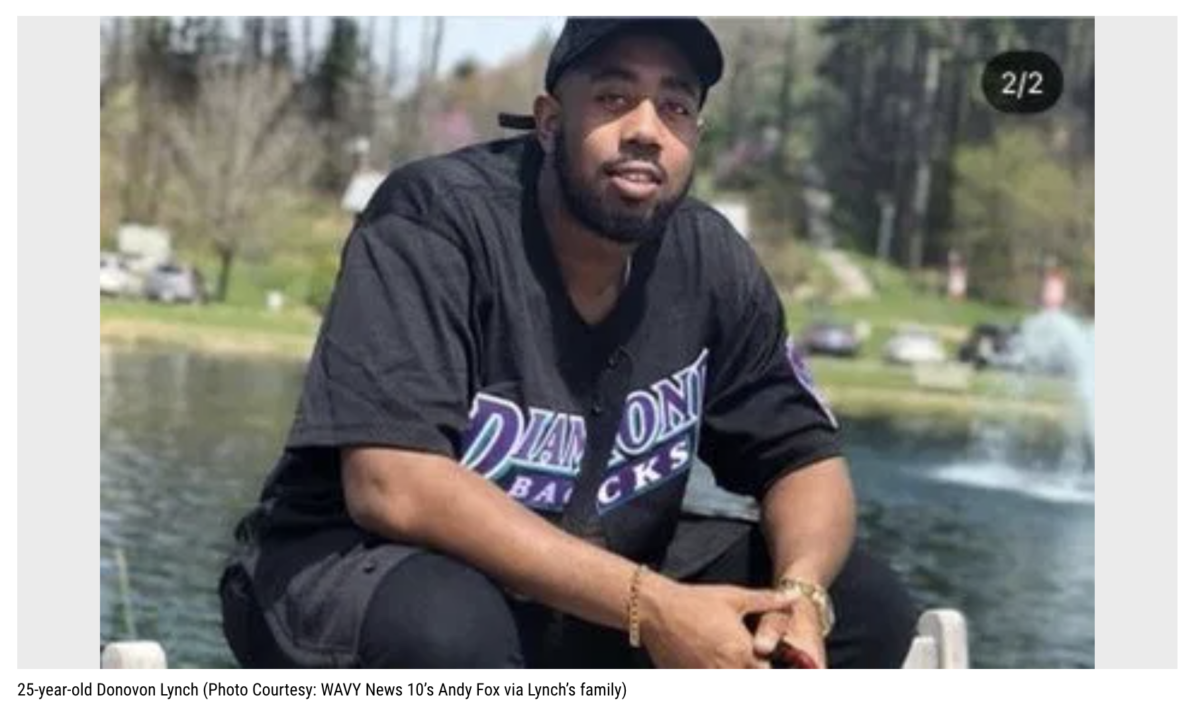 Notice this man is wearing an Arizona D-Backs jersey, and this shooting comes right before the start of the MLB season that ends with the 117th World Series.

Arizona Diamondbacks = 81 *Mark of the Beast = 81
Think of Kobe Bryant scoring 81 points in his 666th game
The Virginia Beach shootings came 666 days apart.
From the May 31, 2019 Virginia Beach shooting to the March 26, 2021 Virginia Beach shooting was a span of 666 days.

Read about the March 26, 2021 Virginia Beach shooting here.


May 31 is the 151st day of the year, and 151 is the 36th prime, and 666 is the 36th triangular number.

This update comes Monday, March 29, 2021, the date written 29/3, like 293, the 62nd prime.

Sacrifice = 62
Faustian Bargain = 62
His cousin's surname 'Lynch' connects in two ways.

3/29/2021 = 3+29+20+21 = 73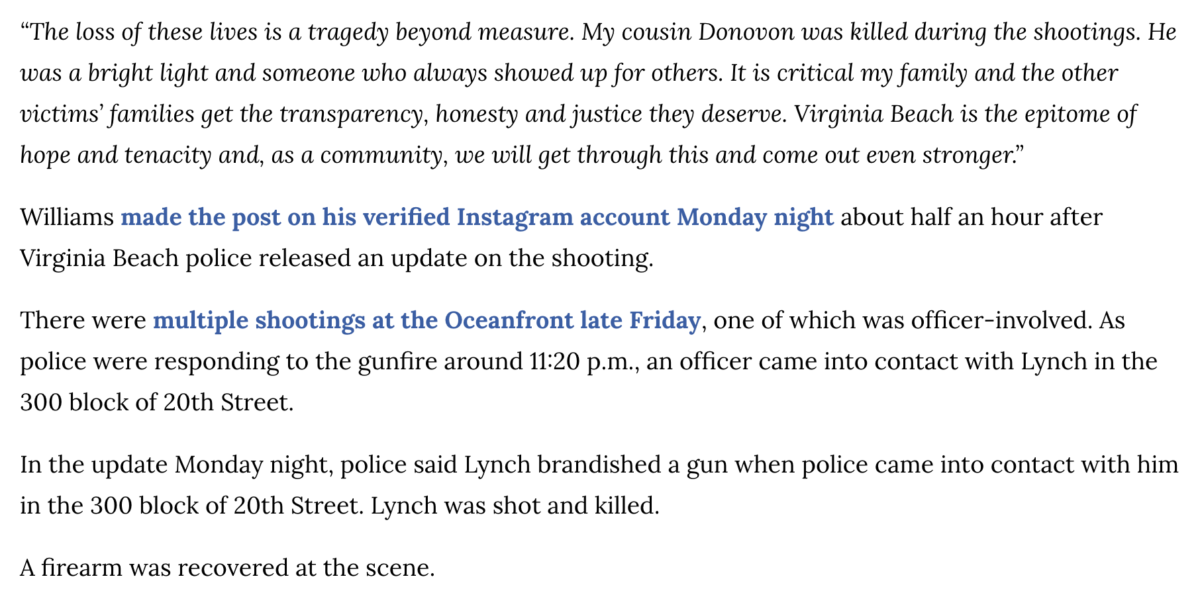 And notice Pharrell is 47 years old right now, similar to how Eminem was used in government propaganda at age 47.
Government = 47 *Authority = 47 *Beast = 47
Read about Eminem's 'Darkness' ritual, his first at age 47, serving big brother, big Jesuit.
Read more about government and 47.

666, the number of the 'beast'


Hip-Hop = 45, Geometry = 45
Also, this story was the big news on March 27, or 27/3, like 273, connecting to Pharrell's full name, Pharrell Lanscilo Williams.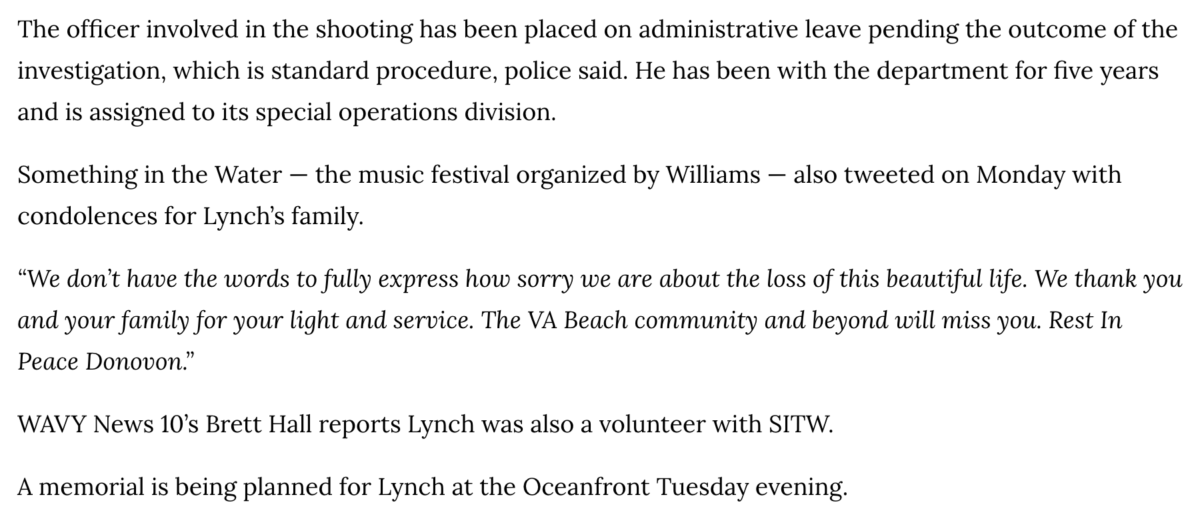 Link.
VB Oceanfront = 54 *Jesuit Order = 54
VB Oceanfront = 135 *Central Intelligence Agency = 135 / 117 (Number at top of post)