Pluto, the Great Northern War, and Putin's movement of Russian troops into Ukraine on Monday, February 21, 2022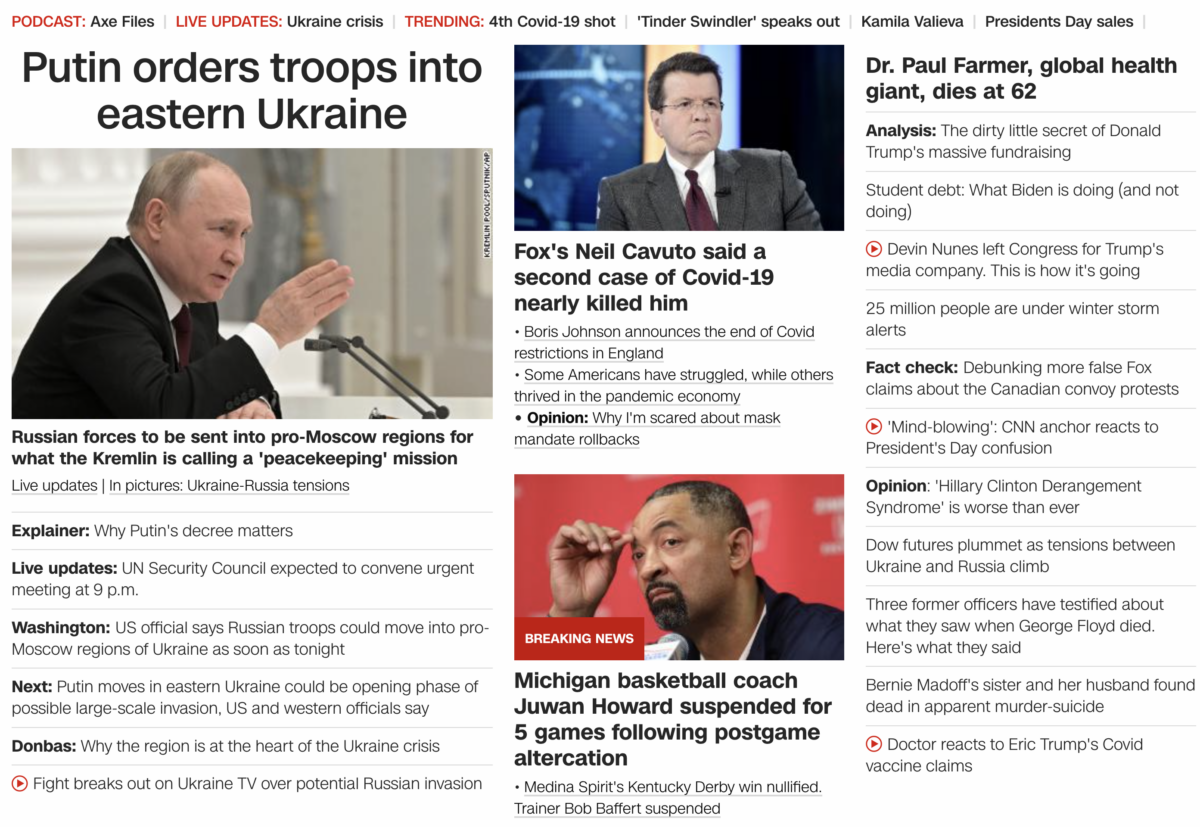 February 22, 2022 marks the 322-year anniversary of the Great Northern War.
And on February 20, 2022, one day before Putin recognized the independence of Moscow-backed regions of Ukraine, Pluto went into the same alignment it was in on July 4, 1776. Again, Pluto is associated with "new beginnings."
Notice where the 21st fits in.


*Society of Jesus = 56
*Peacekeeping = 56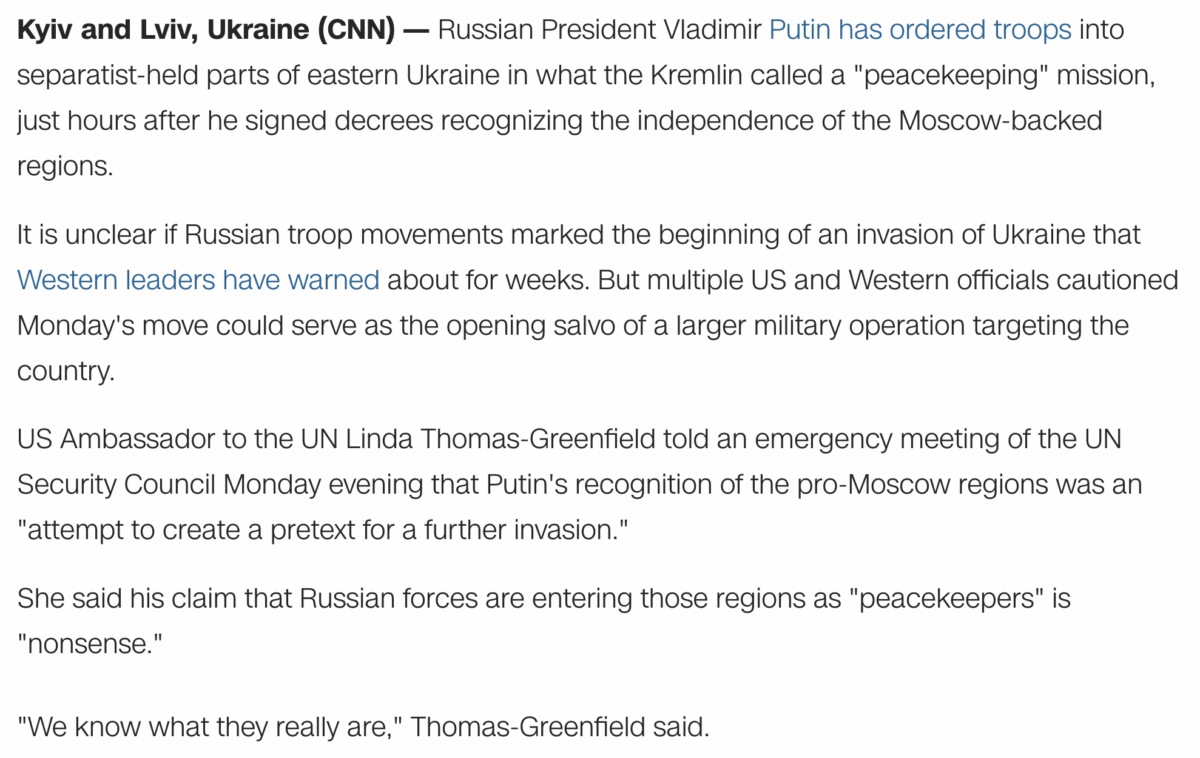 https://www.cnn.com/2022/02/21/europe/russia-ukraine-tensions-monday-intl/index.html