Portland, Oregon & Houston, Texas are still without power… the Damian Lillard / Clyde Drexler / Enron connection
When I think of the connection between Portland, Oregon and Houston, Texas, I think of Enron, as well as Clyde Drexler, and even Damian Lillard, because his brother's name is Houston.
The Enron connection, the Houston based energy company that once bought Portland General Electric, causing all of their employees to lose all of their retirement when they collapsed due to corporate fraud.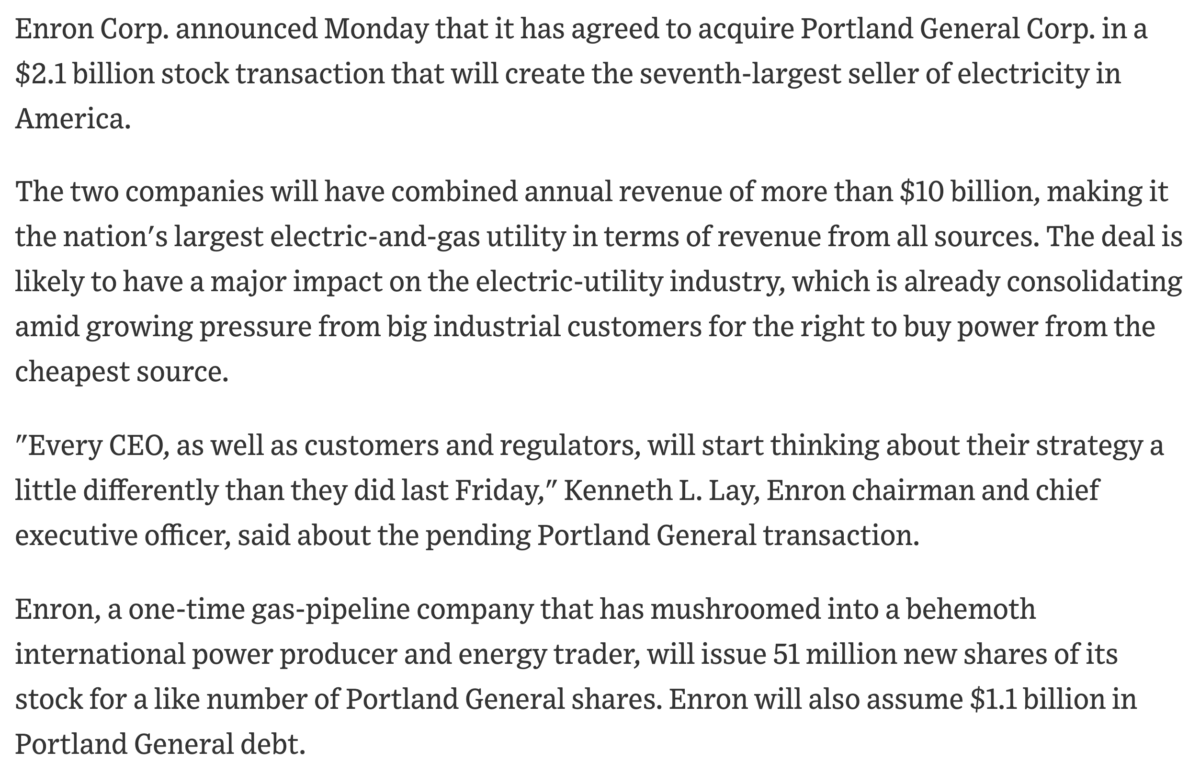 https://www.wsj.com/articles/SB837990920552923500
The Clyde Drexler connection, the man who played college basketball in Houston and later for the NBA team, the Rockets, and is considered one of the greatest players for the Portland Trailblazers of all-time.
Portland = 37 / 44
Rockets = 37 / 44
RIP City = 44 (Portland's nickname)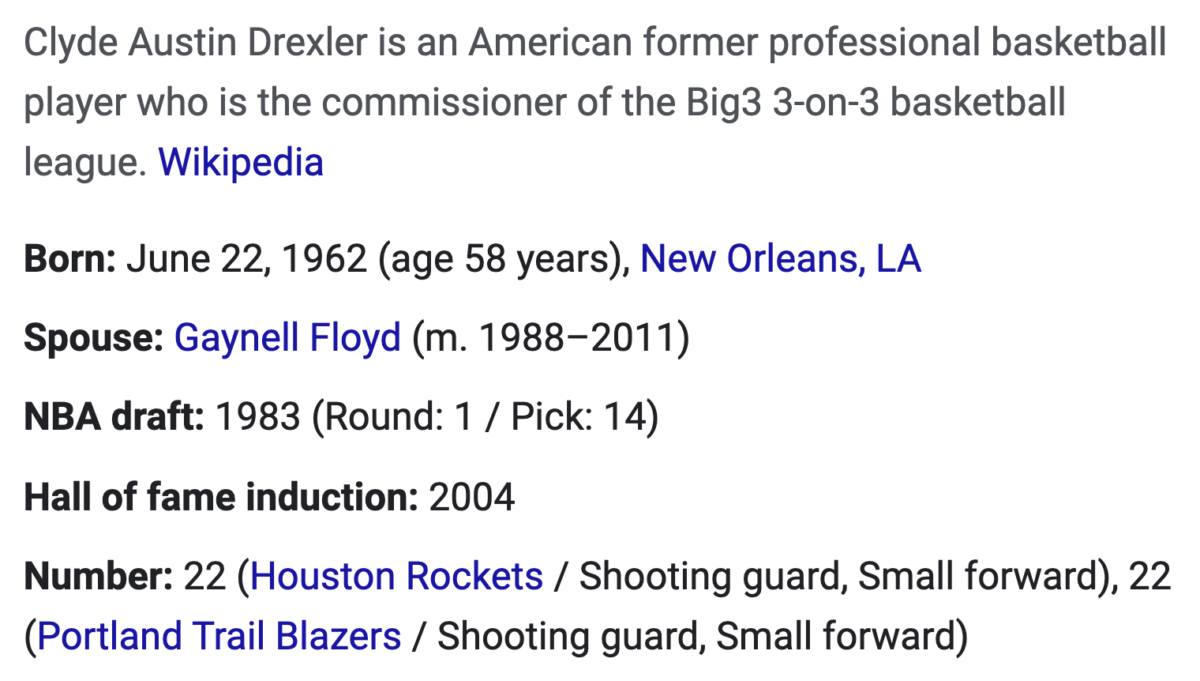 And then there is Damian Lillard, the biggest star of the Trailblazers at the time, who has his brother Houston coaching high school football just down the street from the Blazer's arena, at Jefferson.

https://www.wsj.com/articles/SB837990920552923500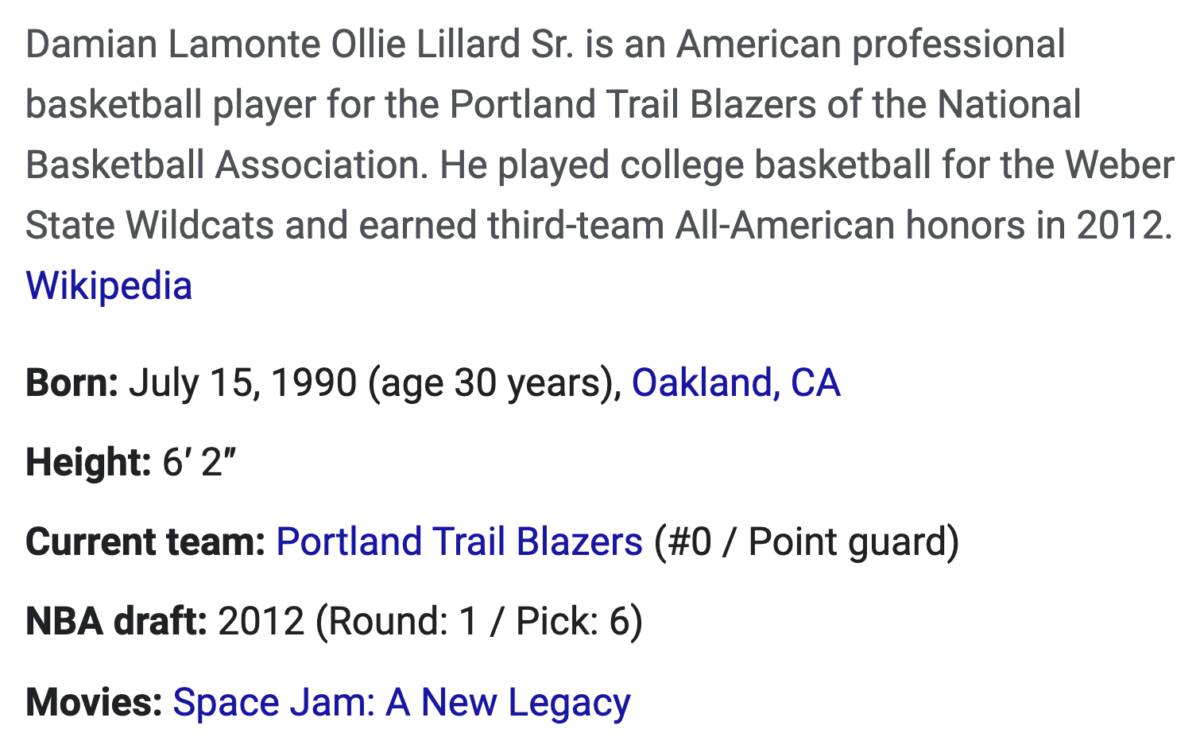 From Lillard's birthday to the February 14, or 2/14 (like 214) blackout, was 214 days later.

That was also 151 days before his upcoming birthday, and we were looking out for a power outage on Valentine's Day because of its 151 connection.



The Great Rest = 151
And consider this year Portland played in Houston on January 28, or 28/1, like 281, the Houston area code.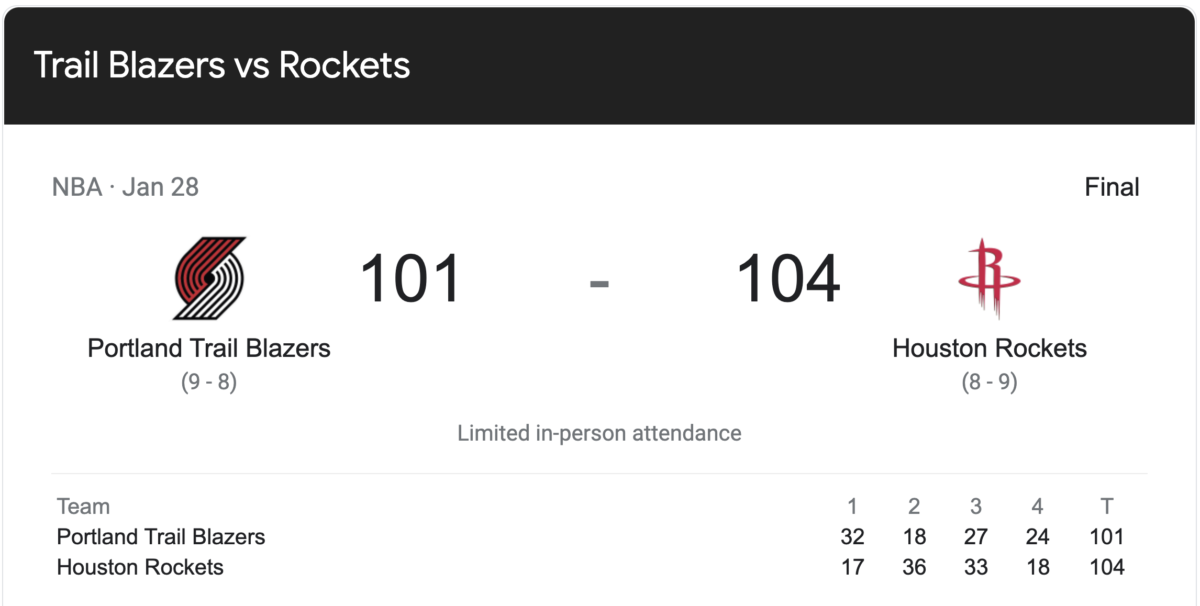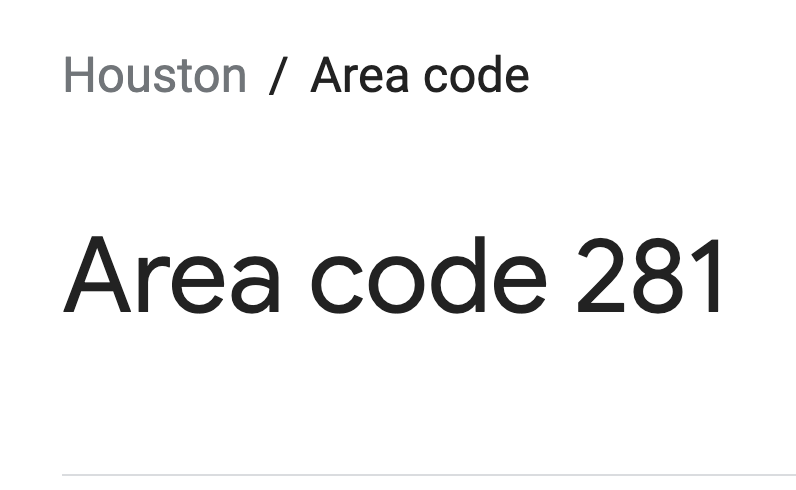 And again, the gematria overlap.

And as for who is behind this ritual, look no further than the Jesuits.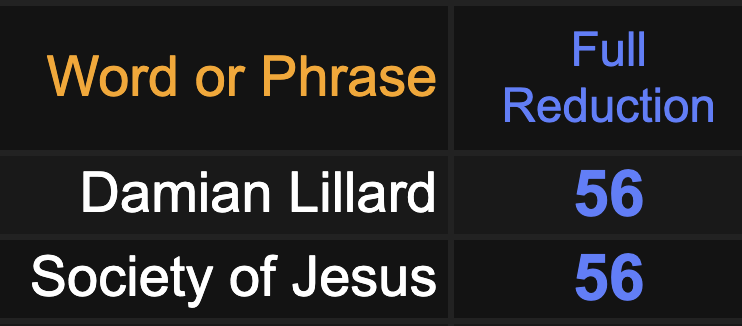 And notice how Clyde Drexler's name fits in.

Read about the J.J. Watt ritual, with him wanting to leave Houston, while the power is out.

ALSO, it turns out Drake has a song with Travis Scott called Portland, and the same two collaborated on Sicko Mode, which is synced with the Valentine's Day blackouts.

https://en.wikipedia.org/wiki/Portland_(song)
It released 1,370 days before the ritual.
137, 33rd prime
Oregon, 33rd state