US carries out airstrike against Iranian-backed militia target, February 25-26, 2021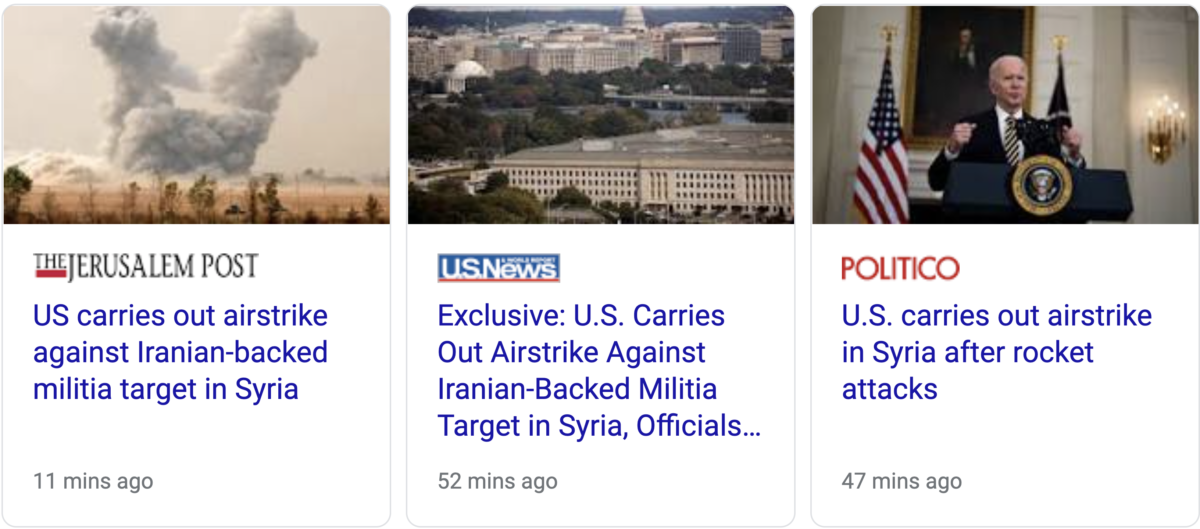 This news comes February 25, 2021, the 56th day of the year.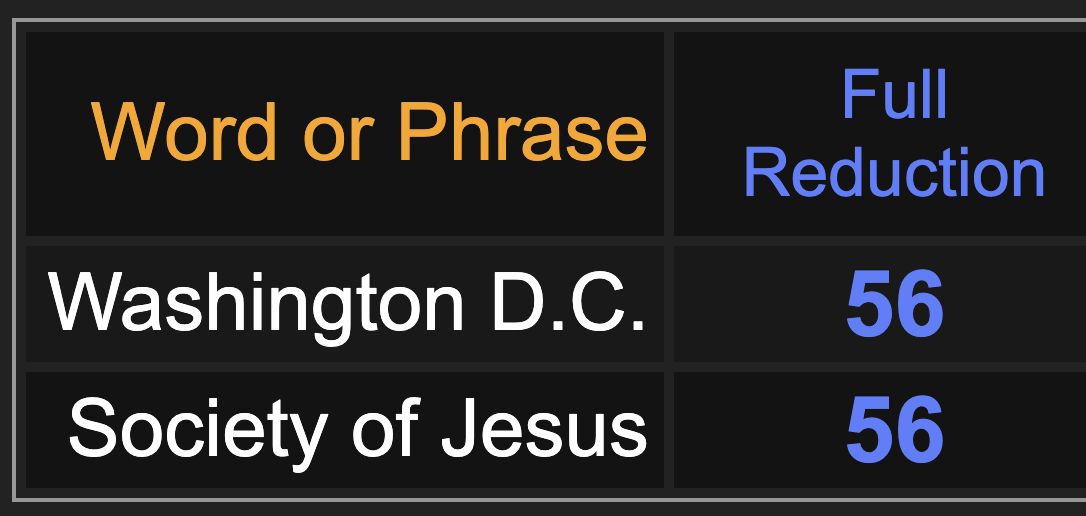 Read about the killing of Qasem Soleimani and the massive 56 ritual that ensued after his death.
And keep in mind 'ISIS' is the reason our government claims we are in places such as Syria (ISIS is the continuation of al-Qaeda from 9/11).

The last an attack in Syria was big news was April 14, 2018, a date with 56 numerology.
4/14/2018 = 4+14+20+18 = 56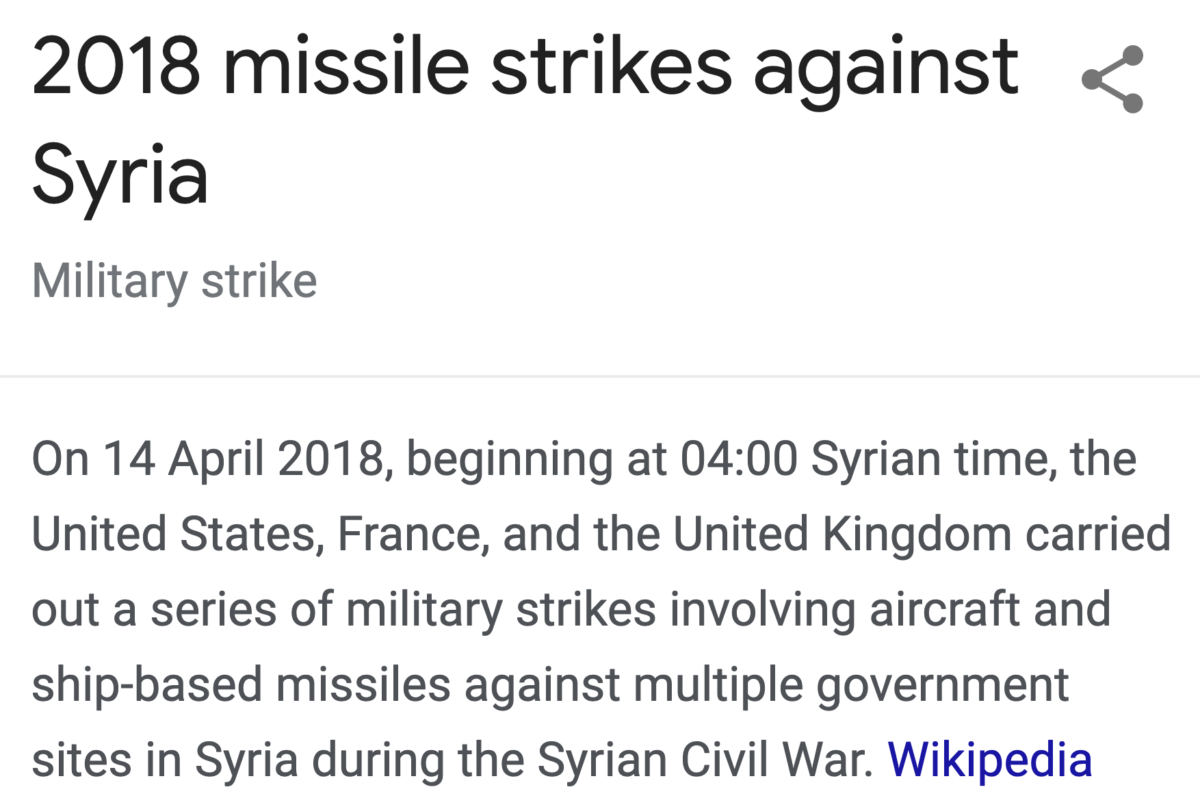 4:00. 4, associated with death *Military = 44 *Kill = 44
14/4 (like 144) *Jesuit Order = 144 *Forty-four = 144 *Military = 44

April 14, or 14/4.
And now we're in the time of Joe Biden, Mr. 144.

Remember, 144 relates to 'time', and the number 93 also has A LOT to do with 'time'. I bring up '93 because in Syria it was February 26, the anniversary of the '93 WTC Bombing. Plus, the phrase 'Iranian backed military' that was attacked equates to 93.

Read more about 93 and time, as well as 144 and time.

https://www.state.gov/1993-world-trade-center-bombing/
And don't forget the three flights that hit targets on 9/11 did not include Flight 93, which crashed in Pennsylvania (reportedly). But they did include 11, 77 and 175, adding to 263, the 56th prime number.
*The attack happened at about 1:00 AM Syria time.

Damascus Syria is 7 hours ahead of Eastern Standard Time, so the attack happened at 1:00 AM Damascus, Syria time.
And also noteworthy is that February 26th is the 57th day of the year, connecting to 'missiles'. *Missiles = 57
Georgetown = 57 *Scottish Rite = 57 *Rome = 57 *England = 57
2/26/21=2+26+21=49 *America=49 *Scottish=49 *Missile=49 *Revelation=49
Further the Jesuit connections, this news comes in February, the '42' month.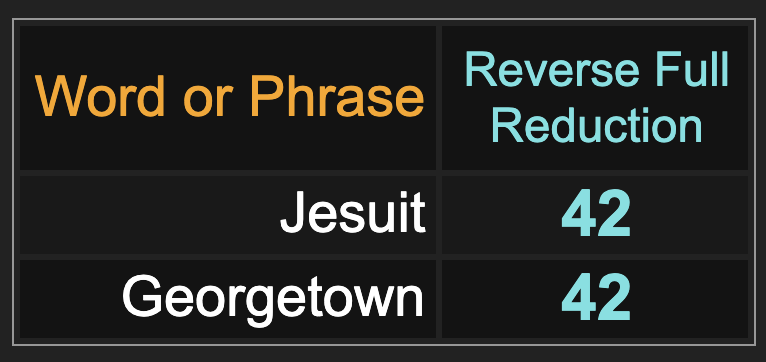 And remember, with Soleimani, it was the Iranian General in Iraq, and now it is the Iranian backed militia in Syria.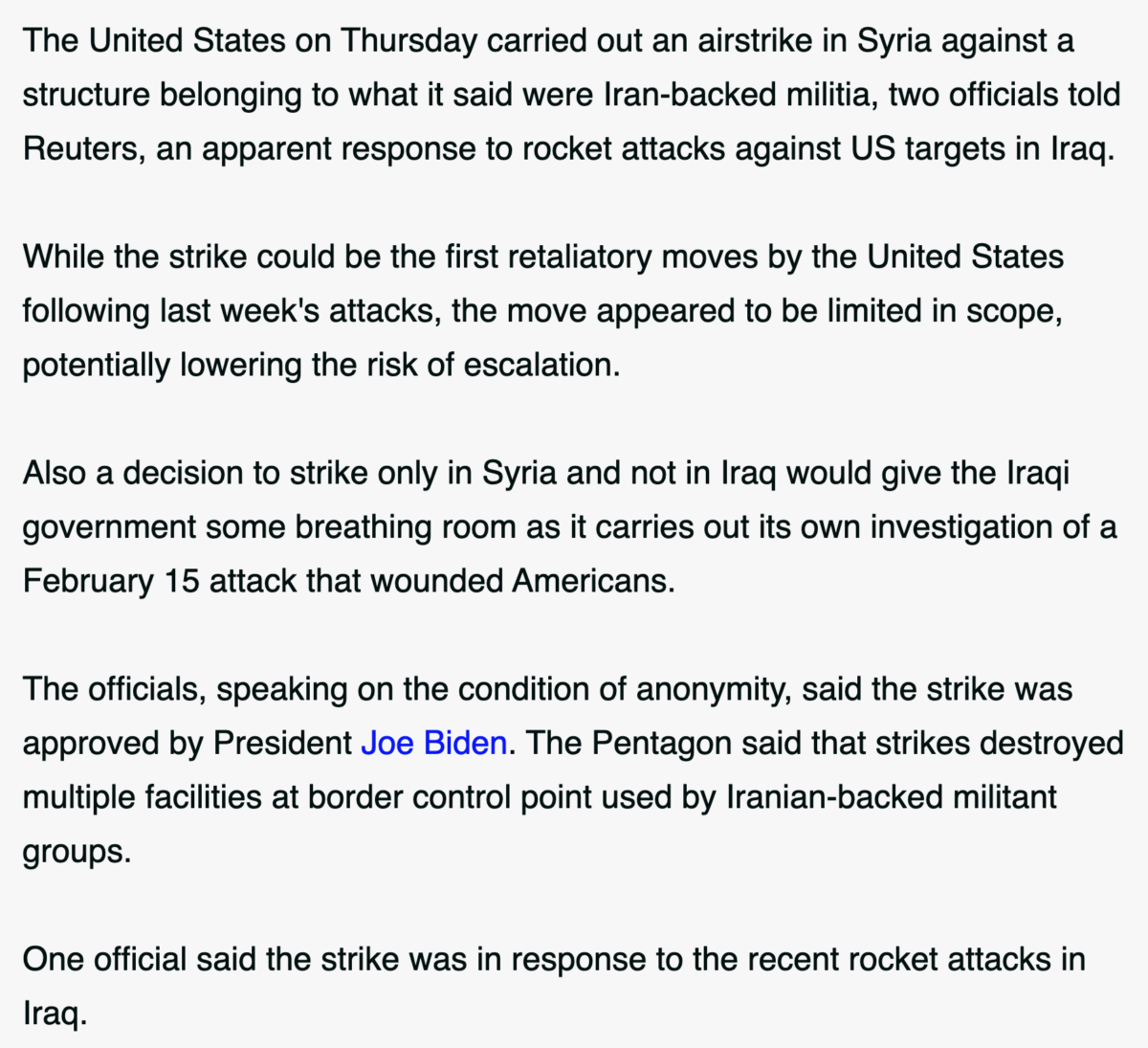 https://www.jpost.com/breaking-news/us-carries-out-airstrike-against-iranian-backed-militia-target-in-syria-660274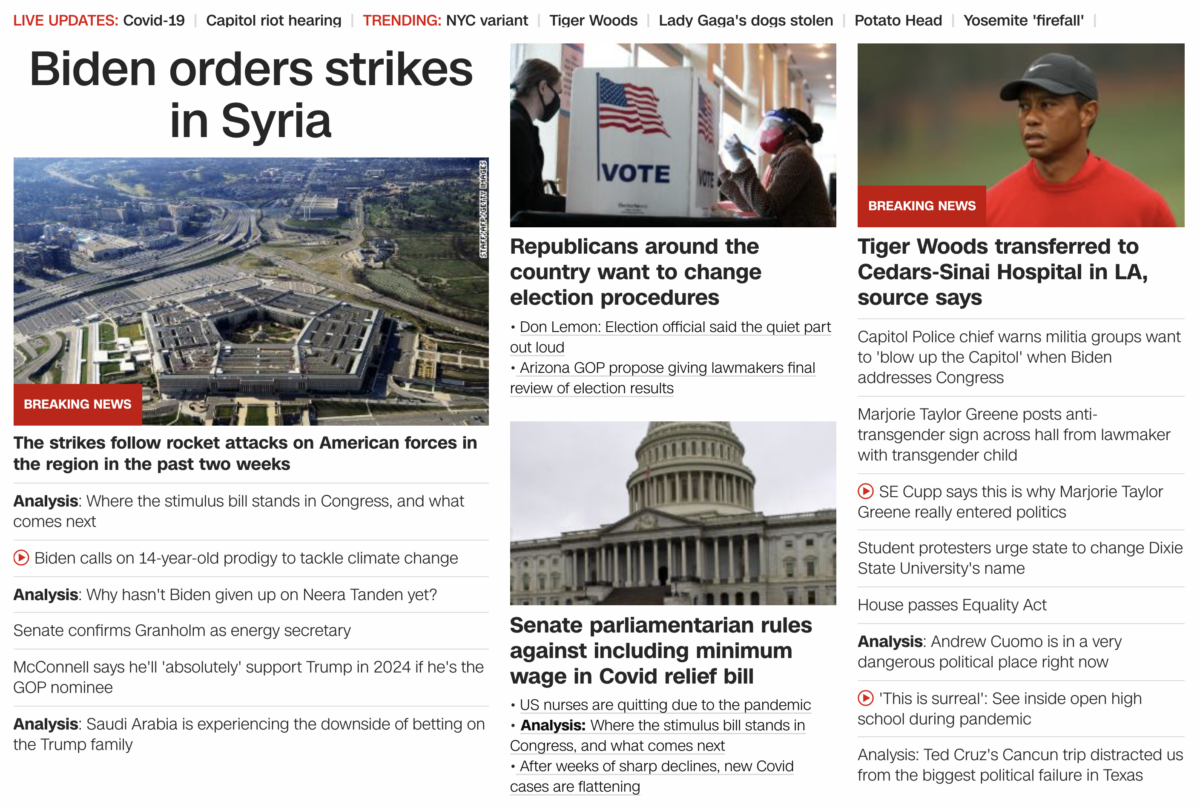 This comes on the 25th, 97 days after Biden's birthday.
97, 25th prime *Biden = 25




Read about a recent Kennedy canoe death involving 97 and 25.
You could also say the death caused on February 26, 2021, Syria time, was Biden's 38th day as President of the United States.


Read about 38 and murder here.
And for another familiar pattern, this news comes on a date with 68 numerology, reminding us of the plan that went into motion in '68.
CIA = 68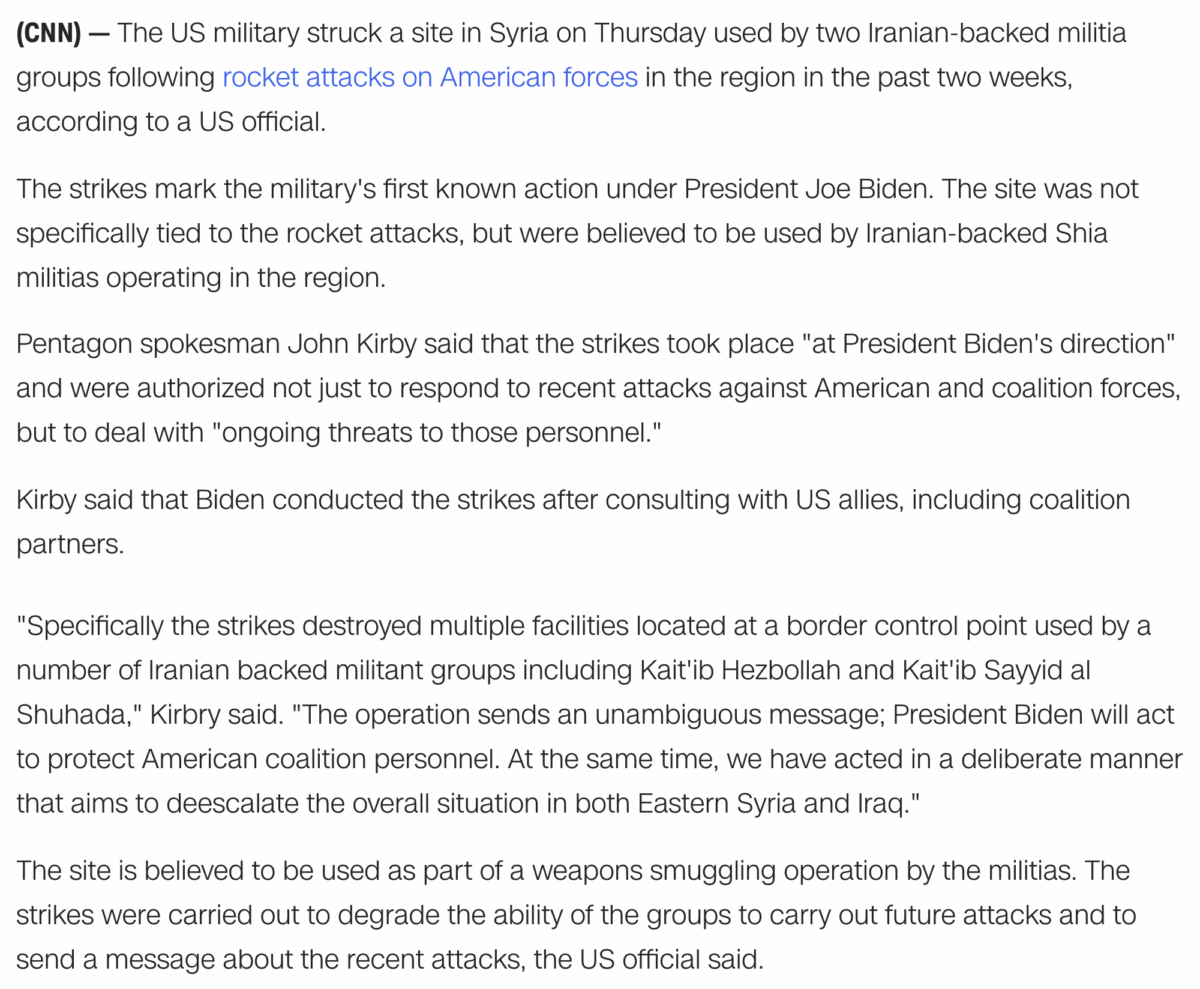 https://www.cnn.com/2021/02/25/politics/us-iraq-iran/index.html
Related Posts:
The last time we struck Syria in this way was April 14, 2018 Syria time (or April 13 in the U.S.), or 14/4, like 144. And read about the April 4, 2017 and August 21, 2013 attacks here.
And again, April 14, 2018 had 56 date numerology.
4/14/2018 = 4+14+20+18 = 56
Also related, read about 'Tomahawk Cruise Missiles' and how they fit in with the history of Skull and Bones (322) and rituals with Nate American skulls.